For some of these women, it was a route to achieving job satisfaction. For others, it was a way to assert control over their work-life balance. Whichever way you look at it, you can't ignore the immense success these women sellers have found in a short span of time. Read these unique stories from Flipkart's extraordinary women sellers.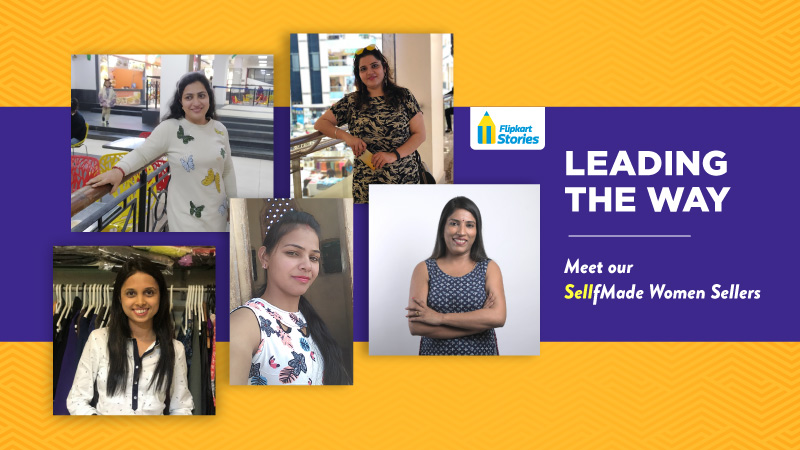 From a lawyer who became a Flipkart seller and empowered other women to a stay-at-home mom who is now a momtrepreneur extraordinaire, our women Flipkart sellers are an integral part of our seller community. Not only have many of them fought against societal biases and judgments, they've also found a way to empower other women along the way. Their stories are of determination and courage against the odds to achieve their entrepreneurial dreams. And their life's work, though seemingly ordinary on the surface, is the stuff of legends.
Empowering women, at work and outside of it!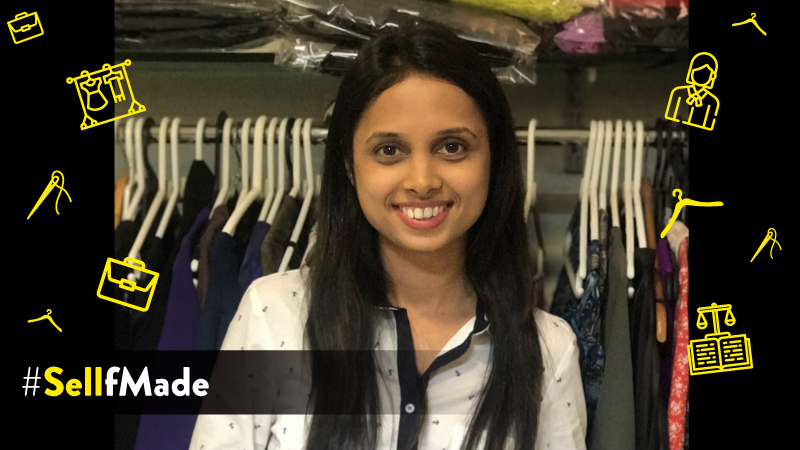 When Aashika Sadh was a lawyer, she mostly took up cases related to dowry harassment and women empowerment. After practising for many years, she decided she wanted to start her own business and became a seller on Flipkart. Now, as a seller, she employs mostly women and says that her women's apparel label Ashtag also empowers women at work! Read this #SellfMade seller's inspiring story about taking chances and enabling change.
---
The kindergarten teacher who took a page out of a Bollywood movie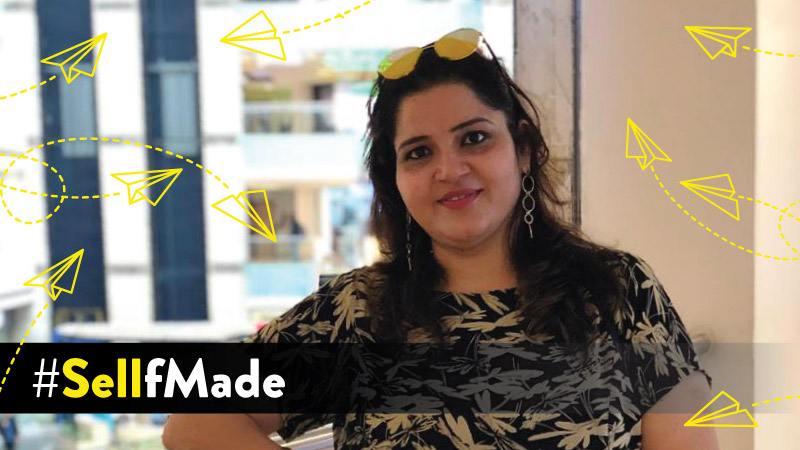 Sumeet Kaur loved her job as a kindergarten teacher. But things changed dramatically in her life after she watched the Bollywood movie Rocket Singh: Salesman Of The Year. Inspired, she started her online business. After she began selling on Flipkart, Sumeet's fortunes skyrocketed. And guess what she named her company? Rocket Sales Corp! Be inspired by this story of guts and determination.
---
Following her career dreams and creating jobs for women!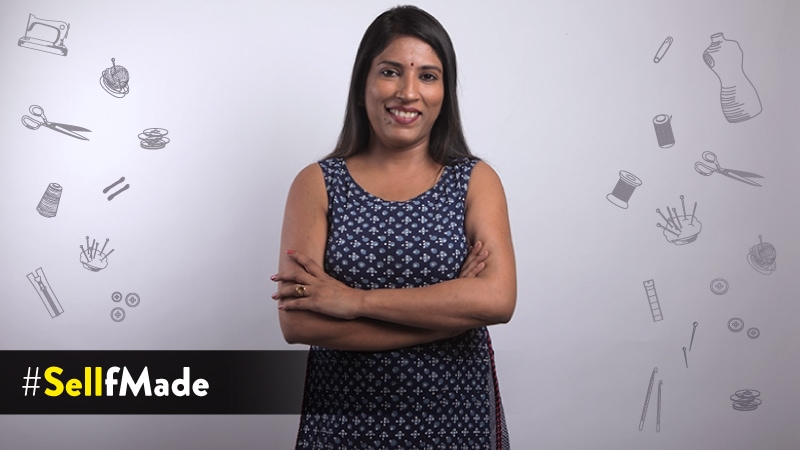 Neeti Vaishnava always dreamed of becoming a fashion entrepreneur. But with a toddler at home and another on the way, she found she also wanted to focus on her kids. She decided to turn to Flipkart and began selling women's clothing on Flipkart. "A full-time job was out of the question. Working online from home allowed me to pursue a career and take care of my kids at the same time," she says. Now, she also employs women who, like her, are not able to dedicate enough time for full time jobs.
---
Overcoming adversity, one dream at a time!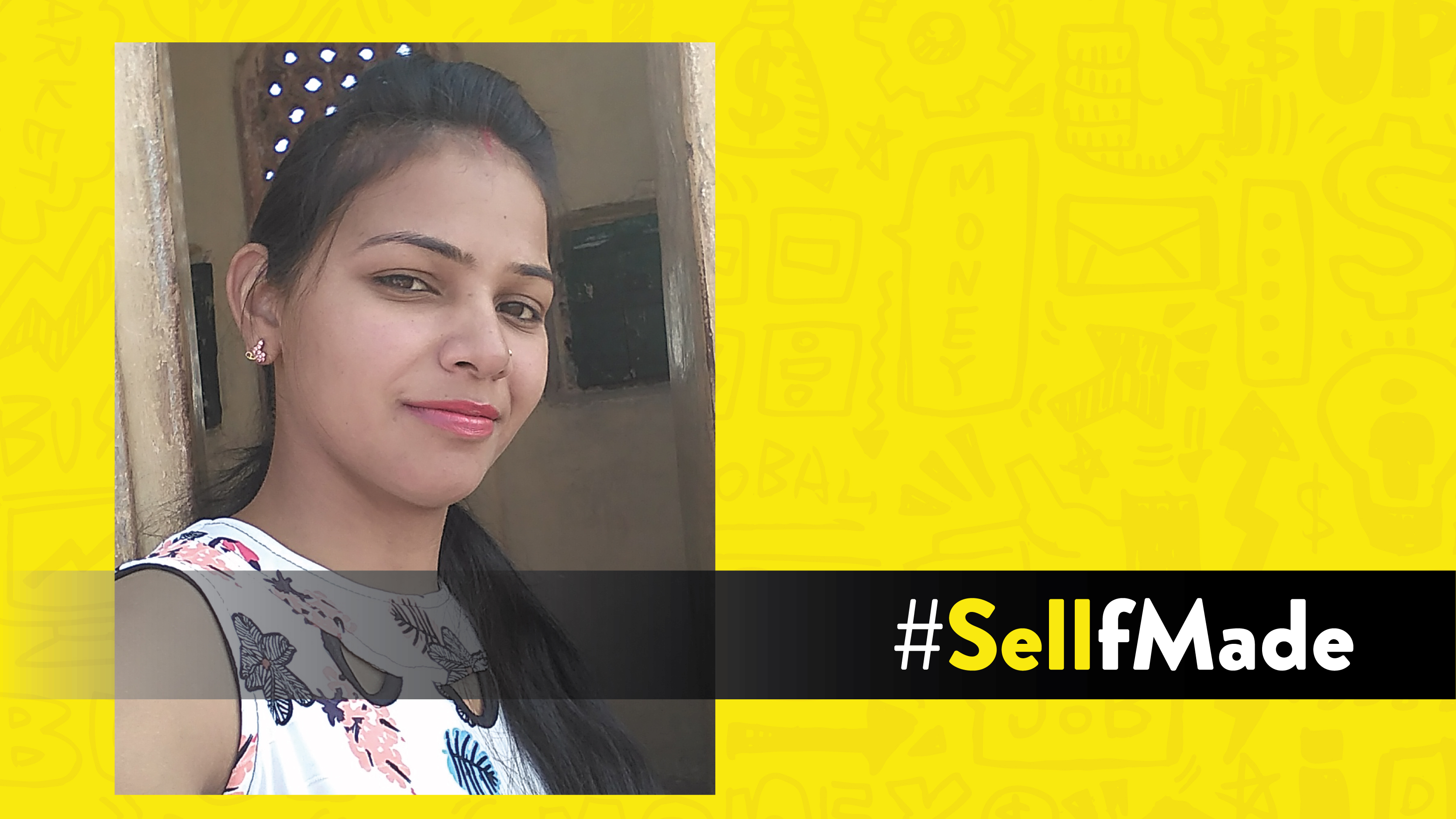 To many, selling online means access to the entire Indian market. For a few others, it's a way to break gender bias and take a firm step towards independence. Read how Flipkart seller Monica Saini, owner of MP Mega Store in Delhi, quashed her family's age-old refrain that women should only take care of the home. She became an ace online entrepreneur on Flipkart. Read her story of guts and determination.
---
From stay-at-home mom to momtrepreneur extraordinaire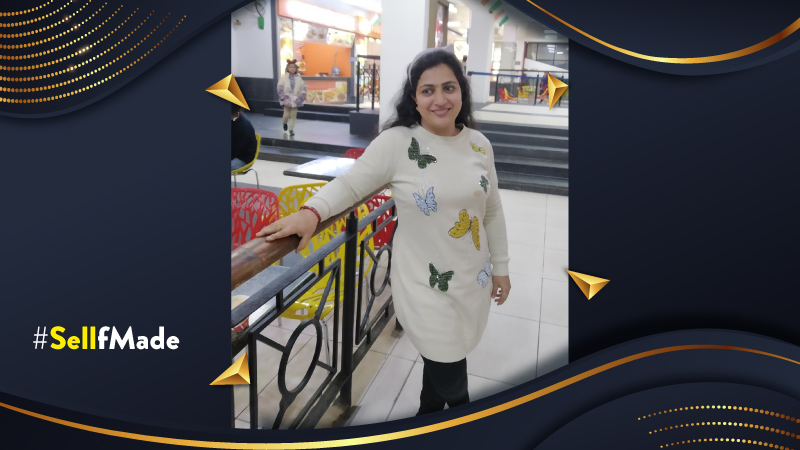 When Yogita Jain, a mom of two, shopped on Flipkart, she often wondered what it would be like on the other side of the platform — as a seller. So she signed up on Flipkart and started her own online business to achieve her entrepreneurial dreams. Read the full story to know how Yogita took her learnings from being a customer to becoming a momtrepreneur extraordinaire!
---