Flipkart Customer Support handles a deluge of customer queries each day, each unique with a different grievance and a different query. What sets it apart from the other customer support services? Flipkart Stories spoke to some of the customer support members to understand what it takes to soothe ruffled nerves and make customers smile again.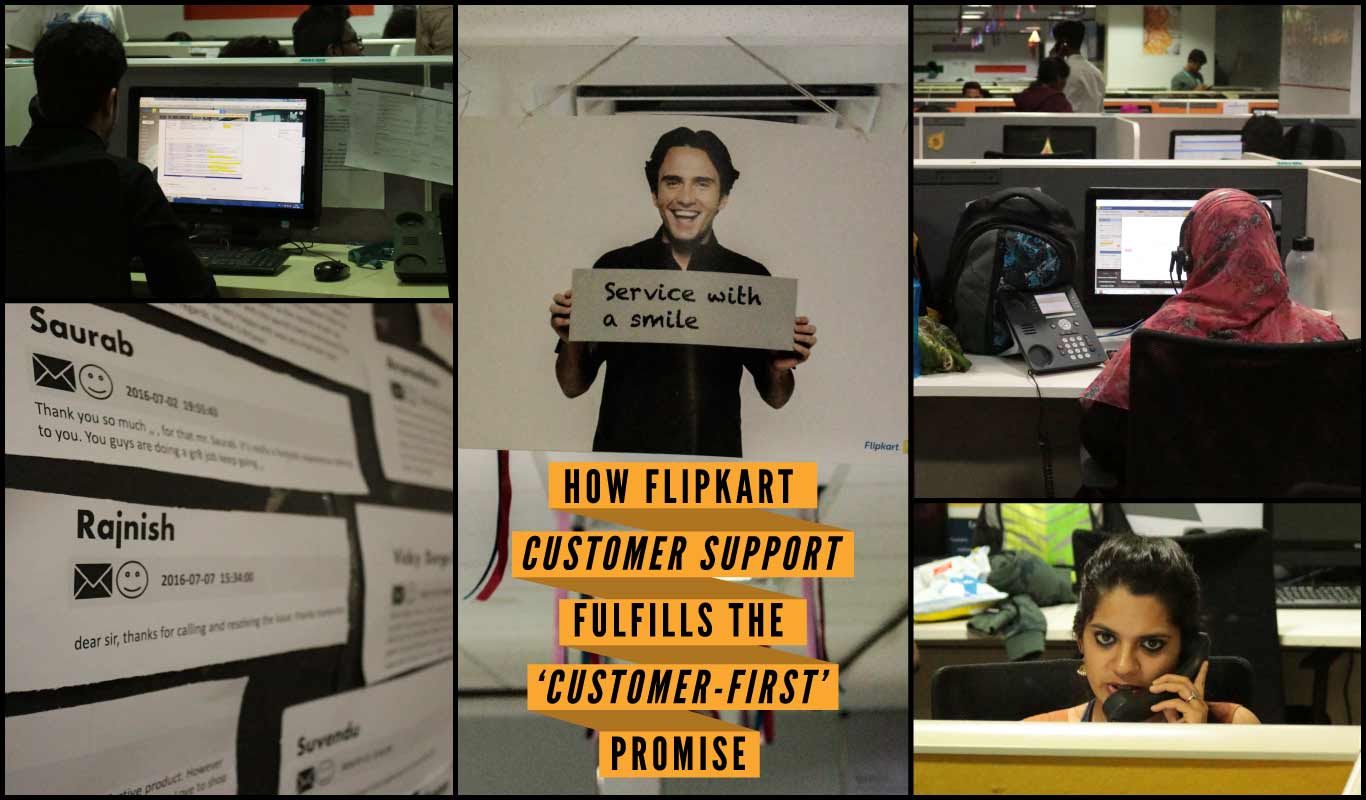 'Customer First' is one of the core Flipkart values. Definitions apart, what does this philosophy mean in practice? A day in the life of a Flipkart Customer Support executive is underlined with emails and phone calls, listening to grievances and hearing out queries and feedback. Resolving them takes training, patience and determination. And something else — the will to empathize and the drive to delight. We take you into the war zone where emails are flying and phones are ringing non-stop, to meet Flipkart's own peace corps who are soothing ruffled nerves and solving problems, all to make sure our customers smile every day.
---
As you step into the Customer Support Services office at Flipkart, you hear a clamor of sounds. Some of these are serious voices of the Flipkart Customer Support members who are addressing customer queries, some are jubilant joyous voices from having another customer complaint resolved, and then, there is the intense silence of those who are patiently listening to the customer.
Flipkart customers voice themselves loud and clear through the Customer Support Services platform, airing grievances, demands and opinions. Every day, hundreds of Customer Support team members handle customers' complaints, queries and feedback with nuanced care and understanding. 
Flipkart Customer Support – Paving the way for a remarkable customer experience
On an ordinary day at the Flipkart Customer Support office, all hell breaks loose. A veteran customer is the disgruntled caller. Disappointed, she posts several comments about her grievances on social media. Flipkart appears to be losing a customer, and its credibility is in question. What could have gone wrong?
Kanchan Gupta from Noida had ordered a few t-shirts of a very specific color. Unfortunately, the seller was able to comply with only a part of the order since the t-shirts were out of stock. Kanchan is offered a solution: A refund, along with an apology, and a re-confirmation that Flipkart is unable to process her purchase request.
Nothing seems to be working. Flipkart's motto of 'Customer First' is being challenged. Would this be the end of Kanchan's alliance with Flipkart?
Chaitra V N steps in to manage Kanchan's complaint. Chaitra is a Team Leader from Flipkart Customer Support (social media). After having carefully understood the situation, she begins a follow-up with the seller of the said t-shirts. Once the stock is back in place, she requests the seller to pack the remaining t-shirts and send it out to Kanchan. "The Wishmaster arrived on time and informed Kanchan that the remaining t-shirts were brought to her to fulfill the promise. She was touched by the thoughtfulness we showed to retain her as our customer," recalls Chaitra.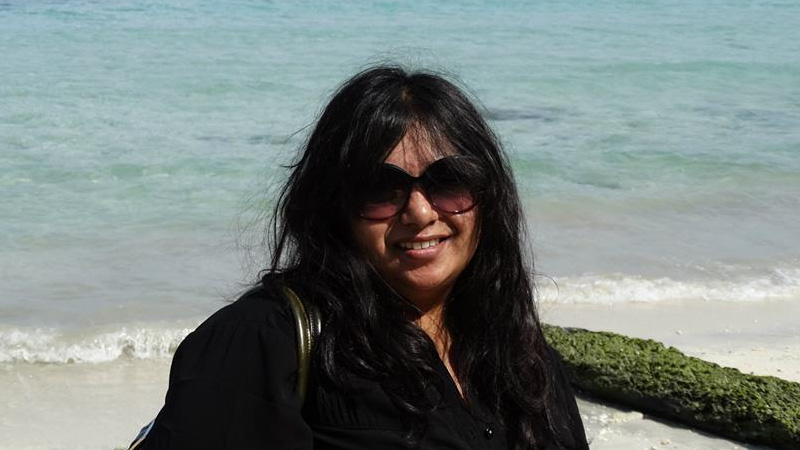 Chaitra demonstrated foresight, presence of mind, and tact in managing what could so easily have snowballed into an undesirable crisis. Thanks to Flipkart Customer Support personnel like her, India's largest e-commerce marketplace wins customers' hearts, not merely their business. Unquestionably, the Customer Support team is an invaluable asset to Flipkart.
Chaitra joined Flipkart in 2015 as a Team Leader for social media. Winning customers over with exemplary care is just part of her everyday work. She does this with apparent effortlessness.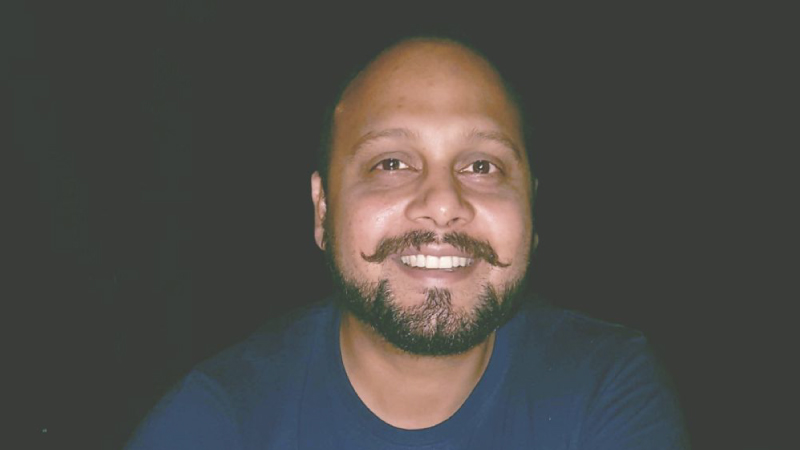 Other leaders from the Customer Support team (social media) state similar facts when it comes to resolving customer queries or settling customer grievances. Swapnil Singh, Operations Manager, has been with Flipkart for over five years. He has noticed that due to high expectations from the customers' end, Flipkart has to tweak its policies often. Sometimes, in order to settle customer grievances, the resolutions go to uncommon lengths.
"Resolving customer complaints and queries by going the extra mile brings a higher sense of satisfaction for us." he observes.
---
The delight of redefining customer experience
Amol Das in Flipkart's customer support team recollects an incident that got the CS team on its toes. Soniya Asati from Chhattisgarh, who has made Bengaluru her new home, had bought a sofa set that complemented the color palette of her living room. However, what she chose on the site and what was delivered to her home were shades apart. She had ordered a walnut-colored sofa set but was delivered a dark-brown piece. Amol got in touch with Soniya to settle the issue and address the customer's grievance by suggesting that they exchange the piece. The exchange team — that is, the third-party delivery team of Flipkart — made arrangements for a pick-up. Unfortunately, Soniya and her husband were unwilling to trust anyone else outside of Flipkart.
"We were experiencing a great deal of dissatisfaction with the final product — which is the sofa set, as it was not the color we had ordered for. We were uncomfortable with trusting a third party for delivery and wished to avoid more inconveniences for ourselves," they remarked.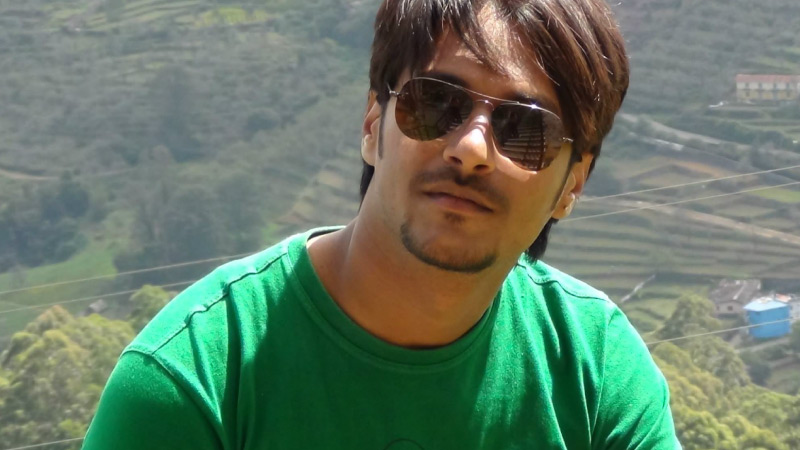 Sensing their concern and discomfort, Amol took the initiative to pay the customers a visit at their home. Thoughtfully, he picked out an apology card and a bouquet of flowers for them. Soniya was surprised by his visit. She greeted him warmly and, over tea and snacks with Amol, Soniya and her husband chatted with him. Amol explained the pickup and delivery procedures to Soniya, and the exchange took place promptly. The relieved couple soon had the right sofa set in their living room. Yet again, Flipkart demonstrated how far it was willing to go to make each customer happy.
"I believe that all of us here at Flipkart Customer Service make an effort to go the extra mile and try to resolve customer queries and complaints. Sometimes, the team even comes up with innovative solutions to their issues." Amol reflects wisely.
Each experience with a customer only deepens Flipkart's resolve to serve them better.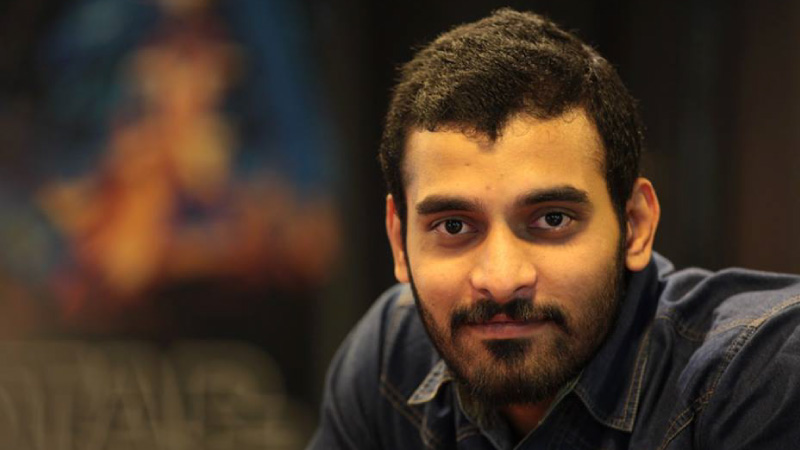 A compelling example of this is the story that Valli Muthu from the Customer Support team narrates. Mohit (name changed) from Surat, after several attempts to obtain a solution for an issue, tried his luck one last time. He approached Valli as a last point of contact, requesting him to resolve a product concern. Valli verified all the possibilities for a resolution and managed to troubleshoot everything. Alas, nothing worked. Finally, a full refund was initiated to Mohit. The customer was very satisfied and happy with the attention and care that Valli showed him. He went on to offer Valli a job and invited him to Surat. The customer was a merchant from Surat.
Valli recalls intently, "The customer said exactly this: 'You are like a gem to your company! Why don't you partner with me in my business?' That was one of the best compliments I have ever received!" This is the kind of thrill that drives the Flipkart Customer Support team to show up at work every day.
Breaking communication barriers through language connectivity
"Flipkart's focus is customer experience," reflects Valli. "Consumers are the backbone of any e-commerce company. Communication strengthens our rapport with customers. Our customer support team is very dedicated. We constantly and consistently strive to be open to communicating with our customers through as many channels as possible. These include live chat, social media, tele-calling, and others."
These channels function in different ways but all aim to fulfill the motto of 'customer first'.  Live Chat services are available through the Flipkart mobile app only. It was initiated a year ago. Instead of calling or drafting an email to the Flipkart Customer Support team, one can chat with the team live to seek a resolution. Social media platform is used to cater to customers' needs through social channels such as Facebook, Twitter, LinkedIn and Blogs. Telecalling is operational 24/7 to address customer queries, complaints and receive feedback.
Flipkart's customers hail from every corner of India. Their demographic profiles present a richness of cultures and linguistic subtleties. This can be both a blessing and a challenge. In this context, the Customer Support Services has an interesting anecdote to share.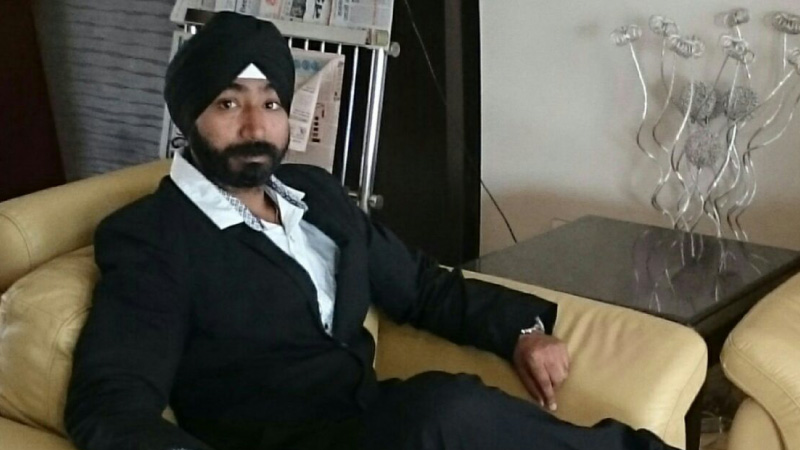 Paramjith Singh Gaud from the Customer Support team has gone to pains to learn Kannada, the local language of Karnataka. His native language is Punjabi and this naturally meant Kannada was not semantically close to his second or third language. Despite this shortcoming Paramjith, who is originally from Delhi, took special classes to learn the idiom and diction of Bengaluru's local language. He believes that communication is integral to connecting with customers.
"Language plays a crucial role in successful communication, and Flipkart provides ease of communication to its customers by providing the regional language option for conversations with customer support personnel," Paramjith informs. 
Why Flipkart is a leader in customer communications
In the world of e-commerce, the Customer Support team is perhaps the only direct human contact that can make a difference to customer experience. It plays a key role in understanding and reaching out to customers, every day. Customer satisfaction has been critical to Flipkart in achieving the top rank among e-commerce players in India. Assured of quality products and services, Flipkart's customers are happy customers.
Solving customer problems has helped Flipkart establish strong customer relationships. Throughout the life-cycle of an order, Flipkart invests tremendous effort to be engaged with the customer by building rapport and by providing a reliable and confidence-inducing support system. Transparency in all activities is a calling card that instills faith in customers. Because, at Flipkart, a customer is not only earned but also retained.  
---
If you want to know more about Flipkart services or have a query to be addressed by the Flipkart Customer Support team, reach out by calling 1800-202-9898, or connect with Flipkart's 24×7 Customer Care.