In 2014, Flipkart launched the large appliance category, making big home appliances — such as refrigerators, televisions and washing machines, among others — a dream come true for customers across India. That said, shopping for large appliance products on a virtual platform, compared to a physical store, potentially caused a few anxious moments. It was only natural for customers habituated to shopping at retail stores to doubt the authenticity of the product, its physical appearance, and the quality of the after-sales service. Moreover, it involved a behavioral change — a shift away from the age-old habit of buying at a brick-and-mortar store. These Flipkart customers took a leap of faith — and placed their bets on this new experience of buying large appliance online. But was it worth the risk? Read and discover in the words of our customers across India — from the temple city of Trichy in Tamil Nadu, to the quaint coastal town in the Union Territory of Diu, all the way north to Orai in Uttar Pradesh.
---
For Anurag Thakur, a 29-year-old mechanical engineer from Bharat Heavy Electricals Ltd (BHEL) in Trichy, Tamil Nadu, weekdays are swamped with endless work. It is only on weekends that he gets a breather. But like any other working professional who lives alone, weekends also meant catching up with accumulated household chores.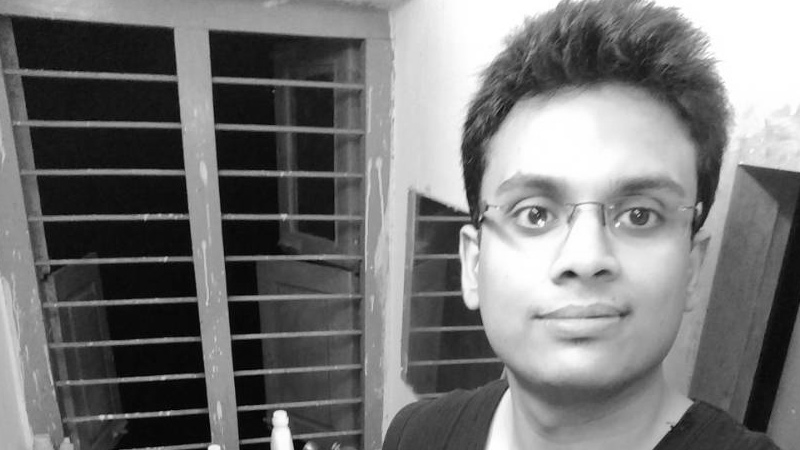 "I'm a bachelor and I live alone here. The work at BHEL is extremely demanding and I only find time to eat and hit the bed when I reach home," says Anurag. The weekly routine meant that Anurag had to leave all household chores for the weekend, and the biggest burden was dirty laundry. "The one thing I really don't want to do over weekends is wash my clothes. It takes too much effort and time. So, I decided to invest in a washing machine," says Anurag. Being an engineer, it was natural for Anurag to compare specs and narrow down on a product built for his exact needs. "I zeroed in on the IFB brand. It took me a bit of time to narrow down on the exact model, but I finally found what I was looking for," he recalls. Unwilling to compromise on his precious weekends, he sought the smart and convenient way out — shopping on Flipkart.
"Flipkart had an excellent offer on that washing machine model. The original price was around ₹24,000, but I got it for just 18,000 bucks!" he exclaims. Anurag also elaborates on how the delivery and product demo was done on time and how the installation took place on the same day. "It all worked out perfectly. Now I can dedicate my weekends to other things," he says with a smile.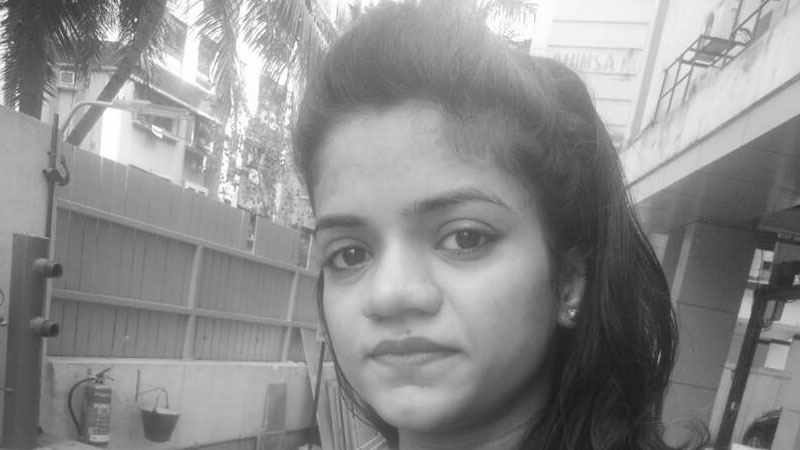 Kanchan Tanawade has a different experience to relate about her experience of buying a washing machine on Flipkart. Recently, this Mumbai resident became a mother. The joy of motherhood presented its own challenges."It's a juggling act between taking care of my four-month-old baby and managing the household chores," says Kanchan. "And this gives me very less time to step out for anything else."
It was that time of the year when Kanchan followed the ritual of getting her parents an anniversary gift, and she had planned on buying them a washing machine. Her plans took a step back in her newfound chaos. "The [anniversary] date was closing in and with my baby in hand, it was difficult to step out of the house," she says. Kanchan had to do something fast and that's when she turned to online shopping. "After exploring multiple websites, I figured that none of these were providing their services to my PIN code in Virar, except Flipkart," she recalls. Kanchan quickly placed an order for a washing machine and waited in anticipation. It had to be delivered before their anniversary. "The best part was, the washing machine was delivered the very next day!" she says with a big smile. "Since it was a gift for my parents, I was really happy with the on-time delivery and same-day installation."
Big discounts on large appliance brands: A sealed deal
While Anurag and Kanchan thought 'convenience' was the key benefit of shopping on Flipkart, for Avenendra Singh, the story is quite different. A resident of Orai in Kanpur, Avenendra has a fascination for discounts and it was during the Flipkart Big 10 Sale that he took the big step of buying a large appliance on the shopping platform. During the sale, Avenendra found a great deal on a Voltas air conditioner and had no second thoughts before clicking the 'buy' button. His only concern before the purchase was about the after-sales service, which was quickly dispelled as he knew of an authorized workshop in Orai.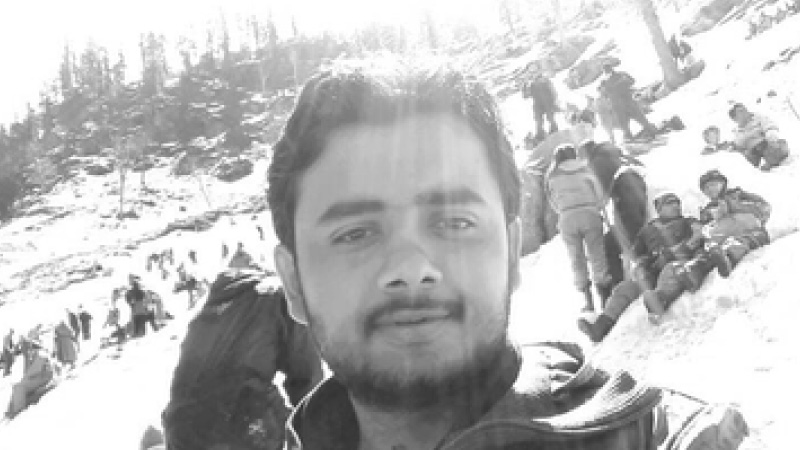 "I got a fantastic deal during the [Big 10] sale. There was a discount of ₹7000 on the air conditioner. My brother also ended up buying the same AC," he says with a sense of accomplishment. After placing the order, Avenendra was a little worried about the delivery, but there was reassurance from Flipkart. "I was a little concerned about the packing and shipping of the product, but considering that it was Flipkart Assured, it was a huge relief," acknowledges Avenendra, a loyal customer of the Indian e-commerce brand.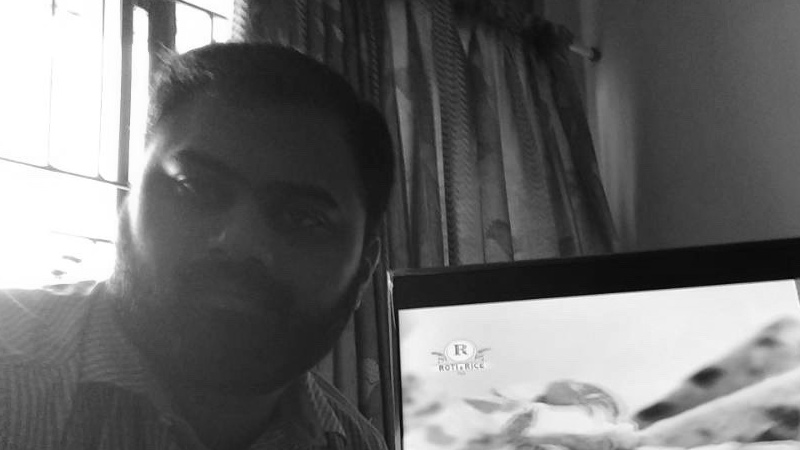 In Ahmedabad, Gujarat, Jiju Chacko is impressed with Flipkart. He had bought a Lenovo laptop and was all praise for the online shopping experience. He was thrilled with Flipkart's timely delivery and the ease of shopping on the platform and he planned to add more wishes to his shopping list. Among them was a 40-inch Vu television, and he wanted to experiment with the 'No Cost EMI' option — an innovative payment option on Flipkart that came with with zero interest and no hidden costs. "The online experience was cost-effective, and there was a minimum discount of ₹1,500 on the television. Additionally, Flipkart's No Cost EMI option made the purchase affordable. That was a big relief for me," says Jiju.
It is about the faith customers place in Flipkart
While special sale offers and the convenience of payment have been priorities for customers like Avenendra and Jiju, Kaustav Chowdhury has a different explanation for his loyalty to Flipkart. Kaustav's journey with Flipkart dates back to 2010, when the e-commerce company was still in its start-up phase. Incidentally, Kaustav is also a customer from the city where Flipkart was born — Bengaluru, Karnataka.
"I've tried many of Flipkart's innovative shopping options like Cash on Delivery (CoD), No Cost EMI, and Next Day Delivery, and I am a regular visitor on the site," he says with a smile. Originally from Kolkata, West Bengal, Kaustav moved to Bengaluru to pursue his career.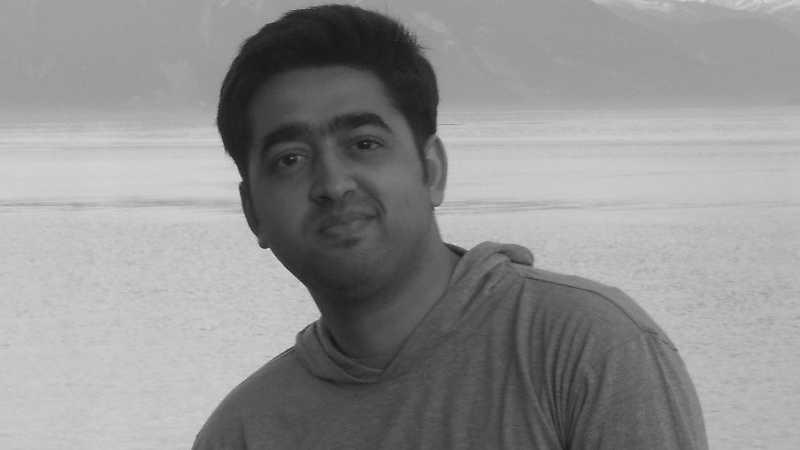 "I wanted to buy an IFB microwave oven for my parents in Kolkata, and considering that I live in Bengaluru, ordering on Flipkart was the best way to go about this," says Kaustav. Buying from India's largest online marketplace was not a new experience for him. "I have faith in the brand," says the loyal customer, summing up his long-term relationship with Flipkart.
It's a feeling he shares with many other customers. While Sandip Dhankecha, today a regular shopper, started off with Flipkart on a bumpy note, he had his reasons to come back. "I had a bad experience with Flipkart a long time ago, but Flipkart addressed the issue very quickly," says the resident of Rajkot, Gujarat. Sandip had bought a Micromax television on Flipkart and the experience was a pleasant one, but his next purchase took an unlikely turn. During the 2017 Big10 sale, Sandip decided to buy a Vu television for his sister in Diu and one for himself. After placing the order, he cancelled one of the orders, but unfortunately both the televisions fell out of his order list. "It did not expect that to happen but that does not stop me from shopping on Flipkart! Like everyone else, I did my research before buying a large appliance online. When Flipkart offers the lowest price for any appliance, I usually buy it. And all things considered, Flipkart is a home-grown company, right? Bharat Mata Ki Jai!" says the customer with pride.
---
The crux of Flipkart's mission: Customer satisfaction
For Flipkart, 'customer satisfaction' has always been at the core of a decade-long successful journey. And this resonates in the voices of real customers. "Even though we were told to remove the old washing machine and keep everything ready for the new one, my mom hadn't done it. The delivery personnel who helped my parents didn't even ask whether help was required. He removed the old one and fixed up the new washing machine in no time," Kanchan exclaims.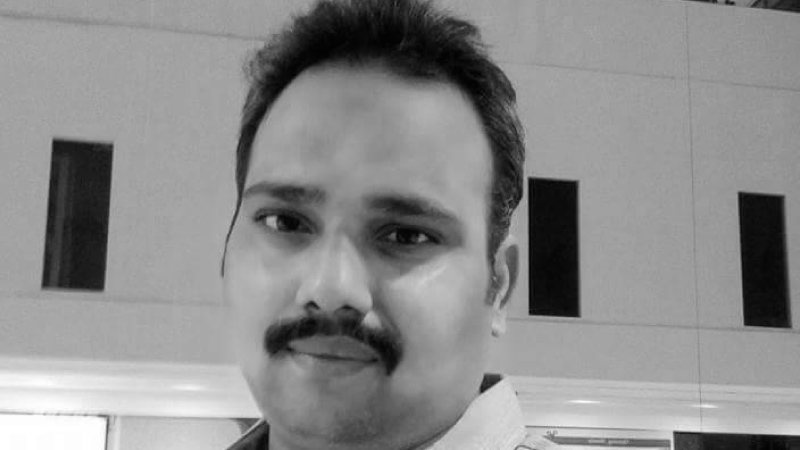 Another Flipkart customer, Mahaboob Basha, also had a first-hand experience of Flipkart customer service quality. "I wasn't at my store when the delivery people came to drop off my Sansui air conditioner. I usually employ a boy at the shop in my absence, but he was also out completing an errand. The delivery team from Flipkart waited and took the product in once my guy reached. They were very helpful," says Mahaboob. He recollects how the installation team came soon after to set up the product, and by the time Mahaboob returned to the shop, the air conditioner was all set to rescue him from the summer heat.
Innovating, growing, succeeding!
In the world of e-commerce, gaining the trust of customers and changing the way they view convenience is not easy. In 2014, when Flipkart introduced the large appliance portfolio to India, things did not go as planned. But later that year, the category made a reappearance and took off to a different altitude. Today, thousands of shoppers prefer to purchase products large and small on the online platform. This is a testimony not to Flipkart's greatness but to how listening to customers' voices has helped us grow, innovate and get better at improving the quality of their lives across the country.
---