Want to buy something, but can't afford it now? Try out Flipkart's Wishlist feature to keep track of your wishes and help plan your purchases.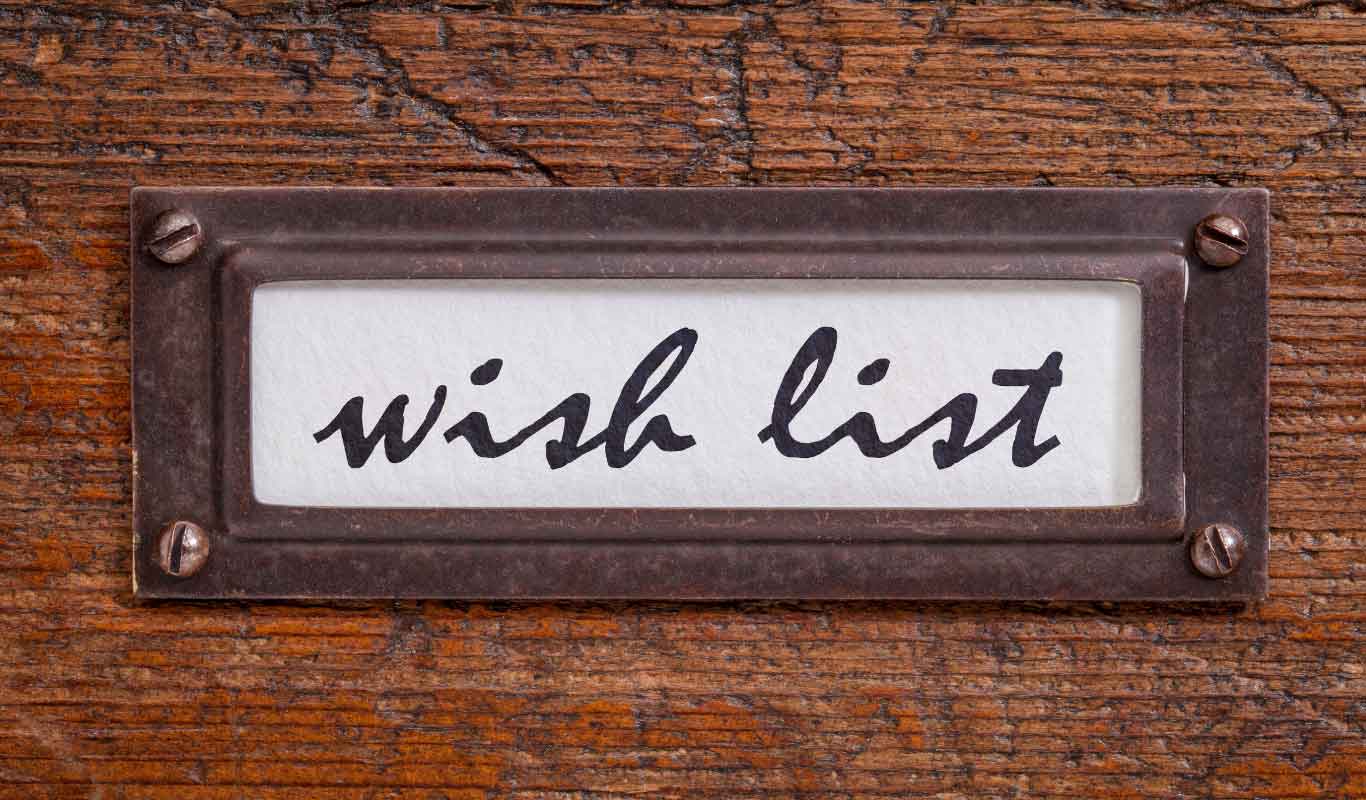 The sheer availability of options when shopping online can be daunting. To make sure you are buying exactly what you need as opposed to everything you want, takes some discipline. With the amount of choice available at every mega-store, planning out shopping even offline is hard enough. The convenience of online retailers like Flipkart make it easier to fulfil your wishes. This is where features like the Wishlist on the Flipkart mobile app comes in handy. A nifty tool, designed to let you save your potential purchases, it can help you become a more disciplined shopper with ease. Here's an explainer to help you get started!
What is the Flipkart Wishlist?
If you didn't already know, the Wishlist is a simple listing feature available on the Flipkart app. It lets you add and collect all the items that you wish to purchase. All the products that you want to own can now be put up in one easy-to-reach destination. Since they aren't ending up in your cart, the likelihood that you'll check out with all the unnecessary doo-dads is lesser. This is a great first step when you want to control your spending. You can easily review your choices, take a second look and even delete irrelevant items from your list. Since you get to decide what stays on the list and what goes off it, you've already made significant headway!
Fine, so how can you create your own Wishlist?
On logging into the Flipkart app, you will find that every product you surf has a small tab that offers you the feature to add the product to your Wishlist. In the product page, see that heart icon on the top right corner? Tap it and you'll see the heart turn red, with the words, "Item added to your Wishlist" appearing below. Add multiple items to your Wishlist and it will be saved for you. All you have to do is tap the heart icon and you're done.
Okay, but how do you manage this Wishlist?
Once you are done creating your list, you can view it on the Wishlist tab that exists under your user profile in the far right, top corner of the app. Tapping it will reveal the Wishlist option which is denoted by the heart icon. Your Wishlist can then be easily viewed whenever you want. Once you open your Wishlist, you can see a small garbage bin icon next to each product. Just 'bin' the item to get rid of it! Want to see more items like the product in the Wishlist? Just tap this icon and you'll get to see a host of similar products.
Great, but what if you want to share your Wishlist with someone?
In shopping, opinion matters. So what to do if you want to check with your best friends or partner before buying  the products on your wishlist? Well, no worries. The Flipkart Ping feature allows you to share individual product details, as well as your entire Wishlist with your close ones. Simply open Flipkart Ping,  start the chat with your contact and share your Wishlist. You will notice a plus sign at the bottom left of the screen that allows you to add anything from your Wishlist, to items in your shopping cart, to even allowing you to share your shopping screen.
Now that you know exactly how to use and manage the Wishlist, have fun buying the right products now and adding your wishlist for later!