Nervous about taking the plunge into appdom? Here's help. In six easy steps you'll be fast friends with the Flipkart mobile app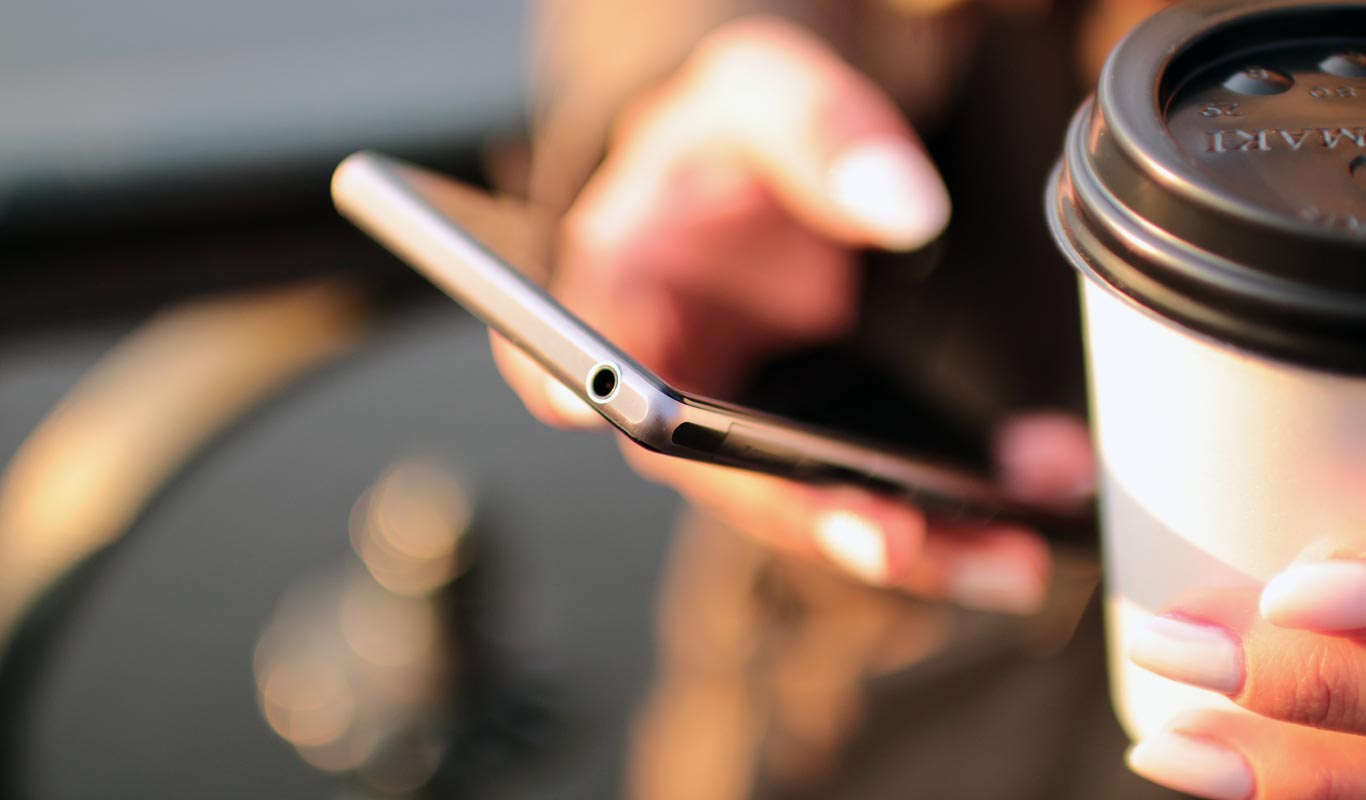 So you think that mobile shopping apps are complicated? Nothing could be further from the truth. Don't let your apprehensions dissuade you. Most apps are built with intuitive design in mind, meant to be as easy and convenient for you as possible. The Flipkart mobile app is designed to optimize your experience. Not only does it allow you to browse an expansive selection of products, it also helps you zone in on that perfect thing you've always wanted. From special app-only discounts to features like Ping and Image Search, there's a lot to discover.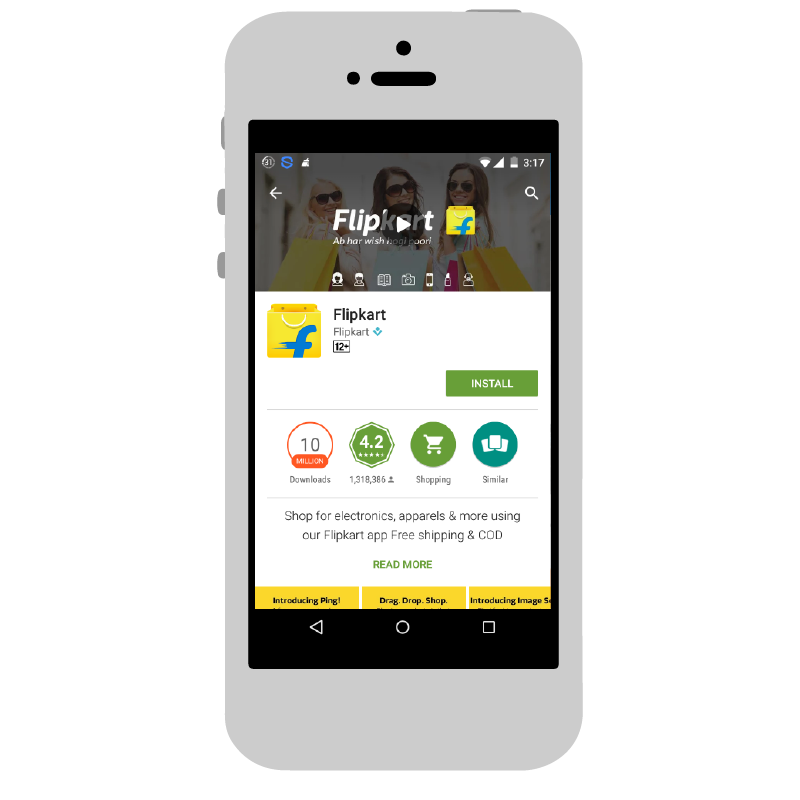 1. Download it
First things first, you need to download the app. If you have an Android phone, use the Google Play Store, if you have an Apple use the IOS App Store and if you have a Windows phone access the Windows Phone Store. Download the Flipkart app directly from your phone—it takes less than a minute—and you've crossed the first line.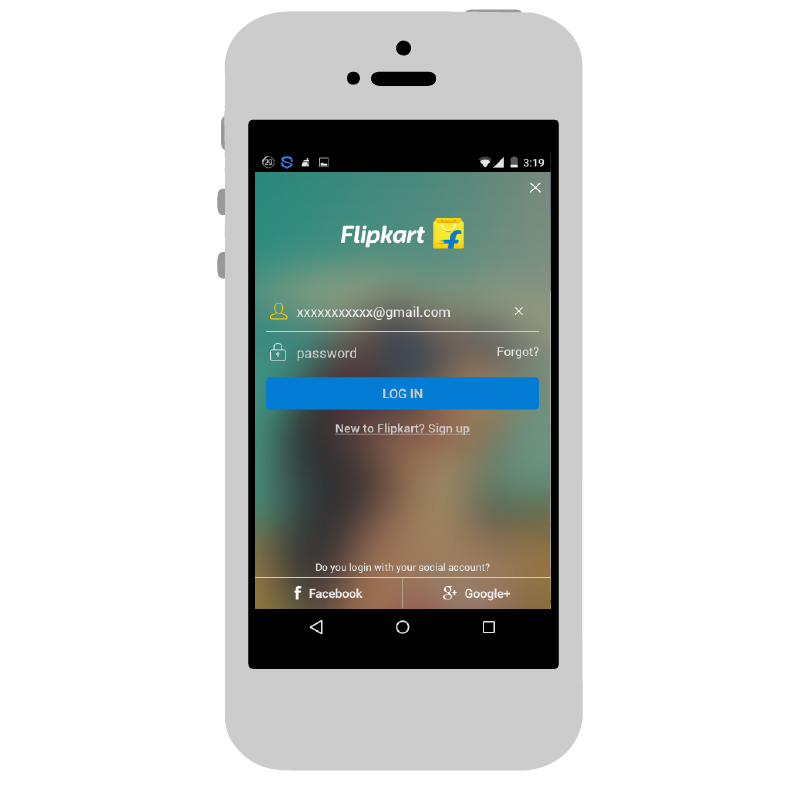 2. Sign up
Create an account or sign in if you have an existing Flipkart account. You can use your email or your Facebook registration for this purpose so that all your information goes to the right place. This will not only help you when you're making a purchase, so your delivery details are already listed, but also helps the app remember what you're looking for, identify your areas of interest and give you personalized suggestions.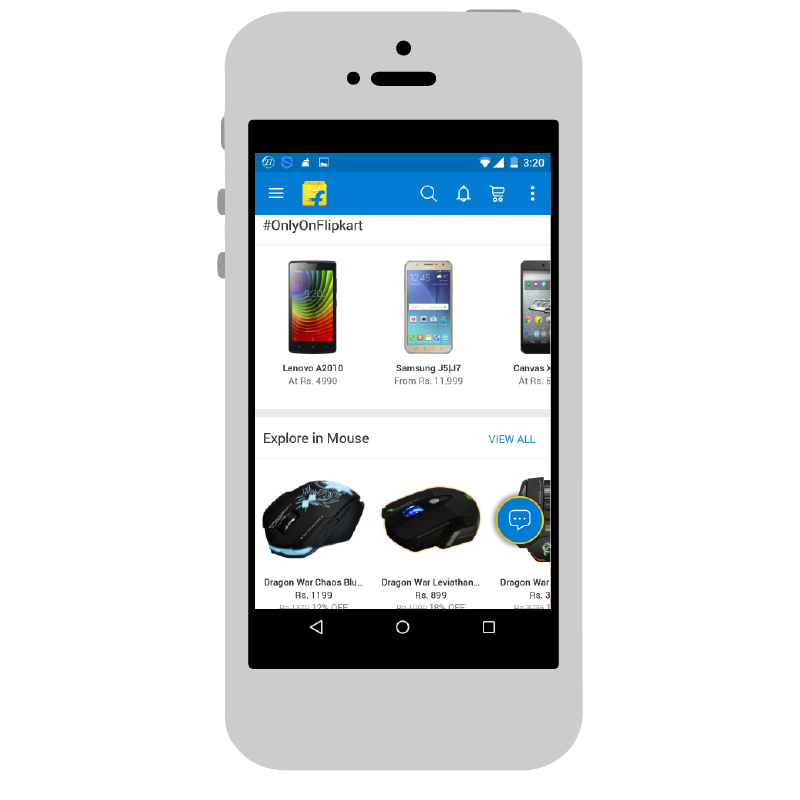 3. Scroll the home screen
The first page that opens up on your app is the home screen where you'll see the latest offers, the biggest deals, recommendations and popular products from various departments. Scroll down and see sections like Offer Zone (which gives you the best discounts), Deals of the Day (discounts valid only for 24 hours) and others like Fashion and Lifestyle, Home & Furniture, One Stop Auto Shop, etc. When you come to section like this, scroll right on your smartphone screen and see a panel of products. Like one? Click on it and you'll see the product description, seller rating, reviews, price and more. Want to come back? Simply tap the arrow on the top left corner of your app and you'll be back to the home screen. You can also type in what you're looking for in the 'What's your wish today?' section on the top of the app, which will give you numerous choices of your chosen product.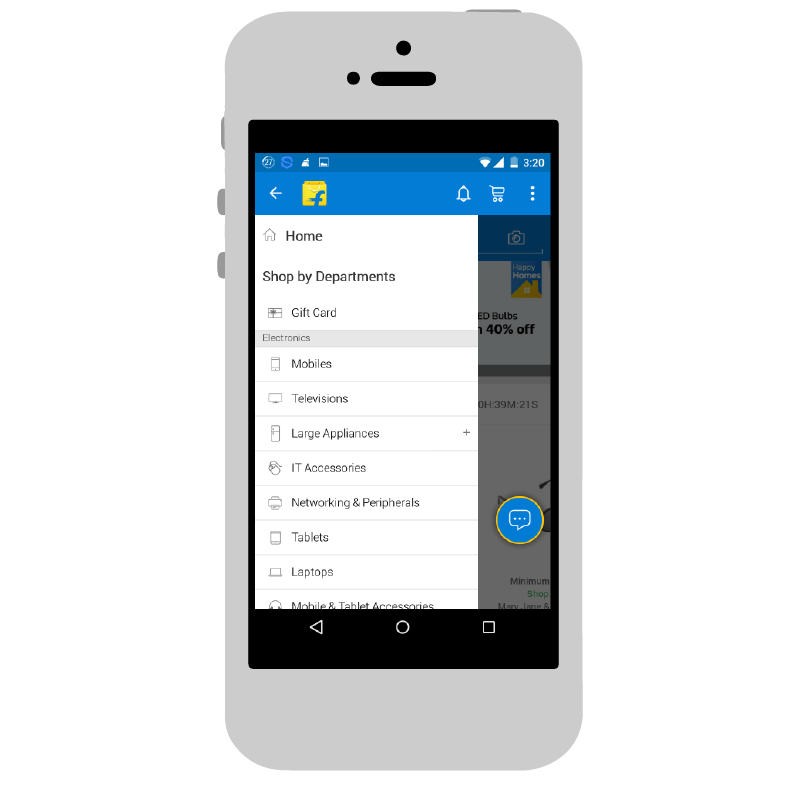 4. Explore the top function tabs
See those three lines stacked one on top of the other on the top left of your app? That's the menu with all the sections loaded in case you want to browse by section such as Laptops, Small Home Appliances, Wearable Smart Devices, Personal Care Appliances etc. On the right side, do you see those three dots stacked one on top of each other? Tap it and you'll see a way to Track your Order, access the Help Centre and other useful functions. The bell shaped icon notifies you with relevant offers, price drops or updates regarding your order while the magnifying glass helps you search for products. Click on it and you can type your query, use the voice function, take a picture of a bar code or even use Image Search to find your heart's desire. Simple!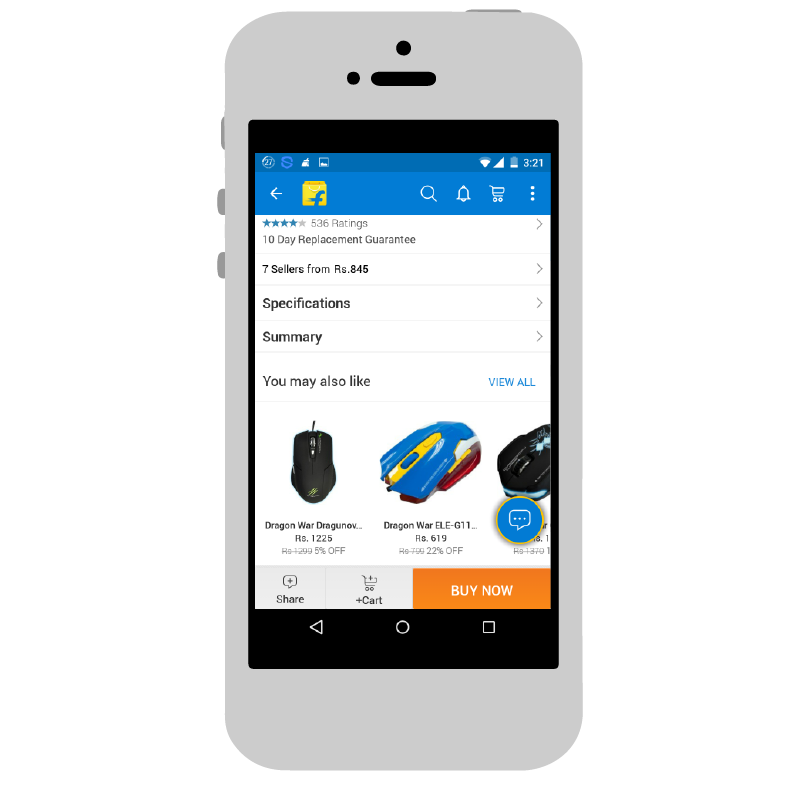 5. Find similar products
Once you find a product you like, give yourself a chance to really make up your mind by seeing all the other similar products to make a smart purchase decision. See that icon that looks like three rectangles fanned out? Tap that and you'll see a plethora of products just like the one you liked. You can browse through products using filters to specify style, colour, size, brand and more. You can also sort the products by relevance, price range and popularity, which make it a lot easier to hone in on the perfect product. Take your time to scroll through this exhaustive list until you find the one you want. Make sure you check the user reviews, seller ratings and read the description before making your final decision.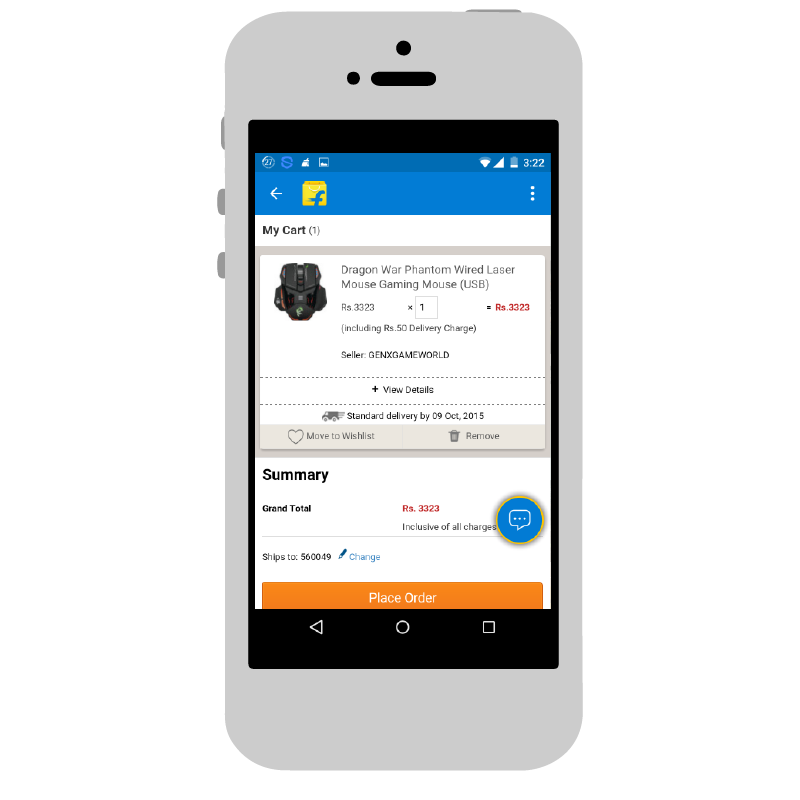 6. Add to cart and pay
Made up your mind? All you need to do is tap the cart icon that saves your choice in the cart until you're done browsing. When you want to make the payment and check out, just tap the cart icon on the top right and you'll be taken to the billing page. If you want to buy right away, tap the orange BUY NOW button on the bottom right. Once you do that, you'll be asked to log in if you haven't already, and then be asked for your delivery address, where you can choose from your saved addresses or create a new address. Now you'll be taken to the payment page where you can choose to pay by Cash on Delivery, debit or credit card, netbanking or even RuPay. Choose whichever payment option you like; you can even choose to store your card details on the secure payment page so that you can shop safely on the go.
And that's all there is to using the app! It takes only two minutes to familiarize yourself with this intuitive shopping app, and with the amount of benefits it offers, it's totally worth it. What say?