Hunting for a reliable smartphone buying guide to select the perfect phone? You have come to the right place. Our smartphones are the most important device we use everyday. They've become indispensable companions, helping us stay connected, share information, and effortlessly discover content.
---
Want to know how to go about buying a smartphone? Learn from our tech experts:
Flipkart – How to buy smartphones [Hindi]
Flipkart – How to buy smartphones [English]
---
While there are some great smartphones on Flipkart, taking the plunge and buying a smartphone for the first time or upgrading your old smartphone can feel like a daunting task. This is where our smartphone buying guide comes in handy.
What do you really need to know before you spend your money on the best smartphone in the market? A little, and a lot. Get started here.
Smartphone buying guide and tips
Here's a 12-step guide to buying a smartphone.
Tip #1: Set a budget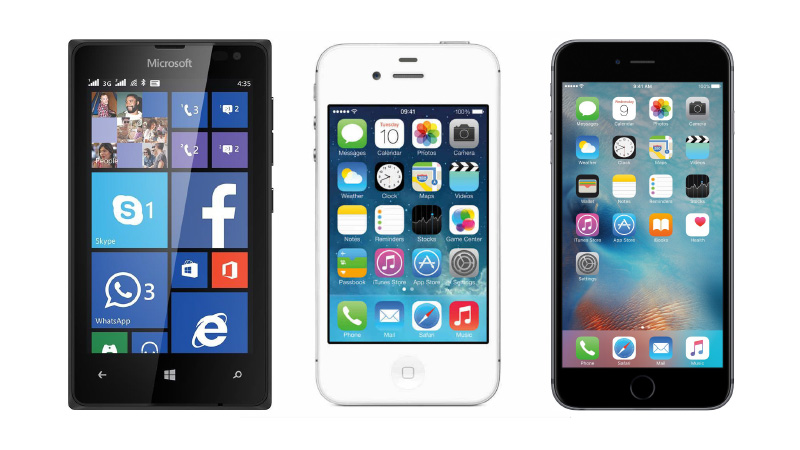 First things first, set your budget before buying your dream smartphone. Flipkart has everything from entry-level mobile devices for newbies and mid-range phones for savvy teens to high-end superphones for power users. Android phones cost anywhere between INR 5,000 – 60,000. A Microsoft Windows phone with dual SIM capacity, 4-inch touchscreen and expandable memory up to 128 GB like the Microsoft Lumia 435 DS can be yours for as little as INR 5,779! Then there are Apple iOS phones, which you can own for as less as INR 14,995, like the Apple iPhone 4s (16 GB). Looking for something more premium? Go for the Apple iPhone 6S Plus (128 GB) priced at INR 84,000.
For those aspire to buy something beyond the available budget, Flipkart offers options like No Cost EMI, which makes even a high-value purchase easy on your pocket. Our smartphone buying guide recommends that you explore the smartphones available under this financing scheme.
Tip #2: How are you going to use your new smartphone?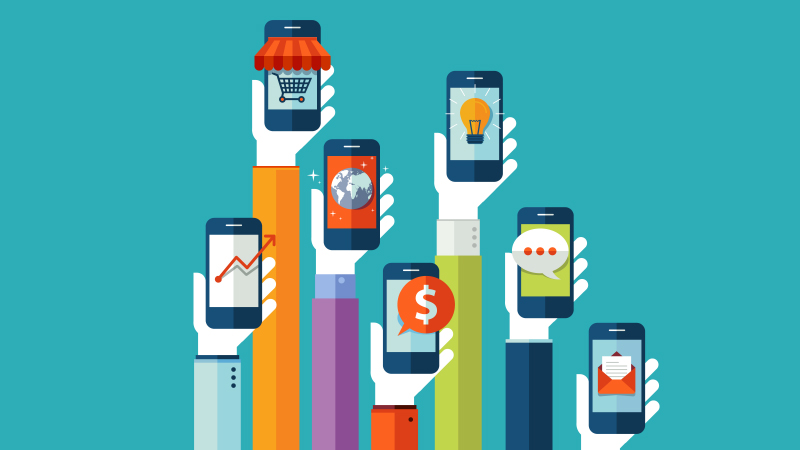 What do you intend to use your new smartphone for? If it's enough to make calls and connect with friends and family through social networking apps, go in for a basic Android or Windows phone with 3G internet. But what if you love to watch the latest sci-fi thriller online or that crucial cricket match, live? Then you definitely need a smartphone with a large screen, good battery life, HD playback, and a quad-core processor. And what if you are somewhere in between — neither a basic user nor a super advanced one? Watch Flipkart's mini smartphone buying guide video for the ideal specs that go with your usage.
Tip #3: Picking the perfect operating system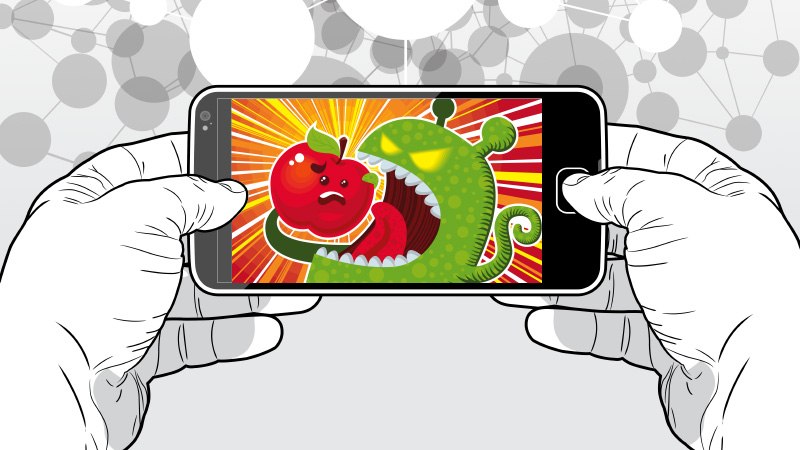 Your smartphone's operating system (OS) is the medium that lets you experience the capabilities of the device. You have plenty of choice in this department. The simplicity and power of Apple's iOS, the flexibility and customization capability of Android, the smooth and stylish interface of Windows, or the highly secure platform of BlackBerry OS.
In a nutshell, here are the relative advantages of each smartphone OS:
iOS
Pro: In true Apple style, it is simple, easy to use, instinctive, reliable
Con: Limitation in personalization and doesn't have widgets
Android
Pro: Flexible and can be personalized
Con: Minor glitches in user experience; takes new users a little time to navigate
Windows
Pro: Great for first-timers, easy and simple to use
Con: Limited ecosystem of apps
BlackBerry OS
Pro: The latest BB 10 has great apps and usability
Con: It is viewed as obsolete in the current scenario of Android
Tip #4: Choose your perfect screen size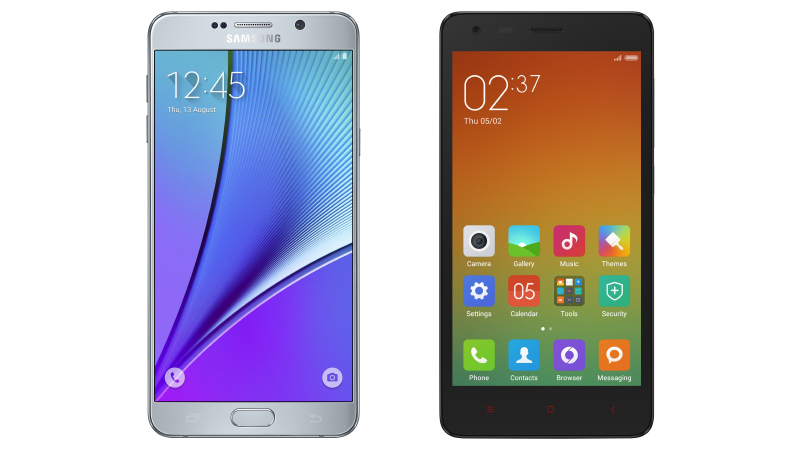 The next step would be to zero down on size. If you want to browse the web, watch videos, and play games on roomier displays, and don't mind a smartphone that requires two-hand operation, then a smartphone with a screen size over 5.5 inches or above is your best bet. The Samsung Galaxy Note 5 with its 5.7-inch display is one of the best for screen-intensive tasks like viewing large documents and spreadsheets. Want a smartphone that's easier to operate with one hand and is more portable? Opt for a phone with a 4.5 to 5.4 inch display like the 4.7-inch Redmi 2 for a good balance between portability and screen size.
Tip #5: Select the display quality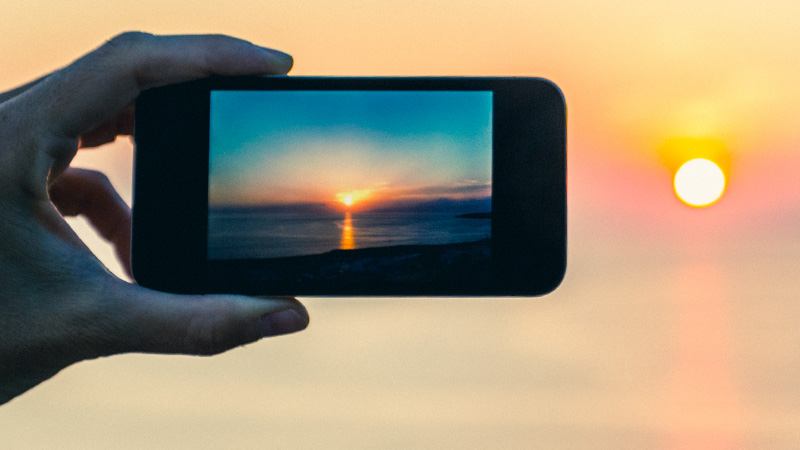 The part of your new smartphone that you're going to be interacting with the most is the touchscreen. This means you need to pay close attention to your new smartphone's resolution, brightness and color quality. Phones with an AMOLED display feature an active matrix of OLED pixels to produce light with a brilliant color reproduction, higher brightness level and good contrast ratio. This makes AMOLED smartphones a great choice for watching movies and playing games.
A smartphone with LCD display uses an external backlight for illumination, which may result in over-saturated images, more shallow viewing angles, and lower contrast ratio compared with AMOLED displays. Retina display, common in Apple devices, features a pixel-density high enough that the human eye is incapable to identify individual pixels at a typical viewing distance. If web surfing and document viewing is more important to you, than phones with LCDs and Retina Displays can offer crisper texts that are easier to read on screen for long periods.
Our smartphone buying guide recommends that you read this article to get a better idea about smartphone displays.
Tip #6: Know the hardware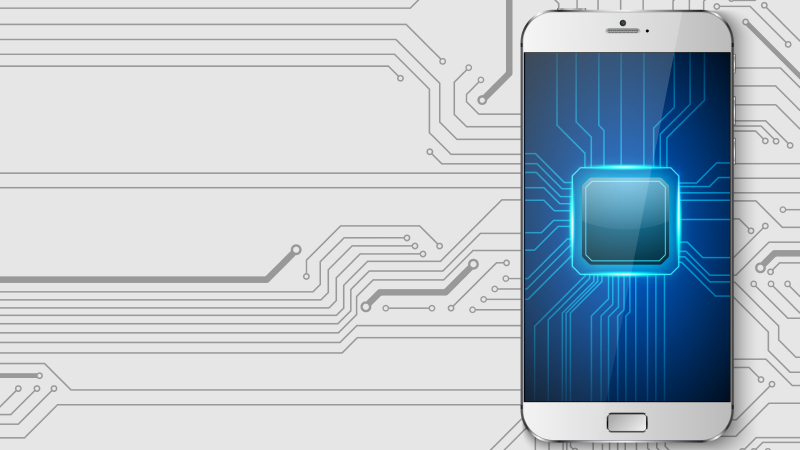 While you don't need top-of-the-line hardware to accomplish basic tasks on your smartphone, such as checking email or browsing the Internet, decent hardware specs are still a must. The beating heart of any smartphone is its processor (or CPU). The CPU provides the computing power necessary for opening and running applications. Each processor has a processing unit or core that reads the instructions to perform actions and tasks.
The more the number of cores in the processor of your smartphone, the faster the task will be completed.
Dual-core processors are made up of 2 cores, quad-core with 4 cores, hexa-core with 6 cores and octa-core with 8 cores. Then there is the RAM, which is critical for multitasking. For long-term, 1 GB of system memory is not enough. Rather, 2GB is good and standard. Are you an avid gamer who loves to play everything from Angry Birds to Candy Crush to Fun Run 2? Then we recommend you opt for a smartphone that ensures no lag when you're playing your favorite game. Look for at least 3GB of RAM and an Octa-core processor.
Our smartphone buying guide recommends that you go through this article before selecting a processor.
Tip #7: Consider the internal memory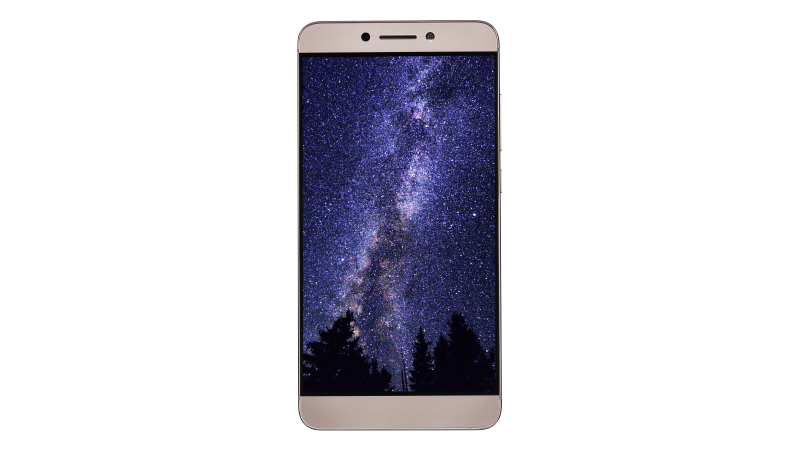 The action movies you love watching can easily take up more than 1 GB of your smartphone's memory. And what about the stunning photos you are thinking of clicking on your next vacation? In such a scenario, opt for as much internal storage in your new phone as possible. A phone with a minimum internal memory of 32 GB like the LeEco Le 2 can be a massive storehouse. You can also opt for a microSD card to help expand the storage of your new smartphone. Smartphones like the Samsung Galaxy S7 and S7 Edge offer memory expansion up to 200 GB.
Tip #8: Don't lose focus on the camera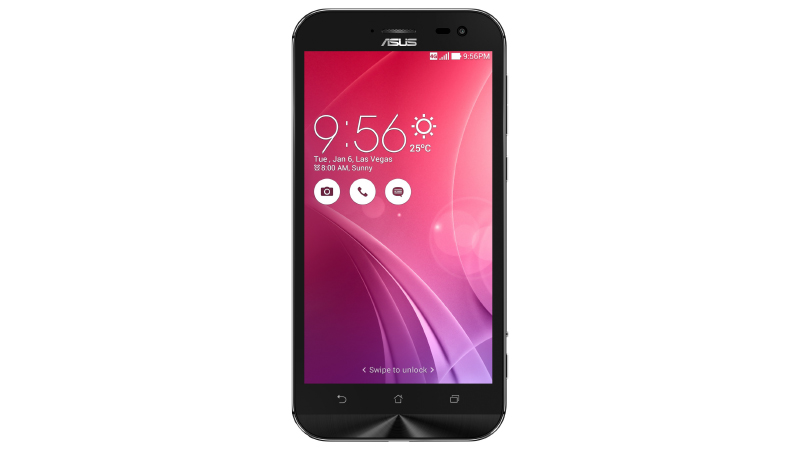 Your smartphone's camera is a key feature that everyone might pay attention to. If you love to capture interesting bits of life, or if you are into photography, count yourself as a power-user of your smartphone's camera. While there are many phones that feature stunning 8 megapixel cameras, you shouldn't go by numbers alone. Also important is image quality, aperture, pixel size and speed. A phone's camera quality also depends on a host of features such as optical image stabilization in the Asus Zenfone Zoom that reduces blur and improves low-light performance.
Tip #9: Don't overlook battery life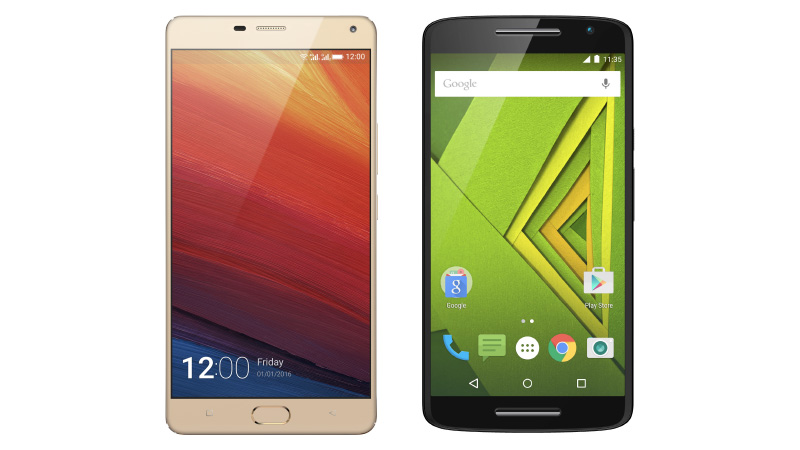 Nothing is more frustrating than a smartphone whose power dwindles to 50% after you send a few emails! And did you know the bigger your smartphone, the more power it will consume? If your smartphone battery dies, there is no nifty feature on your phone that can help you. Smartphone batteries usually start in the neighborhood of 1000mAh and can go all the way up to 5,020mAh — like the Gionee Marathon M5 Plus! To keep your smartphone juiced for long, we recommend opting for at least a 3,000 mAh battery like that in the Moto X Play (offering a 3,630 mAh cell), which comes with its own turbo charger.
Tip #10: Explore the connectivity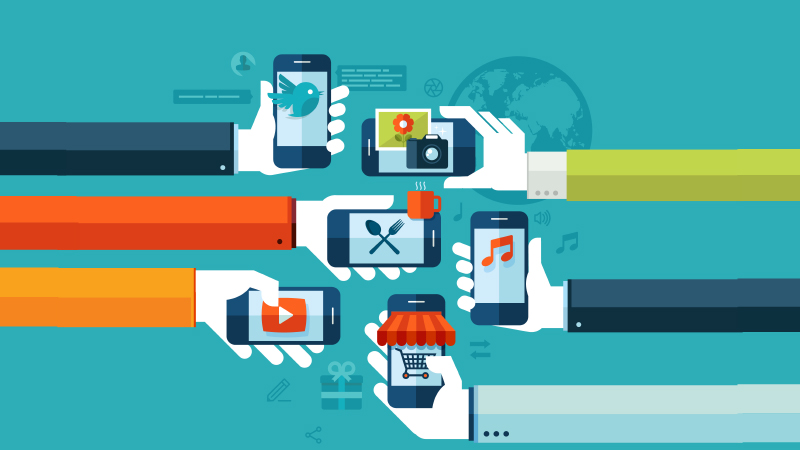 When buying a smartphone, consider the network signal available where you live or work. Many phones support 3G Internet, but if you opt for a smartphone that's 4G or LTE (Long Term Evolution) compatible, then you can enjoy faster online usage with a 4G SIM. However, it won't do any good if there's no 4G coverage in your area. Most phones run on GSM, which allows you to change SIM card and devices whenever you want. Very few phones support CDMA, which offers better call quality.
Tip #11: Consider security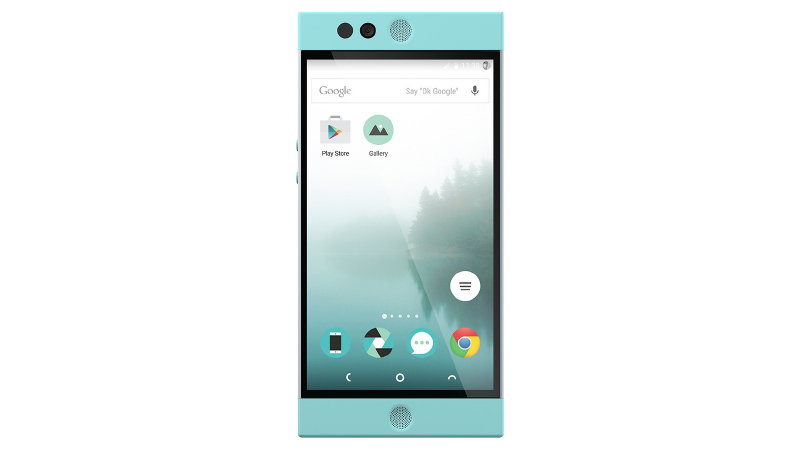 You've always installed the latest security software to keep your work laptop or desktop computer secure, but have you given thought to the security of your smartphone? These days, some smartphones come with an extra security feature — a built-in fingerprint reader. Smartphones with fingerprint sensors let you unlock your phone with one touch. Also important is encrypting your phone, since it blocks thieves and attackers from reading your personal data without a special decryption code. Some smartphones like the Nextbit Robin secure your data using Android's built-in encryption option.
Tip #12: Look for extra features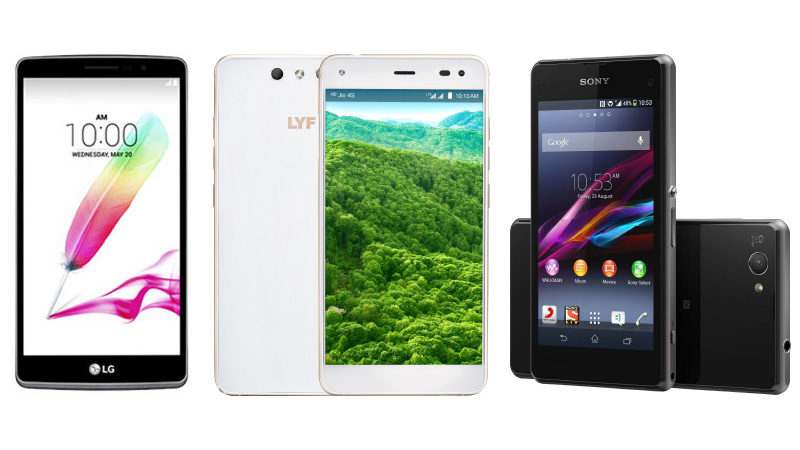 If you like to work on the go, then you'll love to know that some smartphones can actually increase your productivity. The LG G4 Stylus offers active stylus support to jot down the path-breaking idea for your next marketing presentation right on your smartphone's screen. Some smartphones like the LYF Earth 1 are always listening for your next voice command, letting you execute all sorts of actions without even touching your smartphone. And if your smartphone is durable, then that makes it more dependable too. Some smartphones have a shatterproof display while some are waterproof like the Sony Xperia Z1 Compact.
Picking a new smartphone is a big decision. However, if you simply follow our smartphone buying guide and keep your needs in focus, you will find that perfect smartphone in no time!
---
You can check out Flipkart's extensive range of smartphones here. If you have more suggestions to add to this smartphone buying guide, please feel free to leave a comment or tweet to @FlipkartStories
Note: Prices listed are variable. Please check the Flipkart product listing for the current applicable price of the smartphone.