This ambitious engineer took a leap of faith and left his job to become an entrepreneur. His family told him to think twice but he was determined to succeed. Today, Abhishek Goel is a #Sellfmade Flipkart seller and he is helping make an essential product easily accessible and affordable to online shoppers. Read his inspiring story and find out how his business has adapted to the COVID-19 crisis today.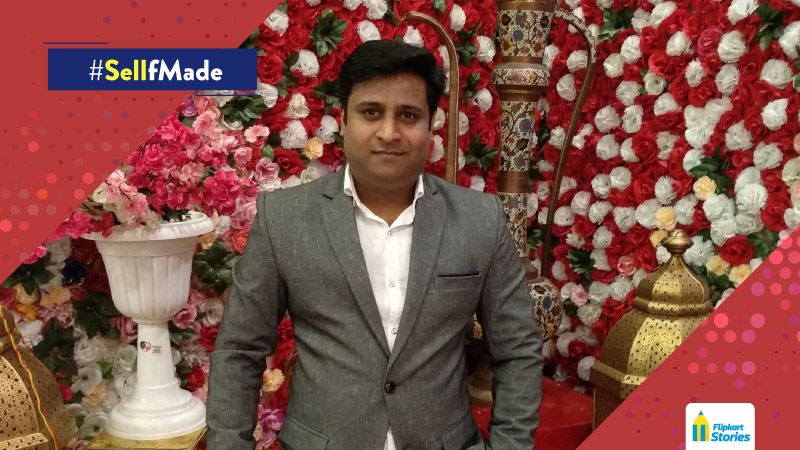 My name is Abhishek Goel and I joined Flipkart as a seller in 2015. I am a graduate in Electronics & Communication Engineering and my company's name is Digiway Infocom. I started working as an engineer in 2007, and I quit my job in August 2019. I started a manufacturing business to pursue my dream of becoming a business owner and manufactured a few electronic items like extension cords and surge protectors to sell on Flipkart.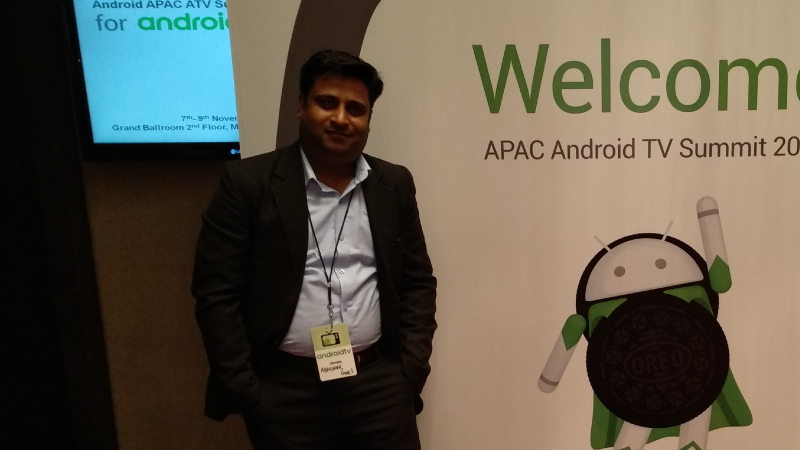 COVID-19 has changed the way my employees and I conduct our business. We have introduced thermal scans for our staff and gloves for extra protection. Our workplace is sanitized regularly. Personally, business hours for me have been convenient during this pandemic. Now I go home at 7 pm, so I have quality time with my family.
I really appreciate Flipkart doing their bit during this pandemic by delivering products to people in need across every possible PIN code in the country, and they have proved themselves during this difficult time.
To meet the current customer demands we added protective gloves as a new product in our listing a month ago. Considering the current situation I decided to take this step and sell gloves. I managed to connect with an importer of this product and now we've found a way to maintain a steady supply and keep the product affordable and easily accessible for our customers.
Flipkart's policies towards sellers are very beneficial to me. It is a premium seller portal and very seller-friendly. The Seller Support team is very transparent and so is everything right from the billing to the payment system. The reach and awareness of Flipkart is very high, but what I feel sets Flipkart apart is that it is a company built on tech and data. And through this, they have managed to connect sellers and customers very well! I observed an exponential growth in my business with Flipkart only.
Due to COVID-19, not many people want to go out to shop, everything is being ordered online. Initially, I thought I would have to start online selling from scratch and remembered when I started as a Flipkart seller! But Flipkart made it easy and soon my business sales shot up in just 21 days. We started working on 10 May, 2020. Now there's a sale going on, and we're performing really well. I am overwhelmed!