Shiv Khera once said in an interview, "Where you put your mind and heart, that's where you go." His heart and mind have definitely taken him places. An author, educator, business consultant, activist and entrepreneur, he is a man of many passions. Vivek Tejuja talks to Shiv Khera in an interview that is candid, inspiring, and straightforward — much like the man himself.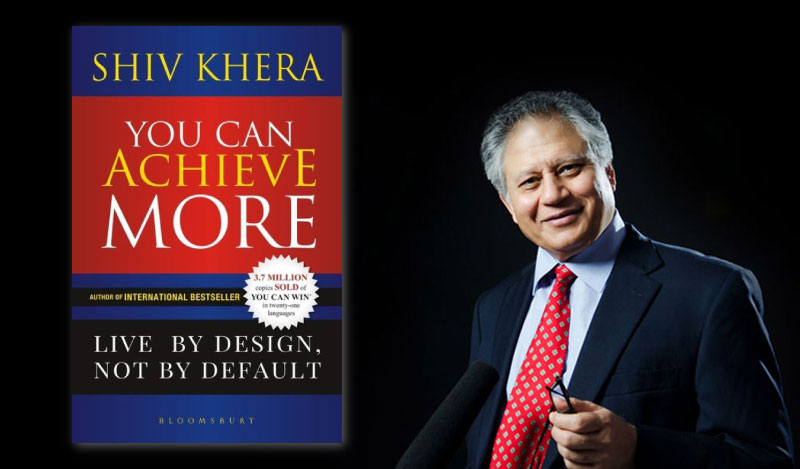 Shiv Khera has a way with words — engaging, inspiring and compelling millions. His social media following, a figure that runs into lakhs, is also proof of the weight his words carry. He is best-known for his debut international bestseller You Can Win, a book that has sold over 3.5 million copies worldwide in 21 languages. Author Shiv Khera has just released his latest offering, You Can Achieve More: Live by Design, Not by Default, and is on the cusp of relaunching his debut hit.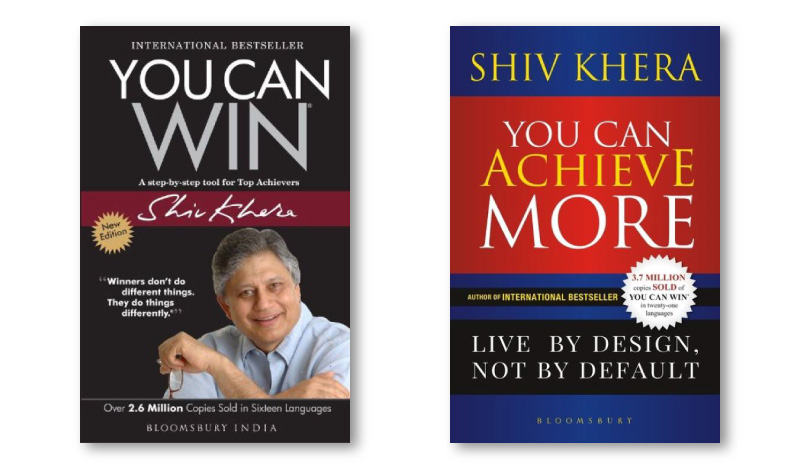 Today, Shiv Khera is a brand to be reckoned with, with over 15 books to his credit and a long list of clients, including Lufthansa, Nestle and Mercedes Benz. While students and CEOs alike turn to him for a dose of inspiration, not many know that his first clients were maximum security prisoners in the U.S., where he volunteered to improve self-esteem and teach leadership.
Apart from being a regular participant on radio shows, TV programs and YouTube, Shiv Khera is also the brand ambassador of the Round Table Foundation and has been recognized and honored by Rotary International and The Lions International for his impact on society. Watch his TEDx Talk titled "Making a Commitment" to get a taste of his ingenuity.
Amid the excitement around the launch of Shiv Khera's new book, we caught up with him for an insightful conversation where he delves into his journey, his role models, and what keeps him motivated.
Here is an excerpt.
Did you always want to write? How did the process begin and how did You Can Win come about?
When I was in school, I was never a serious student. Until I got married at the age of 23, I had only read comics. After my family's coal mines got nationalized, I moved to Canada in search of a better life. I started by washing cars. Gradually, I progressed to selling vacuum cleaners door-to-door and thereafter, I became a life insurance salesman. I have to say that god was kind. I was able to move to the U.S., where I bought the New Jersey operations of a company based in California. Later, when we sold that company, we had close to 500 clients.
When I think about where it all started, I can pinpoint the change to a program by Dr. Norman Vincent Peale that I once attended. It got me thinking, and I learnt how to turn negativity into positivity and in effect, turn my life around.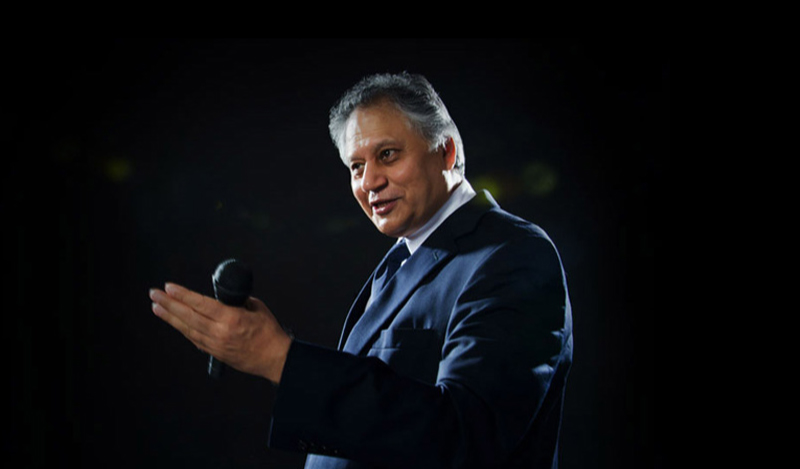 But, to come back to your question, writing a book was always at the back of my mind — even while I was washing cars. My first book, You Can Win, was being written in bits and pieces. I used rough paper and napkins to write my thoughts no matter where I was starting around the year 1990. Thereafter, I started formally dictating the book to my secretary in the U.S. Finally, it got published around 1998.
You are one of the most celebrated motivational speakers that we have today. But, do you ever feel demotivated? How do you bounce back?
I have been living in the U.S. for the last 43 years and there have been times when I have felt demotivated. When a person gets demotivated, he gets disheartened and negative thinking creeps in. I noticed that failing is considered to be failure. I realized that I might have failed, but that does not mean that I am a failure. I read histories of many people who have achieved great success and found that behind their success was a series of great failures. I understood the definition of success. Success is not measured by how we work towards it or achieve it, but by how we bounce back when we fall down. I also realized that the greatest masters had once been the greatest disasters and such inspirational stories motivate me.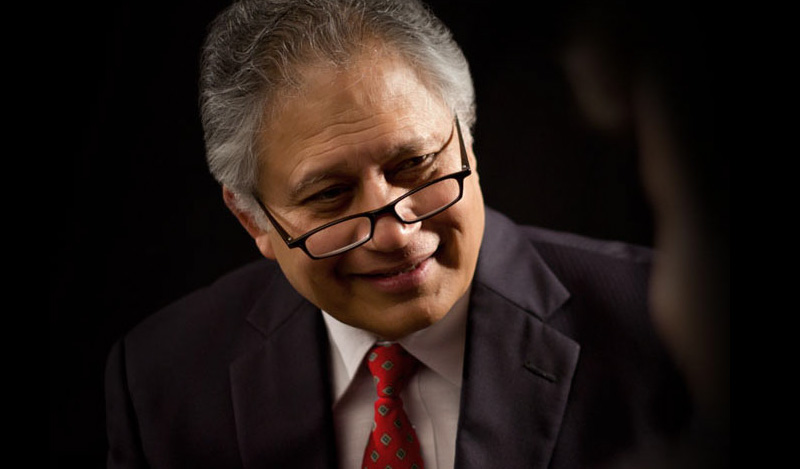 What are some of your favorite books and what makes them so special?
I am a fan of The Power of Positive Thinking, because positive thinking generates positive energy and gets positive results. Next on my list is Life History of 10 Sikh Gurus, which does a great job of talking about peace and the strength to fight for integrity. On the other end of the spectrum are Psycho Cybernetics and I Am OK, You Are OK. The former is an excellent read for those looking to build their self-respect and self-esteem, while the latter will help you communicate better with the people around you.
What is your view on technology and how it has impacted our lives?
I am not a tech-savvy person. Technology has certainly brought convenience and comfort, but it has also invaded people's personal lives and made them insecure. On one hand, the current generation is very comfortable with using technology, but on the other, the truth is that in the process they have become very uncomfortable with people. We need to ensure that technology remains a tool to serve humans, not replace them.
Whether you're seeking a hint of inspiration to get you through the week or are in search of a complete overhaul, Shiv Khera's works are sure to move you. Check out his books on Flipkart and harness his knowledge about the power of communication, people and purpose.
Watch this video for more on his new book, You Can Achieve More: Live by Design, Not by Default:
---
Read more interviews on Flipkart Stories here.
---