Chasing after a refund on a cash-on-delivery order can be harrowing. Not at Flipkart, thanks to the new IMPS policy. Read more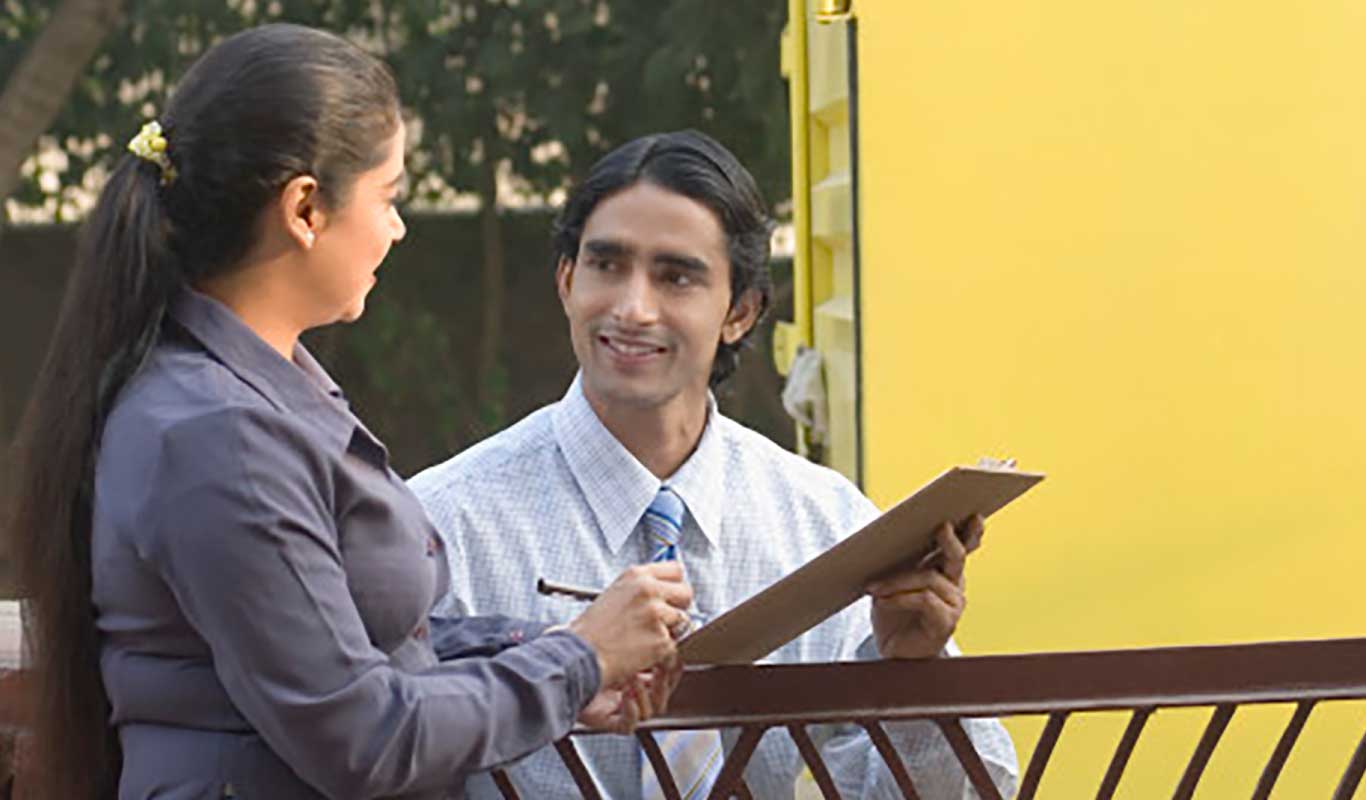 It is every online shopper's worst nightmare to have to return a product and then follow up with the retailer to ensure that your account has been credited with the appropriate amount. Buying something you're not sure of and then returning it especially when you've paid in cash can make life even more difficult.
Luckily, Flipkart has tapped in on this sentiment and introduced an innovative new policy this year, whereby refunds for Cash on Delivery (CoD) payments will be made within 24 hours. Sounds too good to be true? Well, in this case it really works. When you don't like a product, you can get a quick refund through Immediate Payments System transfers (IMPS), as soon as the product reaches Flipkart's local hub.
Of course, for you to benefit from this policy, you have to ensure that your bank account supports IMPS transactions. In fact, the process is so smooth, that you are even intimated of the progress of your refund through emails and text messages. Considering the earlier refund process took 3-5 business days, this new policy cuts down on the wait and increases our convenience and their efficiency by spades! The timely messages and emails you'll receive further ensure that you don't have to explain your case to a customer service employee every time you want to check the progress of your refund. Whew!
It is great to be a part of an online venture that holds customer service at the core of its operations and is actively taking steps to ensure that your shopping experience is convenient and fulfilling. With a refund policy as smooth and simple as Flipkart's, enriching your life with the choicest products just got that much simpler!
To check if your bank has the IMPS transaction capability, click here.