With a projected annual growth rate of 22%, video streaming is big business. Bringing Bollywood and back-to-school nostalgia together, Flipkart Video has captured the imagination of the nation with its new original show, Backbenchers. In this story, we explore what went into conceptualizing the hit series.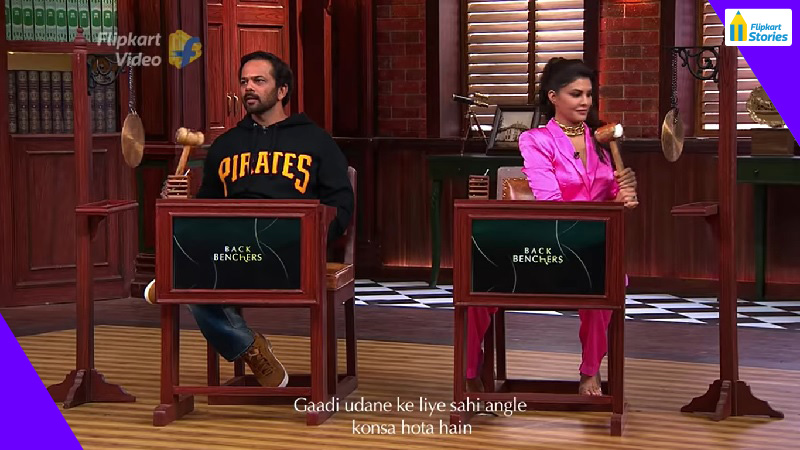 In this story: Behind the scenes of Backbenchers on Flipkart Video
---
In August this year, Flipkart launched its video streaming service, Flipkart Video – an integral part of its multi-pronged endeavor to provide shoppers a more engaging experience, along with Flipkart Ideas and Flipkart Travel. While the video streaming market may already have established players with a wide range of choices for the average Indian viewer, the market is ripe for the taking, with users spending an average of 1 hour 12 minutes on digital media, 76% of which is via mobile devices.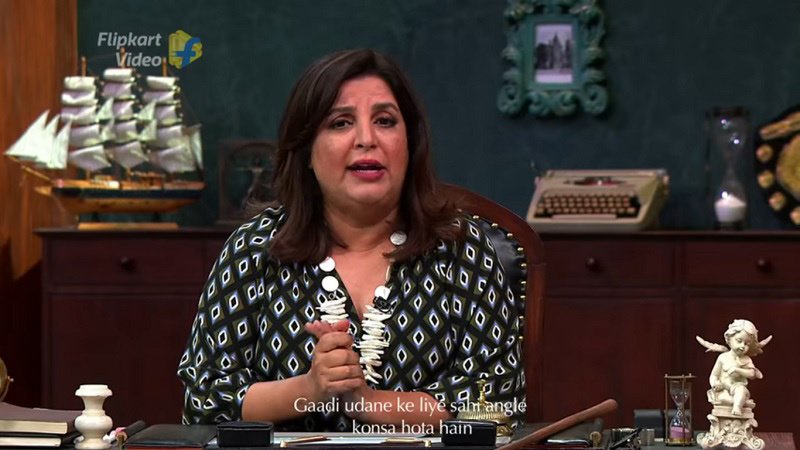 Game shows have been massively popular with Indian audiences over the years, and having celebrities host and appear in them has further boosted their appeal. This winter, Farah Khan benches some of Bollywood's biggest celebrities as she takes them back to school with Backbenchers, a back-to-school-themed quiz show available exclusively on Flipkart Videos. The show features 'Dean' Farah quizzing her celebrity 'students' who compete with each other to determine who's the brightest backbencher.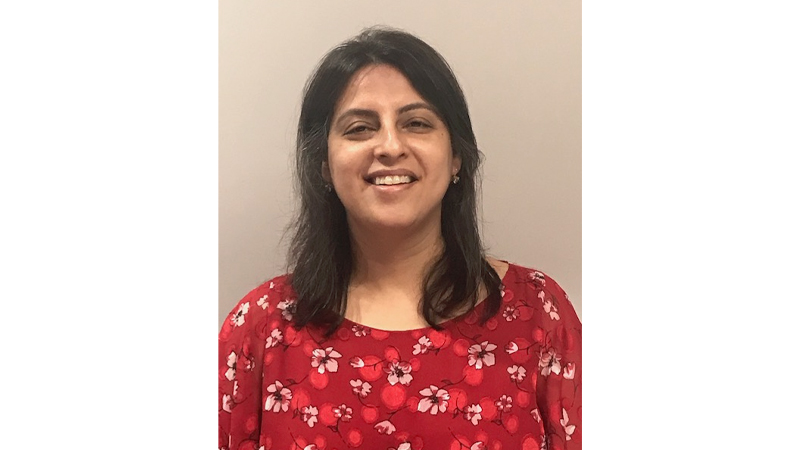 "Some of the fondest memories we have are of our childhood, and who wouldn't want to relive theirs? Bunking class and flying paper planes are almost like rites of passage for students in India," says Neha Toteja, Senior Director and Head – Flipkart Video. "When you combine school nostalgia with Bollywood's top celebrities, there's something for everyone to relate to and enjoy themselves," she adds, referring to the appeal of Backbenchers.
---
Enjoying this story? Check out the accompanying podcast:
Listen in English
Listen in Hindi
---
Each episode is about 30 minutes long, and features three rounds of questions to arrive at the winner: the oral test, the written test, and the speed test round. The highest scoring guest at the end of these 3 rounds is the ultimate backbencher, and gets to graduate from the academy, complete with a mock certificate, cap and gown.
While nostalgia may be the bedrock of the show, modern social platforms were leveraged to build awareness among prospective viewers. To amplify the show's reach on social media, Flipkart collaborated with social video platform TikTok on multiple levels. Each episode features a "TikTok step of the day" which features one of the celebrity guests from that episode doing a little jig to the Backbenchers theme, which other users are encouraged to recreate and share with friends. In addition to this, Flipkart took the TikTok challenge to popular colleges across the country, asking students to choreograph a short video and upload it to TikTok with the hashtag #BackbenchersOnFlipkart.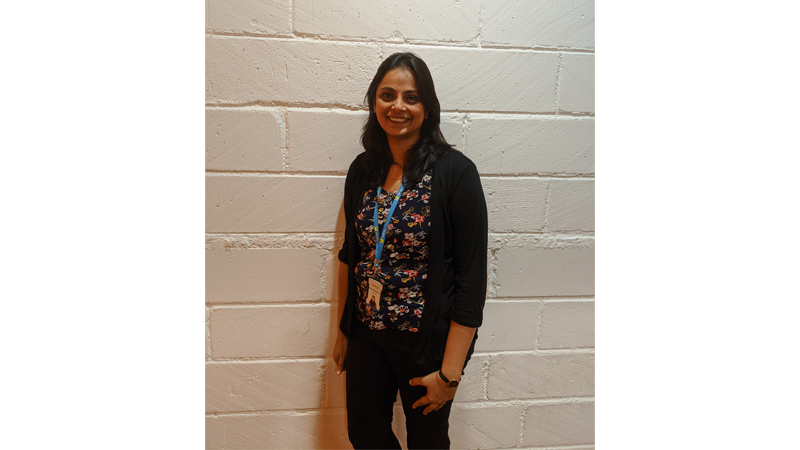 "I think this is the first time a hashtag has clocked over 45 billion views on TikTok, especially in India. We're thrilled by the amount of love Backbenchers has received from the Indian TikTok community, and it's absolutely wonderful to watch them enjoy themselves making these hugely viral videos," says Madhuvanthi Ananth, Associate Director – Brand Marketing.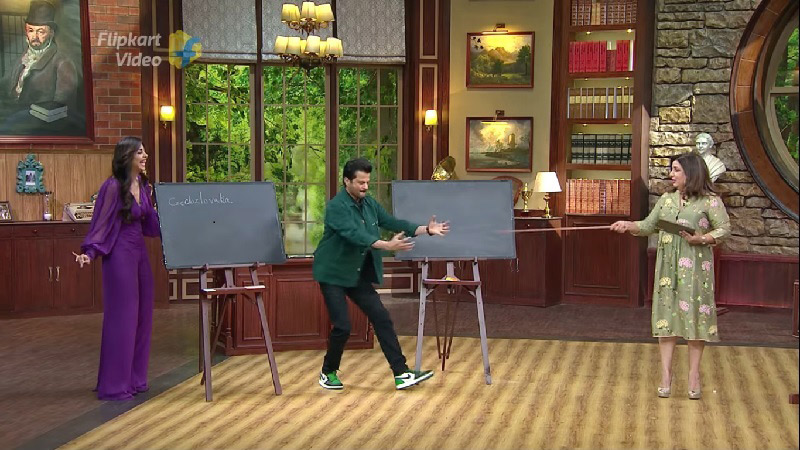 For Farah, the key to Backbenchers' appeal lies in the unscripted nature of the show. "Only the questions that I asked were scripted and for the rest, I just banter with them. Everything is so spontaneous. Nothing is told to them. For me, that was a refreshing change," revealed Farah, in an interview with Indiatimes.
My childhood dream job was being a teacher.. n im obsessed with quiz shows.. so thank u #backbenchers for combining the 2😄 @Flipkart #FlipkartVideo pic.twitter.com/VyhonleoFH

— TheFarahKhan (@TheFarahKhan) November 8, 2019
Excited to watch the first season of Backbenchers? Stream all the episodes on Flipkart Videos – only on the Flipkart app!