Go behind the scenes of Flipkart's partnership with Uber India to deliver essentials across cities amid the COVID-19 pandemic. From a Bengaluru driver who makes sure to tell customers about the tie-up to another in Gurugram who ensures utmost safety while on the field and later, when going back home to his children — read the stories of the Uber driver partners who are powering the initiative on the ground.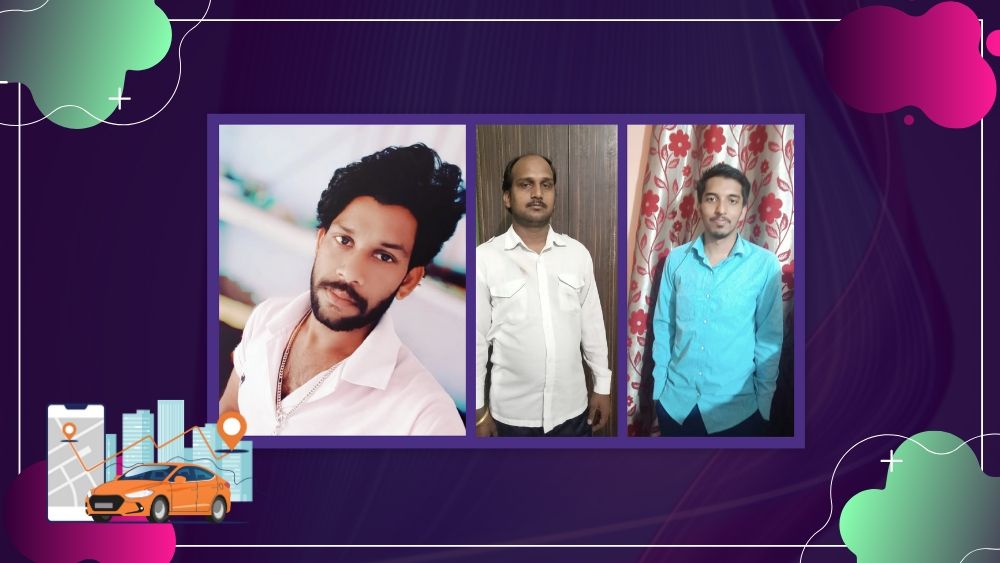 "My family's really proud of me for delivering essentials to customers at a time like this. They're very happy for me. Before I was driving a taxi and now I'm also part of the Flipkart-Uber partnership, and I'm making a difference," says Mohammed Idris Pasha, an Uber driver partner from Bengaluru, Karnataka.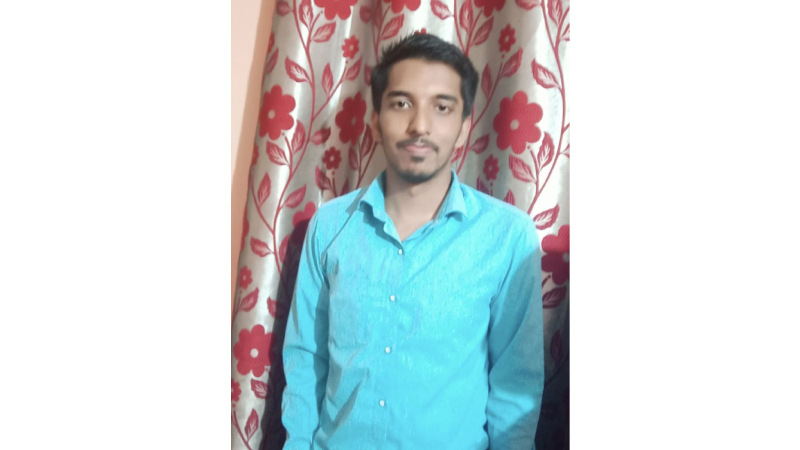 Idris is one of the many partners who came to the aid of customers across New Delhi, Bengaluru, and Mumbai when Uber and Flipkart announced a partnership designed to keep vital supply chains running and support the government's objective of keeping millions of Indians home to contain the spread of COVID-19.
"All drivers associated with this service are being provided masks, gloves, sanitizers, and specialized safety training to ensure the highest possible safety and hygiene standards," says Prabhjeet Singh, Director – Operations & Head – Cities, Uber India & South Asia. "Uber will not charge any commission, allowing drivers to keep 100 percent of the billing amounts," he adds.
---
Enjoying this story? Check out the accompanying podcast!
---
For Idris, one of the most important things right now is safety. "Every day before we start our shift, we are given a mask and a refill of sanitizer. We use the sanitizer before and after each delivery, make sure we wear the mask at all times, and ensure that we maintain distance while interacting with a customer. We also use gloves," he explains.
Another Uber driver partner, Deen Dayal from Gurugram, NCR, has two young kids — a 1-year-old and a 4-year-old — to attend to when he's not out on the field getting customers their essentials. "My children come running to greet me when I get back home, but I make it a point to change clothes and sanitize my hands before playing with them," he says.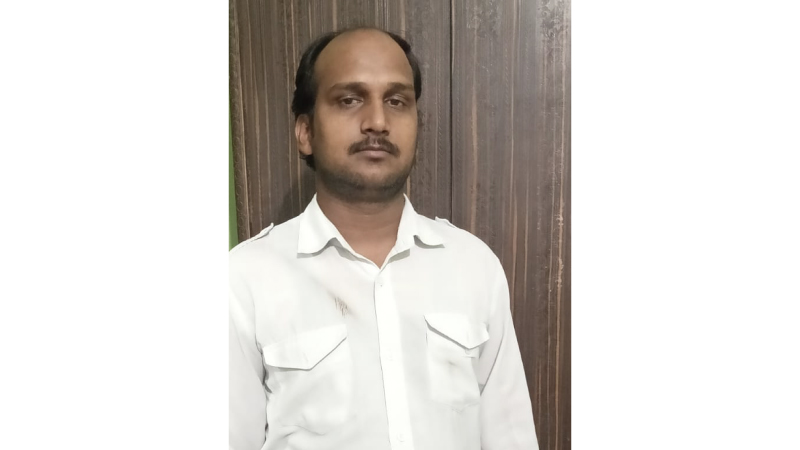 Tackling a whole new area of work, Deen also talks about the training that he underwent prior to making the deliveries. "The experience has been wonderful, and we received adequate training on how to interact with customers, how to hand over the order to them after checking the items in the order, etc.," he adds.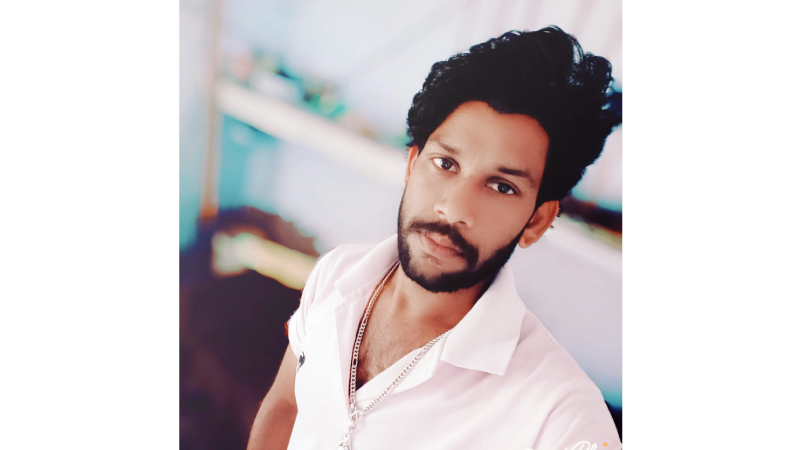 In the wake of the lockdown and the subsequent prohibitions on travel, many of these drivers had been unable to ferry passengers in their cities, impacting their daily earnings. "Flipkart and Uber coming together like this provided us work at a time when we really needed the means to earn our livelihood," says Akshay Dahiya, another Uber partner from Gurugram, adding, "I'm truly grateful for the opportunity we received."
"I've always had a good rating while driving passengers, now while delivering essentials too, customers have been happy," he adds. Far from his home in Jhunjhunu, Rajasthan, Akshay is in constant touch with his family, who make sure to remind him to wash and sanitize his hands regularly.
"This is a good opportunity for drivers during the COVID-19 pandemic," says Idris, who always makes it a point to tell customers about the Flipkart-Uber partnership. "Customers are often surprised and ask me if I'm from Uber. So I tell them about the partnership."
Brilliant! After this step proves to be successful in these cities, please take this all over the country. The big corporations are our hope to get over this pandemic.

— Ina (@D_D_great) April 6, 2020
For him, messages of encouragement from customers have kept him motivated to do what he does. "They say, 'You're helping us during a time like this, you're doing a good job!"
https://twitter.com/iPriyankaBhatt/status/1247186908737753089
Customers have also been taking to social media to express their support – "Flipkart and Uber India – Two of my favorite brands once again coming ahead to the rescue!" says Priyanka Hemanti Bhatt on Twitter. "Brilliant! After this step proves to be successful in these cities, please take this all over the country. The big corporations are our hope to get over this pandemic," says Ina, another customer who shared her appreciation for the Flipkart-Uber partnership on Twitter.
Enjoyed this story? Check out the heartwarming stories of thankful customers who say #ThankYouEcommerce