A hyperlocal service, Flipkart Quick is turbocharging e-commerce in a way never seen before — even during the pandemic. Watch the video.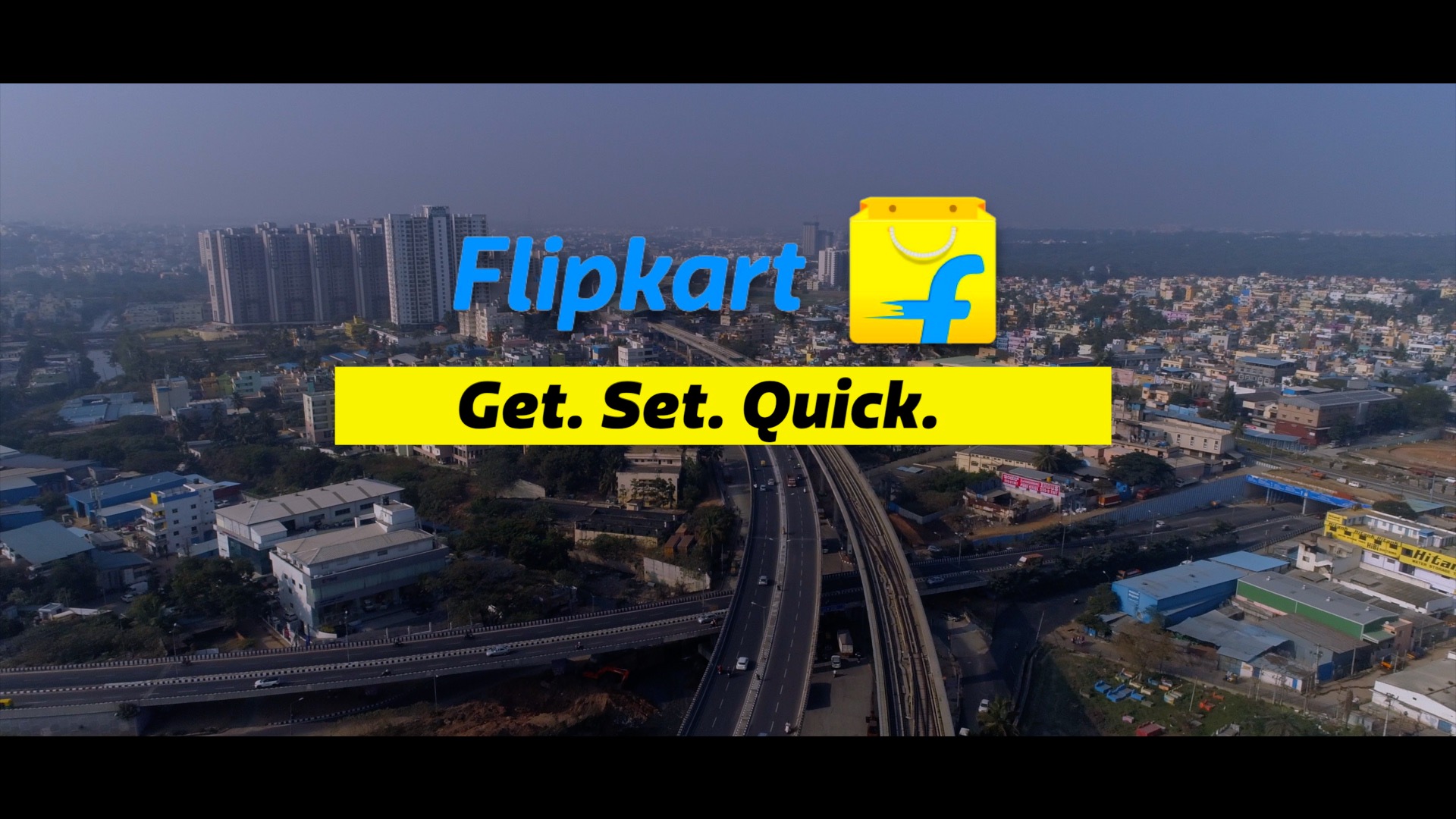 "Our topmost priority is to make shopping seamless for the modern Indian consumer and deliver their products safely to their doorsteps well within 90 minutes," reveals Sandeep Karwa, Vice-President, Flipkart, about the hyperlocal service that promises speed, safety, and reliability: Flipkart Quick.
First launched in Bengaluru in 2020 amid the pandemic, this lightning-fast, hyper-local delivery service by Flipkart enables online shoppers to get essentials like fresh fruits, vegetables, and other groceries as well as electronics and more delivered right to the doorsteps safely in under 90 minutes. Now available in Bengaluru, Delhi , Gurgaon, Noida, Hyderabad, Pune, Lucknow and Mangaluru, Flipkart Quick is also set to expand to other metros and cities to widen accessibility and enable quick deliveries to consumers across the nation.
---
Watch the video below: 
---
Leveraging its strategic partnerships with local vendors and a robust and ever-growing supply chain, this customer-centric innovation is built on the foundation of a strong ecosystem. Flipkart Quick also boosts local livelihoods, through partnerships with farmers, those working in food processing and delivery, small businesses, and sellers, with this tech-first initiative.
Flipkart Quick uses a location-mapping technology connecting customers to their nearest Flipkart hub. All through the pandemic, thousands of our delivery heroes continue to deliver to customers helping them stay indoors and safe while lakhs of sellers and MSMEs also keep small businesses operational through this hyperlocal marketplace.
Watch the video to see how the gears turn behind the scenes, and how Flipkart Quick uses technology to fuel its 90-minute delivery promise! Get. Set. Quick.