In a world where time is currency, waiting for a product seems like a task from the yesteryears. Keeping this and the customer at the epicenter, hyperlocal service Flipkart Quick became a reality. Read how a team, amid the add-on challenges of COVID-19, ensures that Flipkart customers get essentials and other supplies in no more than 90 minutes!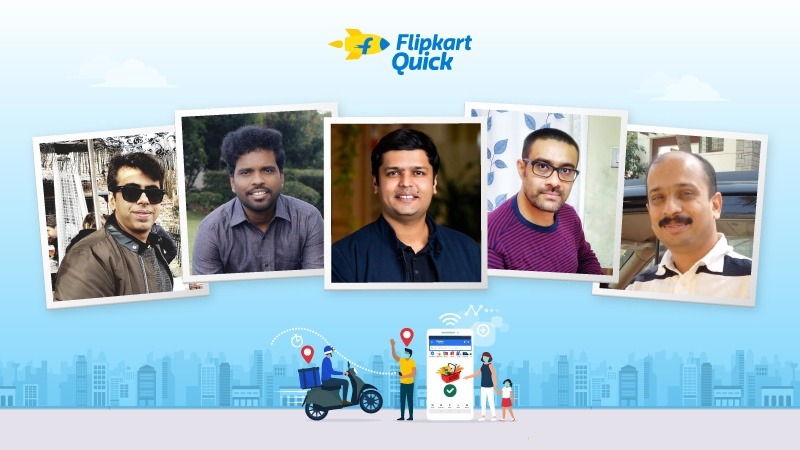 In this story: The making of Flipkart's hyperlocal service – Flipkart Quick. 
---
"For a generation that's always on the move and considers multitasking their superpower, waiting for essentials is not an option," says Sandeep Karwa, Vice President and head of Hyperlocal at Flipkart.
His team at Flipkart had set out to build a hyperlocal service even before The Big Billion Days sale 2019. But with the COVID-19 pandemic this year and the unprecedented challenges that came with it — like orders limited to essentials — it became increasingly clear that a fast and safe hyperlocal network was more in need than ever before. Soon, over 300 Flipkart engineers and their teams picked up the pace.
By mid 2020, "Flipkart Quick" rolled out as a pilot program in Bengaluru. And with more cities and states set to be brought into the fold, Flipkart is redefining its customer promise to online shoppers – delivery in 90 minutes or less!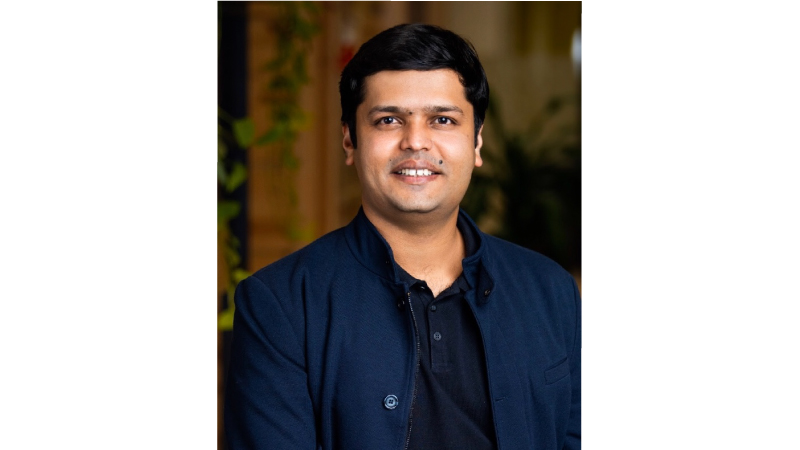 "Flipkart Quick furthers Flipkart's technology capabilities and supply chain infrastructure, and is aimed at offering an unmatched customer experience — riding on the right selection, top-class quality, and a new location-mapping technology framework to ensure that the customer promise is fulfilled at any cost," adds Sandeep.
"At Flipkart, we've always looked at deliveries in days but we want to address the needs of customers who need deliveries happening a lot faster and in a convenient time slot," says Dhimant Negandhi, Senior Director, Hyperlocal.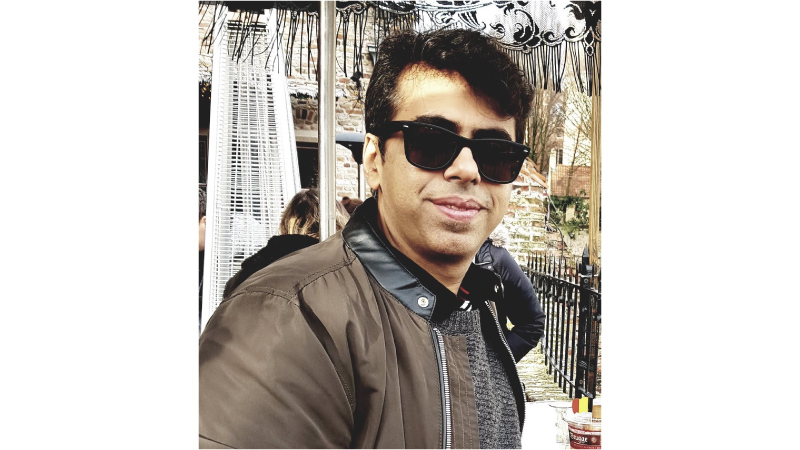 Studying grocery shopping habits among our Supermart customers was crucial to the program.
"We observed nuances in our customers' shopping behavior, like how meat products are in demand over the weekend whereas products like milk are searched for in the mornings. My team ensures that the right products are displayed at the right time to our customers and that stock and inventory are updated to reflect the same," he adds.
Observing Supermart customers' shopping behavior also revealed that before they took to buying groceries online, the common practice would be to step out of their homes to shop frequently, and in small quantities. Once they started shopping online, however, groceries for the entire month were purchased at one shot. But more often than not, customers would still have to step out to "top-up" items that were consumed before the end of the month or to restock on perishables.
Flipkart Quick guarantees safety and speed even in these circumstances by ensuring that groceries, including fruits and vegetables, dairy, poultry, and meat — perishables with a short shelf life — could be delivered within 90 minutes to the customer.
Keeping it fresh
To address both quality and time constraints, the Flipkart Quick team devised 'dark stores'.
Like your regular neighborhood grocery store, a dark store offers storage options, but instead of customers physically browsing the shelves, Flipkart personnel monitor product quality to ensure freshness.
"This model of storage has the potential of encouraging local entrepreneurship and enabling new business strategies and partnerships. Today, with Flipkart Quick, we have the potential to bring together the whole network of neighborhood stores onto our platform," explains Sandeep.
These stringent measures ensure customer safety — for example, a product with an upcoming one-day expiry date is removed from the shelves immediately. A number of dark stores are already functional in Bengaluru with more slated for addition in the months to come.
"We designed these dark stores to ensure that their capabilities are flexible in nature. With minor modifications, the technology and design behind Flipkart Quick can be utilized to enhance customer experience," says Udaykiran Edikoju, Lead specialist, Hyperlocal.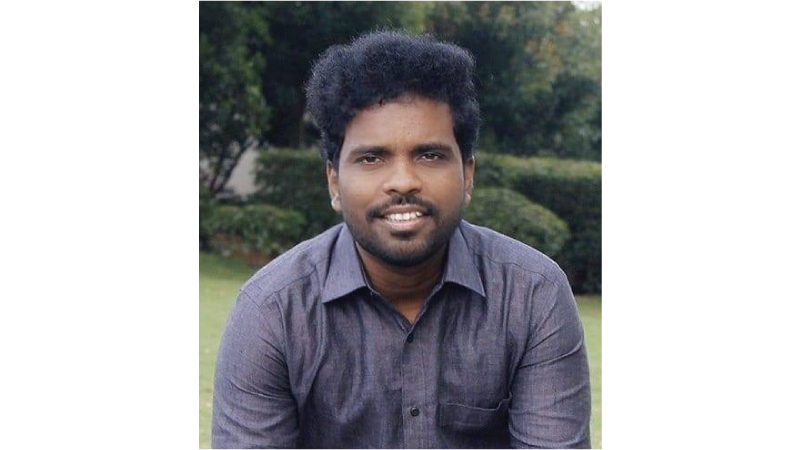 More than just groceries
"Consider a situation where a customer wants to buy a new smartphone. The delivery can be expected in a day or two," explains Somnath Sinha Maha Patra, Director of Product and Hyperlocal. "Imagine the customer's delight when the phone reaches within an hour and a half. That was important to us."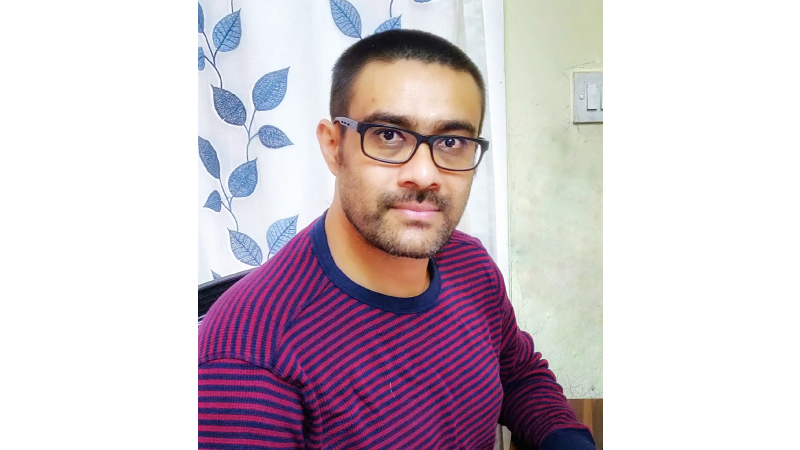 To ensure that Flipkart Quick can fulfill our customer promise across various categories apart from groceries, Flipkart has forged partnerships with local kiranas and Shadowfax, a last-mile delivery partner, in which Flipkart is an investor. But that alone didn't ascertain fulfillment of the customer promise. Time was a difficult factor to get around.
Every minute from the order being placed to the items getting delivered had to be planned microscopically. A specific number of minutes are allotted to the various processes — from identifying and locating the products, performing a thorough quality check, and so on. The goal was to shorten the time needed to fulfill the customer promise.
Flipkart's regular mode of delivery centered on PIN codes could not be employed for Flipkart Quick either. Considering India's unique addresses characterized by gullies, chowks, mains and crosses, it was not pragmatic to deploy a PIN code-based delivery model for Flipkart Quick. Instead of PIN codes, mapping was done using latitudes and longitudes to deliver the product within the promised 90 minutes.
Swift AND Sustainable!
In line with Flipkart's endeavor to build a greener, sustainable supply chain, Flipkart Quick customers are urged to collect their orders in their own bags from our delivery partners. Our delivery partners are equipped with reusable rider bags to store the products as they transport them from dark stores and paper bags too for customer handover if necessary. The process also ensures minimal wastage of perishables in the dark stores.
"Initially, there was significant wastage because we didn't have enough data on how consumer demand differed from one locality to the next, but this was to be expected. Once the orders started coming in and we had enough data, we were able to cut down wastage of paper bags considerably," says Krishna Prabhu, Senior Director – Hyperlocal Operations.
Ninety minutes was initially seen as an ambitious promise, but the Flipkart Quick team took up this challenge and overcame the teething issues during this lockdown period in the shortest time. Over the last two months, from 'Order placed by customer' to 'delivery at doorstep,' the fastest delivery time recorded was 16 minutes!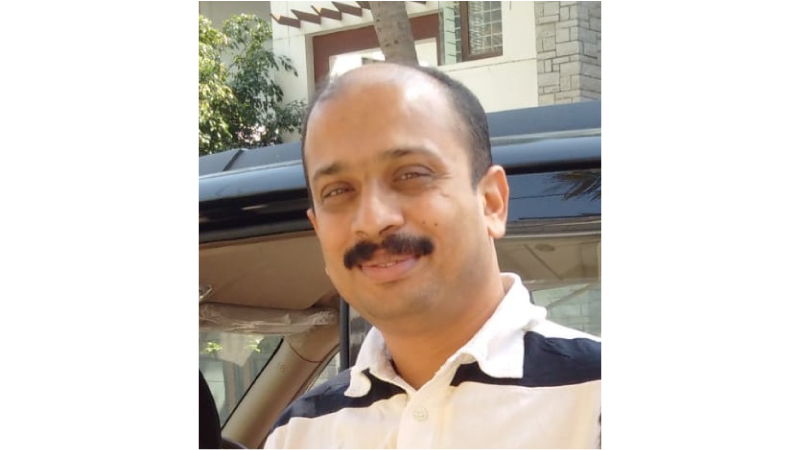 "We have shortened the time it takes to get these products to the shelf, as this ensures the products are made visible to customers on their Flipkart Quick shopping page at the earliest and are always fresh," he adds.
Our Shadowfax Delivery Executives are trained time and again on Safety & Hygiene aspects. In fact, the only scenarios where Quick cannot fulfill our customer promise is in the face of a natural calamity or unforeseeable disturbances on the road
"The hyperlocal category, known for being a convenience for many, has now emerged to be a long-term essential service for the country," concludes Sandeep.
Aimed at offering an unmatched customer experience, Quick not only strengthens Flipkart's technology capabilities, it also creates deeper synergies with local retailers and supply chain partnerships. With a focus on convenience and safety, customers can rest assured that no matter how small their requirement, they can have the products delivered safely in just 90 minutes.
---
Also read: 'Speed, Quality and Safety are the strongest drivers of Hyperlocal' – Q&A with Sandeep Karwa