Not home for a delivery? Always on the move? Don't let anything stop you from shopping on Flipkart. Now you can pick up your order from the nearest Flipkart Pickup Store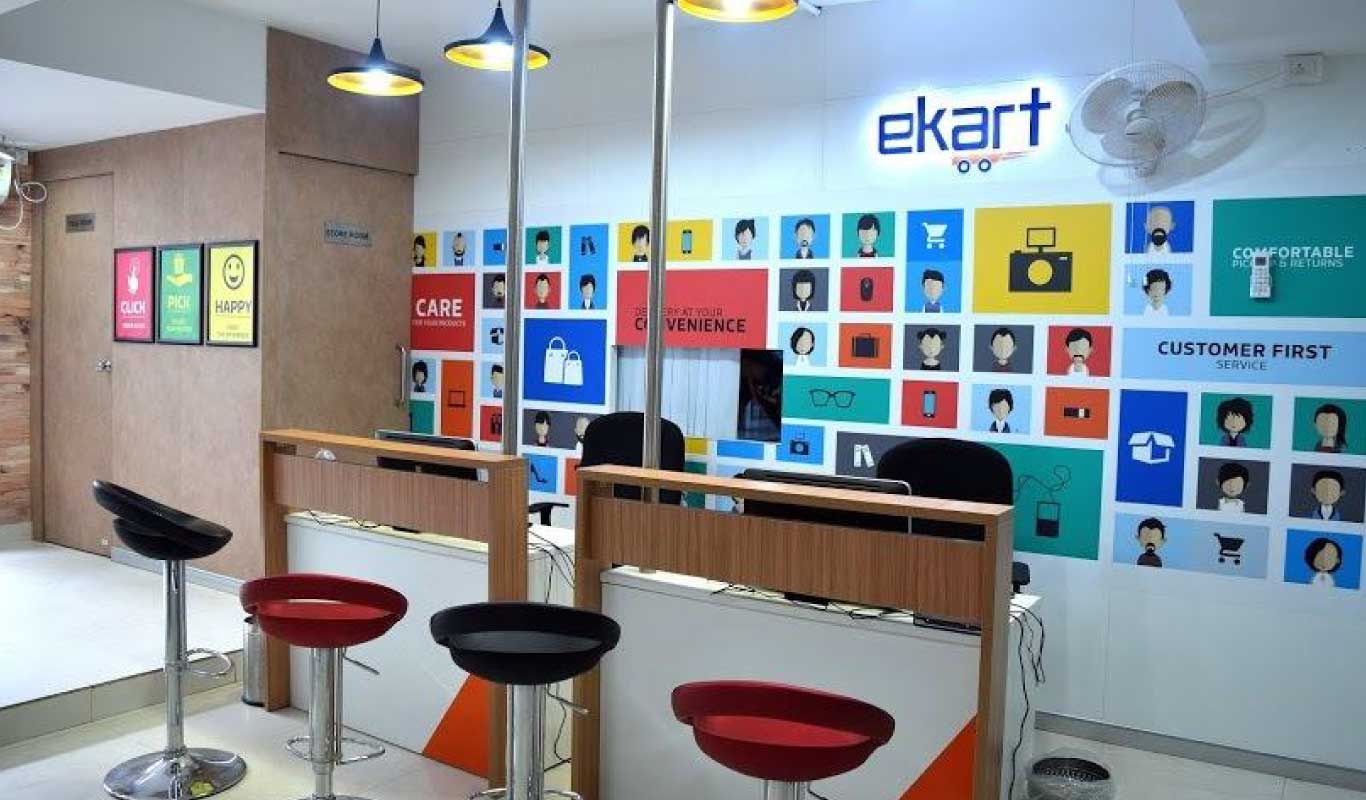 Are you always on the go? Do you often tend to miss your deliveries? No problem. There's now a Flipkart Pickup Store near you that is tailor-made for the on-the-move generation!
Say what?
An alternate, more convenient delivery model, the Flipkart Pickup Store has been created to give you the freedom of collecting your delivery at your convenience. Currently, these stores exist in select areas in many Indian cities including Ahmedabad, Bangalore/Bengaluru, Delhi, Gurgaon, Kolkata, Mumbai, Mysore, Pune, Silvassa, Surat, Vadodara, Vellore and Vapi.
By 2016, Flipkart Pickup Stores will expand to at least 100 more. As of now, Flipkart delivers to 10,000 of 25,000 PIN codes in India, and with Flipkart Pickup Stores, more people, especially in rural India, will have access to Flipkart's offerings. What's more is that for smaller, harder-to-reach areas, these Pickup Stores will be mobile delivery vans that will station themselves for 48 hours in certain pre-decided locations for customer convenience!
Tackling delivery woes
If you're one from the hipster generation who believe that the world is your playground and eschew a permanent address, or your job keeps you jet setting across the world, Flipkart Pickup Stores are meant to make life easier for you. You can choose where you'd like to go to collect your delivery. Whether you work in a tech park or an educational institution where getting entry permissions is a cumbersome task or work on a busy schedule where you don't know which meeting will pop up and make it impossible to come out and sign for delivery, with a Flipkart Pickup Store you can pick up orders at the time of your choosing.
Changing your online experience
In the near future, these Pickup Stores won't just be storage centers, but also fully outfitted experience zones where you can take a trial, ask for alterations, immediately return your order if you so desire, get product demonstrations and even get an assisted buying experience. Just because you're ordering online, with all the convenience of myriad choices and unbelievable discounts, doesn't mean you can't have the freedom of doing more.
How it works
With convenience and safety as its buzzwords, the process of picking up your delivery from these Pickup Stores is also easy as pie. If you choose this option while placing your order on the Flipkart mobile app, you'll see a list of the stores along with their store timings categorized according to your PIN code. Select one, and once your order has been delivered to your chosen store, you'll get an SMS, which will contain a 4-digit pin. Armed with this unique pin as well as a valid photo ID, you can walk into a Pickup Store and collect your order within 5 days of the day you are notified that your order has reached your chosen destination. You can also send someone else to pick up your order with the 4-digit pin and a valid photo ID if you find yourself unable to make it or are out of town. You can pay by cash or card at the Pickup Store, making it all the more easy for you. If you're worried about what happens if the five working days expire and you don't go to collect your order, we'd like to let you know that you'll just get a full refund in case your order was pre-paid! Sounds too good to be true? Well, it's true and there are no strings attached. Try it for yourself and see!
For more details on Flipkart Pickup Stores, please click here.