Despite being the fastest growing major economy in the world, India's logistics market is largely underserved. Flipkart, India's homegrown e-commerce leader, steps in to address this need, answering to the Government of India's Logistics Efficiency Enhancement Programme with a 100-acre Flipkart Logistics Park near Bengaluru. Read more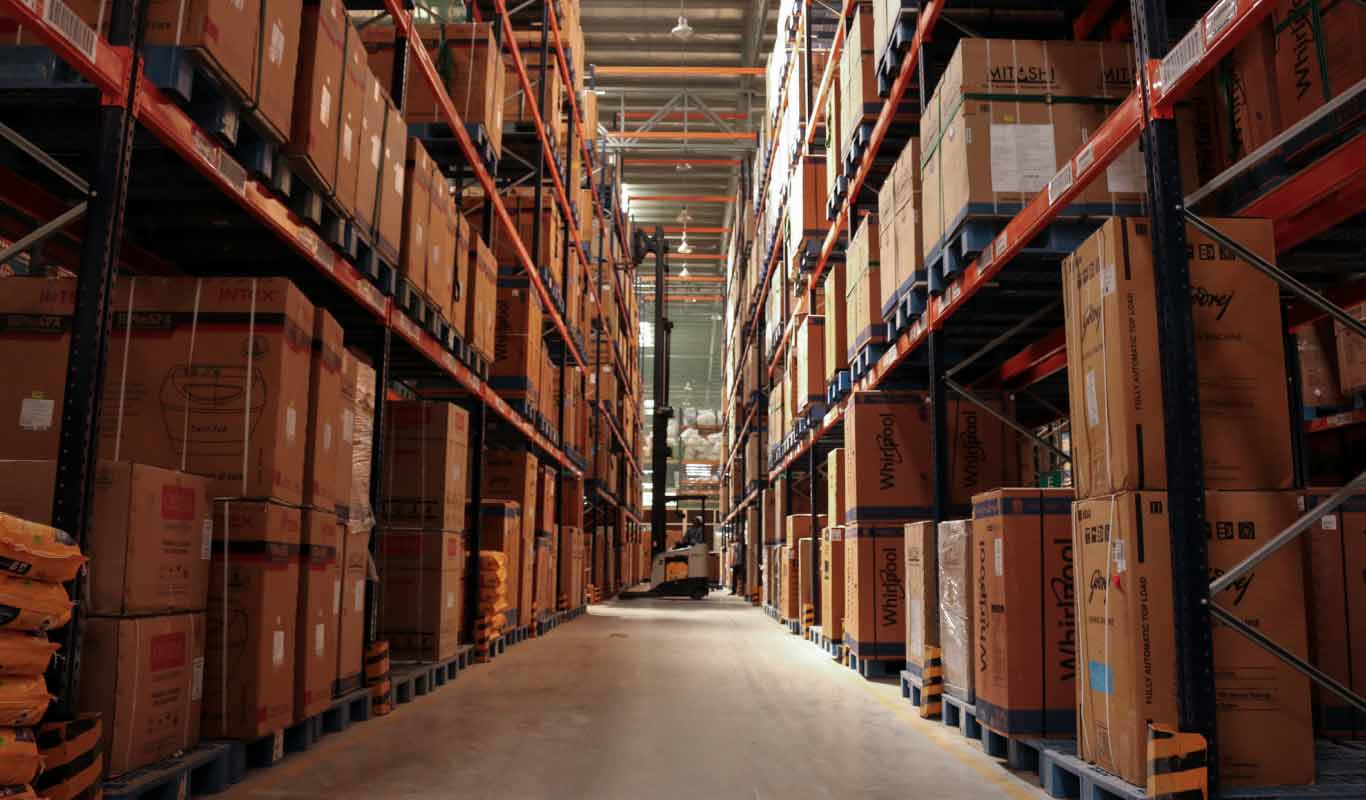 The Flipkart Logistics Park coming up near Bengaluru is a proposed 100-acre facility that intends to boost India's logistics infrastructure. Read more
---
India is the fastest growing major economy in the world, yet much of its logistics infrastructure is outdated or inefficient. According to the World Bank, logistics cost in India is among the highest in the world, a weak spot the Indian government wants to address with the Logistics Efficiency Enhancement Programme (LEEP), by which multi-modal logistics hubs will be developed throughout the country. A Flipkart Logistics Park, spread over 100 acres, is the company's decisive step in that direction.
---
For enquiries, please contact Flipkart address details:
Flipkart head office
Flipkart corporate office number +91-99022-18198
Contact person:  Manjunath S R
Flipkart email: land-inspection-committee@flipkart.com
---
As a homegrown company, the e-commerce leader wants to help build this critical infrastructure by setting up a 4.5 million (45 lakh) sqft state-of-the-art Flipkart logistics centre in Karnataka. The fully-integrated park, which will house several Flipkart Warehouses, will improve supply chain efficiency and reduce costs by deploying mechanised warehousing, acting as a freight aggregation and distribution hub, and by leveraging technology for intelligent transport systems.
To build the logistics park, Flipkart will acquire 100 acres of land, either government or private owned, located on the outskirts of Bengaluru, and well connected by road to the nearest National Highway.
Economic benefits of the Flipkart Logistics Park
A Flipkart logistics hub, that includes Flipkart warehouse number 4 in Karnataka, can help raise the economic profile of a region and improve its long-term prospects. The logistics industry will get a jump start due to the extent of investments required to set up the park. It will directly benefit the state with employment, rural development, growth in ancillary industries, trade, public revenues, and personal income levels.
Flipkart Logistics Park and Sustainability
The Flipkart logistics park will be built on the principle of sustainability to curb any wastage of valuable natural resources.
---