Culture eats strategy for breakfast, observed Peter Drucker. For the second year in a row, as Flipkart takes the top position on the LinkedIn list of the top companies to work for in India, here's a look at Flipkart's DNA and what makes it tick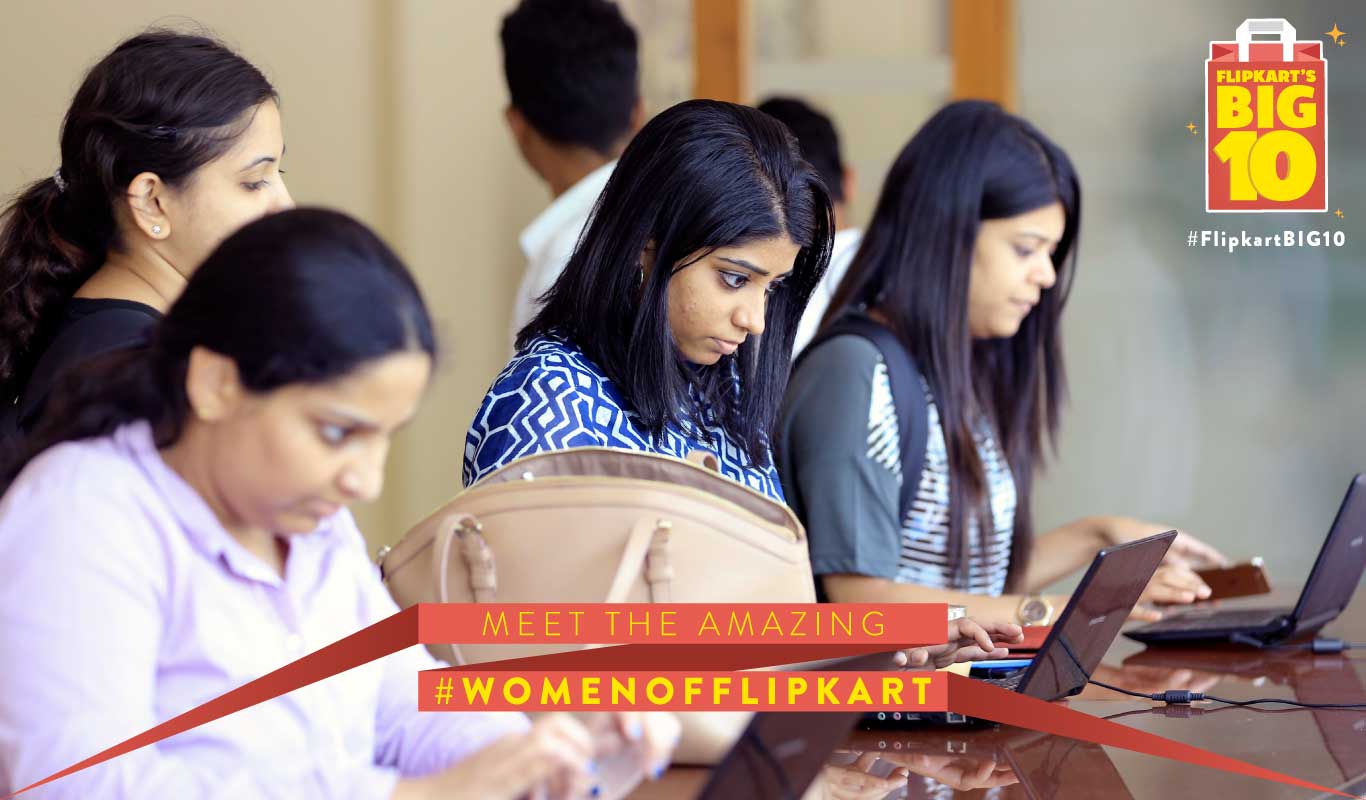 Why do employees love Flipkart? Is that even a question? In a nutshell, it's the culture. An open, transparent and empowering way of work-life fine-tuned over the past decade — something that employees, both past and present, have come to love. While all-encompassing in that one term — from work environment to benefits to learning to career growth — culture can mean different things to different companies. What is settled, though, is that it's critical. As management guru Peter Drucker said: "Culture eats strategy for breakfast." For the second year in a row, Flipkart is at No. 1 on the LinkedIn Top Companies list in India. Looking beyond the accolades, here's what it means at Flipkart (and why employees love it).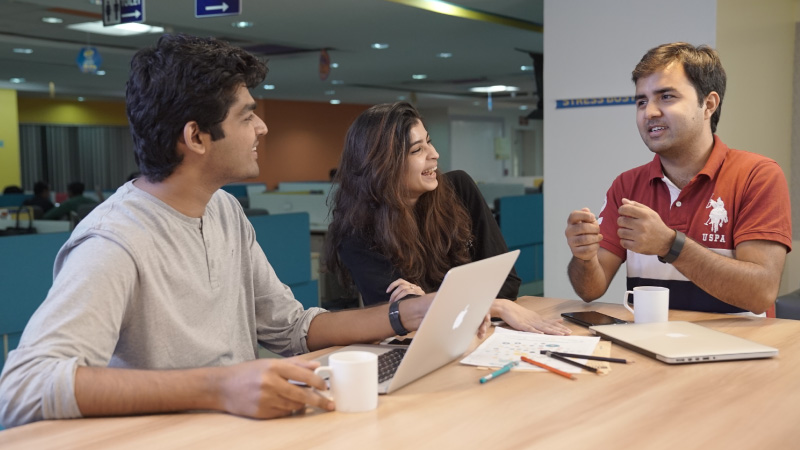 Flipkart culture is open and empowering
Flipkart's culture of openness has set the press buzzing on more than one occasion. Flip-out Fridays, a weekly forum for Flipsters (what Flipkart employees call themselves) to pose questions to their business leaders or even the top management, is one such popular event that Flipsters love about the leader of Indian e-commerce. An open culture, however, means little if it doesn't empower employees to think of solutions, and have the liberty to implement them.
Prarabdh Awasthi, an engineering manager who joined as Flipkart's first intern in 2010, illustrates it through his experience: "I remember how during lunch many years back, we were talking about having a mobile website for Flipkart. Amod Malviya and Mekin Maheshwari, both very senior folks, just told me to go ahead and build one. It was a weekend endeavor and we got the first cut into production in 48 hours flat. I was just a newbie to the role and the corporate world at that time, yet that had nothing to do with whether I could be given the responsibility or not. That feeling of empowerment is precious."
Ambur Iyyappa, the startup's first full-time employee, had lost his job as a delivery boy with a courier company when he joined Flipkart in 2009. This 'human ERP' went on to script an extraordinary innings, using his innate talent for organization to create what became the backbone of Flipkart's first order management system.
Stories such as this abound, and they're narrated with fond nostalgia even by those who have long moved on from Flipkart. Back in 2013, Vinoth Poovalingam, a fresher straight out of B-school, was assigned the task of building Flipkart's outbound logistics organization, a local-area pilot that quickly galloped on to become eKart, the game-changer in last-mile logistics. It may be impossible for some to conceive that a business-critical component of the company's strategy could be trusted in the hands of a greenhorn, but that's just another instance of Flipkart values in action.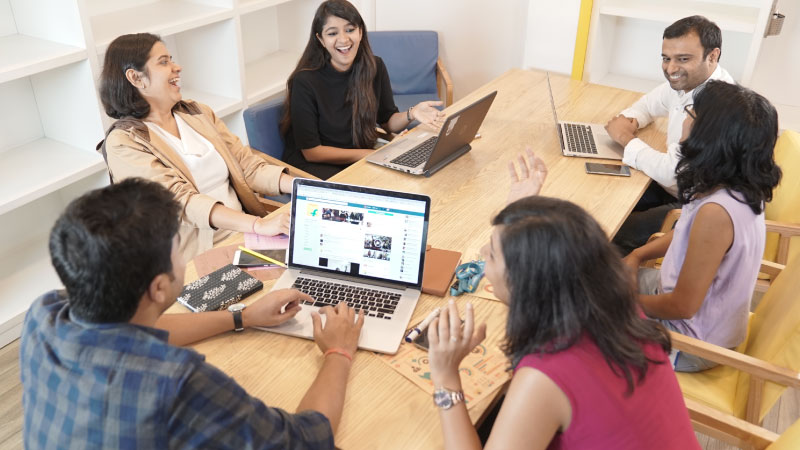 Trust is great, but ownership is better
"Can you imagine any other Indian company trusting and giving complete ownership of a product or service to someone other than a really senior person? It happened to me at Flipkart. The philosophy is clear: take ownership and deliver. It's alright to make mistakes but learn from them and do it better the next time. That's what makes me want to come to office every single day," said Deepti Agrawal, a tech leader at Flipkart who has risen through the ranks. On more occasion than one, Flipkart's women engineers have attested to the equality and respect they have experienced in the workplace.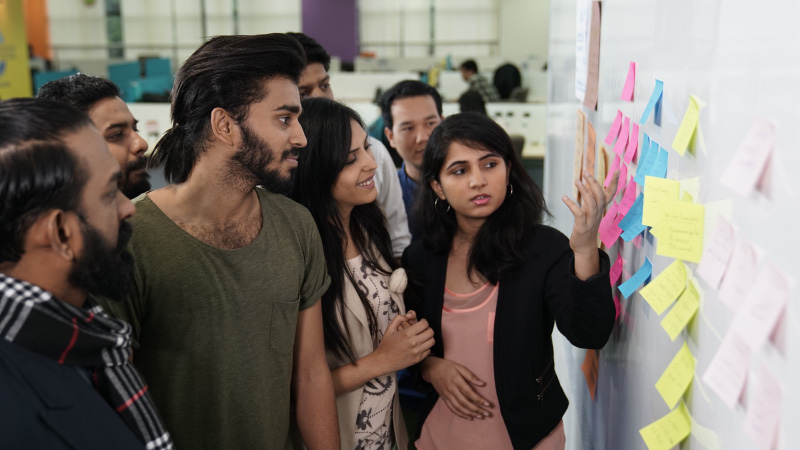 Where work = purpose
Since its inception in 2007 as an online bookstore, Flipkart has metamorphosed into an online behemoth selling everything from mobiles, to fashion to electronics to furniture.
The ever-changing e-commerce landscape assures Flipsters of one thing for sure: There's never a boring day at work. What it also means is that employees get a larger-than-life experience in solving challenging problems. They're urged to innovate, think of out-of-the box solutions that may not have been tried and that carry a fair amount of risk. Even employees at a junior level swear on the fact that their work visibly counts.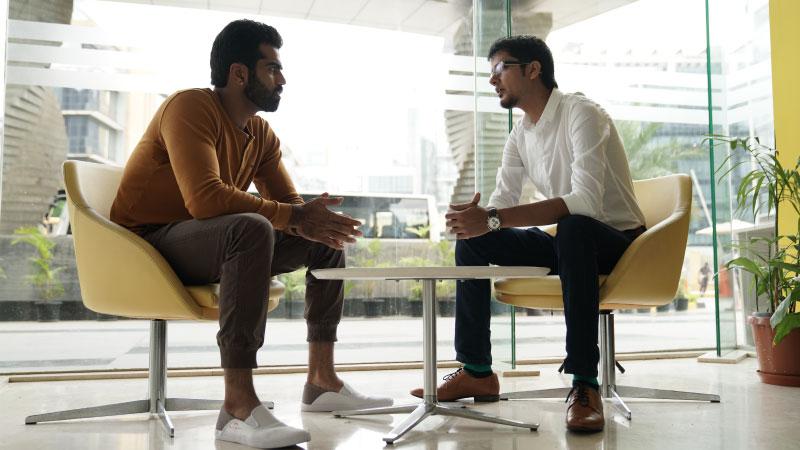 Trailblazing career growth
While working at a fast-paced, innovator company such as Flipkart can sometimes be taxing, it can also be hugely rewarding for those wanting to experience trailblazing career growth.
"When you have growth opportunities, the best work culture, challenging work and policies that support your personal and professional life, why would you look elsewhere? I joined as a management trainee three years back, and I've experienced first hand what career growth looks like. I've worked in four unrelated departments in my short tenure and am currently leading the gaming category. Tough to beat that," said Pushpendu Kumar at Flipkart.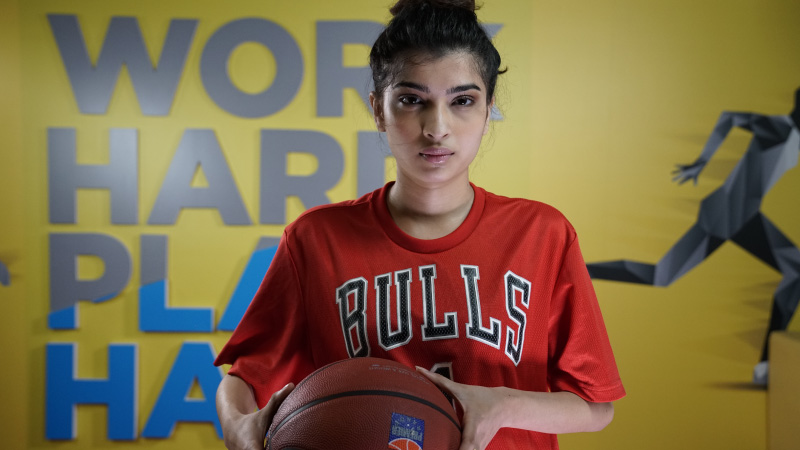 A workplace with personality – you name it
We all know Elvis, The Beatles, Tendulkar, right? Ask a Flipster though and you'll likely hear: "They're meeting rooms."
Flipkart offices in Bangalore celebrate human excellence in fields such as science, fashion, music, books, cinema, sports. Each floor is designed from floor to ceiling according to that theme. There's more, says Satheesh KV, Director – Total Rewards at Flipkart.
"Our workplace exudes a young, fresh feel that Flipsters love to call their second home," says Satheesh. "At Flipkart, there are a raft of benefits for employees such as a doctor in office, reserved parking for expectant mothers, valet parking at all our offices in Bangalore, flexible work timings, sabbaticals etc. You can even vote for the annual holiday calendar. As a company we support our employees at every stage of their lives. That isn't something one can easily quantify, but we believe it makes a big difference."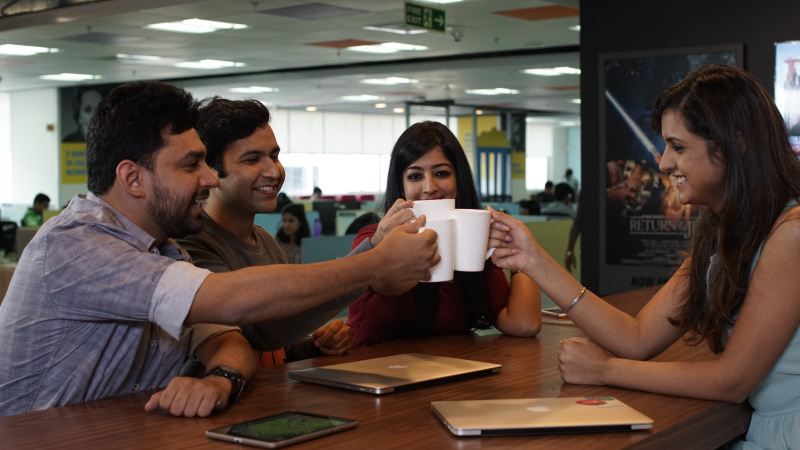 In every Flipster is an an entrepreneur
According to data from startup and VC tracker Tracxn, ex-Flipkart employees have spawned 177 startups, a quarter of the 700 that former employees of 12 of India's largest unicorns have started. A richly detailed feature by tech news portal Inc42 alluded to these alumni by the interesting moniker of The Flipkart Mafia.
Flipkart's culture is steeped in fostering entrepreneurial traits of innovation, ownership and calculated risk-taking. Not to mention, Flipkart's ESOP program has given some founders the capital to fund their dreams.
For the second time in a row, @Flipkart is India's No. 1 company to work for! https://t.co/ReQlYhQMzz #LinkedInTopCompanies @LinkedInIndia

— Life At Flipkart (@WorkAtFlipkart) May 18, 2017
That Flipkart's has cemented its position as the most sought-after workplace in India for two years in a row, according to LinkedIn, comes as no surprise to Flipsters. Over the last two years, Flipkart has confronted and surmounted some of its toughest challenges as it transitioned from an upstart startup to a market-leading company. From leadership changes to market competition, Flipkart has taken them in stride. And who but Flipsters deserve credit for this extraordinary achievement!
---
Read about extraordinary Flipsters and take a look inside Flipkart