Hitesh Bajpai was a small-time entrepreneur. Here is the inspiring story of how he created his own brand.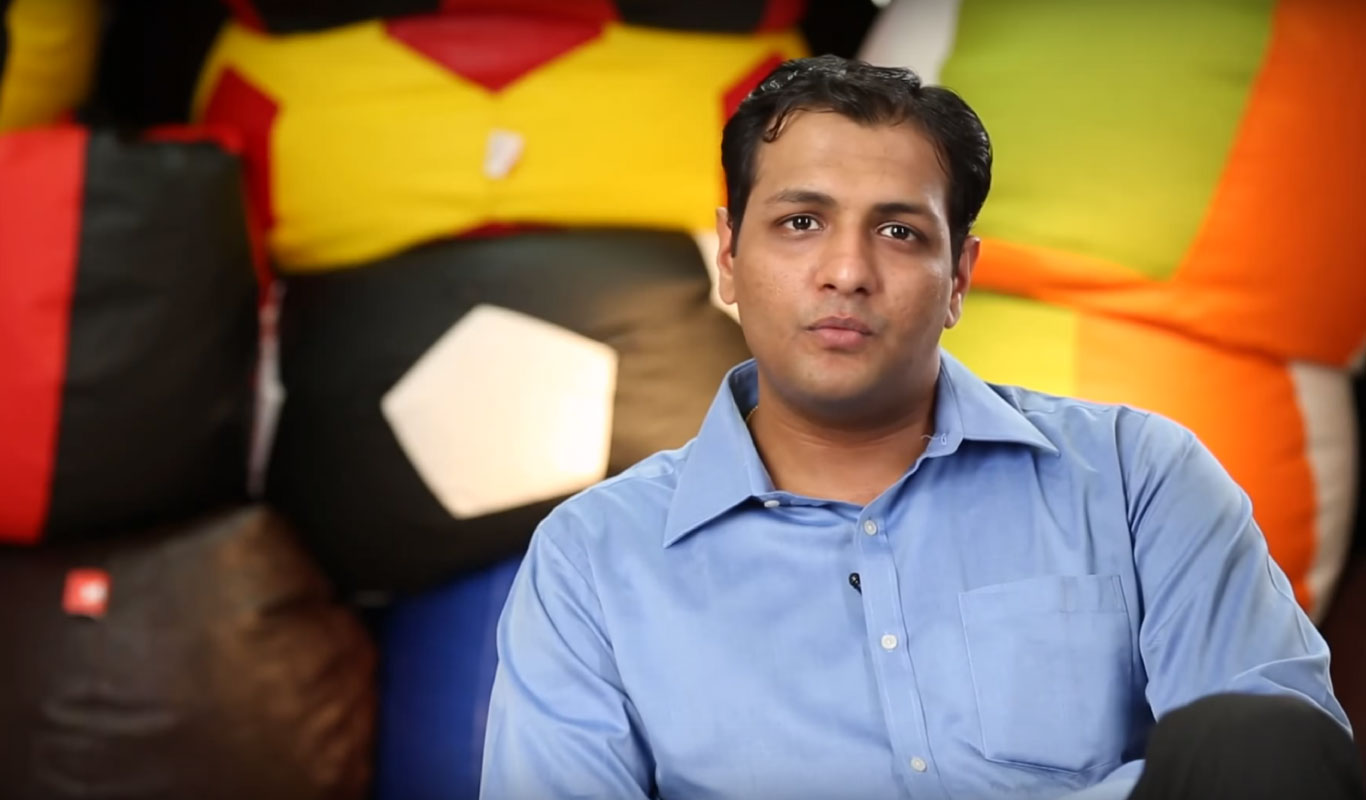 It was the early 2000s and Hitesh Bajpai worked passionately in the procurement sector of retail. He was struck by an idea that would change his life. Starting with the thought that normal furniture is too expensive and bulky for students and young professionals, he saw space for a product that was both affordable and portable. Hitesh immediately thought of the bean bag—a piece of furniture that is comfortable, affordable, movable and suits all age and income brackets. The next thought he had was something that spurs every entrepreneur to action: Why shouldn't it be me?
Baby steps
When Hitesh started his business, Biggie Bean Bags, it was on a very small scale. Slowly and steadily, as a testament to his innovative design and hard work, he saw customers respond to his products and the demand inched up little by little. In 2011, Hitesh started a small manufacturing unit. While business was alright, there was one problem: his bean bags had reached Tier I and II cities across India but he was unable to penetrate the market beyond. Not being able to fully utilize the demand in Tier II and Tier III cities was like not being able to reach a growing base of ready customers. Hitesh realised he was losing out on a large chunk of business.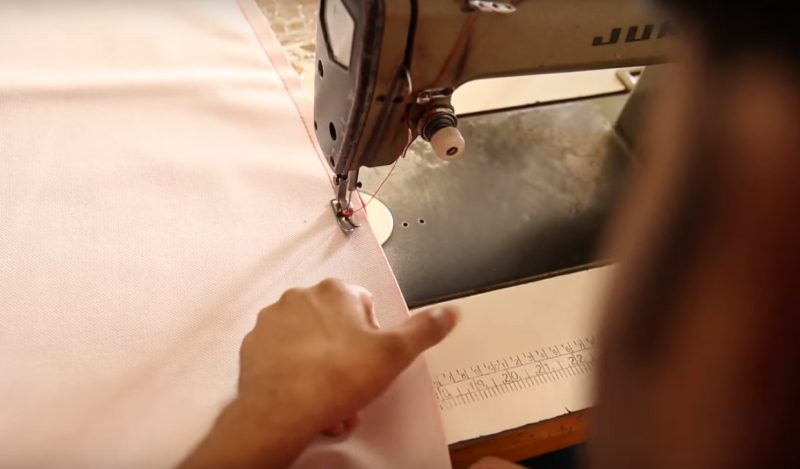 Conquering challenges
This was when Hitesh considered the idea of e-commerce or online sales. "I realized that this is a time when everyone has a computer at home and buy small and big things on their phones," he recalls. He decided to register on Flipkart as a vendor, created a catalogue of the different shapes and designs of bean bags, hoping for the best, submitted it. In just a few months, he had connected to ten thousand new customers from Tier II and III cities. This resulted in a jump of 25-30% in his sales. "I did an additional business of about  ₹ 50,000 in that time," he says, "and I realized that Flipkart is a very customer-oriented company."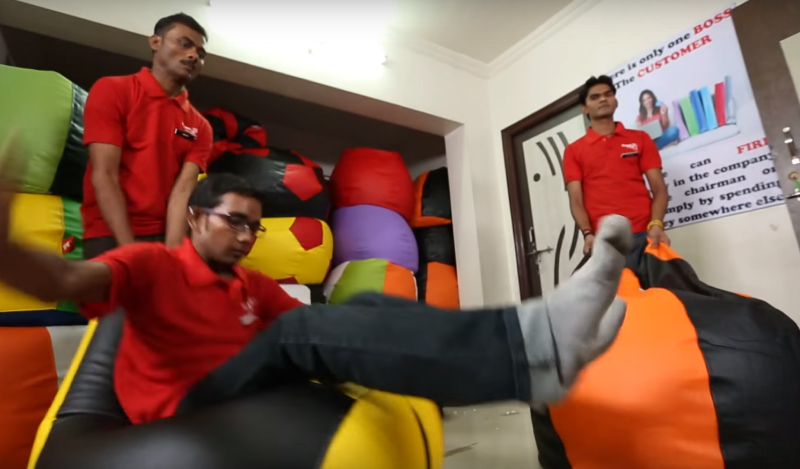 The first steps towards a new brand
Hitesh's insight from his first association with the online retailer was that it kept its customers coming back for more. According to Hitesh, the inclusion of superior products at affordable prices, timely delivery coupled with consistent quality and great customer services were all hallmarks of the Flipkart experience.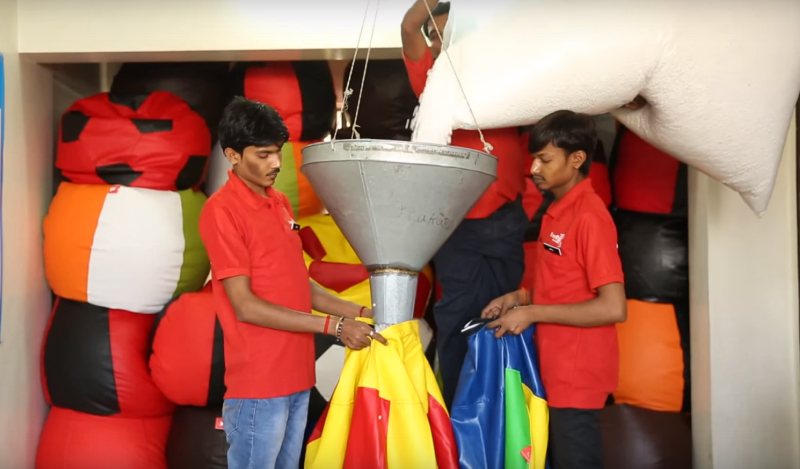 This is why Hitesh decided to develop a new brand – Cozy Bean Bags. The aim was to offer customers the best product at the best price with super fast delivery. The gamble paid off and the brand is, today, firmly entrenched in the minds of buyers. "We experiment with the colors, designs and shapes and make sure our quality stands out in comparison to others to offer the customer something new and exciting and more comfy," he says. Today, Hitesh's brand has 950 designs that it has created, no small feat for any entrepreneur. "Flipkart was my first step in making my own brand," says Hitesh with pride. "I'll spend the next 10 years turning my company into a public limited entity," he adds.