Flipkart has announced a partnership with best-selling author Chetan Bhagat for the launch of LI5E, an 'emotionally intelligent' smart wearable that improves the quality of your life every minute that you wear it. The product, launched on April 1, 2016, will be available on Flipkart at a one-time special introductory price of INR 999.
Commenting on the partnership, Binny Bansal, CEO – Flipkart, said, "We are excited to partner with Chetan Bhagat. This unique, first-of-its-kind alliance is a validation of Flipkart's leadership and reputation as a trendsetter in the branded merchandise space."
"Flipkart was the No. 1 choice to launch LI5E," said Chetan Bhagat. The Mumbai-based author of emotionally intelligent fiction best-sellers added, "Internet of Things (IOT) is a fascinating reality that impacts our life more and more deeply every day. Why not use it to make our lives better and to make Indians better people?"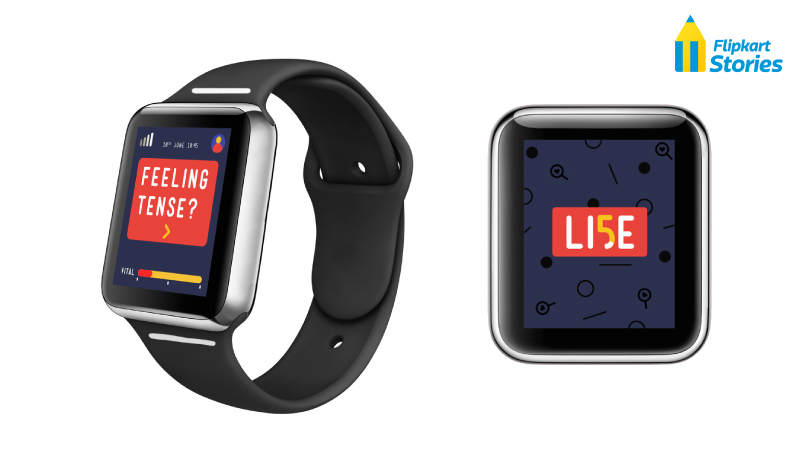 What is LI5E?
LI5E (pronounced Life) is an emotionally intelligent Internet of Things (IOT) wearable. It computes your emotional profile using a scientifically tested algorithm to improve your confidence and emotional intelligence. Long-term benefits of using the product include reduced stress levels, a balanced temperament, and a discernible improvement in attractiveness and success in interpersonal relationships. Continued use over time helps you develop a positive attitude to life, giving you the confidence to follow your heart and pursue your dreams.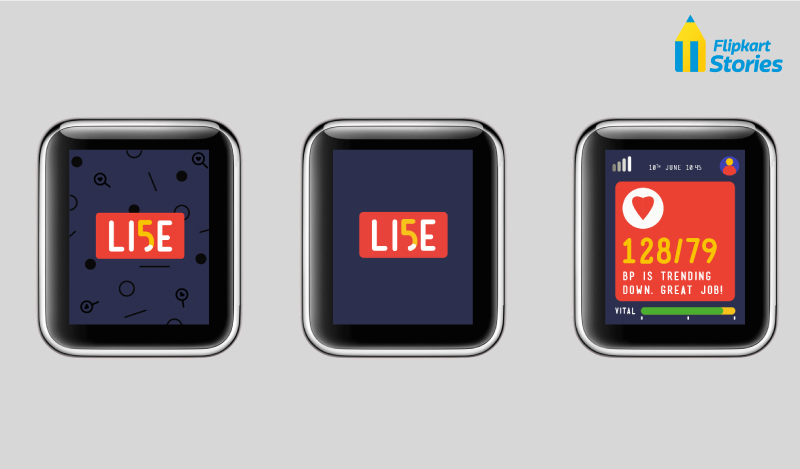 LI5E's patent-pending sensors listen to your vital signs to understand and map your Emotional Quotient (EQ) using a proprietary algorithm developed by behavioral biologists and heuristics experts at Howard Nielssen Behavioral Sciences Laboratory, USA. The technology is only licensed to Chetan Bhagat, India's top author of emotionally intelligent bestsellers such as Five-Point Someone, 3 Mistakes of My Life and Half Girlfriend.
The LI5E smartband comes in three attractive color variants – Tranquil Steel, Calm White and Assertive Black. The LI5E smartband will be advertised with the slogan 'Flip your life'. The LI5E smartband will retail on Flipkart at a one-time introductory price of INR 999. Registered customers will be able to pre-order a limited edition signature model of the LI5E smartband on Flipkart. Dates will be announced in the second week of April 2016.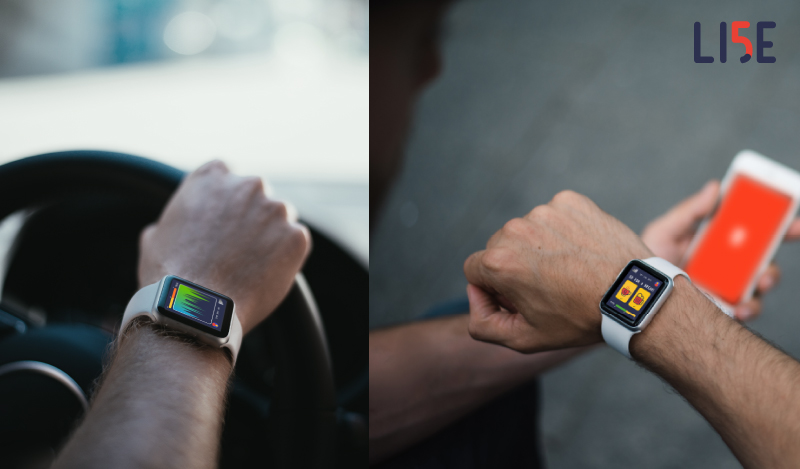 How does LI5E work?
LI5E straps lightly on your wrist. The smartband has a Full HD color display panel that initializes upon contact with the wearer's skin. Patented sensors on the underside of the device detect and map your vital signs including heart rate, body mass index (BMI), endocrinal functions (hormonal levels), allergy profile and stress levels. The device computes your vital information to generate a unique EQ profile.
Throughout the day, LI5E stimulates your synapses to trigger neural impulses by sensing and reading your vital signs. Digital synaptic transmitters in the device periodically generate subtle micro-currents that are completely safe, unobtrusive and cannot be detected externally. These micro-currents stimulate your pituitary gland to induce the secretion of positive hormones and neutralize negative emotions, resulting in a feeling of well-being and confidence to pursue your goals in a positive way.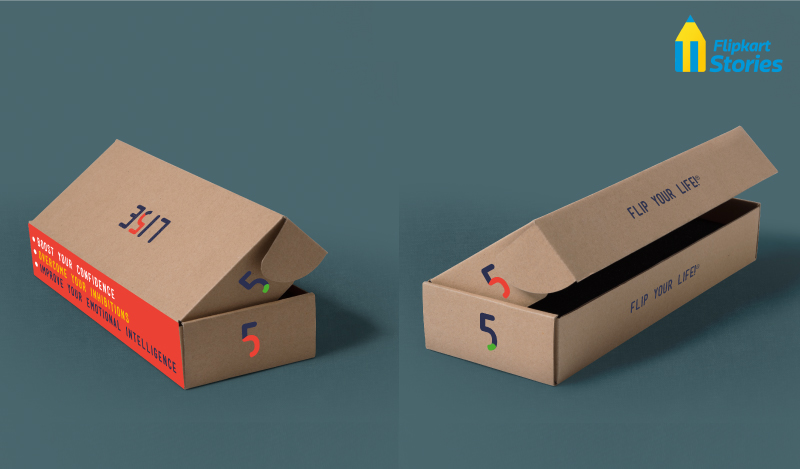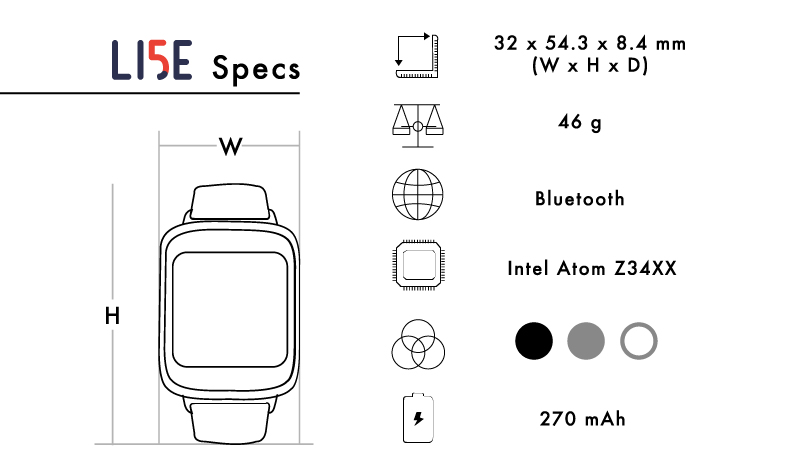 Within 15-45 days of wearing LI5E, the wearer can experience visible improvements in confidence, including reduced stress levels and overall wellness. Over a longer period, you can experience visible improvements in interpersonal relationships, physical attractiveness, health parameters and intelligence.
Get ready to flip your life. Be LI5E-Positive!
Watch this space for more details. Follow @FlipkartStories on Twitter for the latest updates.