Amid the COVID-19 crisis, here are some heartfelt and hand-drawn messages from Flipsters and their families to our healthcare superheroes fighting the good fight against COVID-19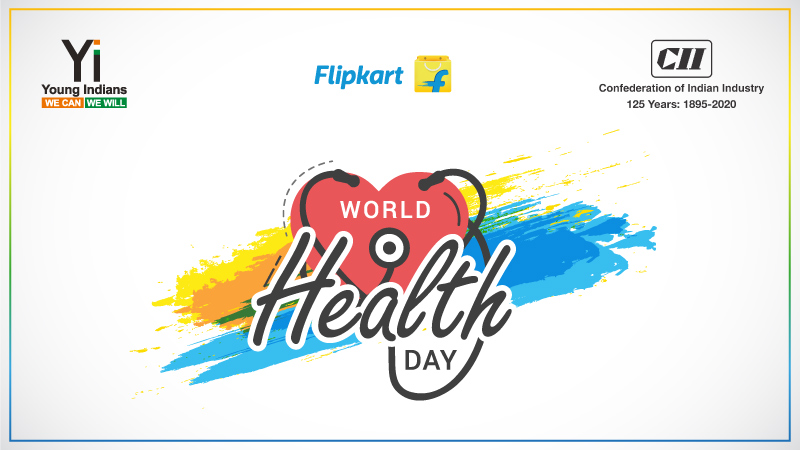 April 7, 2020, World Health Day
Across the world, healthcare workers are leading the fight against the COVID-19 pandemic. As cases pile up, our healthcare workers – nurses, doctors, paramedics and support workers – are putting everyone else's well-being before themselves. And often, this means being away from their families for days on end, even as the rest of the world shelters in place with theirs. 
On World Health Day, in collaboration with CII Young Indians, we acknowledge these selfless soldiers by expressing our heartfelt gratitude to them. 
We asked Flipsters at Flipkart and their families to send messages of love and encouragement to the healthcare workers battling the coronavirus pandemic. Many of these thank-you cards have been drawn by children, who send hope and light to put a smile on your faces.
---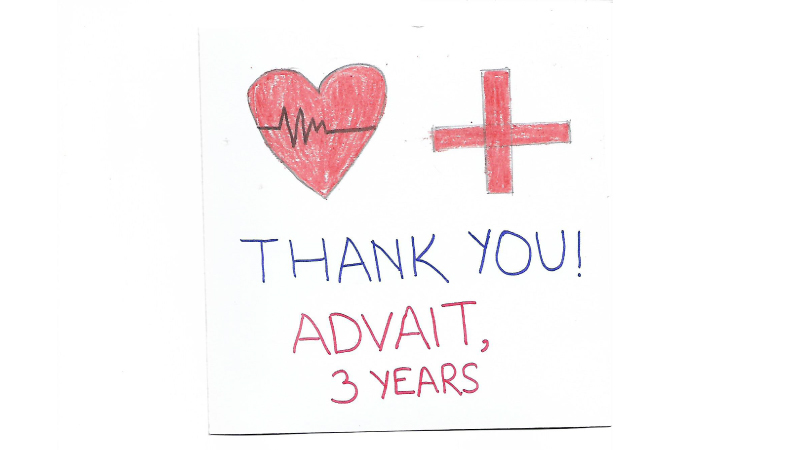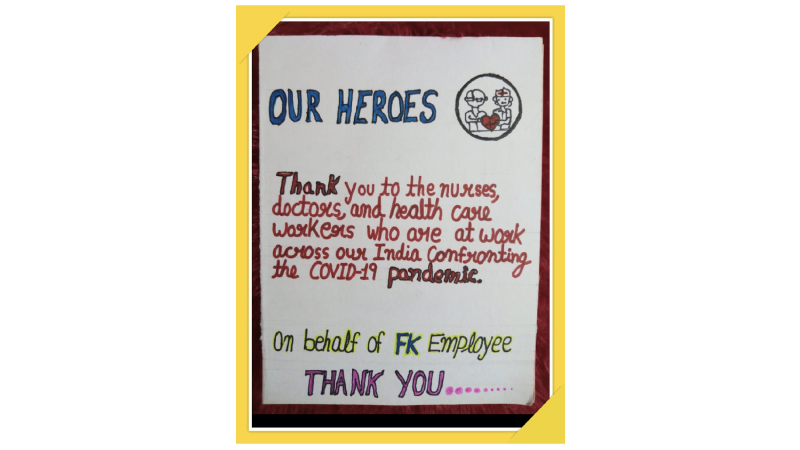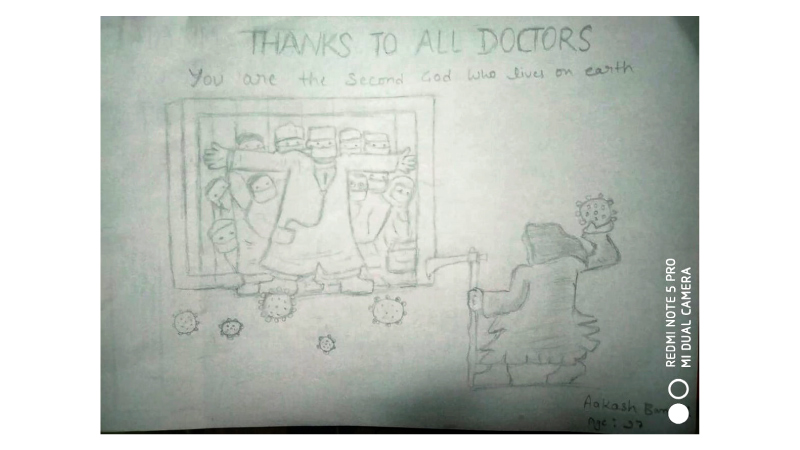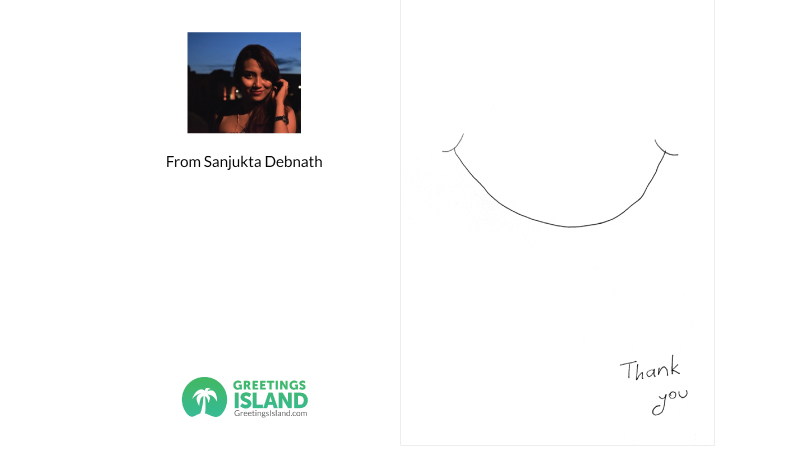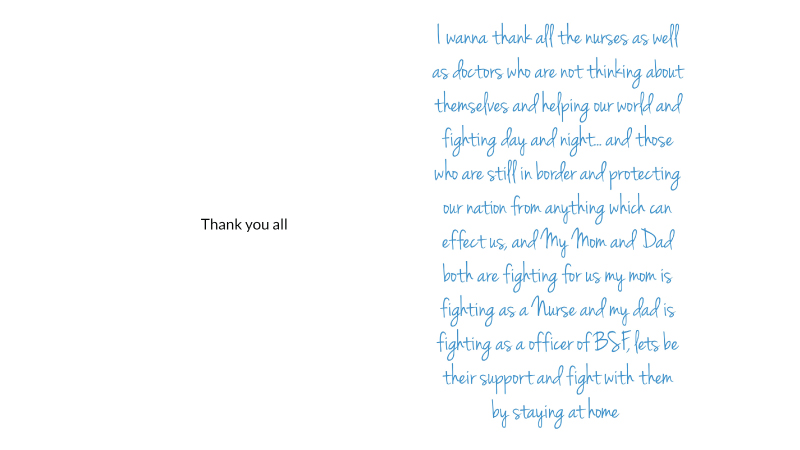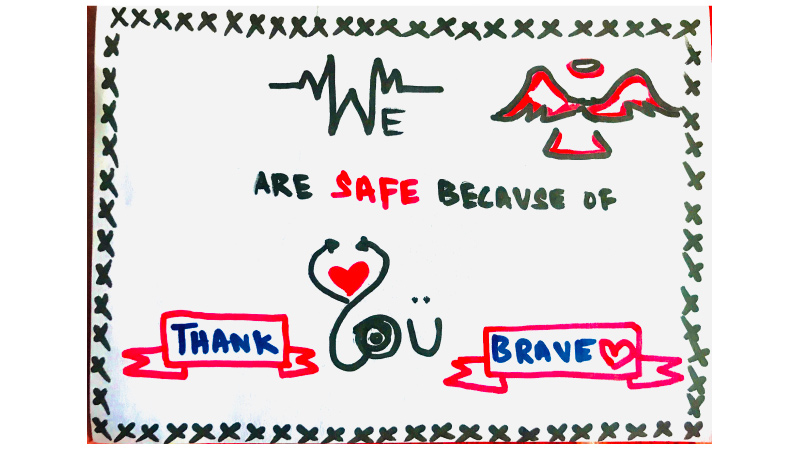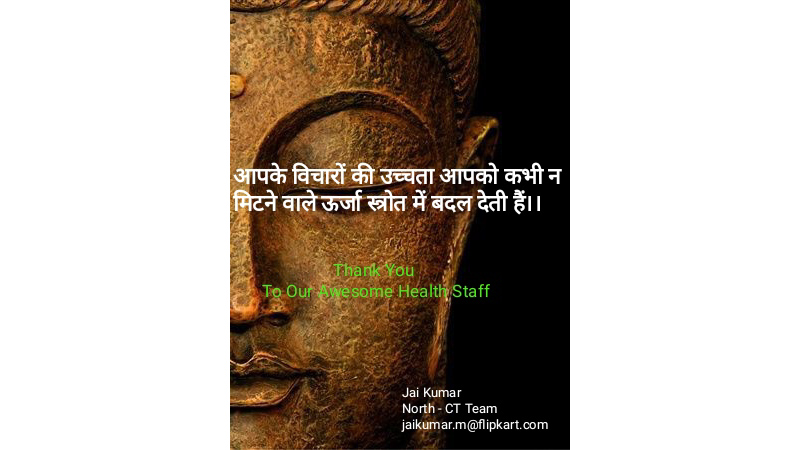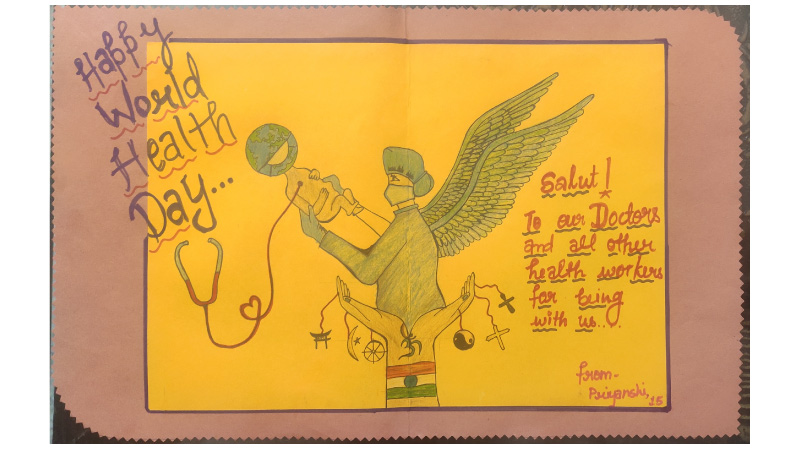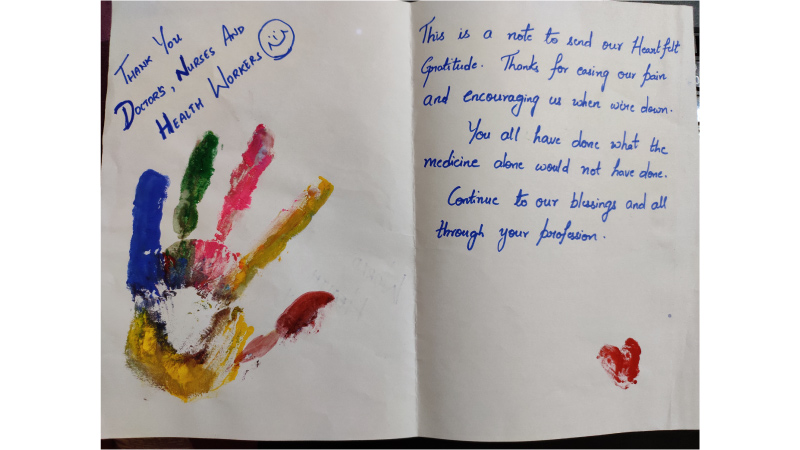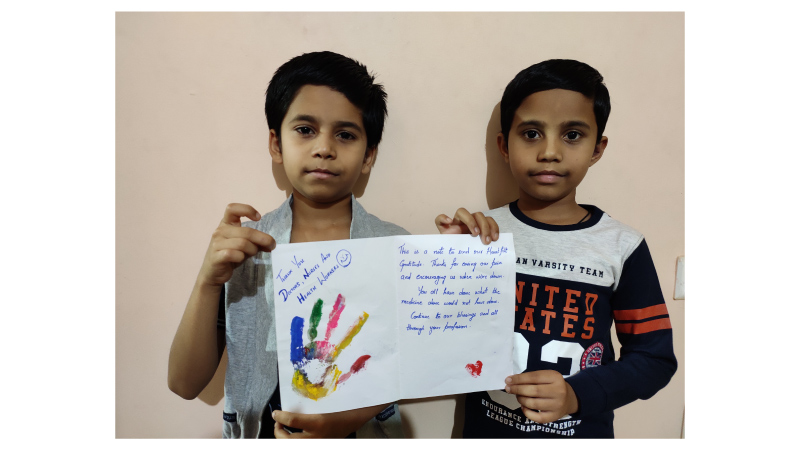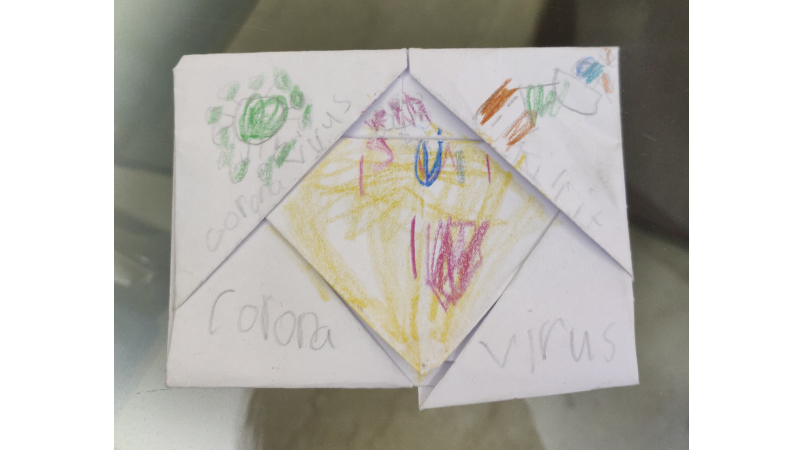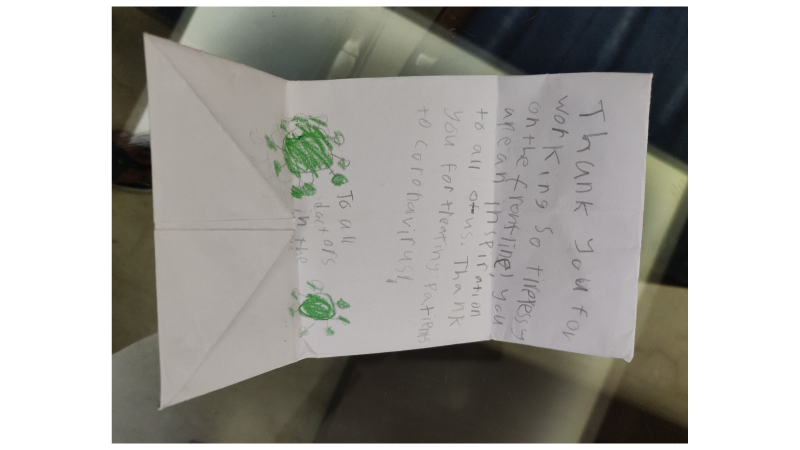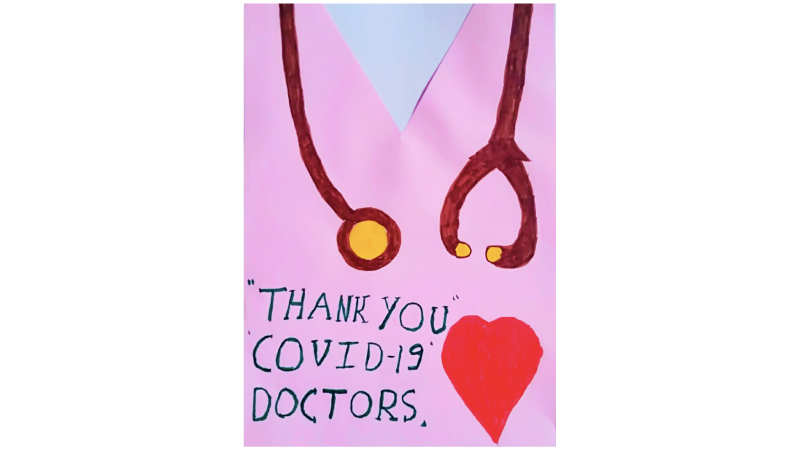 Click here for the latest updates on Flipkart's preparedness for the COVID-19 pandemic.