Build a reliable #SafetyNet as you shop online, and win big! Test your understanding of secure online shopping, explore how Flipkart's Open Box Delivery feature safeguards your high-value purchases, and stand a chance to win Flipkart EGVs worth INR 500. Play the quiz below.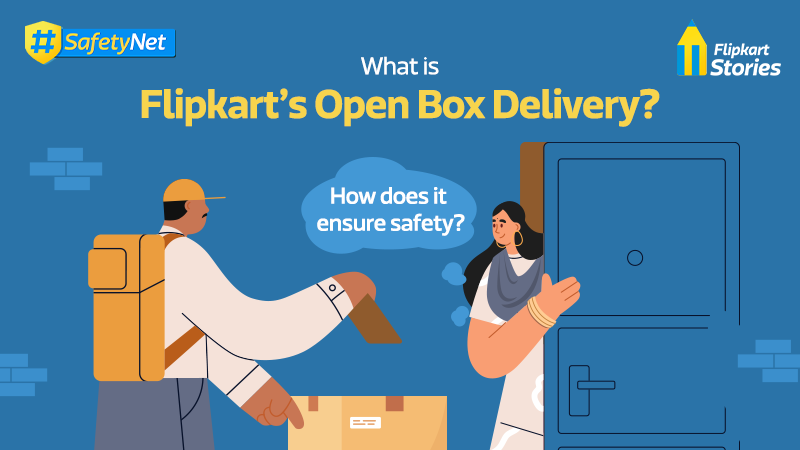 Flipkart's Open Box Delivery feature keeps your high value purchases safe and ensures you receive them in perfect condition. But do you know everything about this innovative, customer-first safety feature?
Welcome to the Flipkart #SafetyNet contest, where you can put your knowledge to the test and unbox exciting rewards while at it! Answer five simple questions correctly, and you could be one of the lucky winners to receive INR 500 worth of Flipkart Electronic Gift Vouchers!
So, why wait? Take the quiz!
Read our full terms and conditions before you start.