What does it take to be the fashion destination of choice in a country of 273 million online shoppers? Flipkart Fashion offers Indian customers a style statement to aspire to, without breaking the bank. Read on as we track Flipkart's journey to becoming "India Ka Fashion Capital"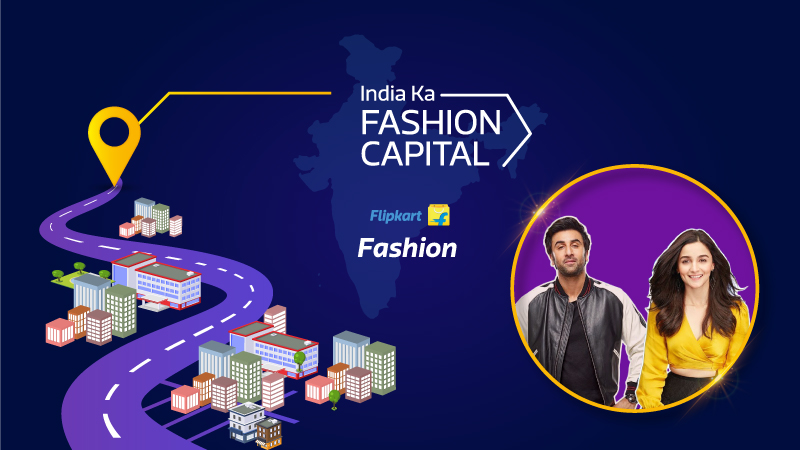 In 2012, Flipkart forayed into Fashion. In 2018, with Myntra and Jabong in its fold, the Flipkart Group held 70% of the online fashion market. While Myntra served a premium fashion segment, Flipkart focused on making fashion affordable. With the market projected to grow to $45 billion by 2020, the opportunity was ripe for the taking. Winning in a crowded market necessitated a change of strategy. Flipkart had to position itself as an affordable shopping destination for premium fashion.
"A platform of Flipkart's scale needed to establish its dominance to differentiate itself from the competition," says Prasanth Naidu, Associate Director – Flipkart Fashion.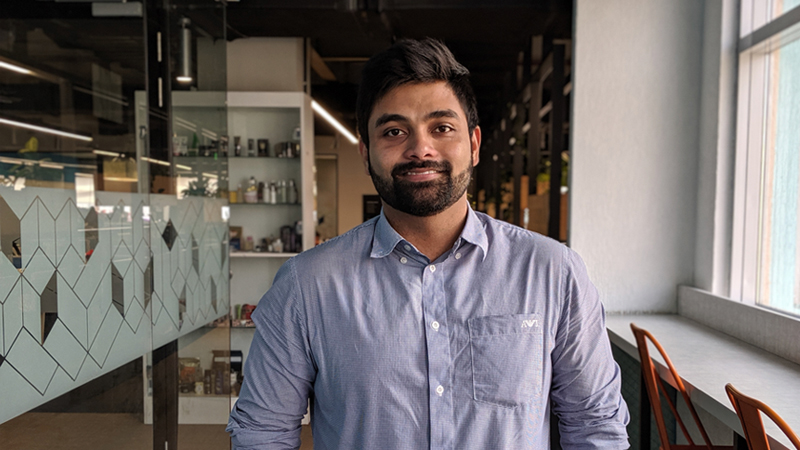 Launched in June 2018, 'India Ka Fashion Capital' had one goal: To position Flipkart as the go-to destination among Indian shoppers for premium fashion and style.
"We needed to break through the clutter and stand out," Prasanth adds.
"Usually, you would hear of fashion capitals being cities globally and that's where people go to get the latest fashion, the latest fashion news, meet fashionable people, get influenced, etc. All of that will now be available on Flipkart," said Rishi Vasudev, Senior Vice-President, in a media interview in 2018. Rishi, who led Flipkart Fashion when IKFC went live, currently leads Fashion across the Flipkart Group.
The next two phases of the campaign saw Flipkart focus on giving customers "something new every day." To democratize fashion, the third iteration of IKFC relied on three pillars — affordability, trendiness, and the aspirational value associated with celebrity-endorsed fashion.
---
Reaching for the stars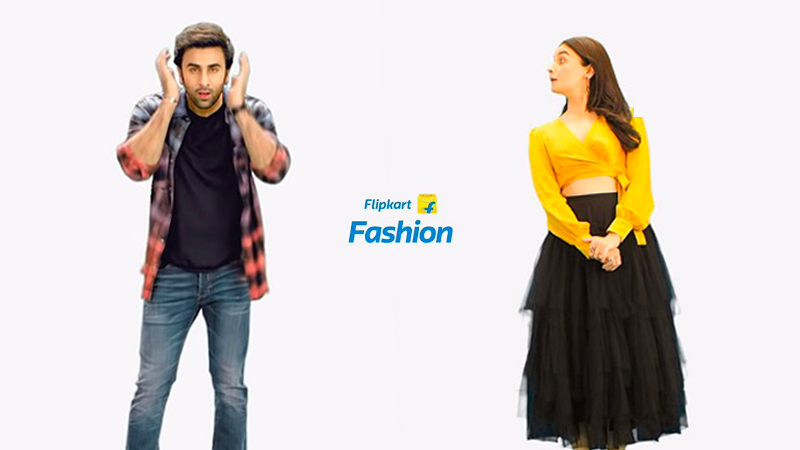 To cement its image as India's Fashion Capital among customers in Tier II and III Cities, Flipkart banked on digital ads, reaching 100 million YouTube users in 10 days. Flipkart's advertisements are memorable thanks to adult personas played by kids (fondly dubbed "kidults" by Flipsters). The IKFC campaign saw Flipkart maximize awareness right from day 1 in the target cities with brand ambassadors Ranbir Kapoor and Shraddha Kapoor.
The insights gathered helped optimize digital ads for the rest of the campaign. The 2019 edition of the IKFC campaign saw Ranbir team up with Alia Bhatt.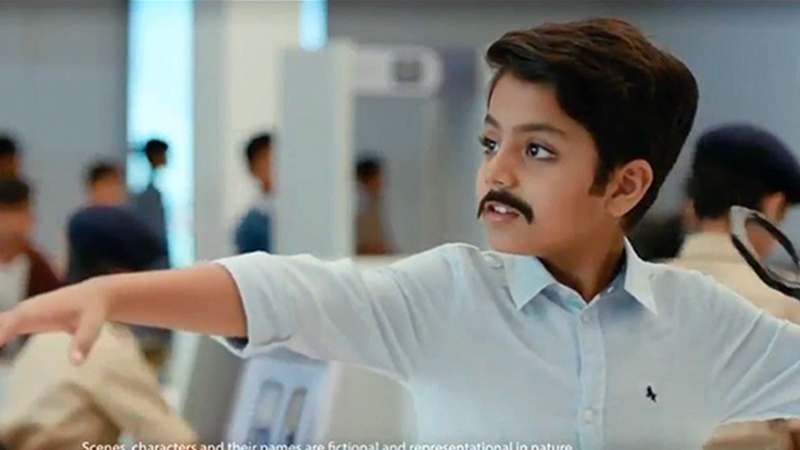 "We had to make sure their star status didn't overpower the appeal of kidults," says Prasanth. One ad features a kidult being frisked at airport security who can't help but be envious of the traveler to his right, played by Ranbir. He expresses his envy to the security personnel, who says, "His clothes are probably from abroad." To which Ranbir replies in the negative: "You don't need to go abroad! India's Fashion Capital, Flipkart, has everything you need."
To appeal to a broader demographic, Flipkart partnered with Vijay Deverakonda, Samantha Akkineni and Dulquer Salman, popular celebrities in the south Indian film industry.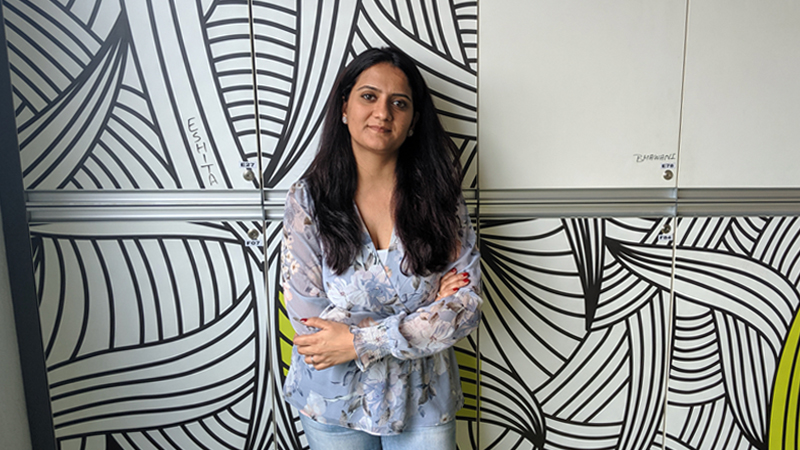 "It's been fantastic having our celebrity ambassadors on board with us for IKFC. Together, we've created so many different style statements to make sure there's something for everyone," says Priyanka Misra, Senior Director – Fashion Experience at Flipkart.
The Trends Justify the Means
To stay on top of trends, Flipkart has forged strategic relationships that ensure that the right selection is available at the right time. The Fashion category on the Flipkart app features content cards with merchandise that's been "spotted on" celebrities.
---
---
"Thanks to our relationships with celebrity photographers like Viral Bhayani, we get our daily dose of what's trending, straight from the source. By the time you're looking at say, Malaika Arora Khan's Instagram feed to admire her gym outfit, we've most likely made similar merchandise available on the app, so anyone can feel like a celebrity," adds Priyanka.
Flipkart believes influencers play a key role in guiding customers through the latest trends.
"We've tied up with several influencers who are working Flipkart Fashion merchandise into their looks, and in turn inspiring followers to experiment with their style statement," says Priyanka. A storytelling approach in the form of a 5-part web series features Bollywood celebrity Ira Dubey, in association with Firstpost.
"We wanted to make a genuine connect with the customer, something they would find relatable," says Prasanth.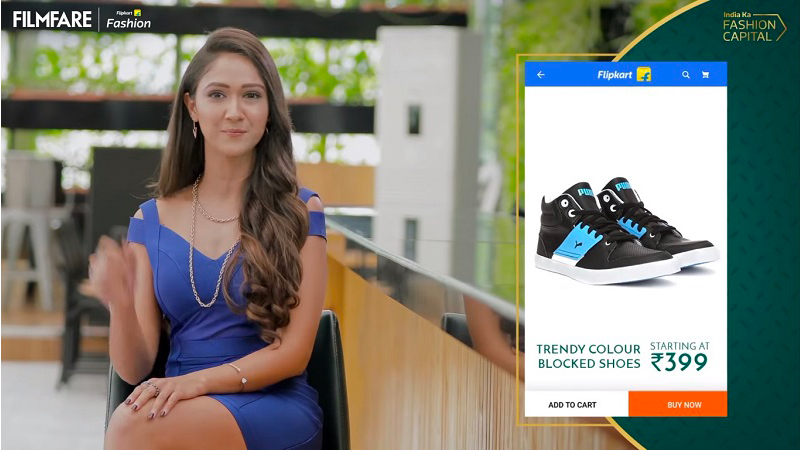 In addition to star power and social media marketing, Flipkart partnered with credible sources of fashion inspiration like Filmfare and Vogue to create rich YouTube videos that demystify celebrity fashion trends.
"What to buy? What to wear? How to wear it? A lot of helpful information is now accessible on the Flipkart platform thanks to our partners," Priyanka adds.
Ramping up for the runway
Flipkart Fashion's efforts to keep up with trends and democratize fashion have attracted new customers in droves. "The IKFC campaign has contributed to a 1.8x increase in the number of monthly average users on Flipkart, and we've also seen a 49% increase in new customers who visited the platform because of the IKFC campaign. Considering our already strong baseline of 50 million-plus customers, those are some strong performance metrics," says Dev Iyer, Vice President – Flipkart Fashion.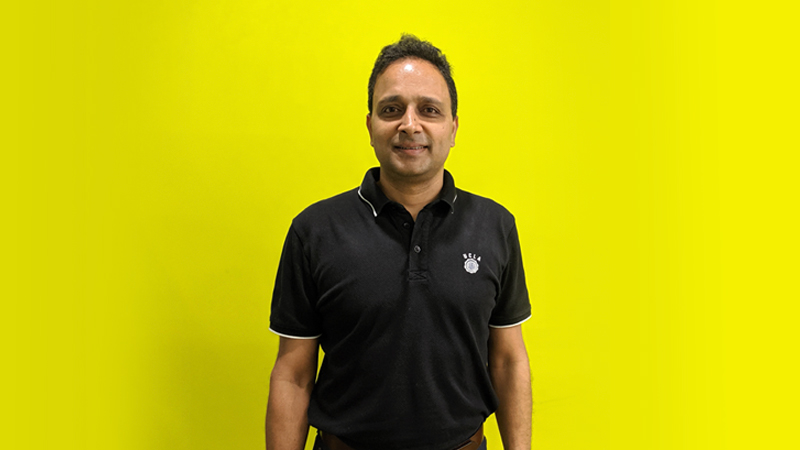 While the right selection is key to a delightful shopping experience, making it accessible to customers is crucial.
"What works for customers in addition to the huge selection we offer is the content on our pages — what's in, what's not, what are must-haves. In addition, we have shop-the-look constructs that encourage users to buy an entire look rather than a single garment in isolation, leading to a more complete shopping experience. While one is free to pick out the individual components in an outfit, we save you time by offering a specially curated ensemble in just a few clicks," he adds.
---
Photographs: Roshan Pai