Insights on Flipkart shoppers from Uttar Pradesh can be found in this edition of #FlipkartConnect.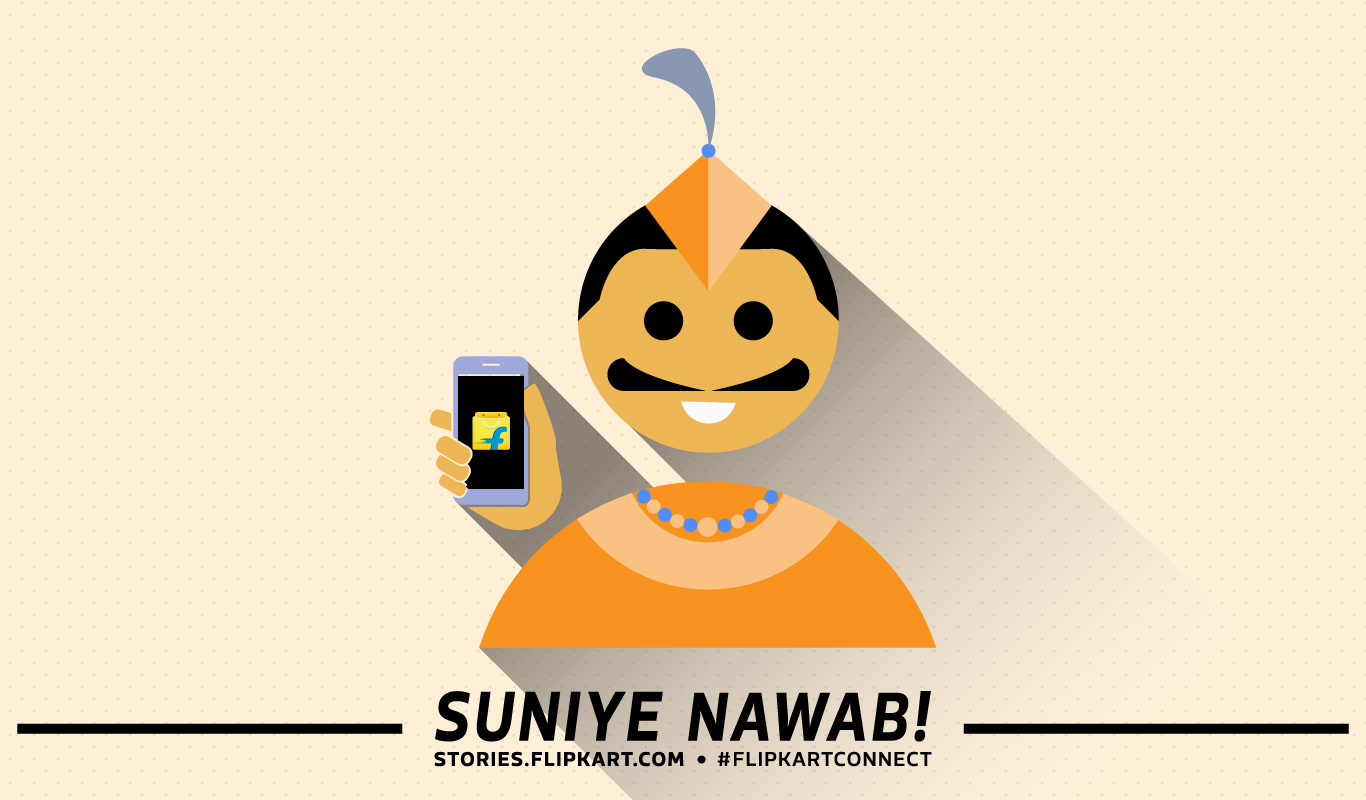 We know you love shopping, but what about the people around you?
FlipkartConnect is Flipkart's national campaign that helps identify and quantify trends in online shopping, within select regions. The effort, first launched in Punjab, helps educate customers about shopping habits and trends in their state. The second leg of the campaign is one of Flipkart's fastest growing consumer markets – Uttar Pradesh. What sells the most? Where are people shopping the most from? How do they shop? Here's all you need to know about Uttar Pradesh.
Customers in UP have been showing an increasing amount of interest in categories like small home appliances and products for kids. The data also revealed that categories like home appliances and small appliances saw the highest sales during this year's Big Billion Days. Uttar Pradesh also saw over 80% of shopping traffic coming through the Flipkart Mobile app.
All the more reason for you to download the Flipkart mobile app, unless you've already got it.