In this Studio 34 podcast, photographer and installation artist Leena Kejriwal speaks about her art and awareness campaign that addresses the issue of millions of girls who are lost to sex trafficking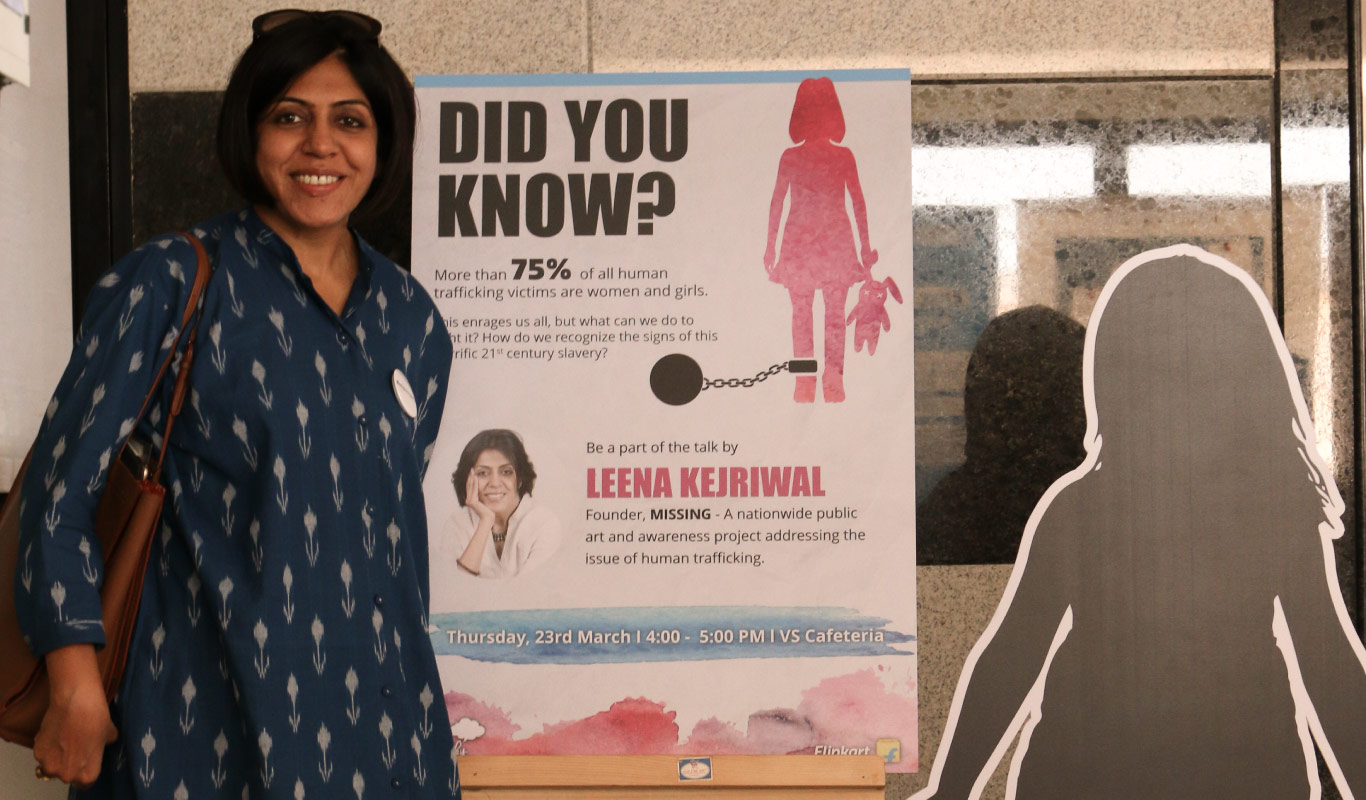 She devotes her energy to creating public art that leaves viewers with an emotive thought. Meet Leena Kejriwal, photographer and installation artist, who has been involved with the issue of female and child trafficking in India for more than a decade, lending her creative impulses to NGOs as well to build awareness in the general public. M.I.S.S.I.N.G, her nationwide public art project, is both a memorial and a warning signboard for the estimated thousands of girls who disappear in India every year, understood to be victims of sex trafficking.
---
In this Studio 34 podcast for Flipkart Stories, Leena Kejriwal speaks to Anand Vijayasimha about her decade-long effort to create mass awareness about sex trafficking, and what we as Indians, should do about the way forward.  Listen and share
---
For M.I.S.S.I.N.G., Leena created faceless, larger-than-life silhouette cut-outs of adolescent girls cast in iron and steel, set against the urban skyline. She painted them black to portray the black hole of prostitution into which girls disappear every year, lost to the world, lost to themselves. The stencils in her exhibit are of young girls — children of sex workers and other at-risk children — whom she mentors in vulnerable areas in her hometown of Kolkata. Her installation work was displayed at the India Art Fair in 2014, and received positive reviews; after all, it brought to life a fact of life that few ever really think about. This reaction motivated Leena to take the project to other cities across India. Today, hundreds of people in cities such as Bengaluru, Delhi and Chennai have joined hands with M.I.S.S.I.N.G.
"While it's great that people are getting sensitized to the desperate plight of young girls who are trafficked for sexual exploitation," Leena said in her Blue Sky address to Flipsters, "what are we doing about it?" She says she would love more and more people to engage in efforts that prevent human trafficking. "It is about being human, not being an activist."
And it is her continued dedication to drawing attention towards the sad plight of young girls on the lowest rung of the ladder that prompted Flipkart to invite Leena to be a part of its Blue Sky talks. She has never shied away from using her work to highlight the burning issue of missing girls, and from using art to deliver a crucial social message.
To find out how you can contribute, visit the M.I.S.S.I.N.G. website
---
Leena Kejriwal takes photography beyond art
Leena Kejriwal started her career as a photographer in 2002, interesting in capturing the cityscapes and vignettes of life in her beloved Kolkata. With both people and spaces as her muse and her art, she has not only been the brand ambassador for Fujifilm India in 2005, but also an artist in residence in France. Her bestselling book Calcutta: Repossessing the City, published in 2007, brings alive the essence of colonial Kolkata in color — focusing on lesser-known nooks and crevices through the lens of her camera — and juxtaposing it with the contemporary city. Her photographic installations have also been part of Sotheby's Spring Asian Art auction in 2009.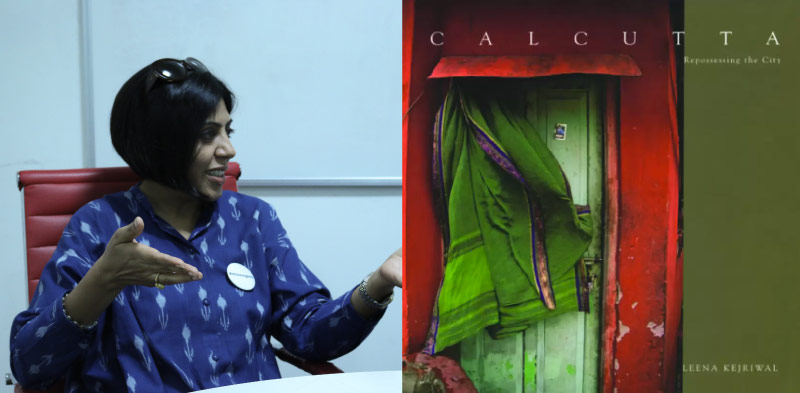 Her heart is in her art, and in her cause
What got her started in photography was perhaps the same impulse that drew her to her cause. Leena came into close contact with victims of human trafficking when she visited a red-light area at Kalighat, Kolkata, as part of a photography walk. The encounter stayed with her and she decided to base her art on her perception and understanding of the visit. Soon, she found herself working in the thick of the red-light district, mentoring these women—teaching them photography—and working with NGO workers such as Urmi Basu of New Light and Ruchira Gupta of Apne Aap.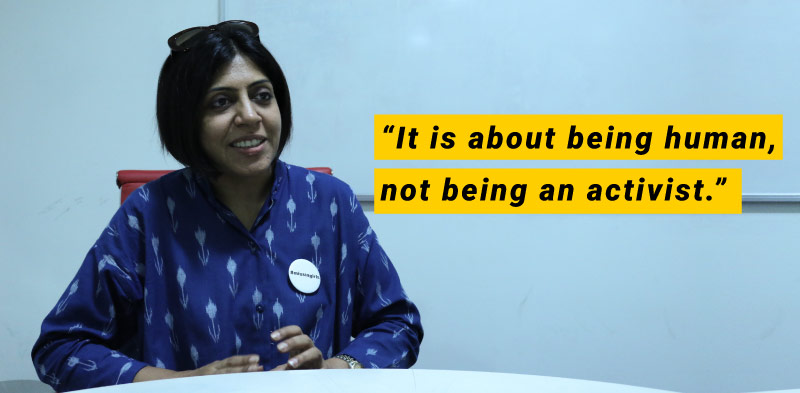 To create mass awareness about M.I.S.S.I.N.G., Leena also launched an AR (augmented reality animation) game last year, which engages users and allows them to experience what the missing girls are forced to go through as victims of sexual slavery.
Get more information about the Game for a Cause here.