The convenience of a website infused with the experience of a native app. Welcome to Flipkart Lite - the next in mobile shopping.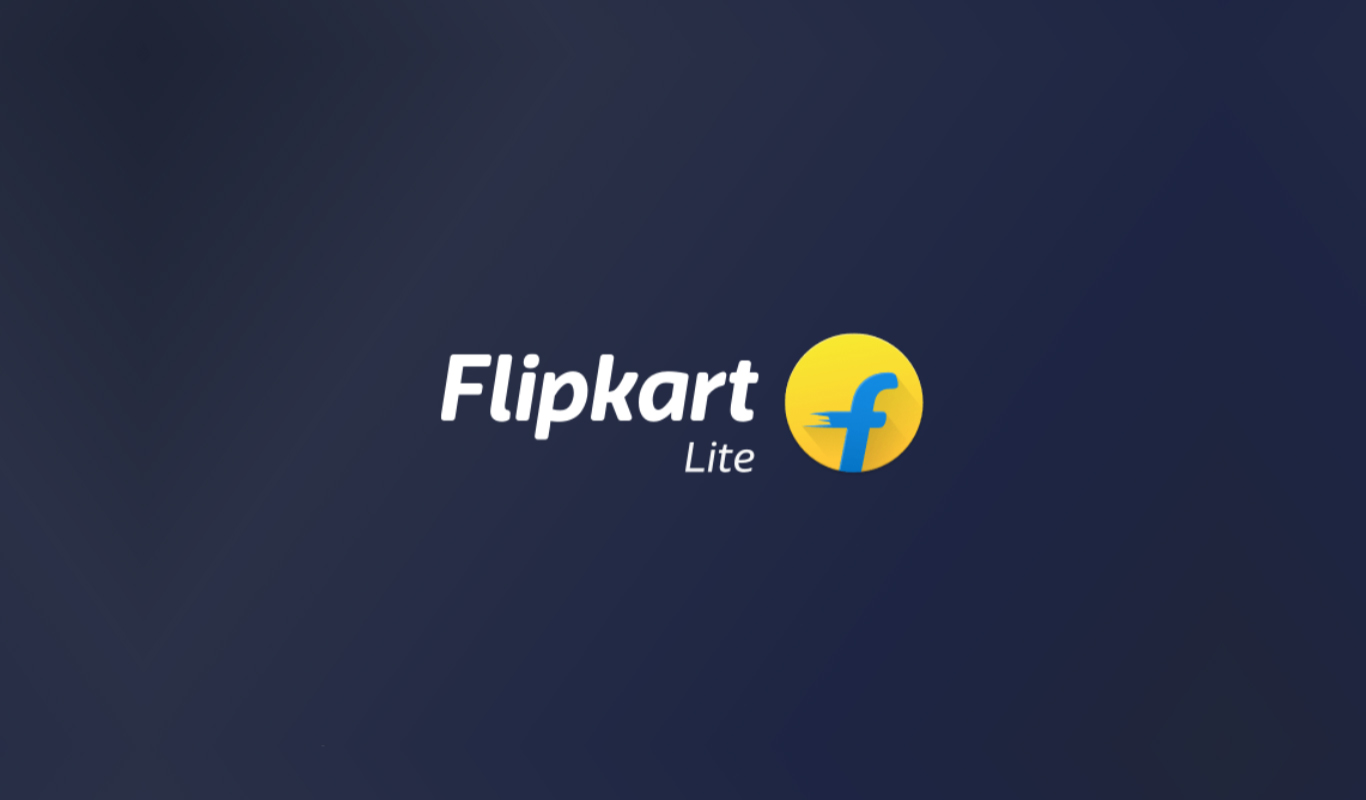 Why can't we have an app like awesome experience on the web?
Web apps have always been a challenge, especially on the compact, new age mobile devices. They offer a scaled down experience of their desktop counterpart—drastically hampering the user's interaction. This is where native applications came to play, providing users with a superior alternative. But in these apps, constraints like device type and signal strength bring along their own limitations. What if we can create the best experience of both worlds?     
At Flipkart, we're always looking to delight our customers and create a fabulous shopping experience for our users. Product innovation that delivers a superior user experience is at the core of our philosophy. It's this focus that pushes us to build great products and constantly reinvent. We always knew native apps offer a great user experience, and we wanted to push the boundaries of mobile web to see what's possible and take it to the next level.  
We set out to build an experience that combines the richness of native applications with the no-hassle and lightweight nature of the web. Limitations of the web platform are often cited as the challenges in delivering a great user experience; but instead of letting these limitations stop us, we dug deeper into the problem and explored what we can do to challenge these limitations and bring out the goodness to our users. We worked with a couple of leading browsers* to enable some of the app capabilities that would fundamentally change the way people experience the mobile web.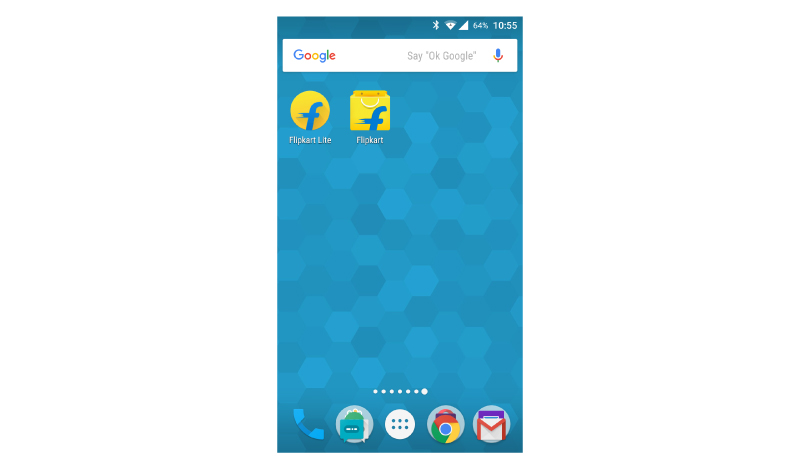 Today, we are thrilled to bring to you – Flipkart Lite – a mobile web app that promises to delight. You can easily add the web app to your homepage and the home screen icon lets you access it with one touch, without having to type in a URL every single time.  Flipkart Lite opens with a splashscreen, exactly like a native app. It has fast and easy navigation and works on 2G and in offline mode too! Right from the word go, you'll see rich interactions and transitions.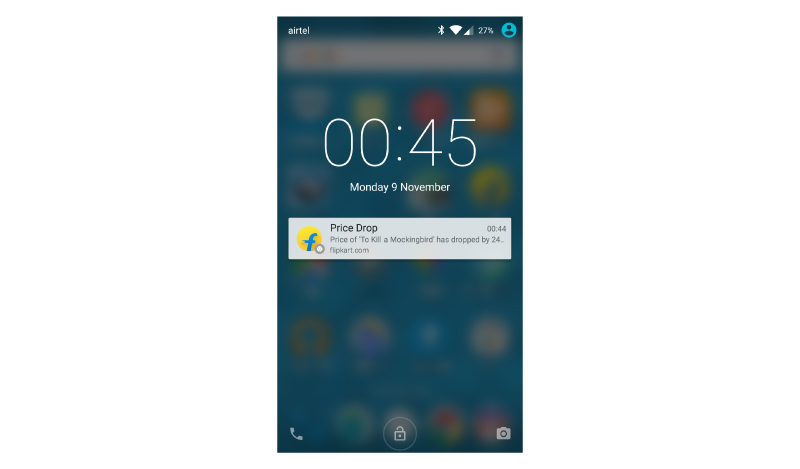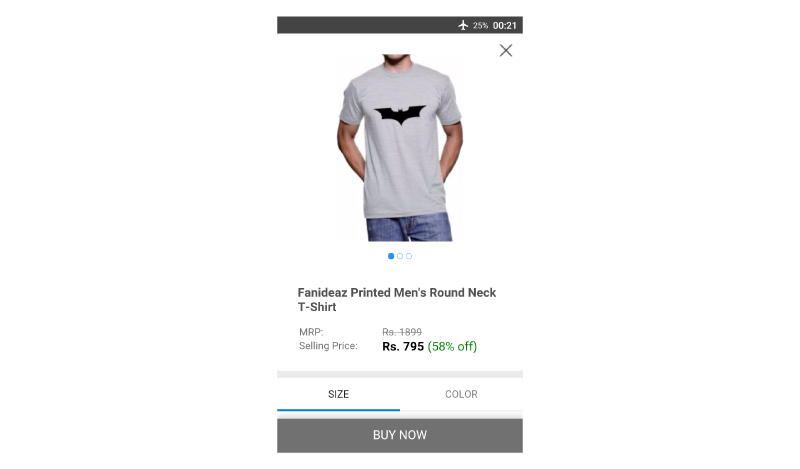 Providing a continuous experience for our users along every step of the way was one of our key goals and Flipkart Lite stays true to that promise. For all those wary of its performance in poor network coverage, Flipkart Lite lets you access past searches, whether you're in poor network connectivity or in airplane mode. Go on, try accessing the last few products you viewed and you'll see what we mean.  
One of the key tenets of a delightful Mobile experience is getting timely and relevant updates on the go. In future, we will be adding the capability to let our users receive push notifications, even if the browser is closed!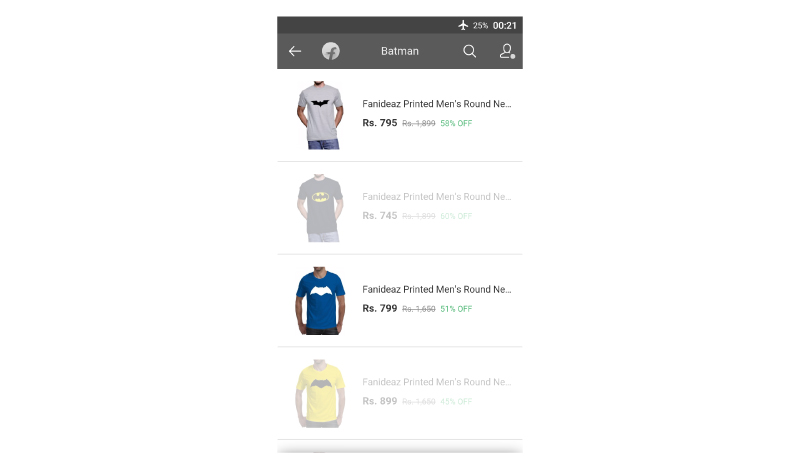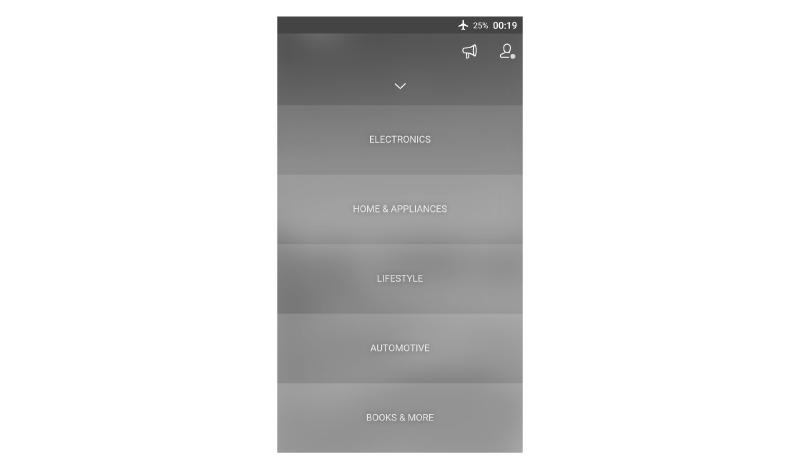 What's more, you don't have to  worry about installing new updates! We've ensured continuous access to the latest updates so you can continue to shop with ease and efficiency!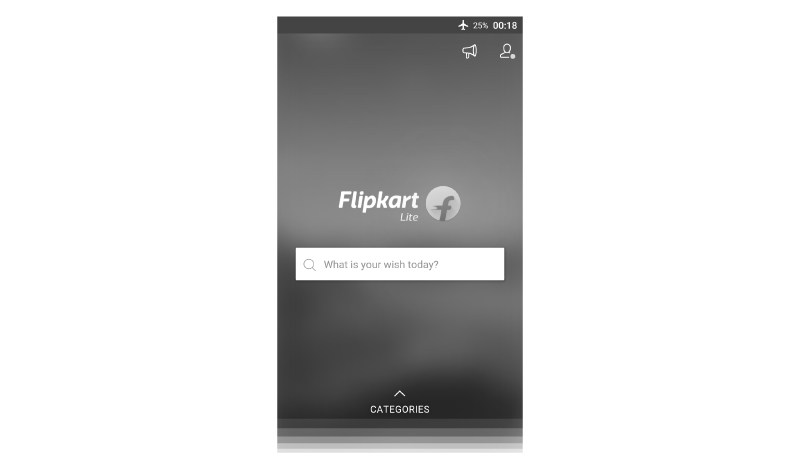 It's been a fantastic journey in building for the mobile web but our job isn't done yet. We're always looking for the best possible way to excite and engage our users and we promise to keep the innovation rolling from the house of Flipkart!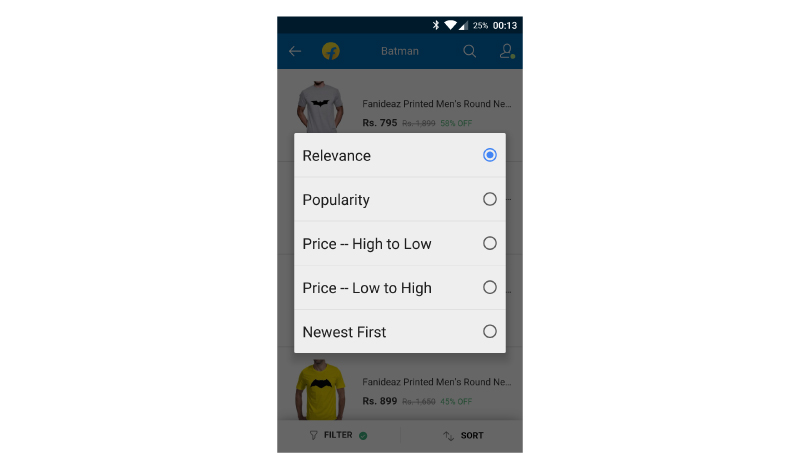 * Flipkart Lite is currently compatible on select browsers. Presently available on Chrome – Version 42 & above and Opera – Versions 33 & above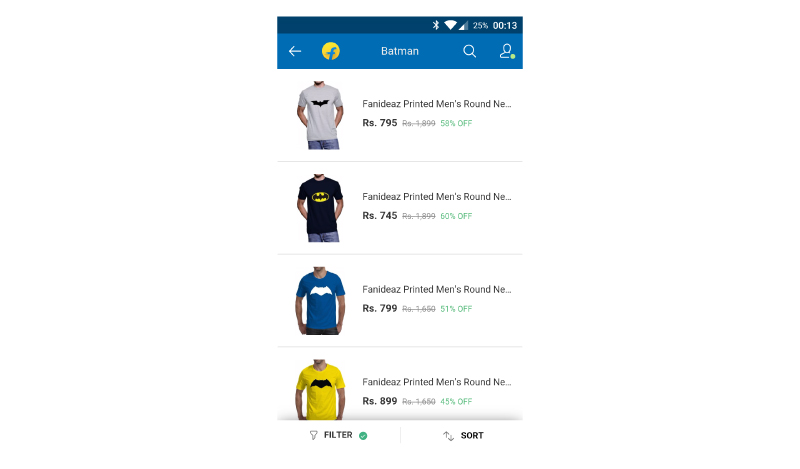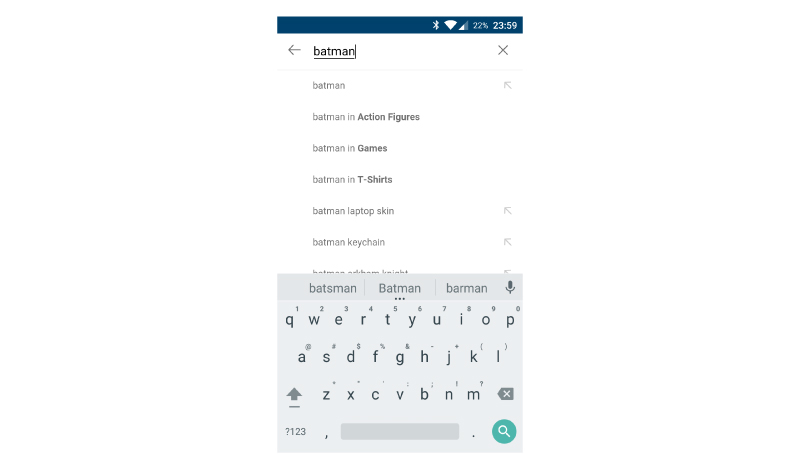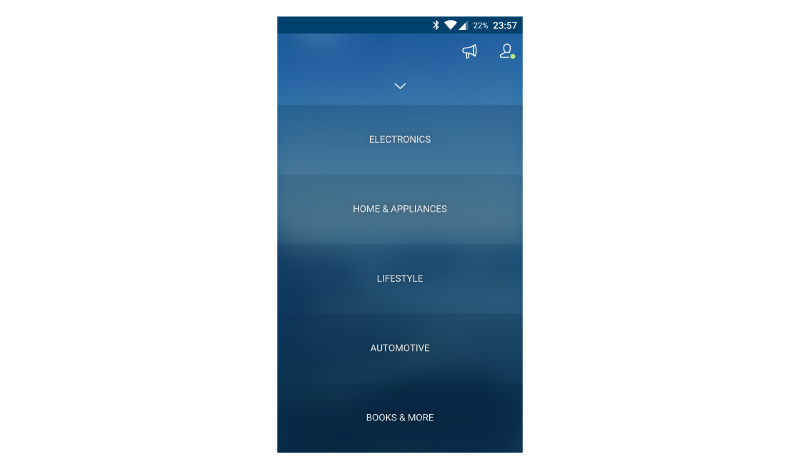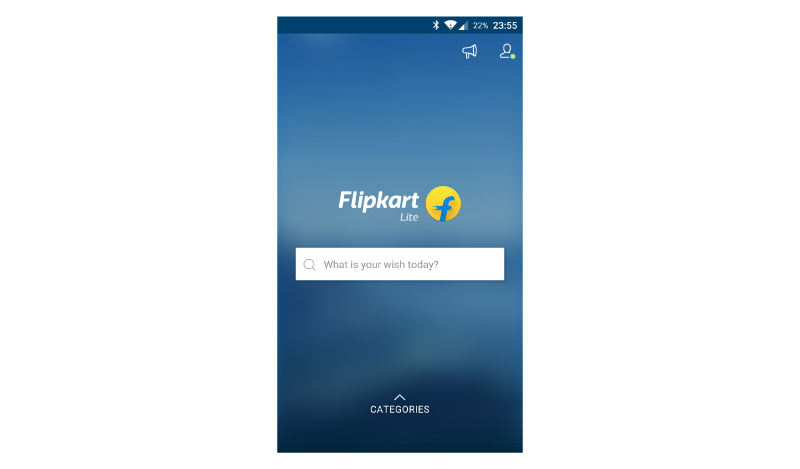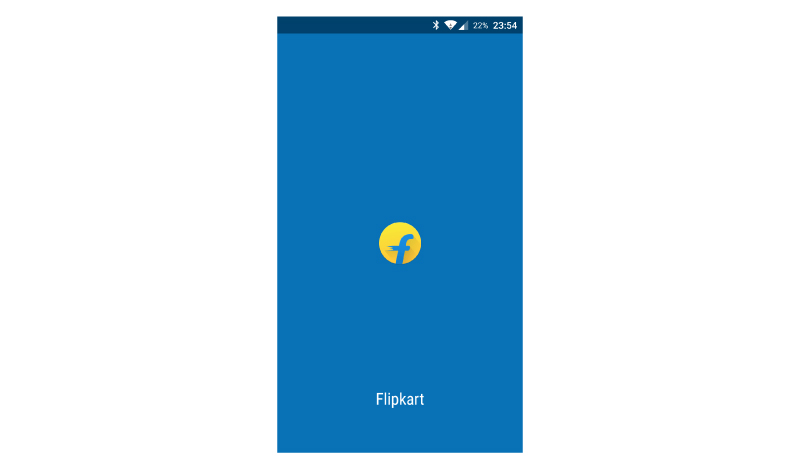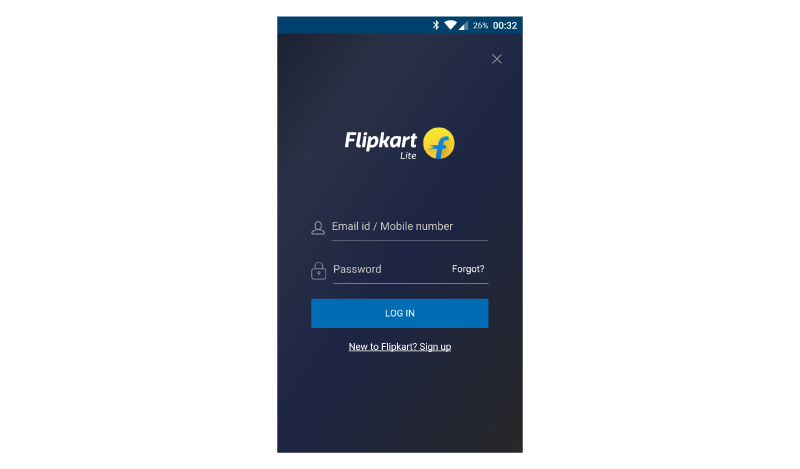 An article by Karan Peri, Mobile Product Manager at Flipkart