Every year during The Big Billion Days sale, scores of shoppers across India make the most of the festive season with great deals on everything they possibly want to shop for. In this story, we take a behind-the-scenes look at the sellers who work tirelessly to bring customers the ultimate shopping extravaganza. Read on to know their stories.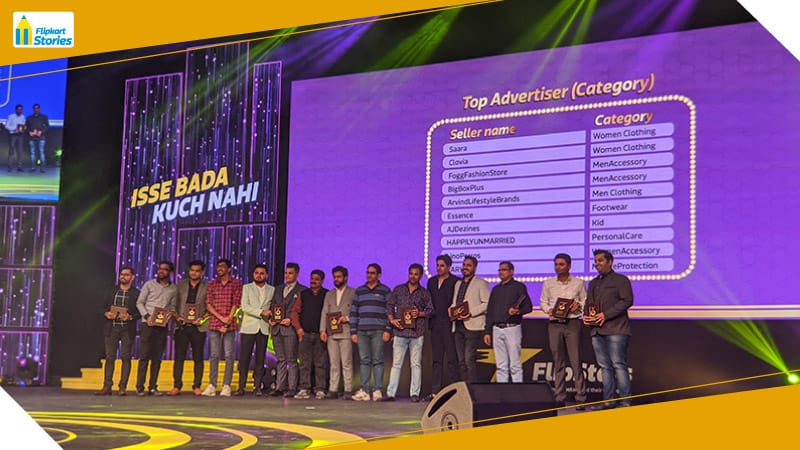 In this story: Honoring our sellers at FlipStars, a star-studded rewards and recognition event. 
---
"In 2015 I decided to give up my job as an IT professional and become an entrepreneur. I started off with a very humble amount and after almost 5 years as a seller, I have no regrets," says Akash Gajnani, a Flipkart seller from Gandhidham, Gujarat.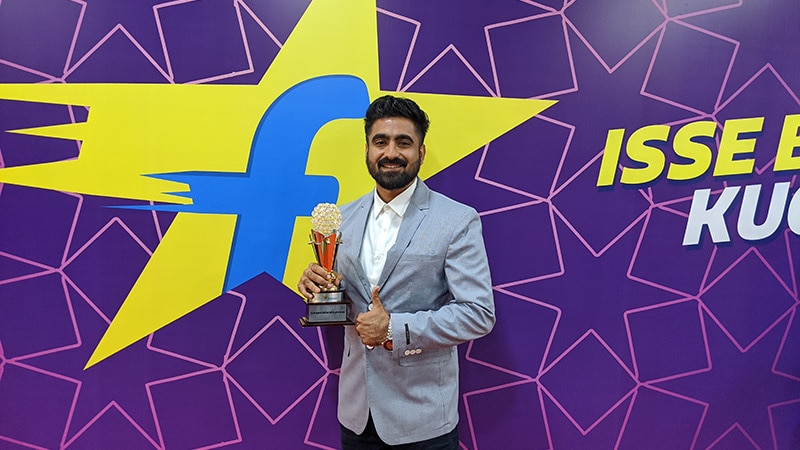 Akash is among over 2,00,000 sellers on the Flipkart Marketplace who put in a Herculean effort to ensure they can meet the increased demand from customers during The Big Billion Days sale. And on this wintry evening in New Delhi, he is eagerly waiting to celebrate his success at FlipStars, an annual event held to thank Flipkart's sellers from across the country for all their contribution, especially during India's biggest sale.
"Thank you Flipkart, for helping me fulfill not just my own dreams, but those of my family too," Akash adds, as he rushes in for the night's festivities.
In 2018, the first-ever FlipStars took place at the Siri Fort Auditorium in New Delhi, hosted by celebrity anchor Manish Paul and performances by Bollywood composer duo Vishal-Shekhar, and choreographer Terrence Lewis.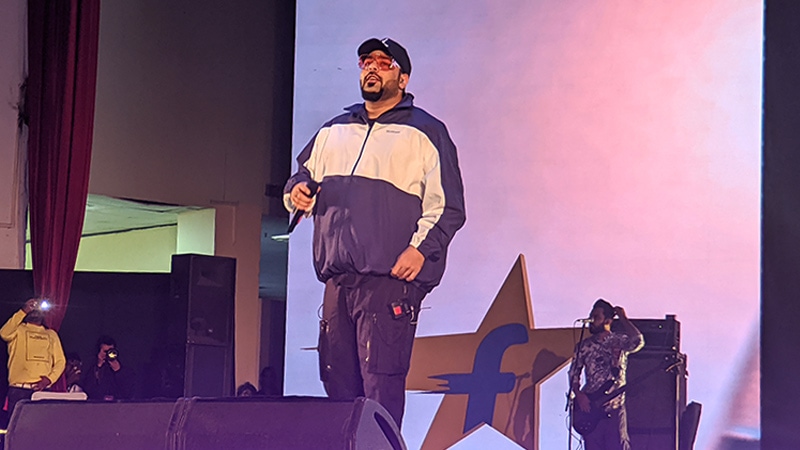 This year too, Flipkart's Marketplace team pulled out all the stops to ensure that FlipStars was a power-packed, star-studded affair, with host Sunil Grover, and performances by Indian hip-hop artist Badshah, and Bollywood actor Jacqueline Fernandez. The actor also felicitated some of the winners.
Recognizing the stars behind the stores
At this year's Flipstars event, over 100 sellers were felicitated across 20 categories, winning grand prizes ranging from trophies and medals to gold coins and all-expense-paid holidays to Greece, Iceland, Turkey, and more.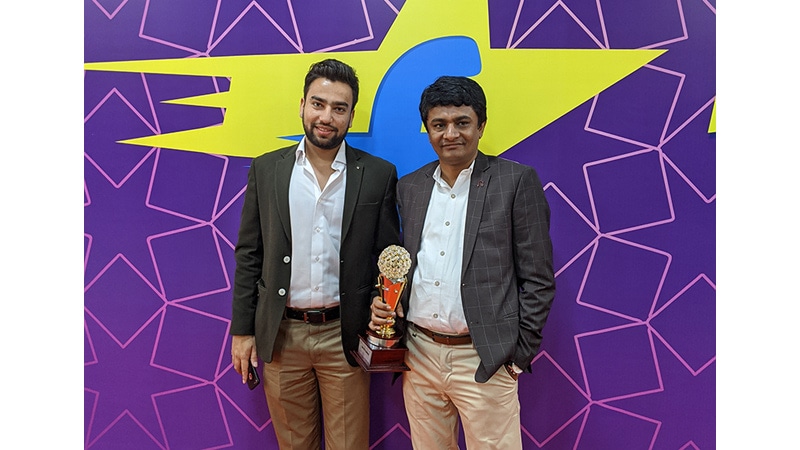 For Ashwani Bhansali, a traditional retailer from Jaipur who joined Flipkart as a seller in 2013, this year's award added to his kitty of multiple trophies over the course of his 6-year journey.
"When you grow at such an exponential rate, considering the dynamic nature of the market, there's a lot of room for uncertainty. But Flipkart has helped us at every step, telling us exactly what to manufacture, where to do it, and where to make it available for the most impact," the veteran seller says, adding, "Now my business is completely online."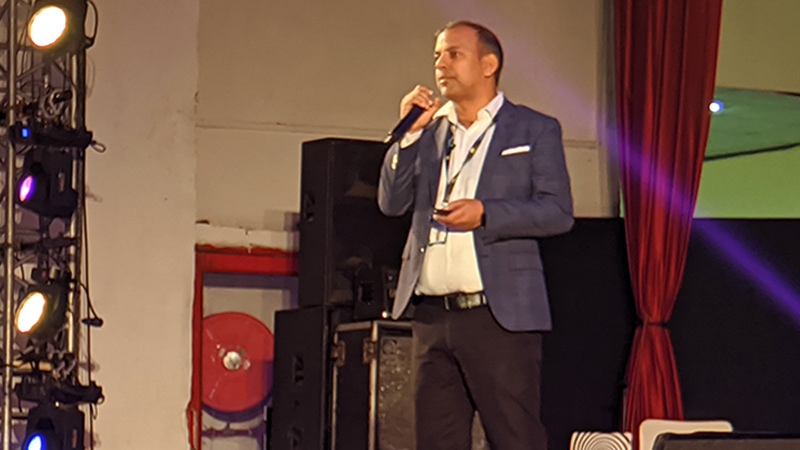 Welcoming the sellers at FlipStars 2019, Amitesh Jha, Senior Vice President – Marketplace, commended them for their contribution. "Our sellers do such great work every year. We're very proud of what we achieve together as a platform, and I have no doubt that we will continue to conquer more milestones with each passing year," he said.
Naye India Ke FlipStars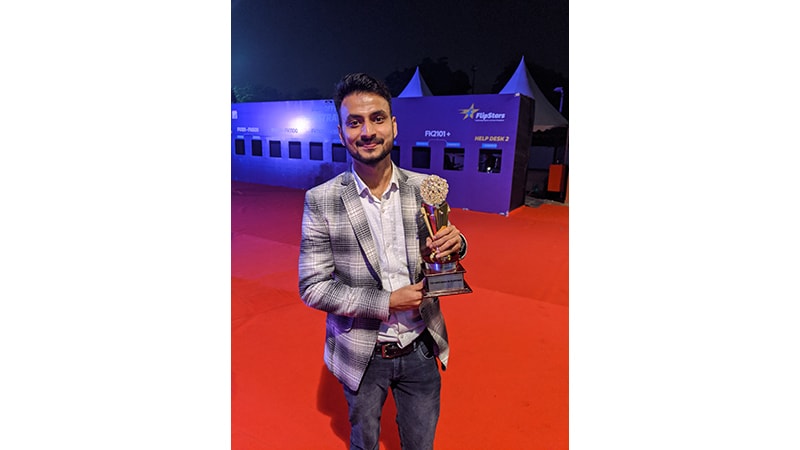 This year's FlipStars was special for many reasons — among them was a hat tip to our smaller sellers in the form of "Naye India Ke FlipStars". The category was added to the list for the first time to commend smaller sellers who have made a significant impact in a short time frame.
"Running your own business is a journey of ups and downs. However, thanks to my Flipkart account manager's guidance and timely response to my queries, the last 2 years have been great for business," says Bajrang Sharma, a Flipkart seller from Kolkata, who was among the winners in this category.
As the sellers went up on stage to collect their awards, the energy at the packed auditorium was infectious. And performances by both Jacqueline and Badshah received boisterous cheers from the crowd.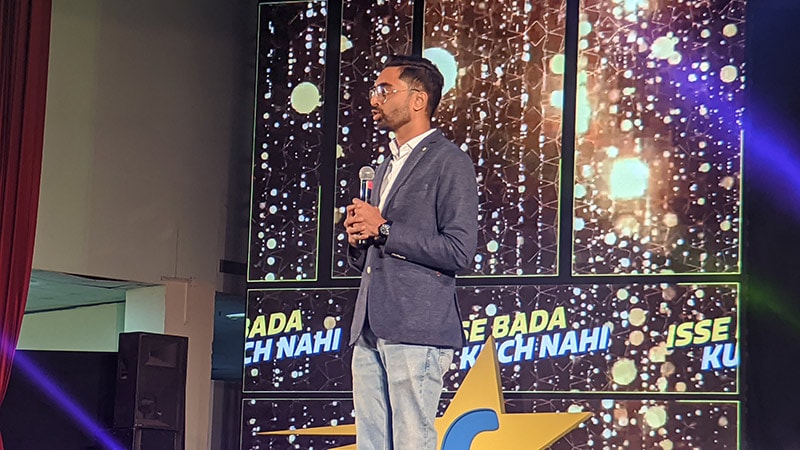 "It's been a fabulous event, the energy during the performances was absolutely electric. This year, the event was hosted at the Jawaharlal Nehru Auditorium, but I hope next year's event is even bigger than this one, enough to fill the massive Nehru Stadium!" said Nishant Gupta, Senior Director – Marketplace.
Flipkart sellers, both old and new, had plenty of reason to celebrate after The Big Billion Days rush. But the night was also a reminder, just in case they forgot, that even amid the celebrity line-up at the event, they were the real stars of the night.
Enjoyed this story? Check out some of our other seller stories!