For the people of Bagepalli, Karnataka, a good job opportunity has often meant travelling to the nearest big city and away from their loved ones. In early 2020, an impact sourcing effort by Flipkart and its vendor partner RuralShores sought to change that reality. Read how this project is not only bringing better livelihoods to this town, but is also benefiting e-commerce through the rich and untapped talent pool of rural India.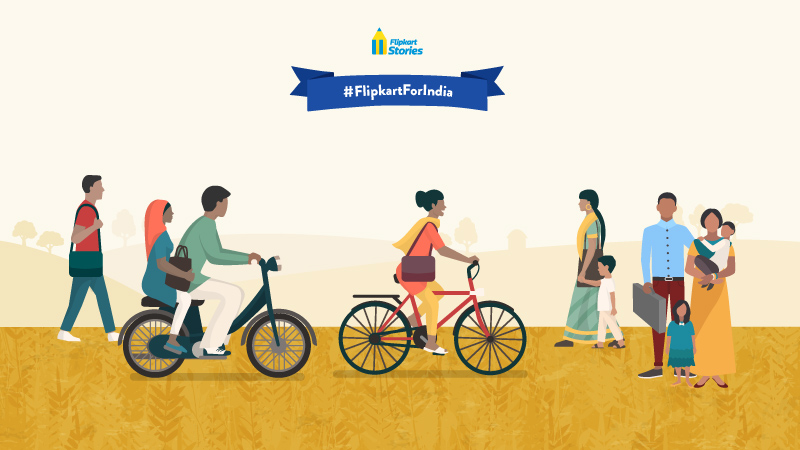 In this story: Flipkart and vendor partner RuralShores are bringing job opportunities to a town whose inhabitants have long had to travel to cities for better livelihoods.  
---
Every morning, Yasmeen N and her sister, Gousiya, travel together from their family home to their workplace in Bagepalli, Karnataka.  
A small border town, Bagepalli lies in Chikkaballapura district of Karnataka, just 5 km from Andhra Pradesh and 100 km north of Bengaluru. As in many small towns and villages across India, many inhabitants migrate to cities in search of a better life and income. Bagepalli's average literacy rate, at 63%, is higher than the national average, but in an area that relies mostly on agriculture, jobs are hard to come by. 
That's why, when a friend told Yasmeen about an opportunity at a RuralShores center just a few minutes from home, she was ecstatic.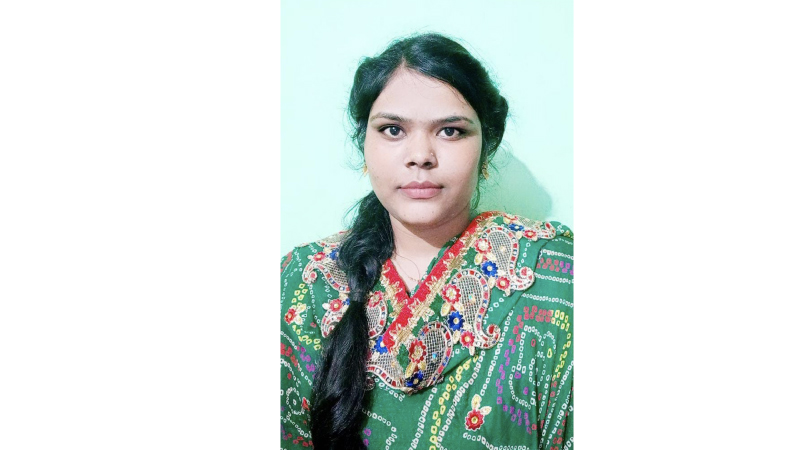 "I'm glad I was able to get a job like this right in my hometown," says the B.Com graduate, beaming. Many of the young adults she knows have either left home or have had to make do with limited options in nearby schools or farms. A few months after Yasmeen joined RuralShores, her sister, who has completed 1st PUC, followed suit.  
---
Listen to the podcast
---
RuralShores – a small-town idea with a big-picture vision
RuralShores is a social enterprise focused on providing underprivileged rural youth with employability solutions and sustainable employment opportunities through Impact Sourcing.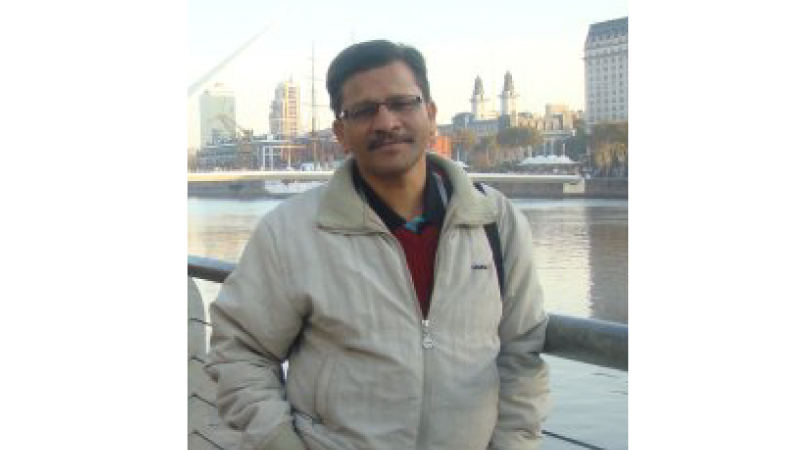 "The idea of RuralShores really started with the thought — what if we take employment to our small towns so that it stems migration to cities," explains Colonel Ravi Gupta, who was the organization's first client back in 2009 and is now its CEO. The organization has 2,500 employees in 13 centres across 8 states, and close to 50% of its workforce comprises women.
In early 2020, Flipkart forged a partnership with RuralShores to leverage the skills of a rural workforce in its cataloging process. 
Why leave home to work?
"If you look at it, in any city, 40-45 % of your workforce already comes from tier-II and tier-III towns. We thought, instead of them coming to where the jobs are, why don't we take the jobs to them?" echoes Prabhu Balasrinivasan, Senior Director for Procurement at Flipkart, who was instrumental in finalizing the vendor relationship.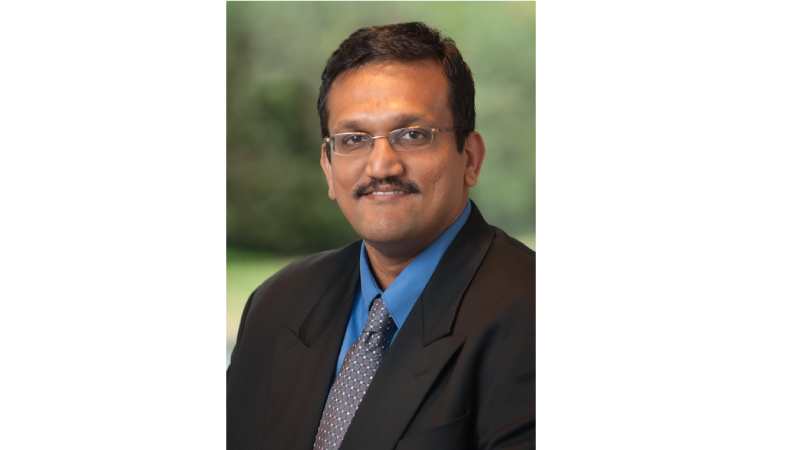 While Flipkart had already outsourced certain functions to create opportunities in smaller towns, it was the first time that the Catalog team was trying something of this nature. They identified a non-critical function based on activity that would be easier to train, and zeroed in on RuralShores as a partner.  
"We had scouted multiple towns and settled on Bagepalli as its location would enable easier access for training," he adds.The town is well-connected, with the Bengaluru-Hyderabad section of NH-44 passing right through it.  
Powering ML from rural India 
Among the 50 employees working on the Flipkart catalog project is Deepak V, who is enjoying learning about e-commerce. Part of his job is to attribute data tags to products listed on Flipkart.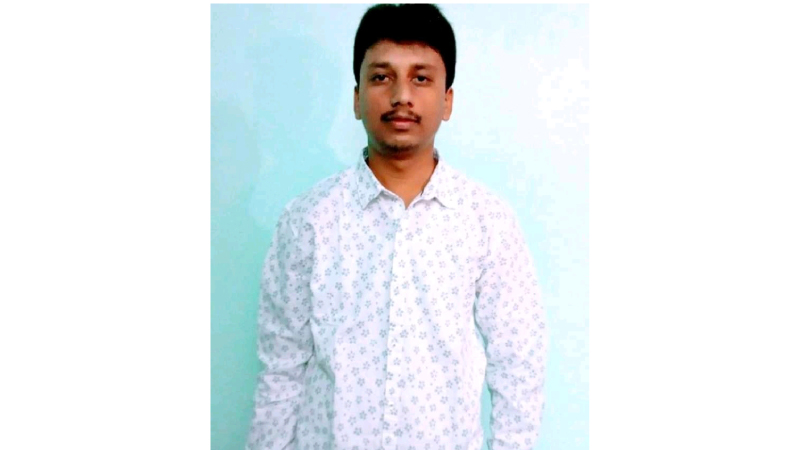 Born and raised in Bagepalli, Deepak briefly moved to Bengaluru to pursue a bachelor's degree in business administration. He's happy to have had a chance to move back closer to his loved ones. "We're a family of eight," he says. "There's my parents, my brother and my sister-in-law, their daughter, and my wife and I." His father runs a small business while his mother is a teacher.
"The RuralShores team works with us in the field of data tagging for a Machine Learning model that powers our cataloging process," explains Biswanath Kar, a Senior Catalog Manager at Flipkart. "They first feed in data to train the machine to identify different aspects of a product. Then, once the machine has learned to do this, they go back and validate those tags."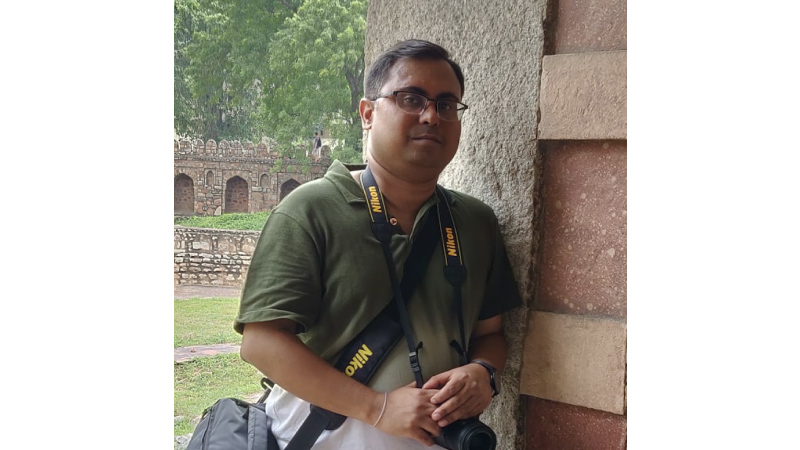 Every day, sellers from across the country add a few thousand products to the Flipkart app. While many of these sellers are tech-savvy, a number of them don't have the means to add various tags and features to describe their products. The product pictures are shared with Flipkart's Catalog team, which in turn delegates the work to RuralShores. 
Eventually, when a customer searches on Flipkart for, say, a full-sleeved, red t-shirt, it is this continuous process that throws up relevant results to that search, making it easy for customers to discover and consume the products they desire.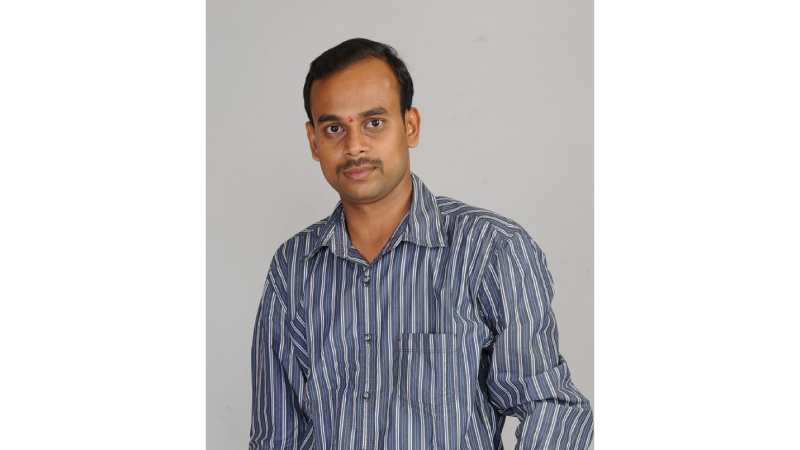 "Before this, I didn't really know much about e-commerce websites, but I've learned a lot about them working here. E-commerce seems easy when you see it from the ordering perspective, but there's so much work that goes on at the back-end that I now know about," observes Naveen Kumar, another employee working on the Flipkart project. 
An untapped talent pool
This is not, however, a one-sided benefit. As Ankit Jain, Senior Manager, Product Operations at Flipkart, puts it: "The corporate world can benefit immensely from taking jobs to rural backyards.There is a huge requirement for a skilled outsourced workforce, which in turn creates rewarding and sustainable jobs in remote locations."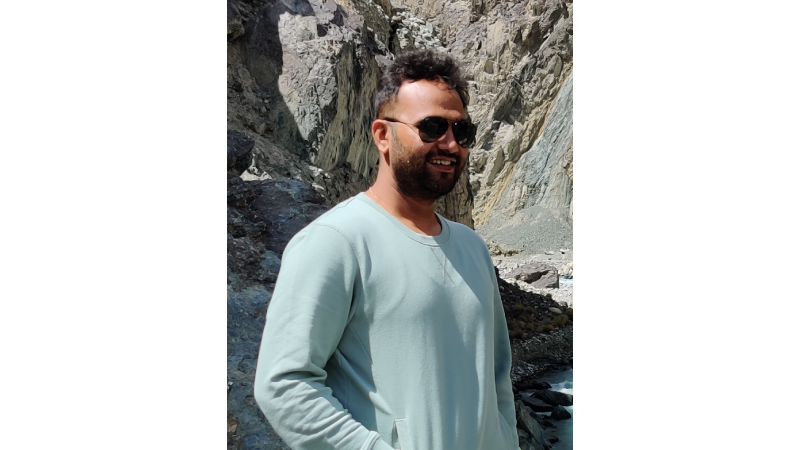 In the past few years, the application of Machine Learning and Artificial Intelligence based solutions have seen an exponential growth, making them buzzwords in the industry. "As more companies get into this field, the need for this skillset is huge," explains Krishnendu Majumder, Vice President, at Flipkart. 
According to Gaurav Sharma, Senior Director, Catalog, at Flipkart, his initial apprehension about the project turned to amazement and a deeper commitment as he understood the quality of work and confidence the employees brought to the table. "We were amazed at how eagerly the workforce grasped the concept of AI and ML. I believe there is a huge pool of untapped talent in India's smaller towns and we must work towards exploring this," he stresses.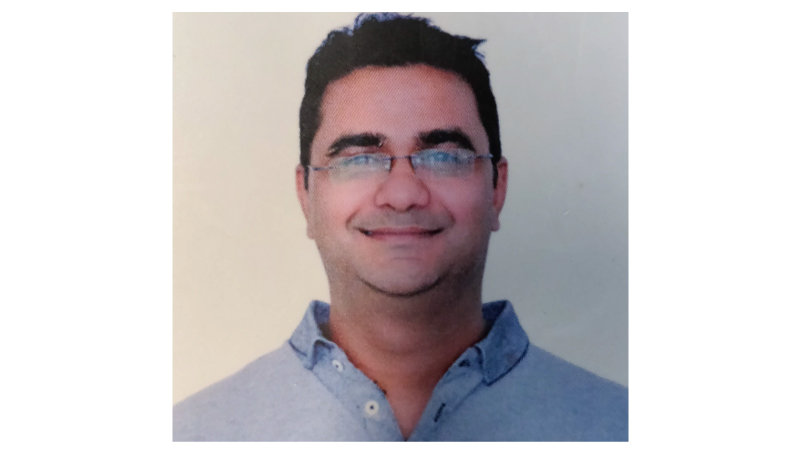 For the employees of RuralShores, there is also a certain satisfaction in being associated with the foremost brands in the country, something they thought would only be accessible if they moved to the big cities.  
"I'm proud of the fact that Flipkart is among the top businesses in the country, and that I work for such a company," says Naveen, who worked a couple of jobs after finishing his Class 12 exams. His stint with the Flipkart team is his third job. 
With ambitions of a different life early on, Naveen was reluctant to follow in his father's footsteps and become a farmer. "I didn't want to continue in agriculture, but I wanted to stay close to my family and the place where I was born," he insists. He wished to earn better and support his family, including his younger sisters, and was relieved to be shortlisted for this profile. 
Creating sustainable employment through impact sourcing
"When people migrate to cities, they usually end up spending all the money they earn on food lodging, transport and even lifestyle," explains Col. Gupta. "This leaves no savings and it's also dislocation from their homes," he says, adding, "Ask anyone if they would like to go back to their village — they will say yes."
Studies show that Impact Sourcing — the practice of taking job opportunities to a highly skilled but disadvantaged (economically, geographically, socially or otherwise) workforce —  has multiple benefits, including lower attrition rates, higher motivation levels, economic self-sufficiency and a positive effect on the impact worker's family and community.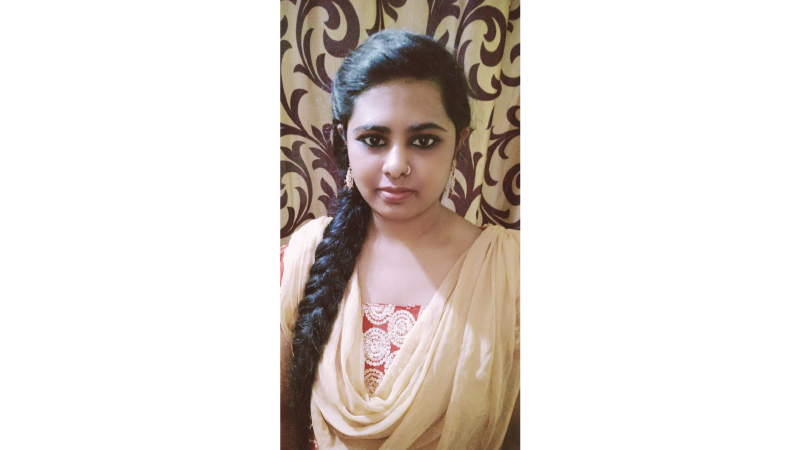 Reshma K M, a B.Com graduate who worked a data entry job further away from her home before this, has been at RuralShores and in the Flipkart team for just three months. But she says she already loves it. "It's a better profile, I get a better salary and the timings are also more suitable," she says, adding: "I want to reach a higher posting here, be independent and stand on my own two feet." 
With her salary, she helps her father, who drives a private bus, to support her mother, two sisters and a brother.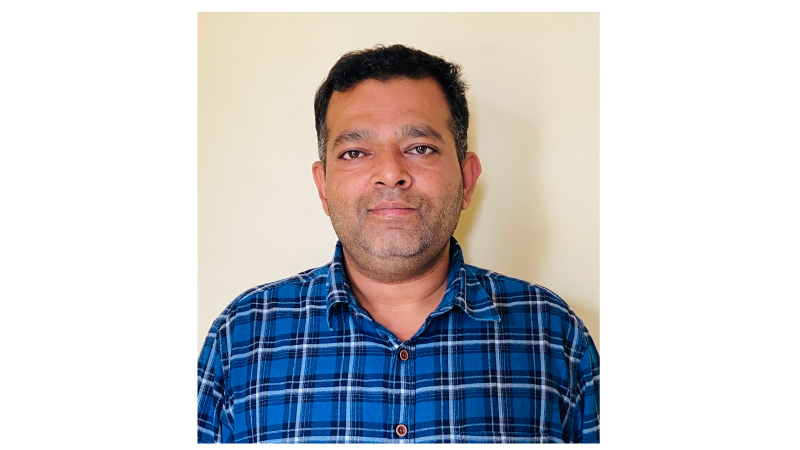 "Most of the people who work in this team are graduates," explains Meer Wahidulla, Associate Director, Contracts and Services, Flipkart, adding that the team had to spend a long time convincing stakeholders about the feasibility and quality outcomes of the project. "We started with just five people and, seven months on, we have 50 resources spread across Flipkart and Myntra," he beams, attesting to its success.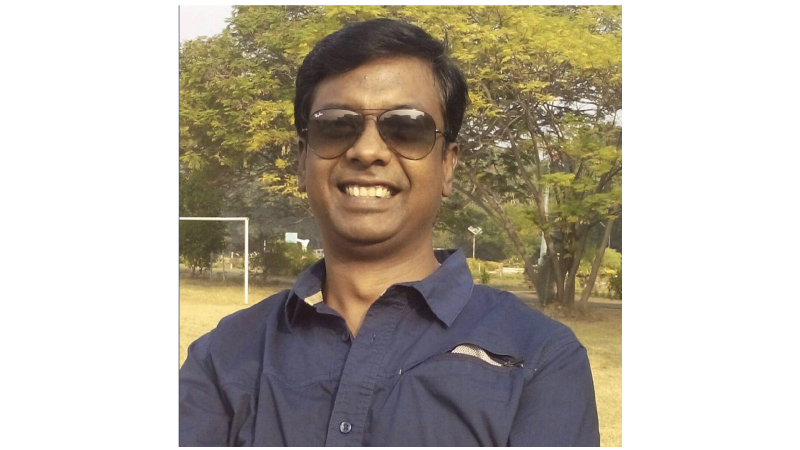 "The amount of motivation and drive of the employees really blew us away. They really want to use this opportunity to make a difference in their family and community. We have been growing our engagement and hope to increase much more in the future," adds Krishnendu. 
For the employees, however, success is measured in more ways than one. 
Reshma supplements her father's income, helping her sisters and brother through school and college. 
Deepak, newly married, was able to move back home to be closer to his large, close-knit family, content knowing that he can finish work and go home to them every day.  
Naveen, determined to move away from agriculture, was able to stay put in the place he was born and find a job he'd always dreamed of. 
Yasmeen and Gousiya are on their way to financial independence, living life on their own terms, just like their mother had always hoped for them.
---
Cover artwork by Sana Khan
---
Also read: Putting the vocal in local: How Flipkart's voice assistant is transforming the grocery shopping experience