Whether you're starting the tradition of reading out loud to your kids or looking to continue it, don't miss out on Aaron Blabey's laugh-out-loud children's graphic novels and picture books. Clever, cheeky and good at heart, Blabey's books feature some of the most wonderful characters ever penned for children, be it the Al Capone-ish Mr Wolf or the unforgettable Pug named Pig!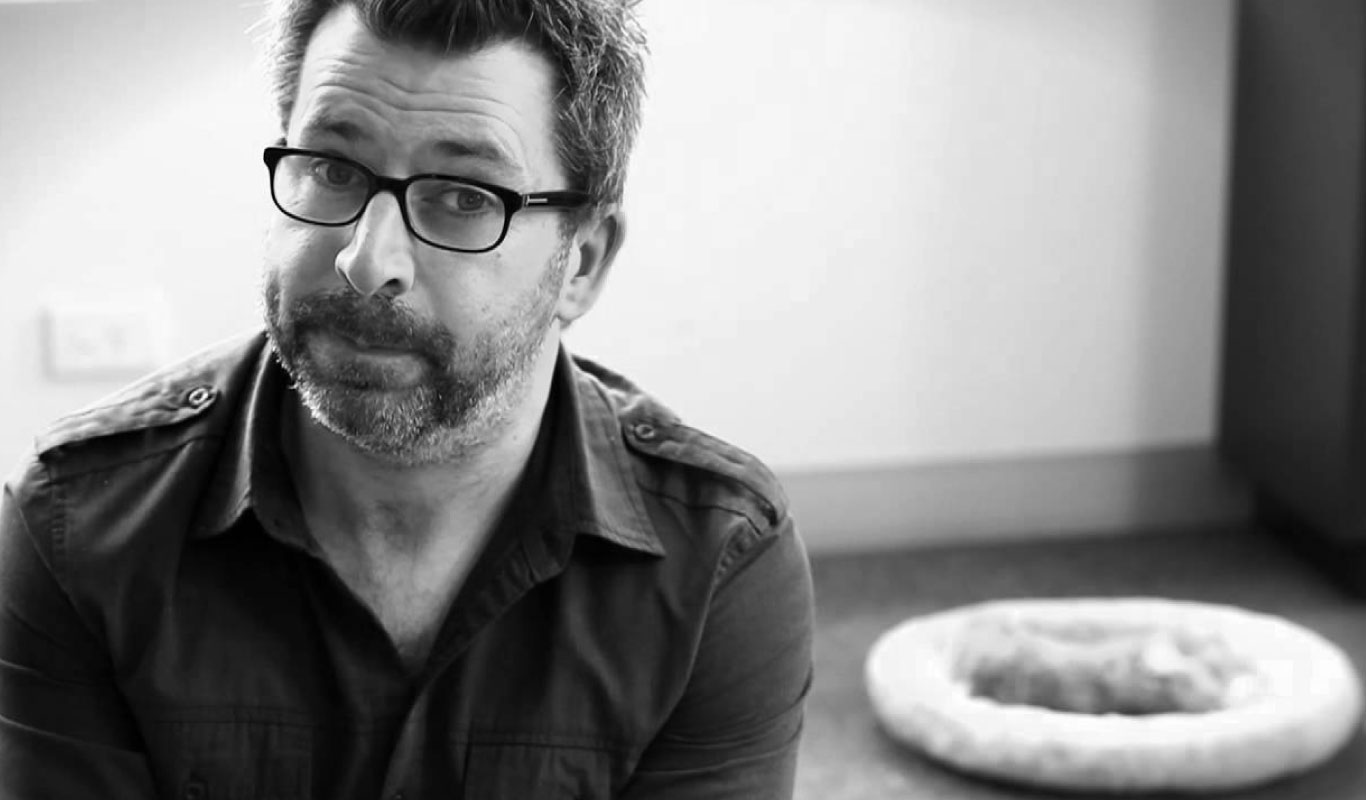 Four bad guys — Mr Wolf, Mr Piranha, Mr Snake and Mr Shark — decide to turn preconceived notions on their heads and decide to go good. But when their instincts war with their intentions, can they really be as good as they thought? Step into the wonderful world of witty repartee, action-packed sketches reminiscent of the best comic books, dry wit, child-friendly humor and learn an odd lesson or two with The Good Guys by Aaron Blabey.
With a writing style that switches between clever rhymes and pithy prose, this master storyteller from Australia is also a great illustrator and artist. His sketches aren't just funny, but also showcase a limitless imagination that is sure to make young readers and adults chuckle alike.
Before finding his niche in children's books, Aaron Blabey not only had a 13-year career as an actor in numerous TV shows, but was also a staff writer at an ad agency, lectured at a design college in Sydney, and even showcased his artwork at Australian galleries. His most recent awards — the INDIE Book Award for Children's Book of the Year and NSW Premiers Literary Award for Children's Literature — point to his well-loved literary talents. With his books being translated into many languages and published in over 25 countries, he has certainly captured both the hearts and minds of young adults across the oceans.
Experience the magic he creates with words and images on paper for yourself, and browse Aaron Blabey's books on Flipkart.

---
Excerpts from an interview with Aaron Blabey
Vivek Tejuja: How did the idea of The Bad Guys come to you?
Aaron Blabey: The Bad Guys simply came from a desire to create something that my very astute 10-year-old and 8-year-old sons would think was awesome. I figured if I could completely engage them — and make them laugh — I'd be onto something.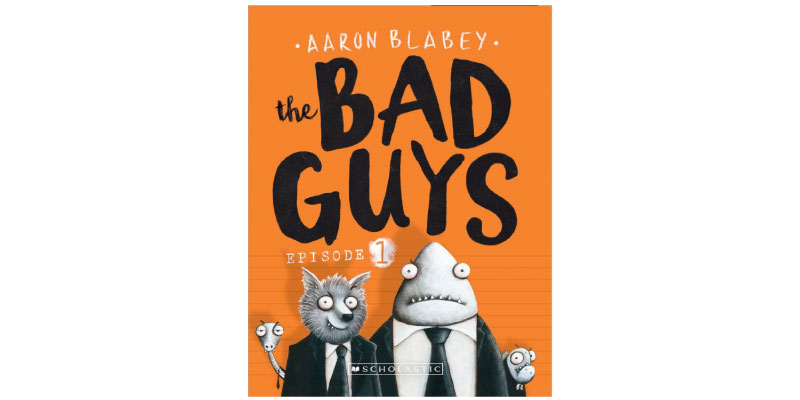 How do you plan to take this series forward? How many more books are in store? Will we see new characters in every book?
Think of this series as being like the first season of a TV show — there are 10 episodes that conclude with a finale. After that, I'm already working on an idea for their second season, which would begin with Book 11. There will be many new characters, many of whom are already alive and well in my head.
What's your favorite place to write or illustrate?
I write The Bad Guys in my studio, but I tend to plot it while I'm walking or doing other things. I try to surprise myself.
In what way do you think children's writing has changed over the years?
I think kids are exposed to more influences and media than ever before, which makes them generally savvier and much easier to bore. I choose to not think of that as a negative though and accordingly, I keep a small block of wood on my desk with the words DON'T BE BORING written on it. I find that very useful. And the thing I'm proudest of in my life is that I'm constantly being told that kids who don't usually engage with books are reading and loving The Bad Guys. That is breathtakingly wonderful to me.
Who are your favorite characters from your books?
My favorite Bad Guy is Mr Snake because he is the one who struggles the most with becoming good. That makes him complicated, which is fun to create and it also makes him an unusual presence in fiction for the very young. In a way, he's kind of the heart of the series for me — he is the yin to Wolf's yang.
Tell us your most favorite, top 10 children's books!
Hergé's Tintin books have always been my favorites, so they'd take up about 7 or 8 places on the list. Then maybe Jon Klassen's I Want My Hat Back because it's genuinely funny in a way that very few picture books are. Something by Edward Gorey too and a classic Dr Seuss, one with tricky rhymes!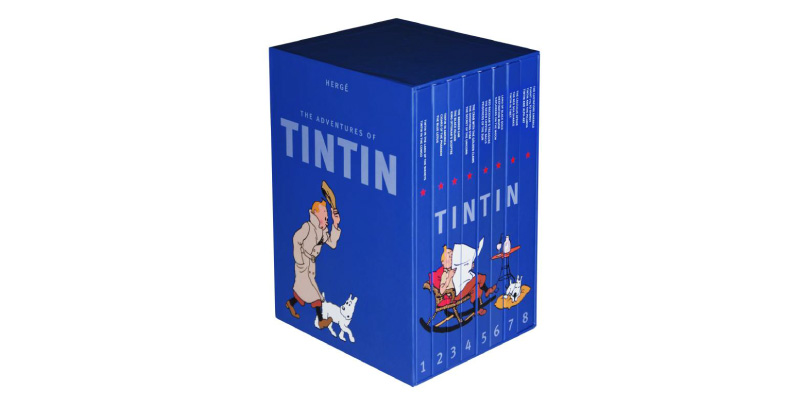 What are you currently working on?
I'm working on my two series – The Bad Guys and Pig the Pug.
What do you think parents can do to make their children read more?
I think it's ALL about fun. If kids equate books with fun, they'll be on their way. Find content that they actually look forward to reading. That's the key.
---
As Blabey works on the next installments in both of his bestselling series, don't miss out on his earlier books. See all Aaron Blabey books on Flipkart

---
Watch the prolific Australian writer read from his book Thelma the Unicorn
Browse Flipkart's extensive range of books for young readers