Zaha Hadid carved a niche for herself in the world of cutting-edge architecture and design. Educated at the Architectural Association School, London, Hadid was tutored by the likes of Elia Zenghelis and Rem Koolhaas. In 1979, she established her own firm—Zaha Hadid Architects in London.
As an Iraqi-British woman, Hadid was a fierce feminist. She annihilated the stereotypes of architecture as seen in the eyes of egocentric men.
Zaha Hadid's work at-a-glance
Hadid was the first woman to win the Pritzker Prize and the RIBA Gold Medal. This affirmed her status in world architecture. As an embodiment of both excellence and grace, we take a look at Hadid's impeccable architectural styles over the years.
Hadid landed on her first major project—a fire station, now a museum. Made of cast concrete and glass, the structure is a linear, layered series of walls that seem to unfurl at any moment. This was just the beginning of her ground-breaking sculptural design. Other iconic structures include the Heydar Aliyev Centre, Rosenthal Center for Contemporary Art and the London Aquatics Centre.
On the 31st of March, 2016 the legendary architect died of a heart attack. Celebrities and architecture enthusiasts took to social media to express their deep remorse.
Thank you, #ZahaHadid, for all that you've contributed to the world of Art, Architecture and Feminism. RIP pic.twitter.com/vG3vOV6IYS

— Kat Von D (@thekatvond) April 5, 2016
RIP #zahahadid in shock and disbelief. You are a genius and one of the most creative people. I will miss you ❤️??❤️ pic.twitter.com/JlLSCkZsiw

— Naomi Campbell (@NaomiCampbell) March 31, 2016
Farewell habibti #ZahaHadid, you erased the lines betw Art & Architecture, East & West. A fierce Iraqi feminist, RIP you belong to the ages.

— Rula Jebreal (@rulajebreal) March 31, 2016
RIP To the Brilliant Architect Zaha Hadid! Bless You Woman! pic.twitter.com/iHBAbWiOkN

— Queen Latifah (@IAMQUEENLATIFAH) April 1, 2016
She changed our townscapes and, by her vision, drive and example, did so very much for women. #ZahaHadid

— Louise Brealey (@louisebrealey) April 1, 2016
RIP Zaha Hadid. Absolute genius. She made sci-fi movies look dull in comparison. pic.twitter.com/ZIGJoI8V8a

— Guillermo Rauch (@rauchg) March 31, 2016
Books on Zaha Hadid
Hadid left behind a legacy of neo-futuristic structures that's sure to inspire the coming generations of architects and designers. As a tribute to the best work of late architect, we look at 6 books on the most iconic work she has left behind.
Architecture of Zaha Hadid in Photographs by Hélène Binet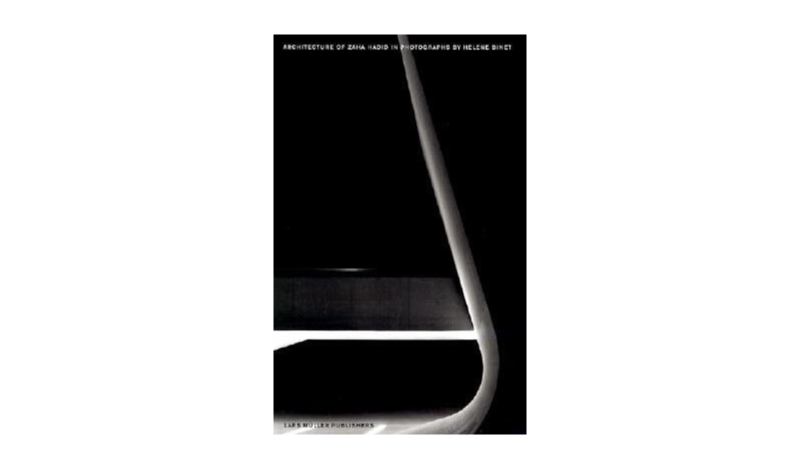 This book comprised of two projects by Zaha Hadid. The Vitra Fire Station completed in 1993 and the Landscape Formation One completed in 1999. Photographed by Hélène Binet, who in her own illustrious career, has worked with architectural luminaries like Daniel Libeskind and Peter Zumthor. Binet's unusual play of light coming into contact with Hadid's dynamic designs is definitely a visual spectacle.
Zaha Hadid: Form in Motion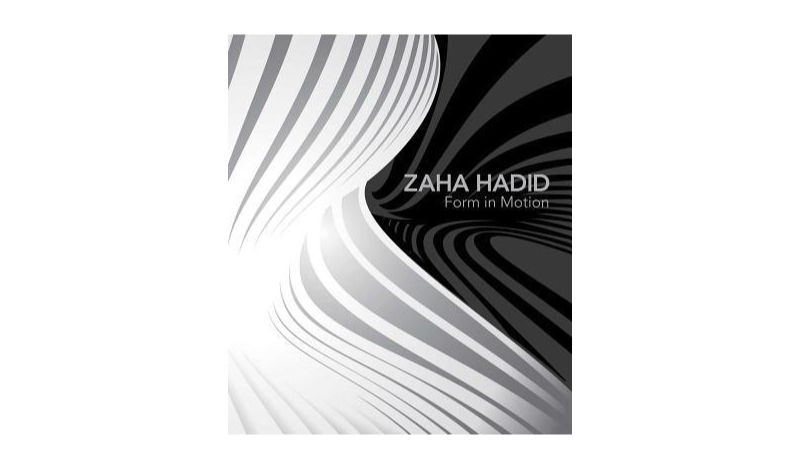 Apart from fluid designs and gravity defying installations, Hadid also forayed into furniture, lighting and jewellery. This book highlights Hadid's non-architectural contribution, and unveils her work on commercial designs crafted between 1995 and 2011.
Zaha Hadid: Thirty Years of Architecture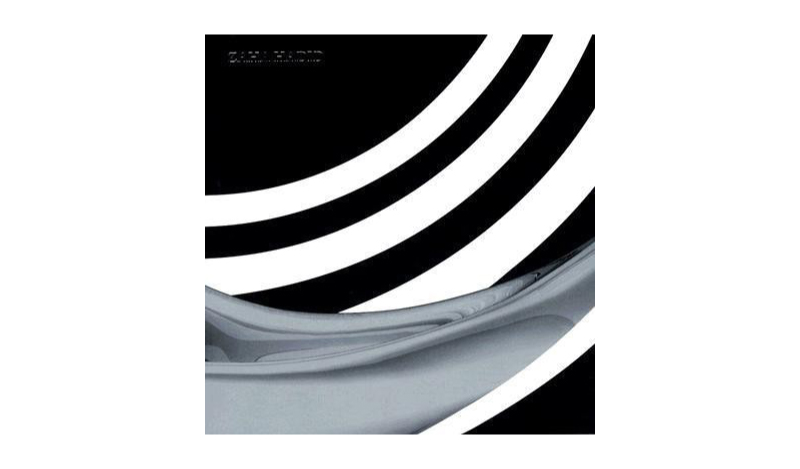 The book is a bible of futuristic, urban design and architecture. It explores Hadid's collaboration with the Solomon R Guggenheim Museum, New York. Projects include an installation at the museum's exhibition, The Great Utopia, in 1992. This book is a must-have for design students working on trailblazing art projects.
Zaha Hadid: Pierres Vives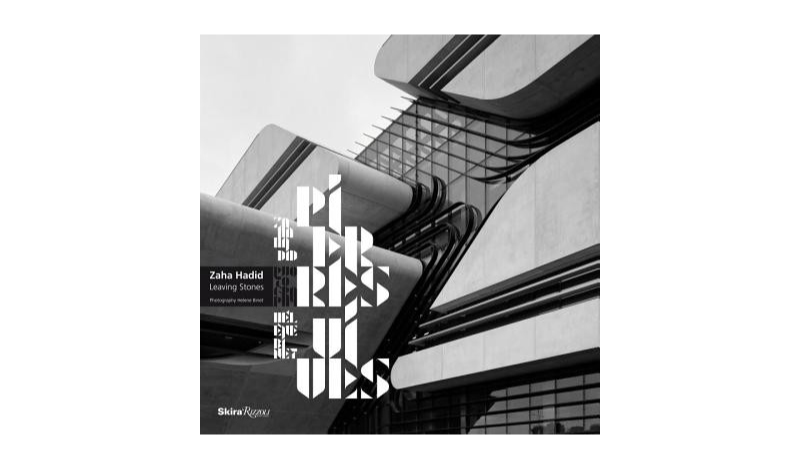 Imagine a concrete and glass building with a recessed section of green-tinted glass running along the length of the façade. A curved concrete block rises to shelter the entrance on the ground floor. Not-so-easy to visualize? Well, in reality it is the government owned Pierres Vives Building designed by Hadid.
Hans Ulrich Obrist & Zaha Hadid: The Conversation Series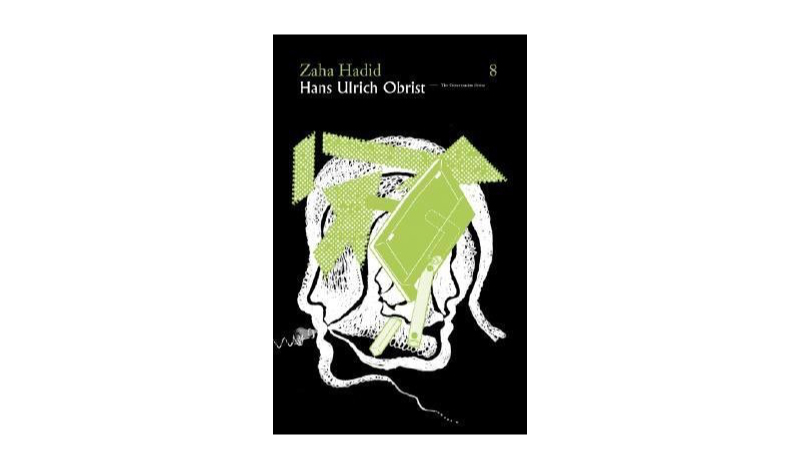 The book emphasizes on Hadid's thoughts on contemporary architectural designs. The compilation captures frank conversations between series editor Hans Ulrich Obrist and Hadid. The paperback reveals her single minded dedication to work, upcoming projects and thoughts that will be a subject of interest to many.
Moleskine Inspiration and Process in Architecture – Zaha Hadid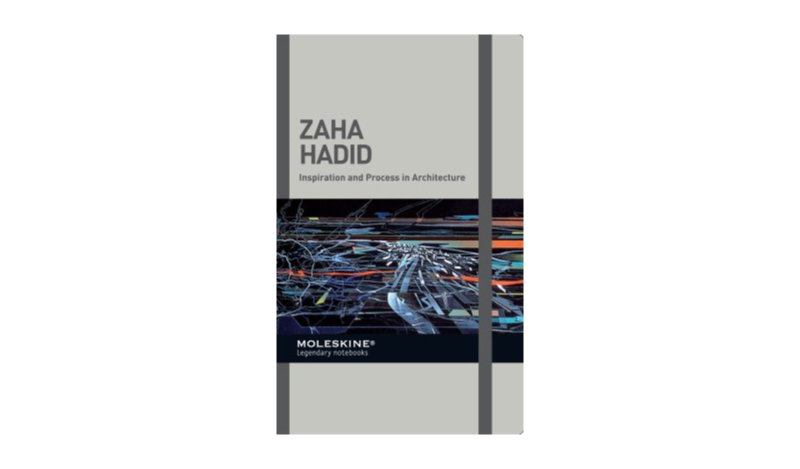 Available in a clothbound format, the book features a collection of monographs that explore Zaha Hadid's approach and thought process. Be sure to look up notes and drawings entailing Hadid's phenomenal contribution to architectural history.