Be it racing, shooting, strategy or crime-solving, if you're a serious gamer you've seen and studied all the pro videos, gathered those elusive ticks that you won't share with anyone, least of all your best buds (read competitors), and probably have an eccentric ritual before you start a game. Well, what about the best gaming equipment?
Here's a rundown of tech that a gamer needs in his or her arsenal.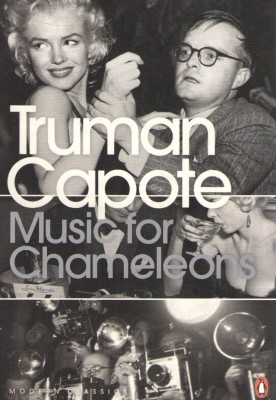 1. The ultimate gamer's laptop
In today's nonstop world, we are on the move all the time and this requires us to carry our gaming center with us. This is where the Dell Alienware AW14781TB2A1 Notebook comes into play. With an Intel Core i7 processor, 1 TB storage and 8 GB RAM, this machine is a boon for gamers. The exterior is finished in Anodized aluminum, providing just the right quantity of that wicked fighter feel. Another notable feature is the 13.86-inch screen featuring WLED technology and Full HD IPS, which provides an anti-glare display that's easy on your eyes. The 2 MP full HD webcam ensures that the competition gets to see you clearly too!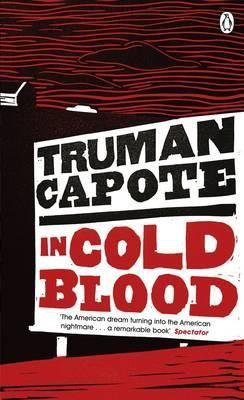 2. The seriously cool keypad
The world of gaming also requires you to have an ergonomically designed keypad rather than a standard computer keyboard. Gaming keypads provide just the required number of keys at your fingertips, apart from being backlit and programmable. The Razer Orbweaver Elite Mechanical PC Gaming Keypad RZ06-00890100-R3A1 Gamepad for example, goes one step further, providing adjustable thumb, hand and palm rests apart from 20 programmable keys along with an 8-way adjustable thumb-pad!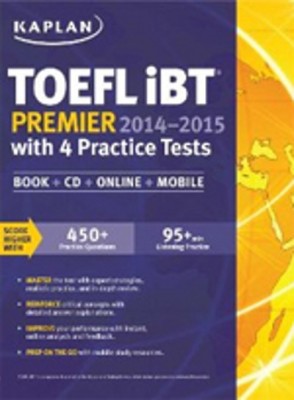 3. The uber-cool headset
Any serious gamer can attest that no disturbance is the key rule to gaming and that is the primary reason why the avid gamer needs to get a good headset. The headset also enables you to get into the thick of action as you get clear sound and can effectively communicate with your team while maintaining the peace and quiet in the area around you. The Razer Tiamat Expert 2.2 Srereo Analog Wired Headset comes highly recommended both for its high quality sound and good bass and also for the wearing comfort it provides. The over-the-ear architecture with comfortable cups provides ease of use while the precise microphone helps in belting out instructions. The titanium-coated design is also delivers the right look for a gamer.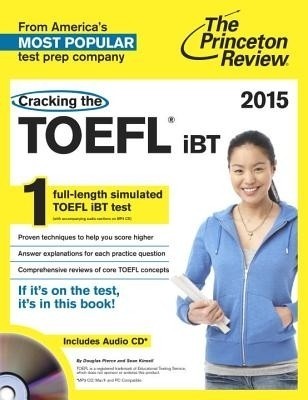 4. A gamer's mouse
Precision and comfort are both equally important to ensure survival in the gaming world and to sustain long periods of play. It is therefore necessary to use a gaming mouse, which provides a comfortable and ergonomically correct hold to your hand while top quality optical sensors that ensure pinpoint precision. The Dragon War ELE-90 Thor Bluetrack with Marco Function Mouse has 8 programmable buttons, features a gold-plated USB connector, enables the use of macro functions along with in-built memory so that different macro settings for different computers can be stored and has 4 different dpi sensor settings to complement the screen resolution.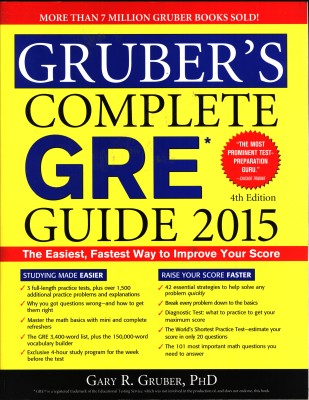 5. A spacious mouse pad
When even a slight involuntary movement of your mouse can render your gaming character lifeless, you know you need to have a good mouse pad to ensure you are alive and well. Just as importantly, nothing screams seriousness in the world gaming than a well appointed mouse pad with an anti-slip rubber base, protection against dust, water, sweat and a larger than usual size, which ensures your mouse does not run out of space before your on-screen character. We recommend the Razer Goliathus Speed Edition – Soft Gaming Mouse Mat Large Mousepad, which also provides a taut weave design creating a slick and seamless surface while ensuring just the right amount of sensitivity.
Game on!