When you're buying Valentine's Day gifts for men, how do you make sure the gift is your choice and not that of the salesperson at the store? Here's a useful guide to picking the right gift for your special man. We bring you three products — categorized according to personality and lifestyle — that he's bound to like, as well as one option that you definitely cannot go wrong with.
Click on the product images to browse and buy these gifts for men on Flipkart
Gifts for men – time will tell
The wristwatch is a great all-weather gift for a man; after all, he can never have enough watches in his collection. Plus, you know he's going to think of you every time he glances down to check the time! For those who like to keep things simple, we suggest this watch from Titan with a white dial in a stainless steel case and a luxurious leather case. The watch face displays the date and the bright blue second hand adds character. For a more dramatic, formal look try this watch with a black dial in a silver case with a black leather strap.
Buy on Flipkart – Rs. 2977/- for the white dial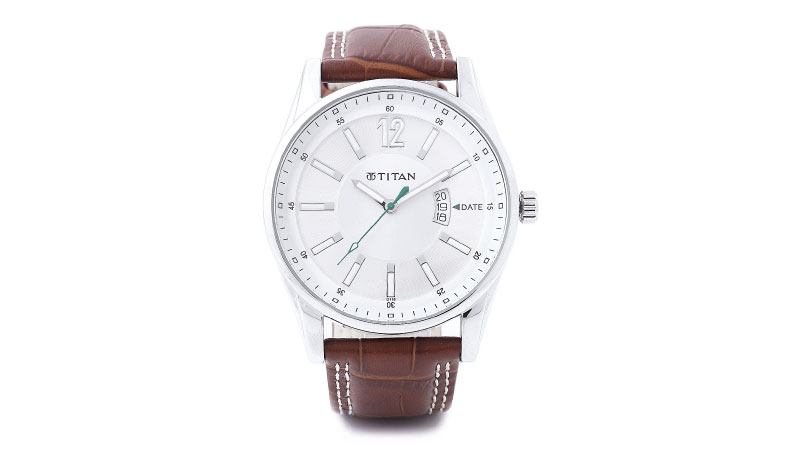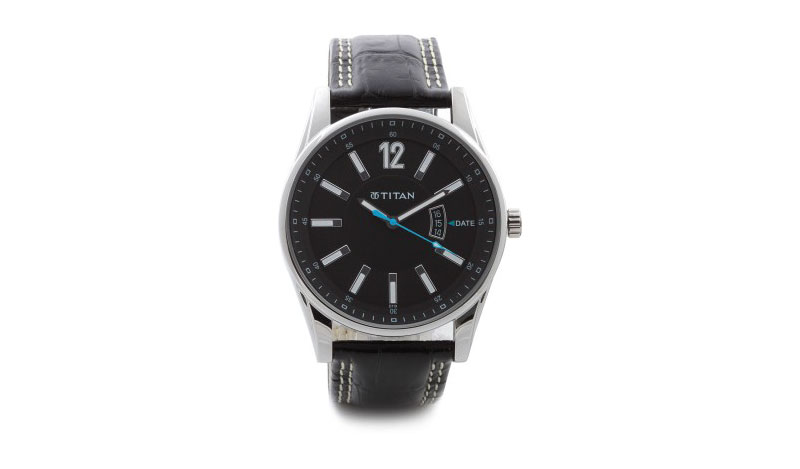 Buy on Flipkart – Rs. 2993/- for the black dial
If your man travels between time zones frequently, it is only logical that he needs to keep a tab on the time at home. This gorgeous Giordano watch with a black dual time dial set in a metal bezel with a black strap is just right, and will look splendid paired with formals.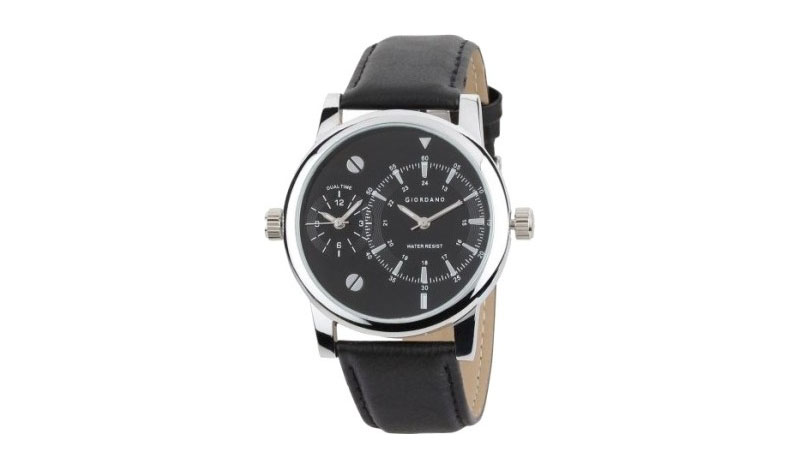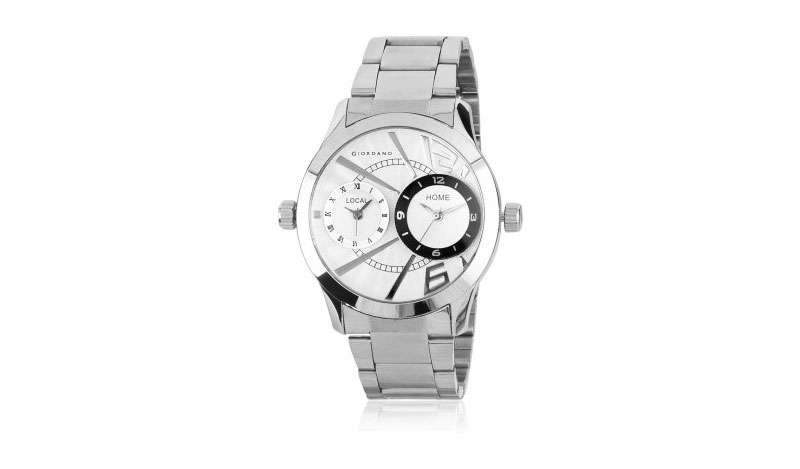 Buy on Flipkart – Rs. 1,825/-
For the man who spends most of his time treading unbeaten paths and out of the concrete jungle, this Casio G-Shock is the right way to go. Designed in black with gold highlights, its made to take some serious abuse outdoors and with features that include five alarms, a world time display, a stopwatch as well as a countdown timer, this chronograph answers all the needs of your traveller.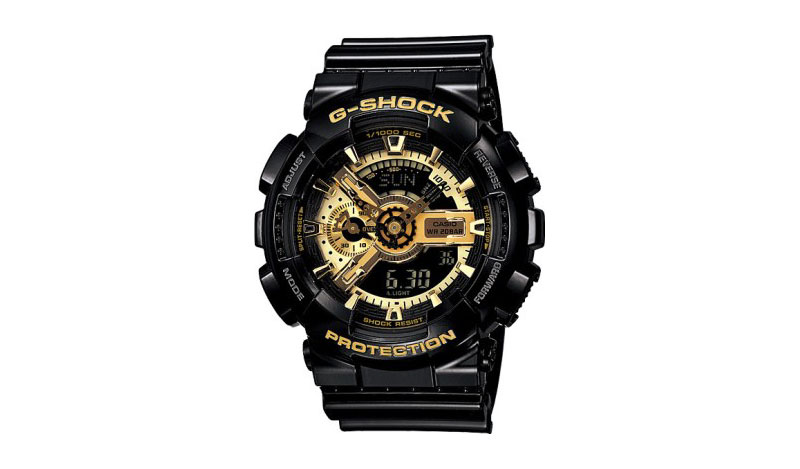 Buy on Flipkart – Rs. 8355/-
When you are looking at buying a gift that seeks to stand out, look no further than this Diesel watch with its intricate design. It also houses a chronograph along with multiple dials and date readout.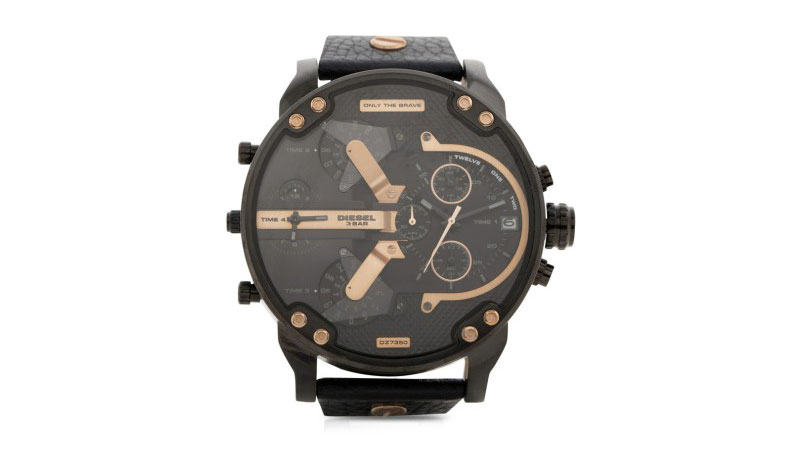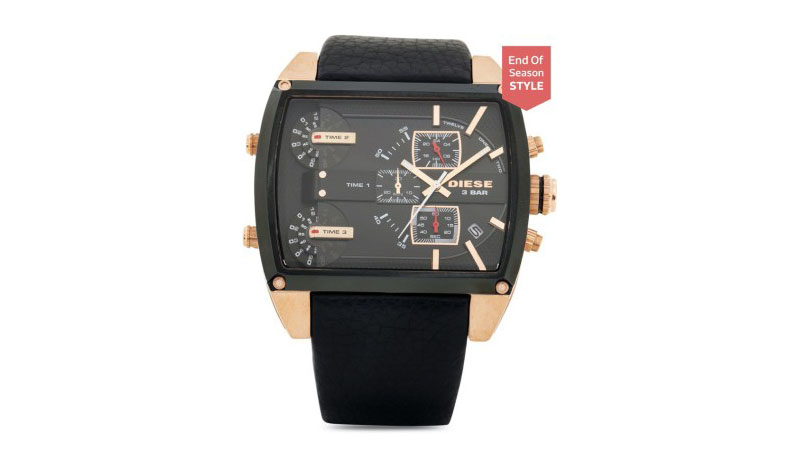 Buy on Flipkart – Rs. 23,495/-
---
Elevate his (and your own) senses!
Help your man identify his uniqueness with a signature scent that satisfies his masculinity and floors your senses too! Start by replacing something that is already part of his daily needs—the aftershave. Help him rekindle earthy tones with this longstanding original Brut aftershave with its classic fragrance that is loved by all. Originally named after perfume originating out of Cologne in Germany, the term Eau de Cologne has become generic over the years with limitless choices. For an addictive blend of freshness with a masculine undertone try Encounter from Calvin Klein. For a masculine fragrance that separates the men from the boys, try the Hugo Boss Baldessarini. Or simply treat your man to the 4711 Echt Kolnisch Wasser — a famous cologne that exudes a wild yet sophisticated fragrance. Want him to indulge in the ultimate luxury? Check out this Christian Dior Homme Cologne.
Click on the product images to browse or buy these gifts for men on Flipkart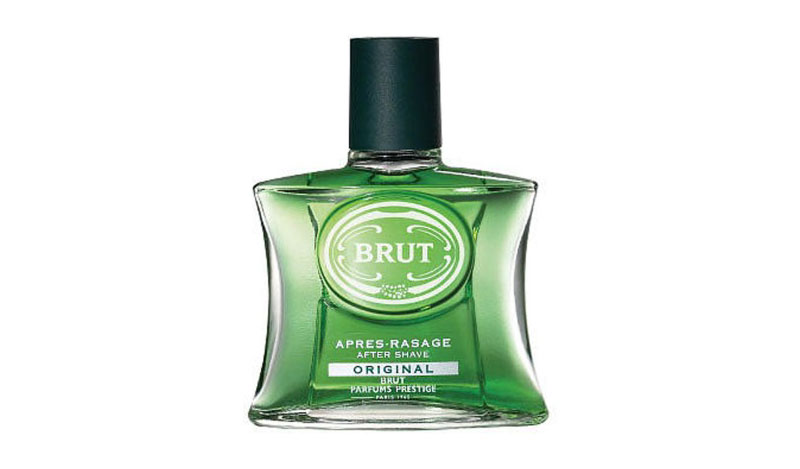 Buy on Flipkart Rs. 475/- Brut Original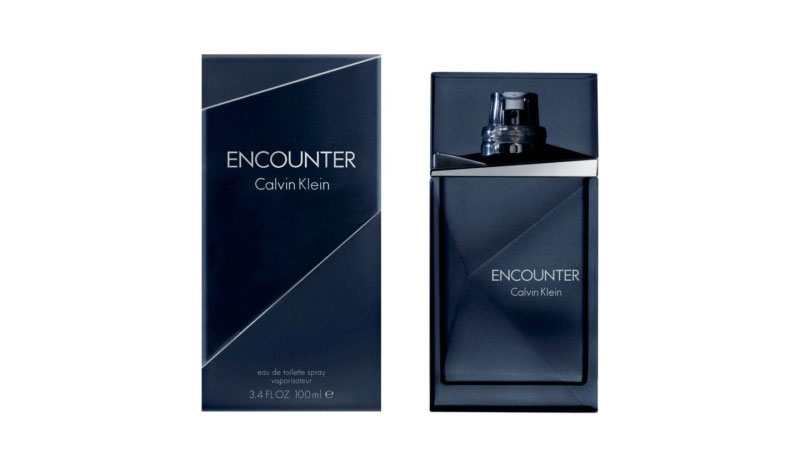 Buy on Flipkart – Rs. 2230/- Calvin Klein Encounter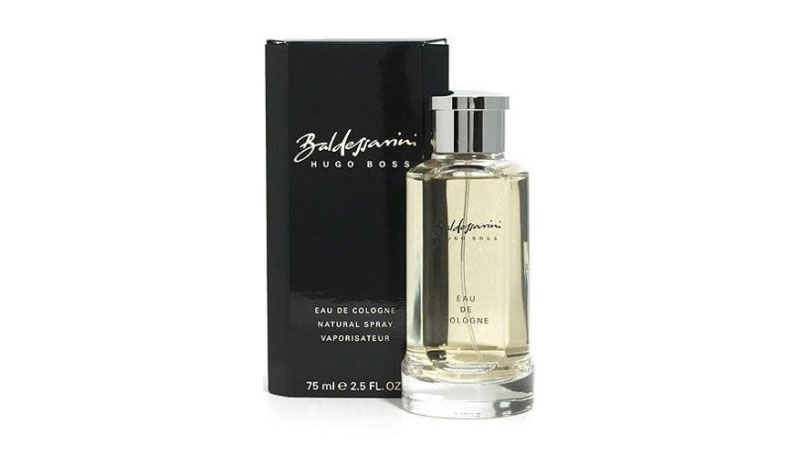 Buy on Flipkart – Rs. 2702/- Hugo Boss Baldessarini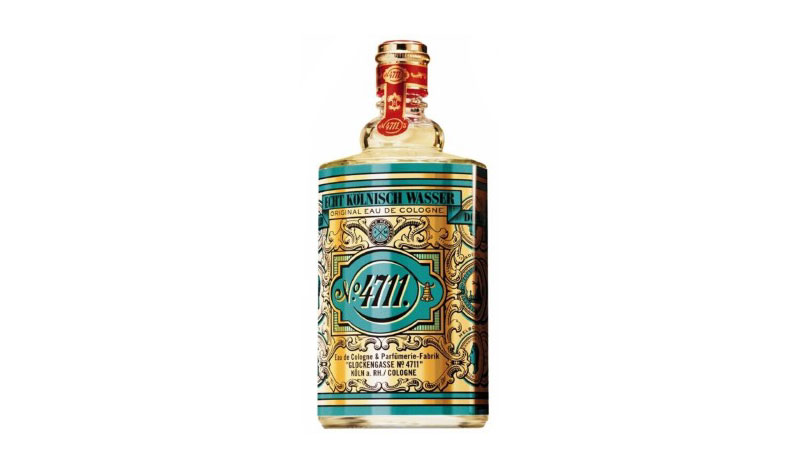 Buy on Flipkart – Rs. 1800/- 4711 Echt Kolnisch Wasser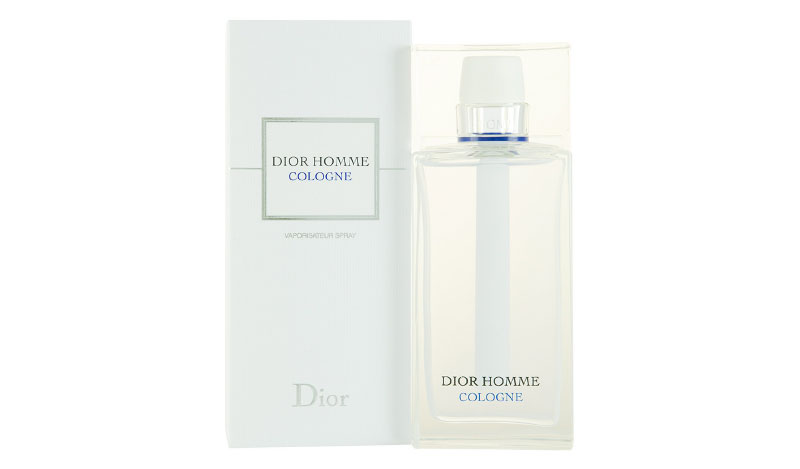 Buy on Flipkart – Rs. 19,500/- Christian Dior Homme
---
Gifts for men – pamper the bejewelled man
Yes, we know men tend to frown on jewellery but you know they need some glitter in their lives. Whether it's at the office or at the friend's housewarming function, a man's attire is incomplete without the right hint of jewellery. When it comes to understated sparkle, check out our range of cuff links. These gold cuff links with 0.2 carat diamonds and 18k gold are ideal for a formal occasion and with their sober design, they can also be worn to the office.
Click on the product images to browse or buy these gifts for men on Flipkart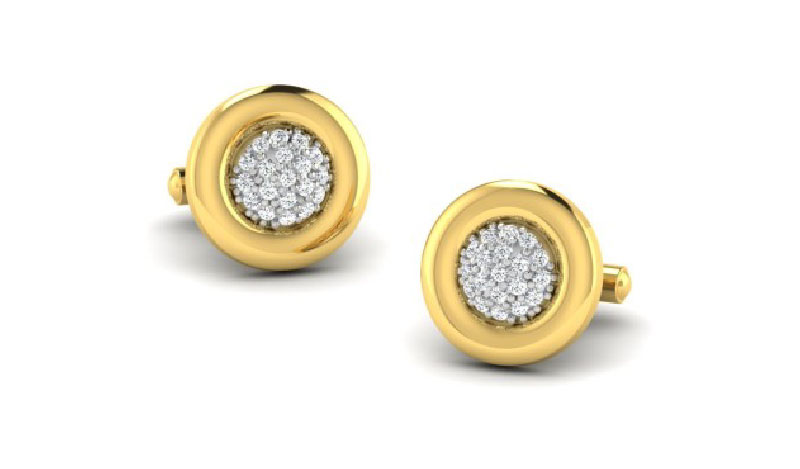 Buy on Flipkart – Rs. 26345/-
This manly platinum-plated necklace with its link design will demand respect from his peers and display his style effortlessly.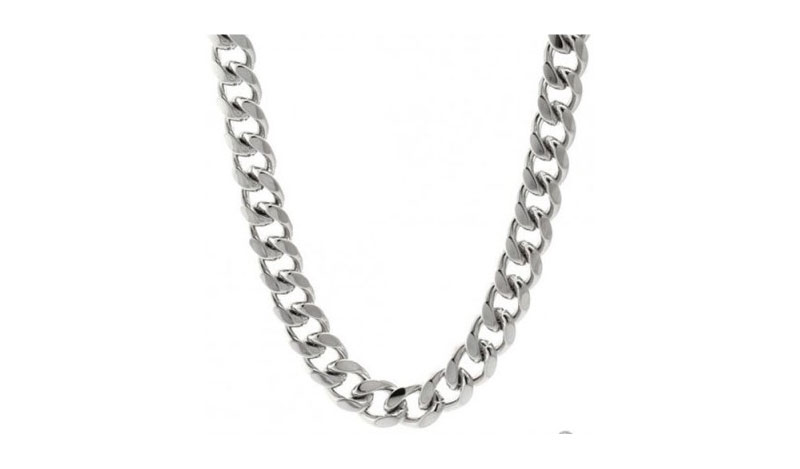 Buy on Flipkart – Rs. 11,890/-
For men who don't mind glitter on the wrist, this silver bracelet features an elegant yet mesmerizing design.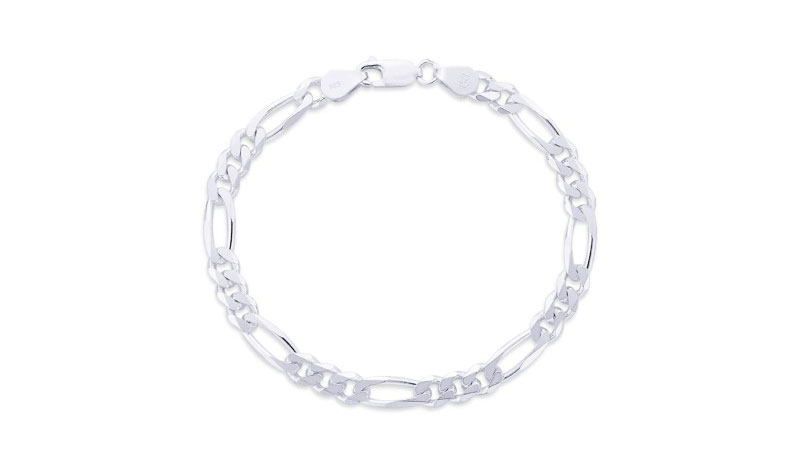 Buy on Flipkart – Rs. 3,550/-
Last but not the least, check out this masculine stud earring finished in white gold with a blend of modern design.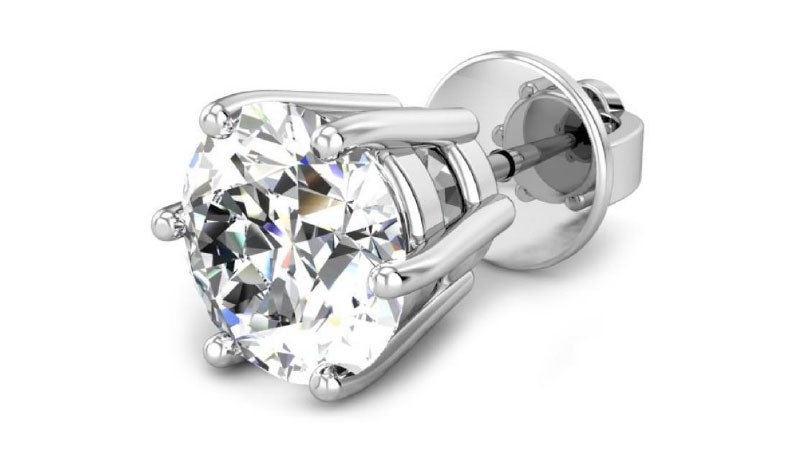 Buy on Flipkart – Rs. 32,029/-
Gifts for men – make them hassle-free!
Still unsure about what your man would like? Use a Flipkart Gift Card and shower your love by presenting him with limitless choices. With a value that can range from Rs. 25 to Rs. 10,000, the Gift Card also offers you freedom of choice. Since it is sent directly to the email address of the receiver of the gift, its easy, instant and convenient!
Click here to buy a Flipkart Gift Card