What's the big deal about men's accessories? That's a question that's oft asked. While we know that clothes maketh the man, do you always end up completing your look by throwing on accessories? If your answer is a no, you're missing just that final touch that makes all the difference. Whether it's a black tie awards ceremony or that power business meeting, accessories accentuate every outfit.
From the shape of your sunglasses to the strap of your watch, it's all about paying attention to detail. Follow this interactive men's accessories guide to pull off that suave look for every occasion. Simply mouse over the picture to know more about these cool products. Ready, set… go!
Formal to the tee
It's time to bring out that black-and-white tuxedo to look your dapper best! The key is to ensure that you are neither over-, nor under-dressed at that black-tie event. To put the finishing touches, check out the details in this accessories guide.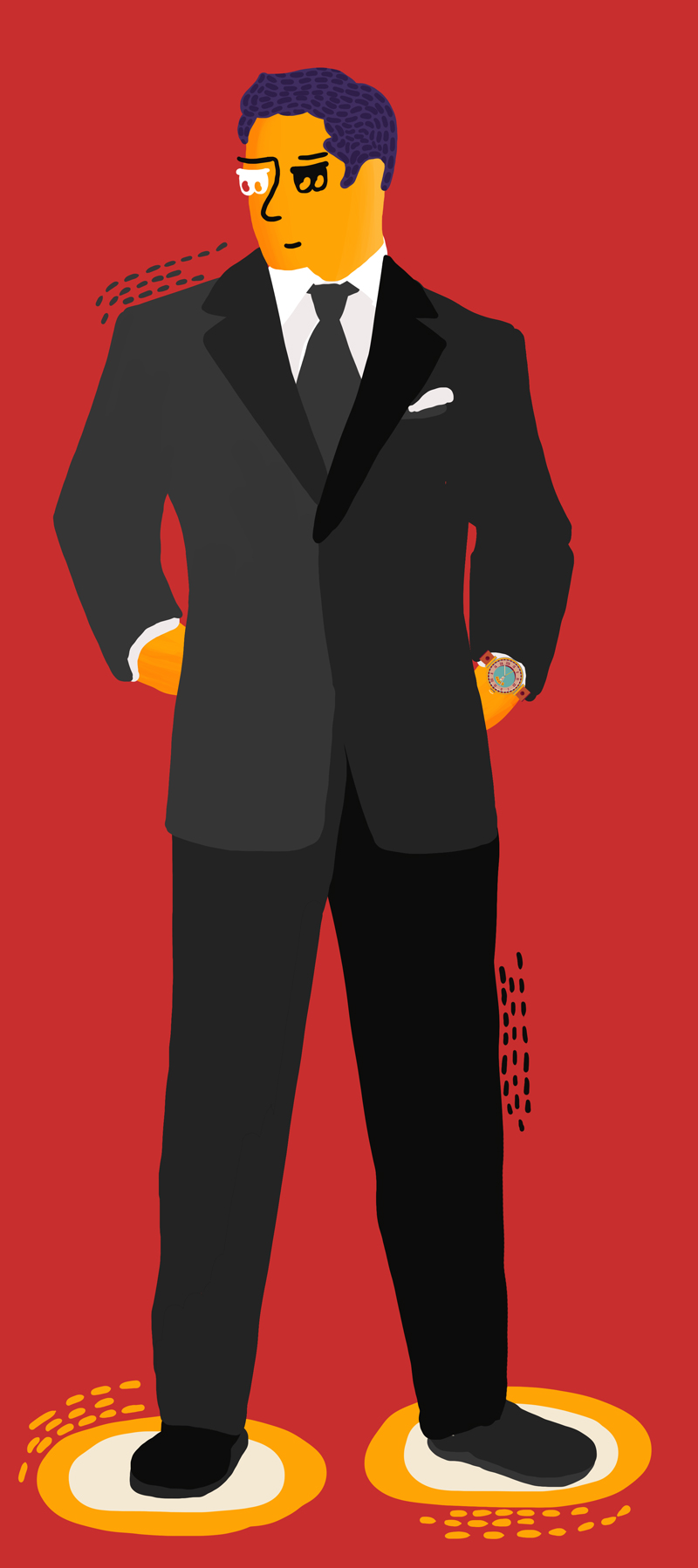 Men's accessories for a night at the club
What's that? Semi-formal at its best, of course. We recommend donning a slim-fit shirt with fitted pants and the right accessories. Browse through the guide to get more ideas on dressing for a weekend trip to the club.

Ace the business look
Are you meeting an important client or a prospective employer? Suit up and dress professional. Pick a well-tailored suit in a comfortable fit that follows your body's natural lines while giving you enough space to move. Wear a dark suit, preferably navy, with a faint pattern or texture. Here are the accessories you need for that clean, crisp look.

Be casual, look dashing
From a backyard barbecue to a lunch date, casual can encompass anything from shorts to linen pants and a sport coat. Whether its dressy casual or grunge, here are a set of men's accessories that can accentuate your look.

So are you ready to define your look with your pick of accessories? Click here to check out what's trending for men this summer.