Having a child will certainly change your idea of a vacation. For starters, you're probably going to be spending more time playing at a park! While your holiday itinerary gets an overhaul, don't forget to alter your approach to packing too. Packing smart for your tot will make travelling with kids an absolute breeze, allow you to make new memories and have the time of your life. And you know when your baby is happy, you're going to be able to unwind and relax as well. So, before you get the show on the road, stock your baby's carry-on with these basics.
Diapers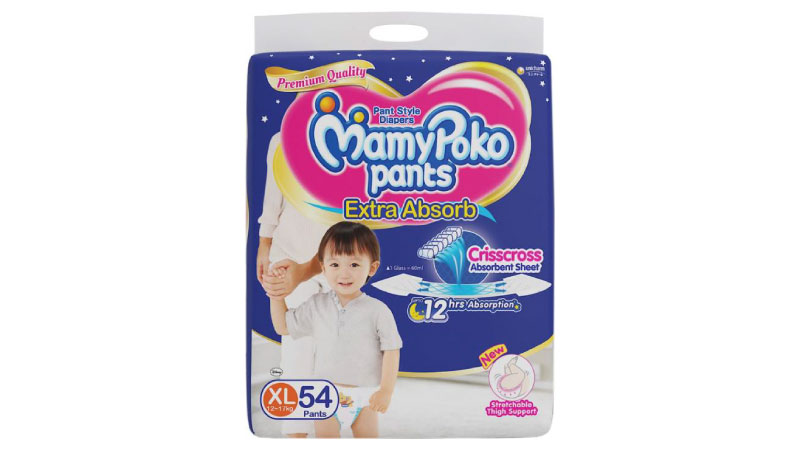 Packing for your child wouldn't be complete without a sufficient stock of diapers. Apart from packing some in your suitcase and your carry-on bag, be sure to pack a few solely for the journey. A smaller pack will help you change your baby with ease while you're on a flight or train and have access to limited space. Choosing pant-style diapers will make the job easier and keep your baby more comfortable too.
Shop for diapers here.
Baby wipes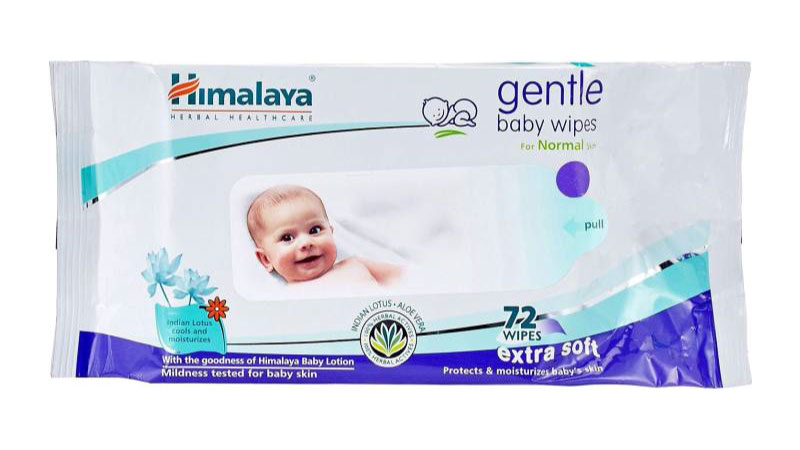 Travelling with kids is made infinitely easier when you have multiple packs of baby wipes on hand. They are indispensable when it comes to changing your baby, and also help you wipe them down after mealtime, clean public seats and high chairs and sop up spills.
Shop for baby wipes here.
Baby powders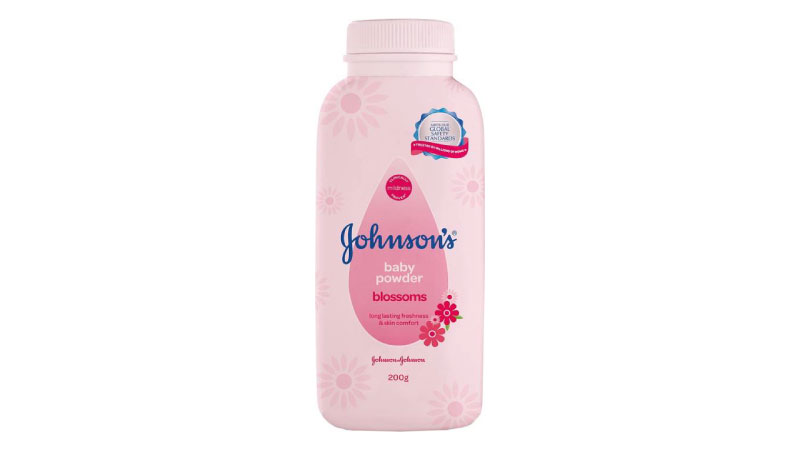 A bottle of baby powder can help you keep pesky diaper rash at bay and also keep your baby feeling cool and fresh when the temperature soars. Pick one from a trusted brand and a mild scent to ensure that it does the job without irritating your baby's skin.
Shop for baby powders here.
Diaper rash cream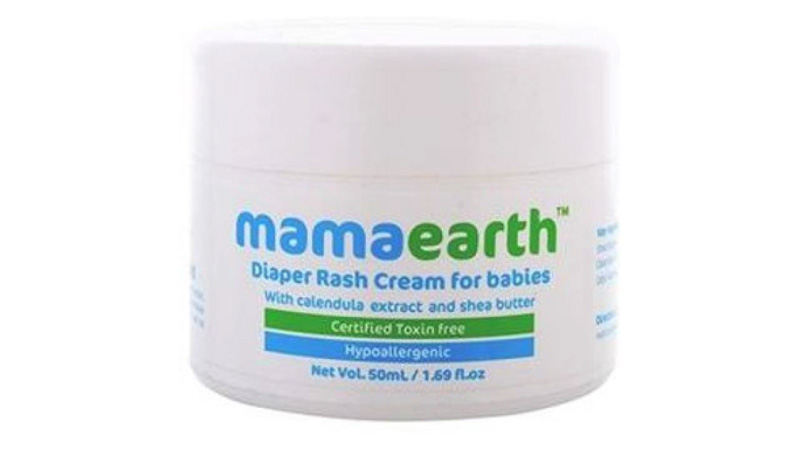 Don't leave the house without packing this essential. Having a diaper rash cream handy will keep your baby happy and comfortable. You can choose from organic, herbal or medicated formulations. But, when you're travelling with kids, always try your chosen diaper rash cream beforehand to see whether it suits your baby or not.
Shop for diaper rash creams here.
Massage oils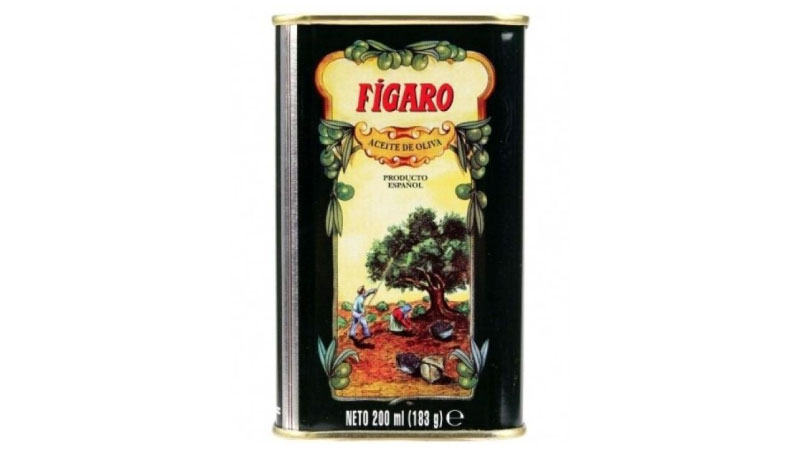 Massaging your baby is a great way to bond with your child, regardless of where you are. Good baby massage oil is all you need to carry out this calming ritual. Also, if your child isn't sleeping well, this hack will certainly save the day!
Shop for massage oils here.
Feeding & nursing supplies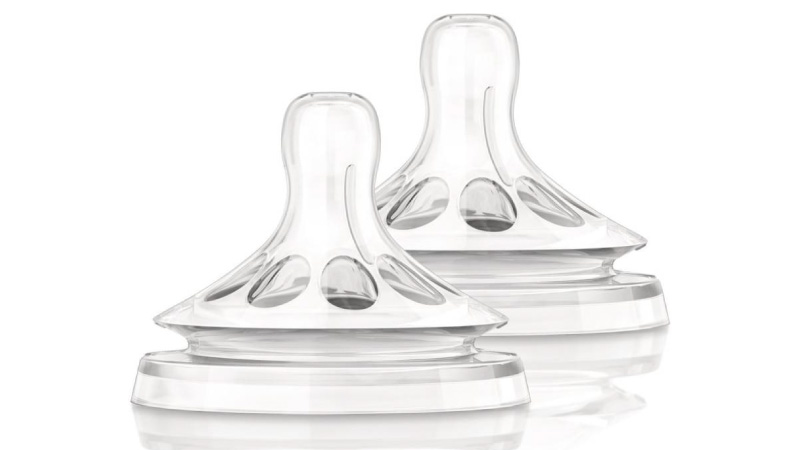 Be it feeding bottles or sippy cups, make sure you carry enough with you lest your precious toddler leaves one tucked away somewhere. Also, invest in a handy breast pump and a bottle warmer to make sure that you're able to stick to your baby's feeding schedule even when you're exploring the great outdoors.
Shop for feeding and nursing supplies here.
Baby blankets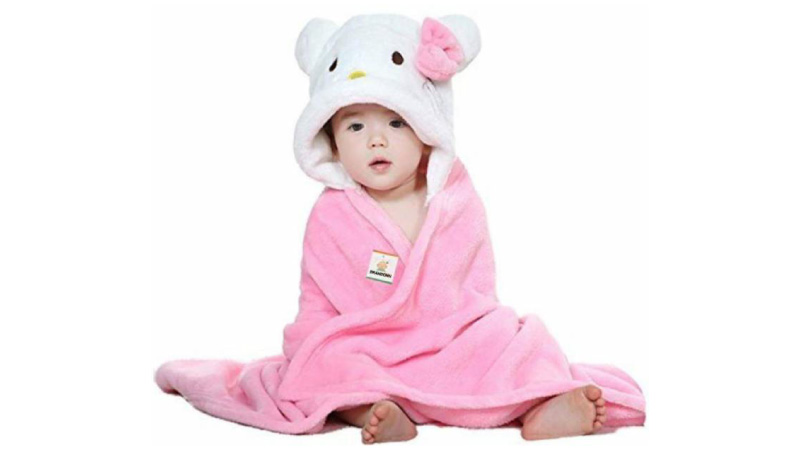 Don't underestimate having a good blanket or two in your baby bag. You can drape it over your stroller to block harsh sunlight, or simply wrap your kid in it when the weather gets chilly. Either way, these blankies are a must-have to ensure that your baby is comfortable and cozy at all times!
Shop for hooded baby blankets here.
Strollers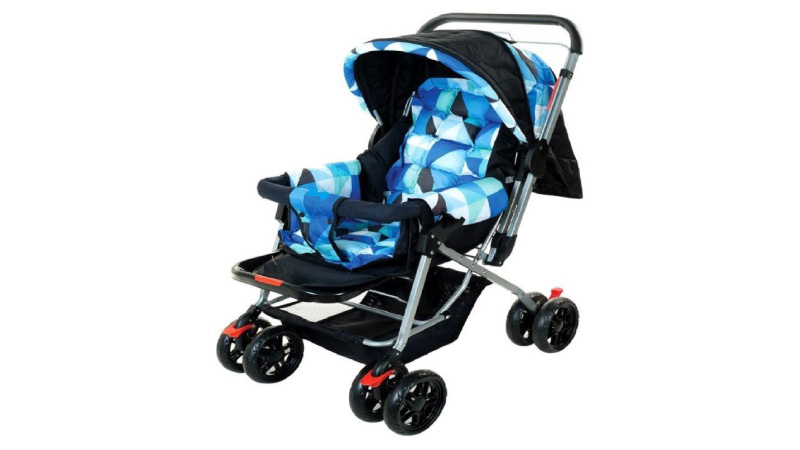 A good stroller will make travelling with kids a cakewalk, allowing you to explore without worrying about a tired tot. Pick a sturdy one to ensure that your baby's ride is bump free even on uneven surfaces, and look for added storage. You can use it to stash your baby's essentials or to park odds and ends.
Shop for strollers here.
Inflatable bathtubs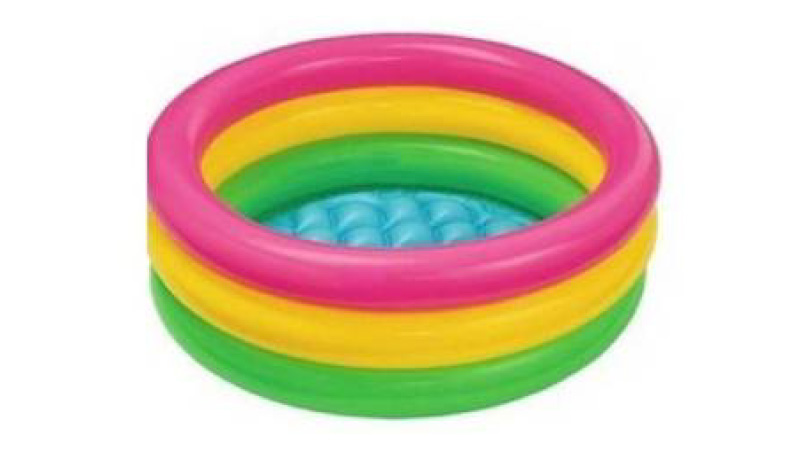 Another tip to make travelling with kids easy is to invest in an inflatable bathtub. This way, you will be able to bathe your baby without worrying about any accidents in a hotel bathtub or shower. Besides, since it is inflatable, it takes up virtually no space in your suitcase. Pick one with a pump and a few toys to make bath time fun for your kid and you.
Shop for inflatable bathtubs here.
Baby clothes
Depending on where you're going be sure to pack ample outfits for your child keeping in mind emergencies such as accidental spills. Make travelling with kids easy on yourself by packing multiple sets of clothes that your baby is usually comfortable in. Pick breathable cotton and hosiery fabrics for when it's warm, and turn to wool or wool-blends for colder climes.
Shop for baby clothes for boys and girls.
Baby carrier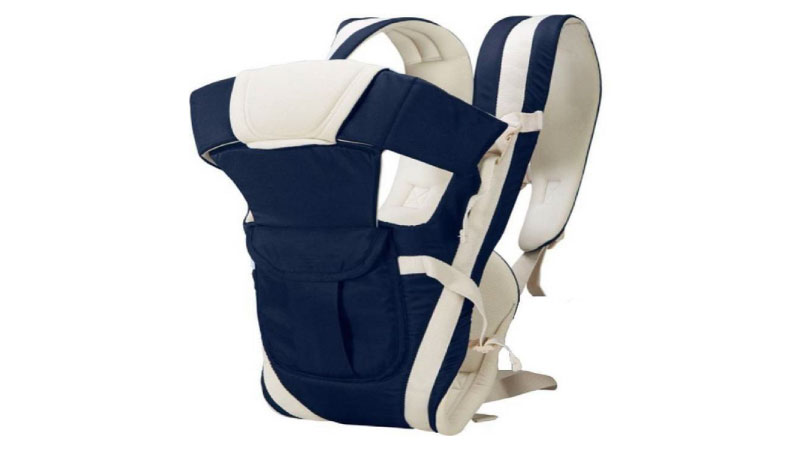 Whether you are rushing to the boarding gate or want to give your child a taste of the sights and sounds, a baby carrier can be extremely handy. If you're travelling with kids for just an overnight trip or have limited luggage space, a baby carrier is a great, hands-free alternative to a stroller.
Shop for baby carriers here.
Sleeping bags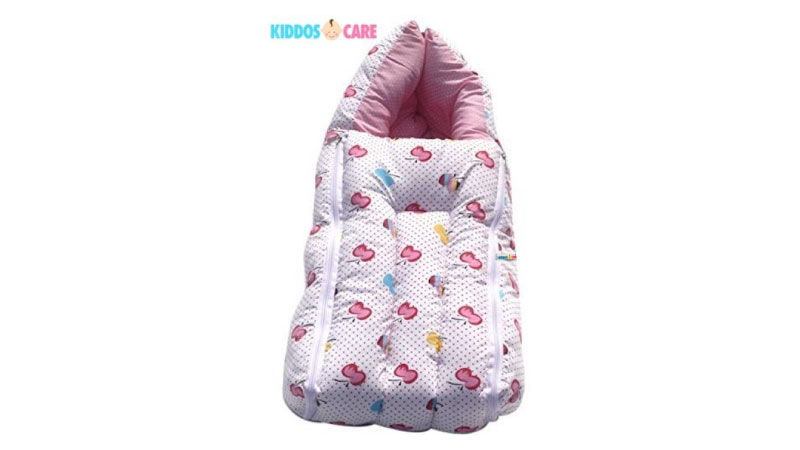 When you're travelling with kids, carrying a sleeping bag will help them get a good night's rest. A sleeping bag ensures that your baby won't get tangled with the bedding and will keep them warm too.
Shop for baby sleeping bags here.
Now that you know the secret to travelling with kids, say goodbye to frayed nerves! Shop these essentials from Flipkart along with a few toys to keep your baby occupied and cheerful all throughout your holiday. Click here to explore Flipkart's entire range of baby and kids' products.
---
Also read: Electronic Accessories – Your checklist for every travel adventure
---