Are your kids always cooped up inside with the idiot box flickering non-stop? Do the excuses range from the heat to the dirt? If you're bothered with how they're always glued to the virtual world of tablets, phones and computers, and reminisce about the good old days when you'd run out as soon as you got home from school to play cricket with kids from the neighborhood, then you're going to love our list of outdoor toys! It's time to re-introduce your kids to the joys of the great outdoors with these exiting toys and games.
Paragliding fun!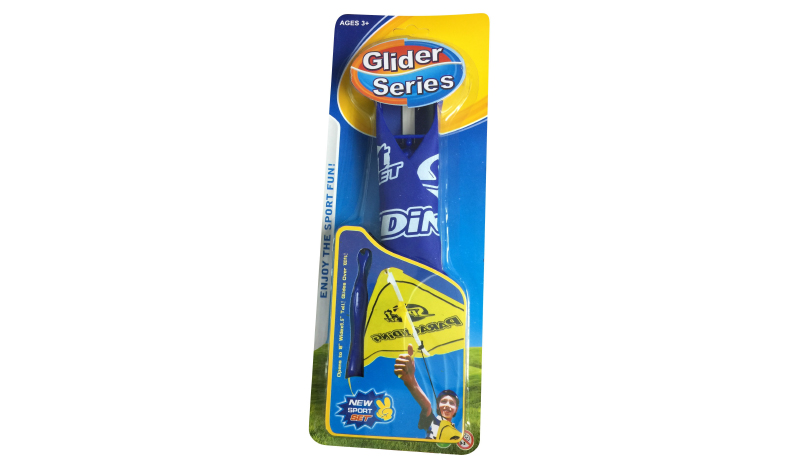 Here is something the older generation missed: the unparalleled fun of launching your own hand-held glider and watching it soar to the skies. The launching mechanism of this toy paraglider helps ensure that it will actually fly. With a little bit of experience (and a crash course on air currents), you can have the glider in the air for longer and longer durations as your kids give chase.
Pitch it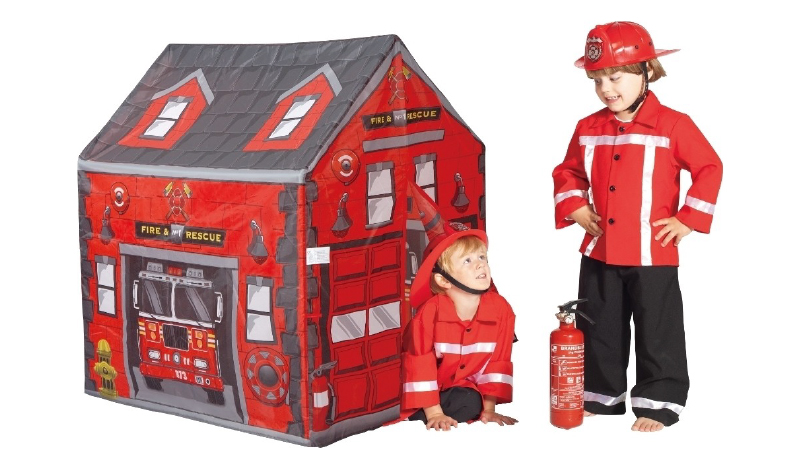 Want to give your kid's imagination free reign in the outdoors? A play tent is the perfect solution since it's small enough to be pitched out on the terrace or the garden and you don't need to go on a camping trip! Get your kids to create their own little adventure and add in the stuffed toys and blankets. Watch them spend hours having healthy fun!
Also read: Relive your childhood with these classic toys every kid will love
Create your own beach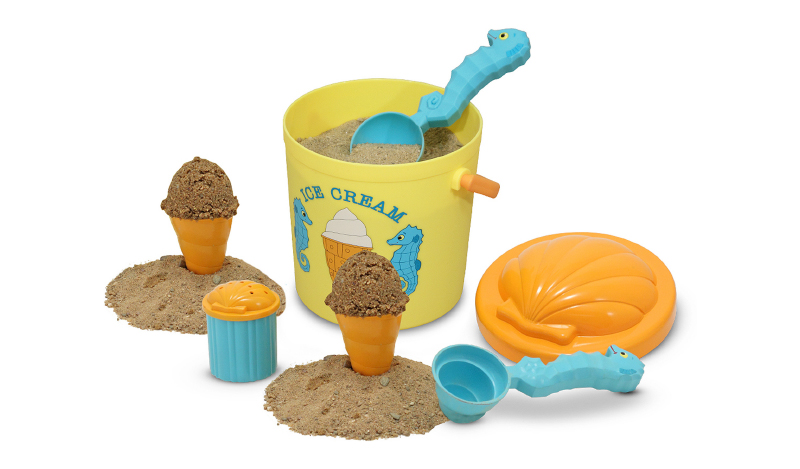 Everyone likes to spend time at the beach. If your kids are fans, here's a play set that will give your tiny-tots the necessary incentive to head to the beach every day! This sand box and all its additional tools provide all the fun they can have playing outdoors.
Soccer for everyone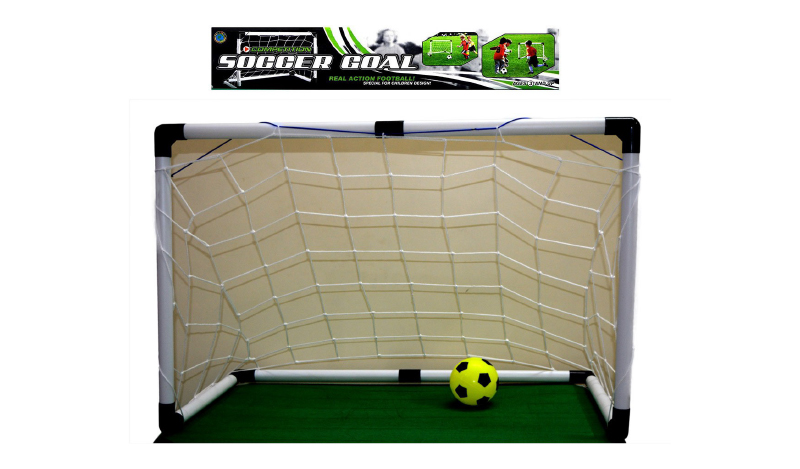 Football is the most popular sport in the world, so give your little one's football fever a boost. This small soccer game set comes with an easy to assemble net, a small football as well as a whistle. What more incentive can you give your kids to run out to the garden or the local park?
It's all about the pack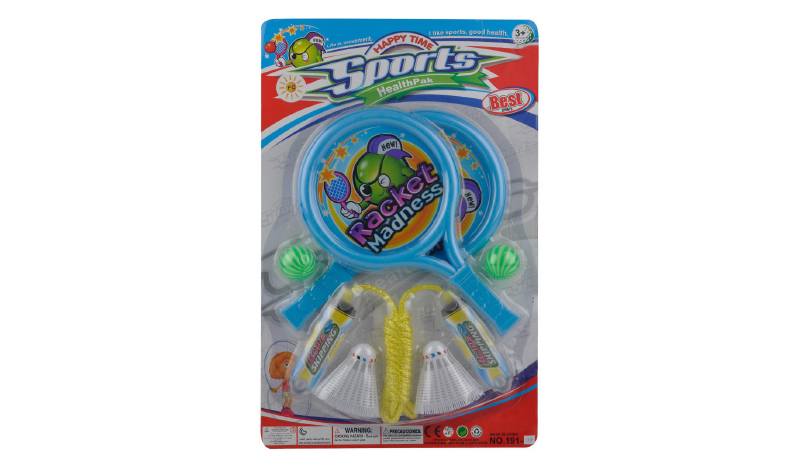 Not sure which outdoor sport your tot will take to? We have the answer with this sports pack, which includes a skipping rope, two racquets or paddles and two balls as well as shuttles. Now you have all the tools you need to get the gang out of the house and entertain them for longer with different sports all packed into one.
Scoot it!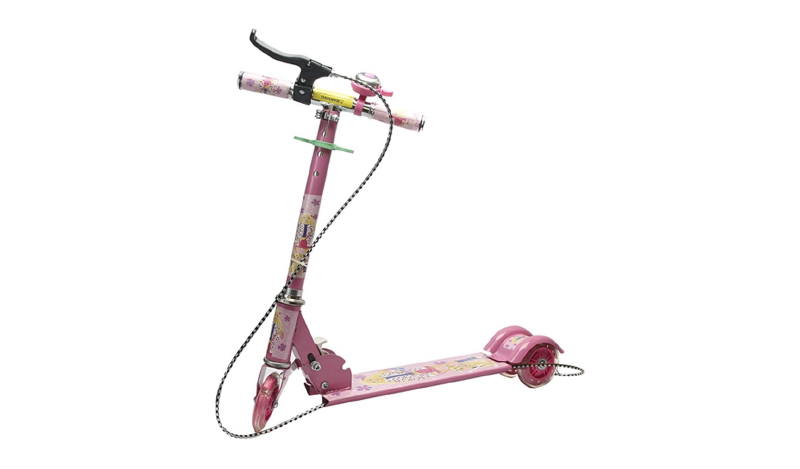 Every kid needs a scooter! It's a great way get them out of the house. Your kids are sure to enjoy a ride around your building or even the community park. We particularly like this one as it comes with a brake on the rear tire.
So what's it going to be? Tell us which outdoor toys your kids like most below!