These Flipkart sellers put in the sweat and tears to taste success beyond their wildest dreams. Their stories are those of courage, determination and resilience — and their journeys became words of inspiration and empowerment to many aspiring entrepreneurs. Read their stories.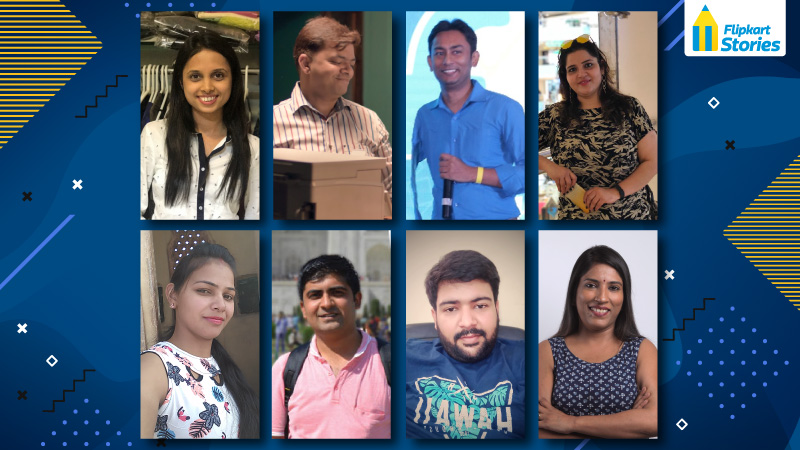 Over the years, scores of determined Indians have set out to find success on their own as entrepreneurs on Flipkart. Many of these Flipkart sellers have left well-paying jobs to run a business of their own, some have fought extensive family pressure to prove their mettle as individuals. Their fight, however, has not gone unrewarded — at Flipkart, they've found their independence and success. The stories of these Flipkart sellers and their journey to success inspired many to pursue a career as online entrepreneurs too. Read their stories and feel the motivation.
Empower to enable change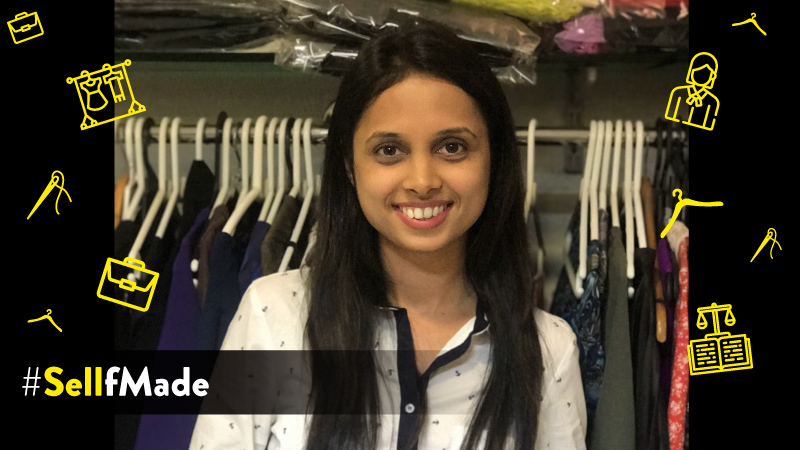 When she was practicing law, she worked for women's empowerment. Now lawyer-turned-entrepreneur Aashika Sadh empowers women both at work and outside of it, with her online women's apparel store. Read her story and find out how.
Finding a way back home with Flipkart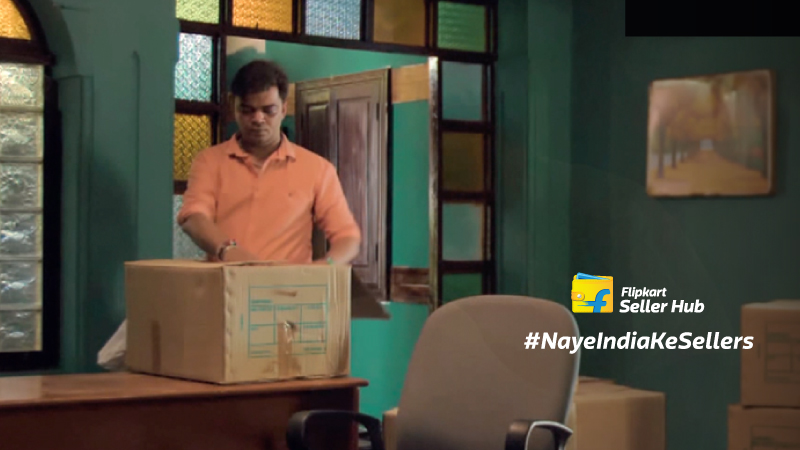 Homesickness and his love for coffee got the better of this entrepreneur selling medical appliances in Bengaluru. He couldn't wait to move back to Chikmagalur and tend to his ailing mother. That's when he decided to become a Flipkart seller. Read his story and watch the video.
Can & Able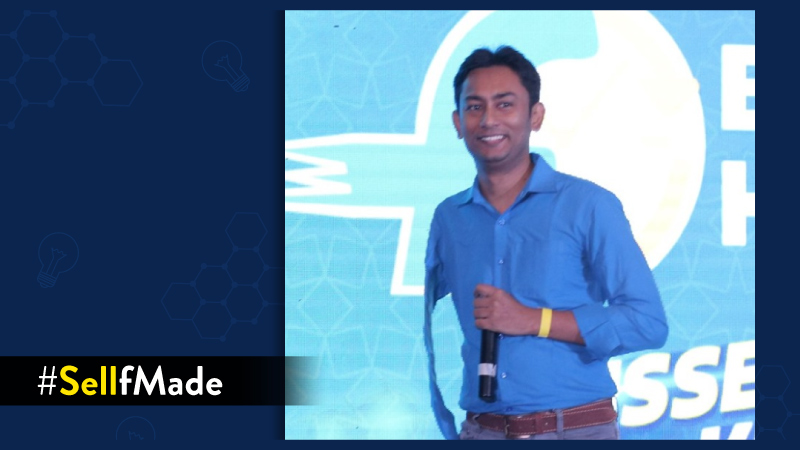 When a deep personal tragedy left this microbiology graduate with an amputated arm, he wasn't going to let it bring him down. He found other ways to channel his creativity and decided he wanted to become an entrepreneur. He chose to become a Flipkart seller and turned his life around.
Fueled by Rocket Singh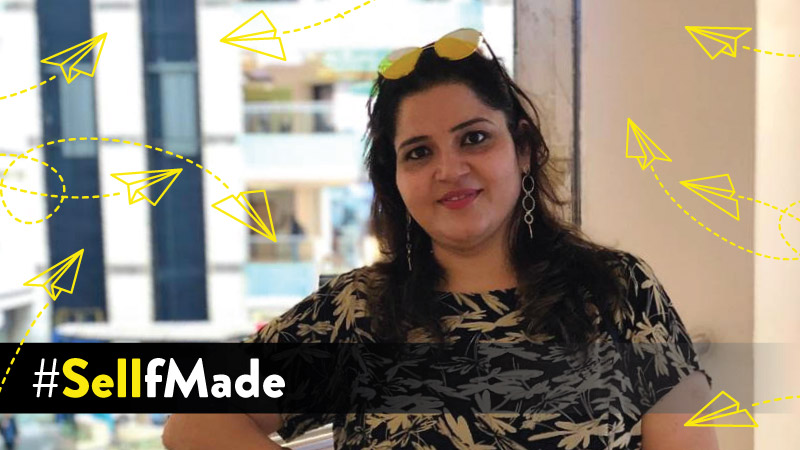 Inspired by Bollywood hit flick Rocket Singh: Salesman Of The Year, this kindergarten teacher started her online business and became a Flipkart seller. Inspired, Sumeet Kaur even went on to name her company Rocket Sales Corp! Be inspired by her story of guts and determination.
Supermom + Superstar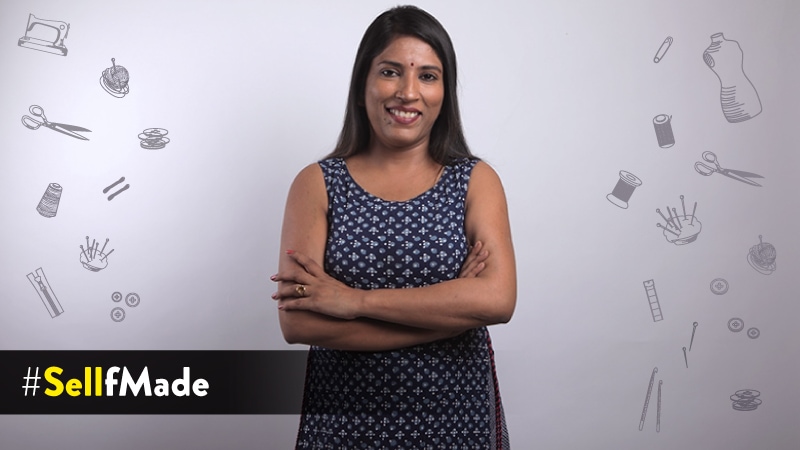 When she was pregnant with her second child and couldn't step out of the house to work, Neeti Vaishnava decided to pursue her interest in fashion design by selling her designs on Flipkart. But along the way, this Flipkart seller accomplished something more. She found a way to empower women like her. Read this and find out how.
Writing her own destiny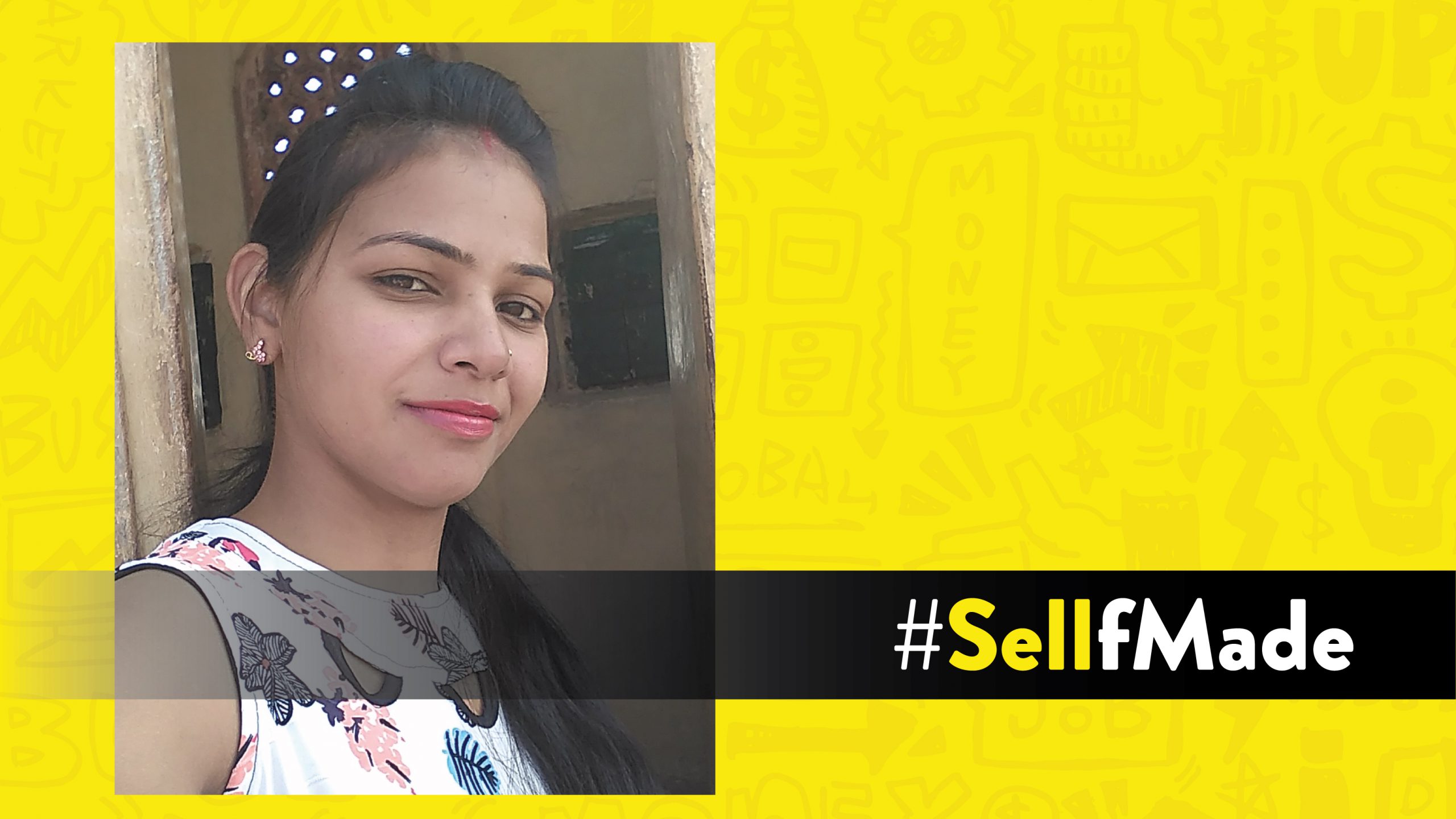 When she was told by her in-laws that women aren't supposed to leave the house to work, she decided it was time to break age-old traditions and pursue a career nonetheless. Her name is Monica Saini, and she quashed her family's age-old refrain that women should only take care of the home, by becoming an ace online entrepreneur on Flipkart.
A little bit of love and belief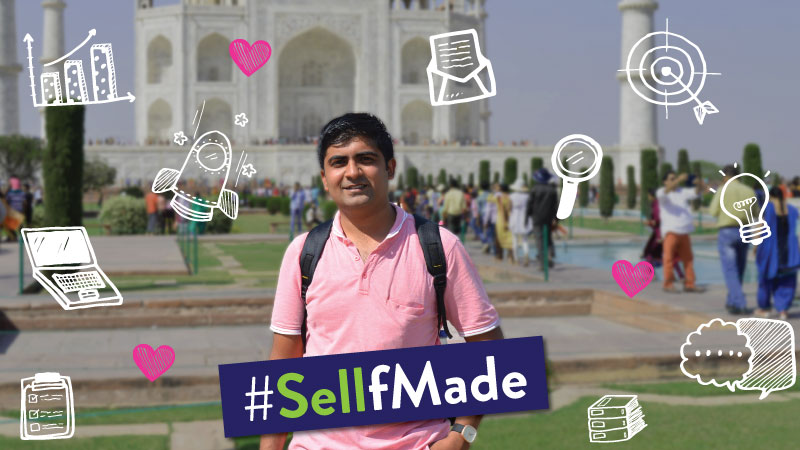 When this Flipkart seller couldn't spend enough time with his family due to increasing pressures at work, he took a leap of faith against his family's wishes and left a well-paying job to start his own business. What kept Yash Dave going? His loving wife's support and belief in himself.
Will of steel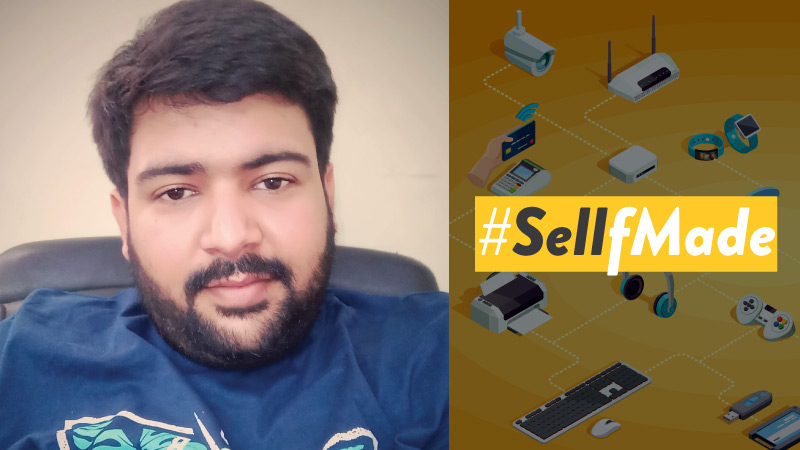 When tragedy struck, he had no choice but to abandon his studies and become an entrepreneur to support his family at a very young age. He faced many challenges, learning and improving one step at a time. And he never gave up! How did young Flipkart seller Vivek Kumar Sharma withstand all adversities? Read and be inspired.
Want to read about how Flipkart is helping family businesses online? Click here.