Wht are your top 10 books of 2016? The year has almost come to a grand finale and, for me, 2016 was one of the best years for reading. From great new offerings from literary giants to some fascinating debuts, the year had something for everyone. From biographies to short stories, fiction to nonfiction, my list of top 10 bestsellers spans genres but has one thing in common: a story worth reading. So, whether you plan to read up on the holidays leading up to the New Year or want to catch up on books you've missed in the following year, here's a handy list of must-reads.
---
People by Raghu Rai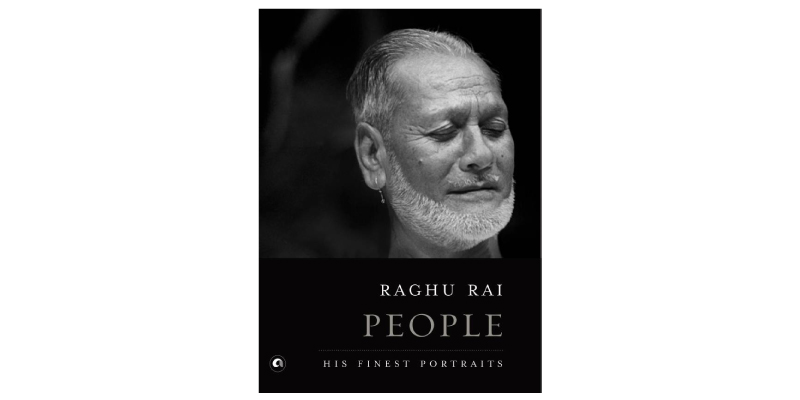 Moments and people, both candid and staged, merge in this stunning collection by photojournalist Raghu Rai. The reason this book deserves to be on the list is Rai's inexplicable skill in capturing the truth through his lens. In addition, of course, to the sheer beauty, empathy and grace of his photos. Apart from glossy black-and-white portraits of film and other renowned personalities, a few ordinary folk are also mixed in among the celebrities to portray both the well known and the ordinary through an altered perspective.
---
The Association of Small Bombs by Karan Mahajan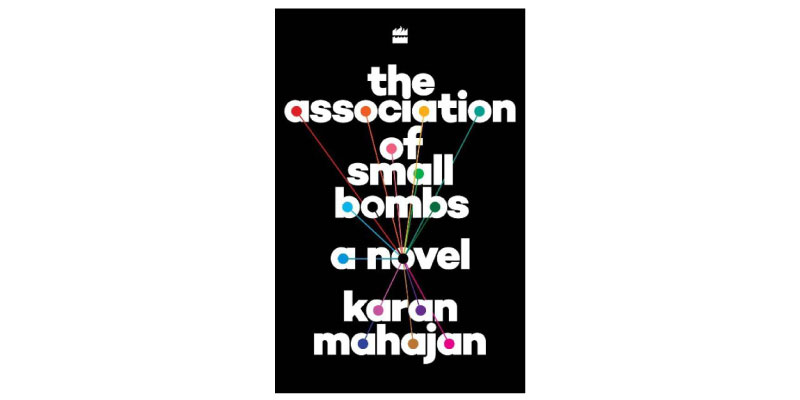 I could wax eloquent about this book, but read it and you'll know why I feel I should. A bomb explodes in a crowded market in Delhi in the 1990's and among the many casualties are two brothers aged 11 and 13. What the novel then presents is a considerably nuanced examining of the impact the bombing has on everyone — from the parents of the dead boys to the terrorists who executed the attack.
---
The Return by Hisham Matar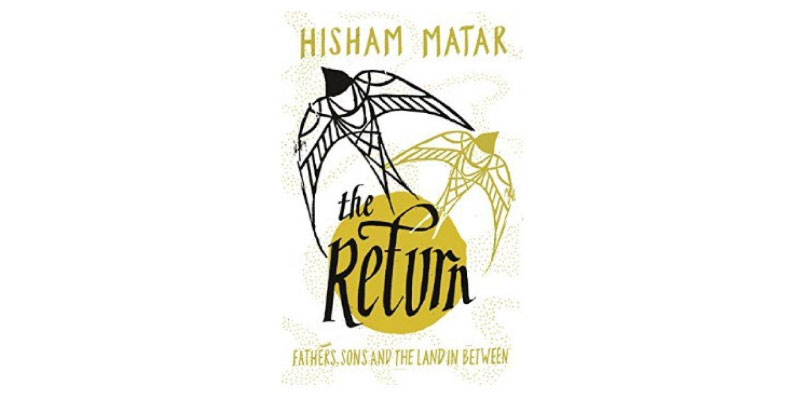 The Return is Matar's lyrical and poignant account of his trip to Libya to trace the truth behind his father's disappearance. A businessman who opposed Colonel Muammar Gaddafi, his father was held in a secret prison. The book weaves in Matar's anger, suffering and grief to serve as a testament to his father, his family and his country. Matar's story will merge into yours and is sure to make you feel. A read not to be missed at any cost.
---
The Gene: An Intimate History by Siddhartha Mukherjee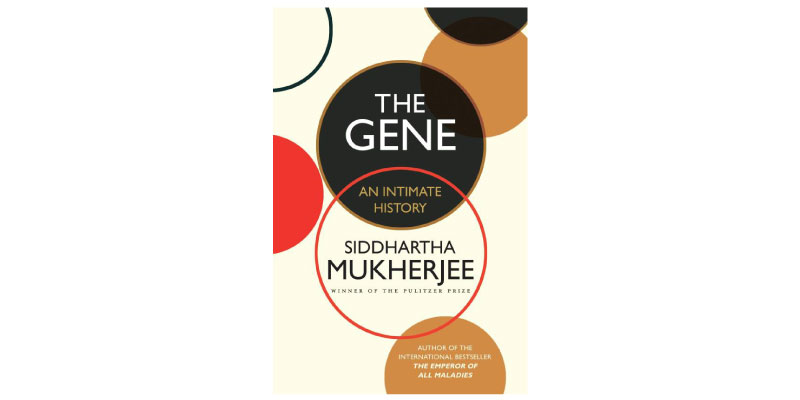 An experience in every sense of the word, the book opens with Siddhartha Mukherjee, a cancer geneticist and physician, discussing a history of mental illness that has ravaged his family over the years. After tracing it through generations, he links it to the gene, rustling up an authoritative account of its history. The beauty of the book is how Mukherjee makes the epic 150-year journey of genetic discovery and gene decoding something not only approachable by the non-scientific reader, but also a gripping read.
---
Rekha: The Untold Story by Yasser Usman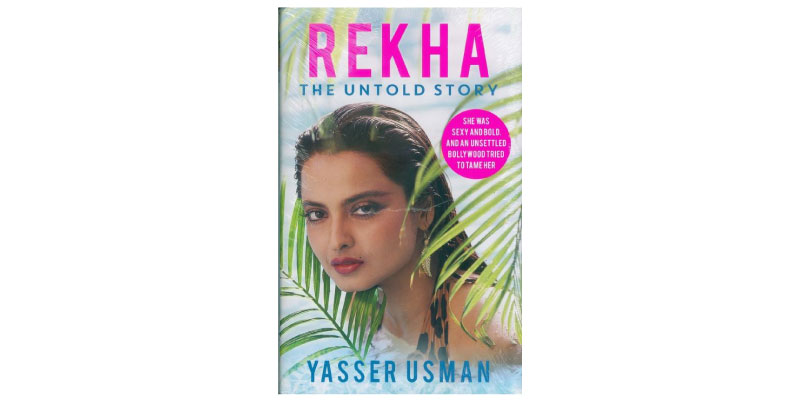 A seemingly ageless diva, Rekha is known for her weakness for Kanjeevaram saris and exquisite jewelry. But she is famously reclusive too, and is rarely seen at parties or gatherings. From being called a 'sex kitten' to becoming the iconic diva who reigned over Bollywood for generations, Rekha's life was always a mystery in the big bad world of 70mm. What Yasser does in his book is present an unbiased biography that you are sure to find both revealing and interesting.
---
The Girls by Emma Cline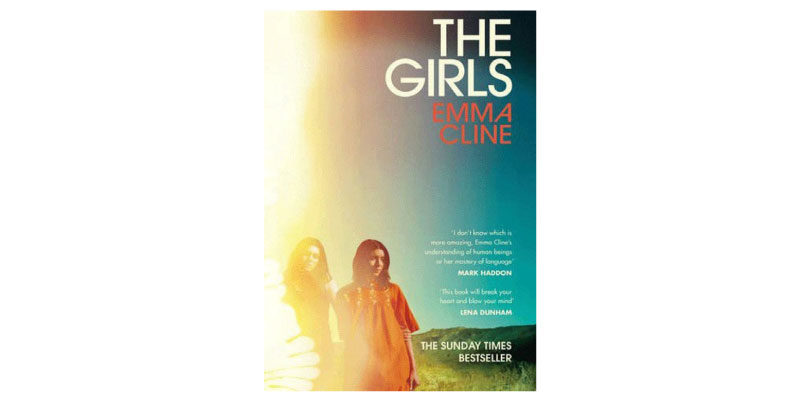 This book outlines the inner workings of a Charles Manson-like cult and the girls who join it. Revolving around corruption and abuse, it is set in California in 1969. The protagonist is a groundless upper-middle-class teenager whose parents have recently divorced and who is drawn into the cult and its world of free love, drugs and eventual violence. This is a dark, deep, illuminating, roller-coaster ride of a book that will leave you stunned.
---
The Underground Railroad by Colson Whitehead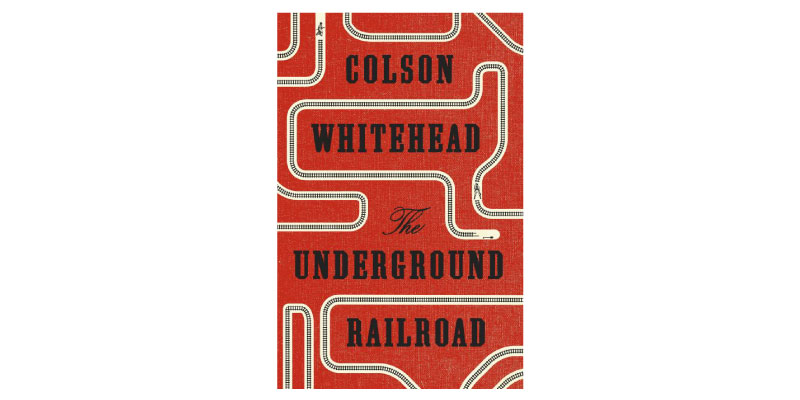 This is one of the most striking books you can read on slavery, love, humanity and redemption. Meet Cora, a teenage slave on a Georgia cotton plantation, who wants to flee the violence and sheer inhumanity of slavery. And when she, along with her friend Caesar, finally manage to flee from the plantation, their attempt to gain freedom is tested by a zealous slave hunter. Highlighting the pain and endurance that people experience in order to have the lives that we often take for granted, you will arrive at the last page of this book and feel liberated. Definitely one of the top 10 books to read in 2016!
---
The Greatest Bengali Stories Ever Told – Edited by Arunava Sinha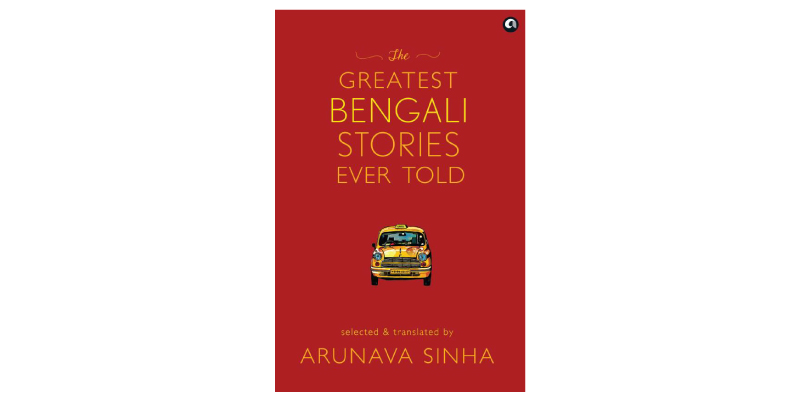 It is no secret that West Bengal has produced both literary revolutions and geniuses for centuries. And it is the rich, fertile ground of Bengali literature that finds a strong footing in this brilliant anthology of some of the most fascinating stories you will read. Within these pages, Sinha has let the short story thrive by translating the greatest Bengali stories ever told across a range of styles, voices and setting. From Tagore (but of course!) to Ashapurna Debi to Satyajit Ray (with his witticism and irony) to Mahasweta Devi, this is a collection every lover of literature must add to their collection of Top 10 Books of 2016.
---
What Belongs to You by Garth Greenwell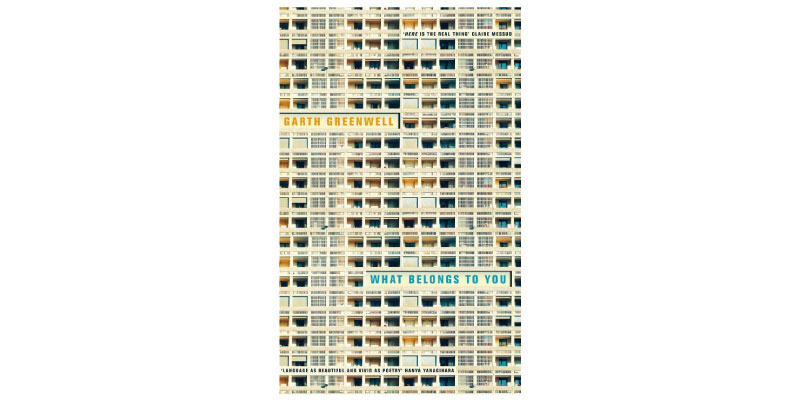 A stunning debut novel, this book is about desire and its consequences. Set in contemporary Bulgaria, it is a bittersweet story of a man caught between desire and love, and his effort to fathom his heart. The author focuses on the ways in which our background and cultures, our scars and actions can shape who we are and determine how we love. This is a book that is sure to nudge you to explore your own heart and is all the more beautiful for it.
---
Things to Leave Behind by Namita Gokhale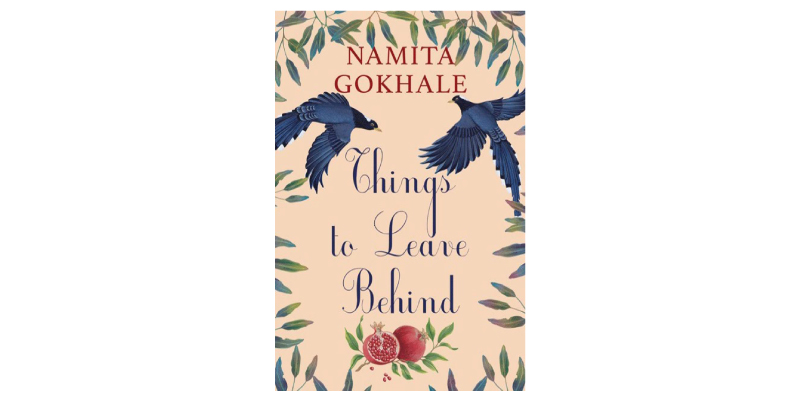 In this book, Namita Gokhale tells the story of Brahmin family in Kumaon during the colonial era, from 1856 to 1914. She maps the family's encounters with modernity and its agents, the British, and delivers a story of India's struggle for independence. More than anything else however, this is a story of a woman's endeavor for empowerment. All in all, a read not to be missed.
---
Those are my top 10 books of 2016 — covering everything from literary fiction and biographies to tales from the hills and beyond. Want to tell us about your top 10 books of 2016? Leave a comment.