Remember The Jungle Book? Not the brand new one but the old classic? Inspired by Rudyard Kipling's legendary work of fiction, the animated musical classic was the last film that the genius cartoonist Walt Disney himself worked on.
A human child raised by wolves, protected by an anxious panther and an amusing bear, who wages an epic battle against the evil tiger Shere Khan—the script of The Jungle Book never ceases to entertain and evoke a smile. Even though the adventures of Mowgli have come back in a brand new avatar, the charm of the original animated classic never wears off.

5 little-known facts about The Jungle Book (1967) movie
Are you an undying fan of the original animated classic? These 5 fascinating facts will change your perspective about the timeless characters.
The voice behind the Vultures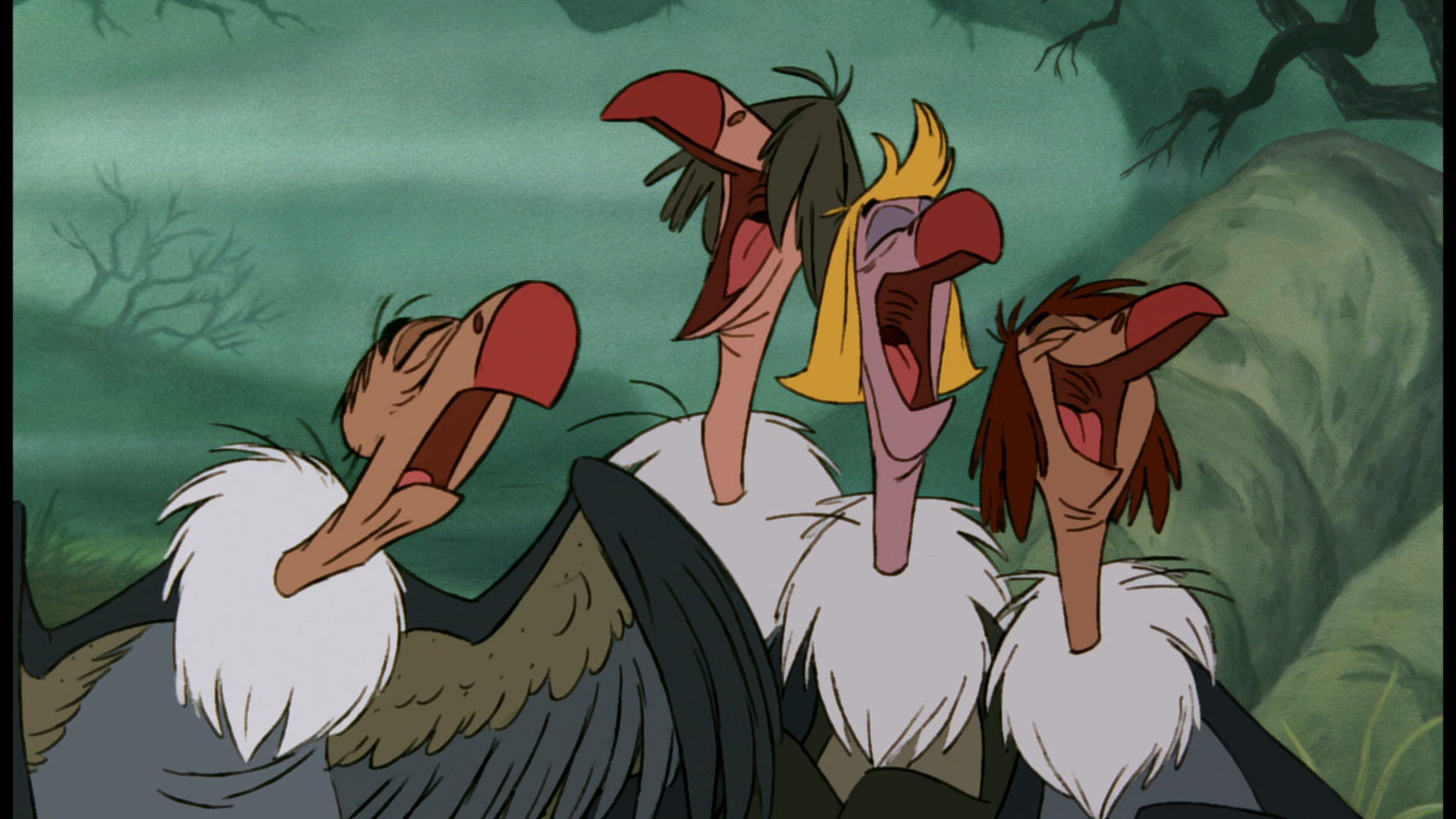 Image Source
What do The Beatles have in common with The Vultures of The Jungle Book? The same hairdresser perhaps! As homage to The Beatles, the four scavengers were created based on the Fab Four. In the original movie, the birds are seen in mop-top haircuts and Liverpool voices, particularly noticeable when they sing the song 'That's what friends are for'.
Is it 'Mau' or 'Moh'?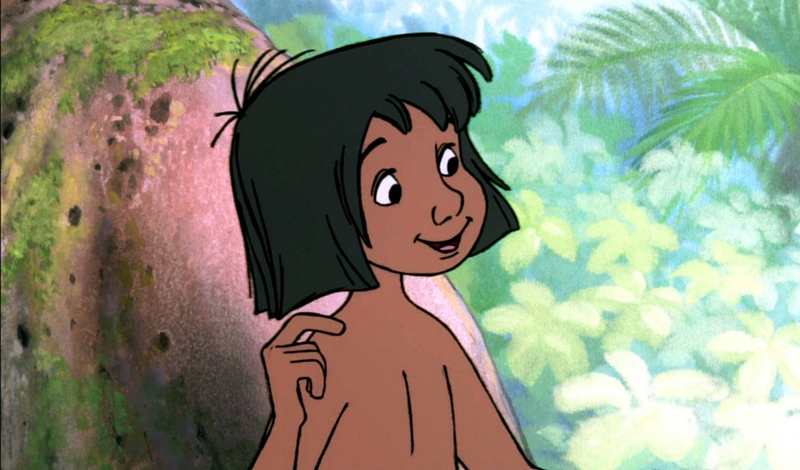 Image Source
According to Kipling's daughter, the first syllable of Mowgli's name rhymes with 'cow', pronounced 'MAU-glee' and not the popularly held 'MOH-glee'. If reports are to be believed, Elsie Kipling Baimbridge never forgave Walt Disney for tweaking the name in the movie.
Louie aping Louis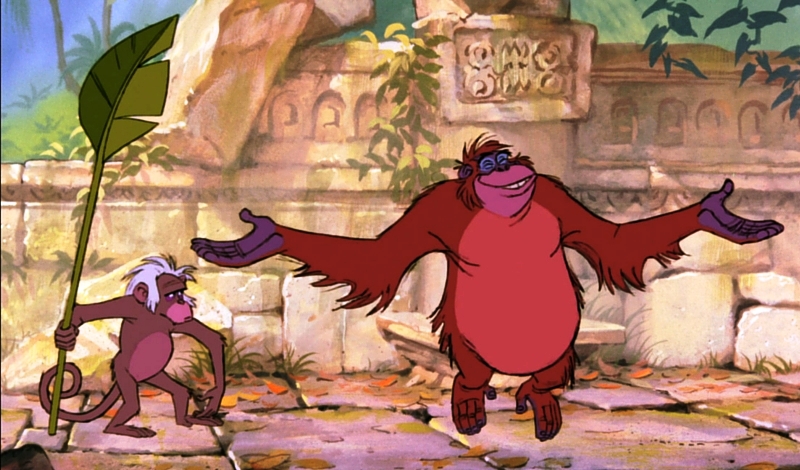 Image Source
Remember King Louie jiving to some good jazz music in the animated classic? Well, the ape king's vocals were supposed to be performed by the famous trumpeter and singer, Louis Armstrong, who was African-American. Walt Disney feared that the idea would spark a racist backlash and instead got singer, actor and songwriter Louis Prima to pitch in.
Kaa and Winnie the Pooh have one thing in common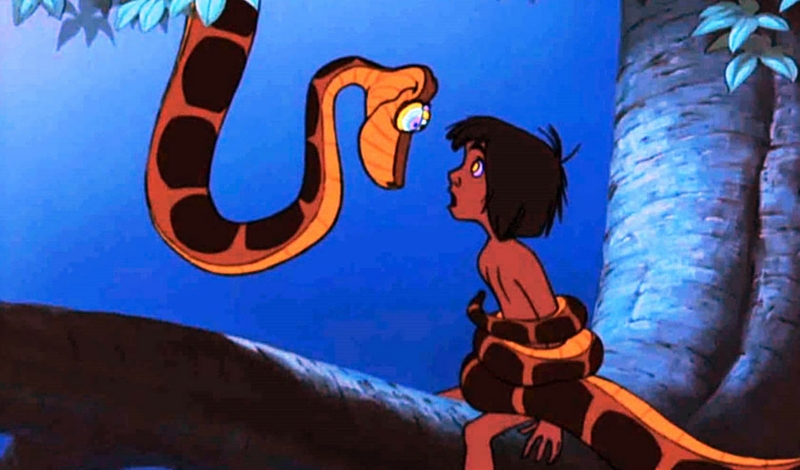 Image Source
Yes, you read that right! The adorable Pooh and the conniving Kaa share one common trait—the voice behind these characters. American actor and voice-over artist Sterling Holloway's distinctive vocals worked their magic for both these timeless Disney characters—a manipulative snake with hypnotic powers and a happy-go-lucky little bear.
The Jungle Book Baloo you never knew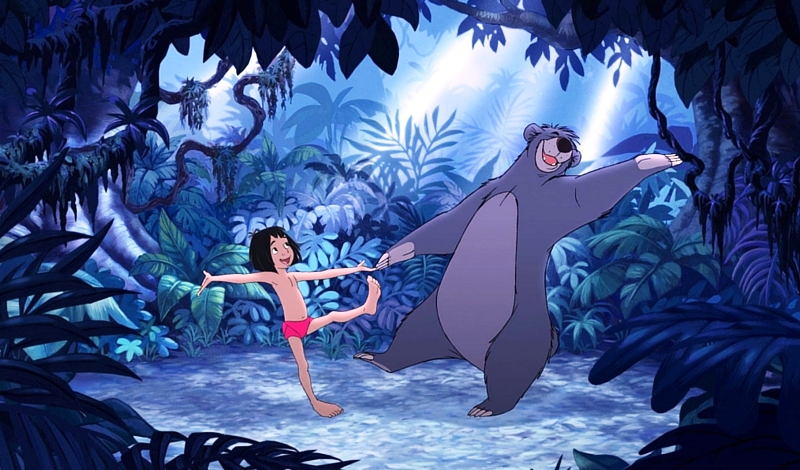 Image Source
The Baloo you know was a far cry from the original. Phil Harris lightened up Baloo's boring character with an interesting voice-over. Disney was impressed with the bear's new makeover and reworked the script to suit his new persona. In the film, Baloo became a father-like figure to Mowgli.
Now that you're in the mood, don't forget explore Flipkart's collection of Jungle Book merchandise.
---