On its opening day in India, J J Abram's Star Wars: The Force Awakens grossed ₹3.5 crore and has already become the 15th highest grossing film of all time. With sequels Episode VIII and Episode IX on the anvil, fans are über excited; after all, the Star Wars series released between 1977 and 2005 are a cultural cornerstone. Now that we all have a chance to be a part of its epic universe once again, its time to showcase that love with unique Star Wars memorabilia. We've put together a list of quirky products that will scream out your affection for the franchise in a way that'll make you stand out!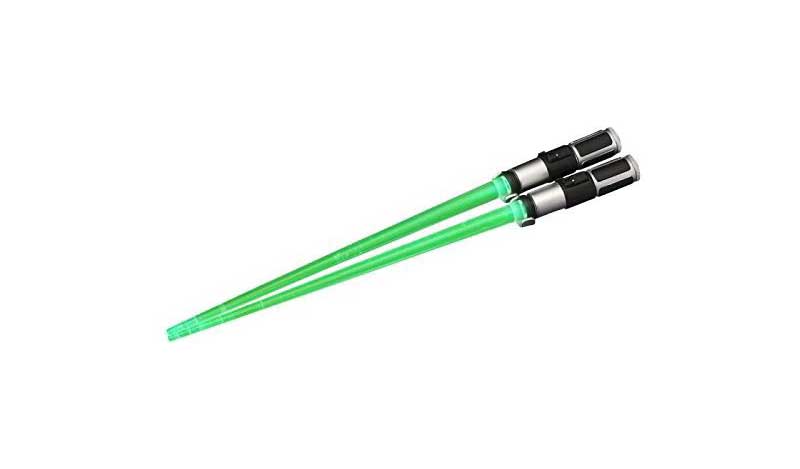 For those who like Chinese food and light sabers!
How does a Jedi knight eat Chinese food? With these snazzy chopsticks of course! With switches on the top, they even light up, making for a rather unusual collectible.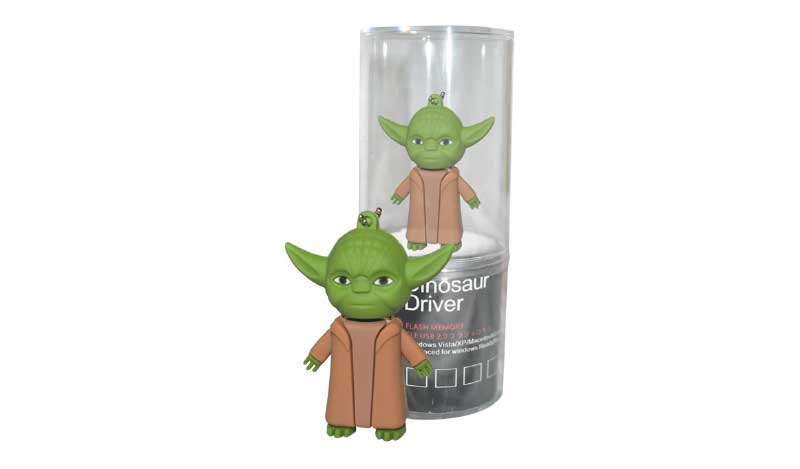 For those who like pen drives and Yoda!
If you're a Star Wars fan, you've got to love Yoda and his quotable lines. From "Wars not make one great" to "Do. Or do not. There is no try", Yoda is wisdom personified. Channel some of that with this nifty, superbly designed 32 GB pen drive!

For those who like reading and Stormtroopers!
The ultimate soldiers who redefined combat effectiveness, Stormtroopers definitely deserve some respect. But they needn't carry out the orders of Darth Vader, when you can have them, and Vader, work for you instead! These Star Wars-inspired bookends can guard your books and keep them from falling where they shouldn't. They serve as a rather cool desk accessory too.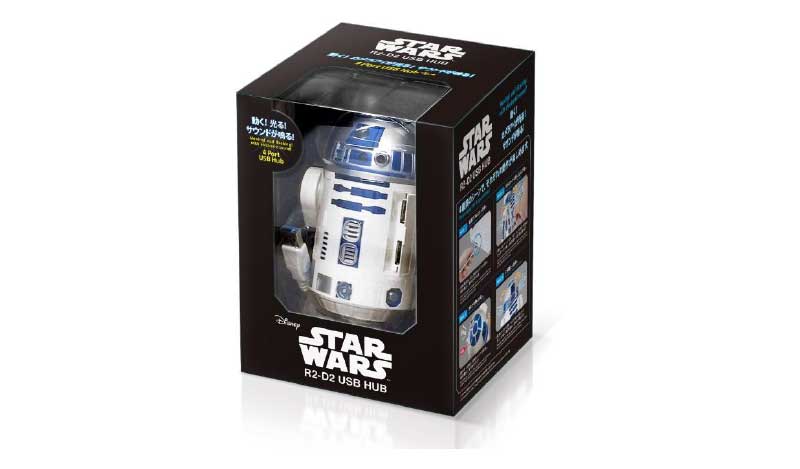 For those who like to be connected and R2D2
This lovable droid has often supported Luke Skywalker, Obi-Wan Kenobi and Princess Leia at key moments throughout the saga, and with his latest avatar as a USB hub, he'll support and connect various devices for you too. Compatible with both Windows and Mac, here's a useful companion that perfectly showcases your love for Star Wars.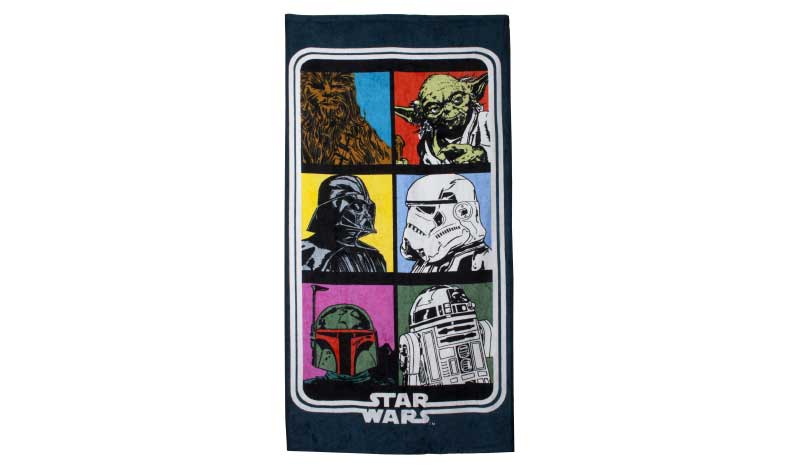 For those who like baths and alien races
Featuring Chewbacca, Yoda, Dark Vader, a Stormtrooper, Boba Fett and R2D2, this cotton bath towel encompasses some of the coolest characters of the Star Wars space opera. Embrace the universe with pride!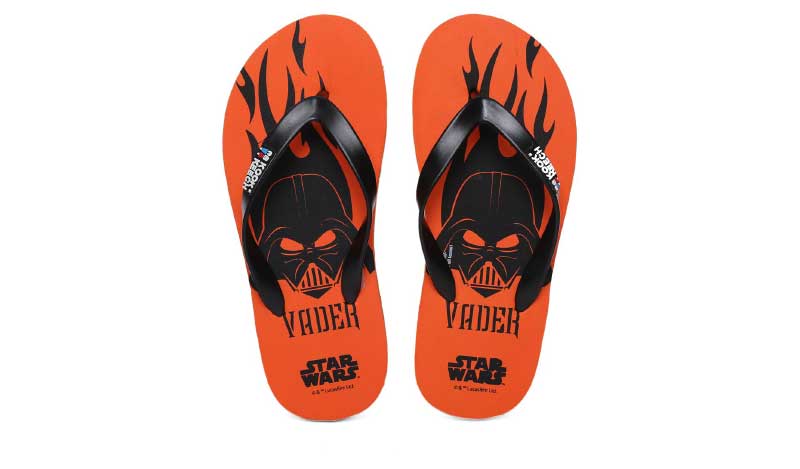 No, that's not all! We've also got these cool Darth Vader flip flops and this crazy 10-piece bathtub toy set of Star Wars characters too. Explore the whole Star Wars range here.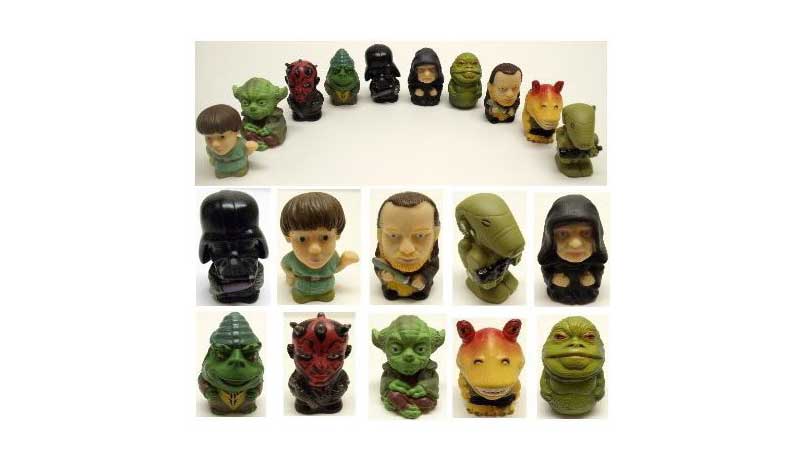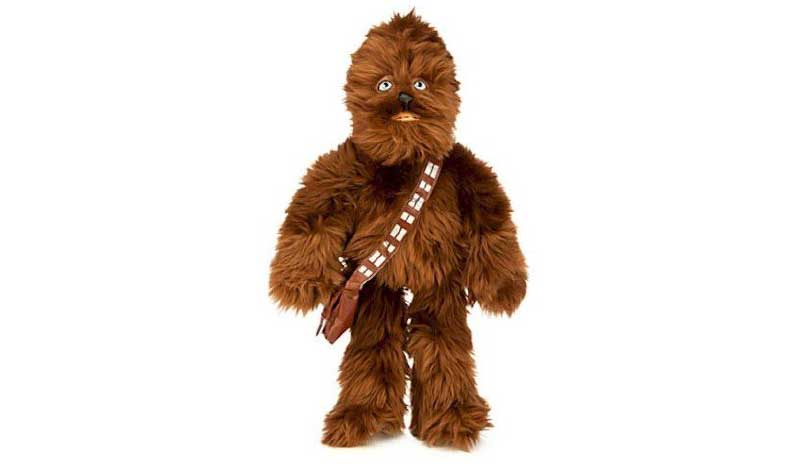 Before you blast away at light-speed, do you want to know what one of the most expensive piece of Star Wars memorabilia on Flipkart is? It's this 2-feet Chewbacca soft toy, which retails for ₹5,83,913! So get yourself one of the greatest sidekicks in film history and may the Force be with you!