There's nothing as exhilarating (and fun!) as watching a sport and being immersed in every move of those who rule the field or the court. But what makes a sportsperson different from the many others like him? What special—almost magical—quality does he or she have? What are their aspirations? What drives and motivates them day after day, as the world watches their every move? The answers to your questions lie in these five sports autobiographies, authored by your much-loved sportsperson, which not only tell us about the sport, but also help us understand how to have a sportsman's attitude and spirit in the game of life.
Playing It My Way by Sachin Tendulkar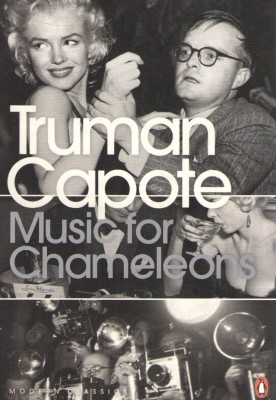 Sachin Tendulkar is undisputedly an icon not just in India but across the world, and his autobiography gives you a peek into a glorious career of a legend. It reveals the insatiable passion that he has for cricket peppered with delightful anecdotes, personal triumphs and phases of overcoming pain owing to injuries. This book traverses all these aspects of the cricketer's career from his attention to detail to his painstaking preparations to give you never-seen-before insights. Sachin's love for food also finds a mention here, which is wonderful to read. This book contains within its pages a career spanning 24 years and no matter who you are, we're sure you'll devour it wholeheartedly.
Playing to Win by Saina Nehwal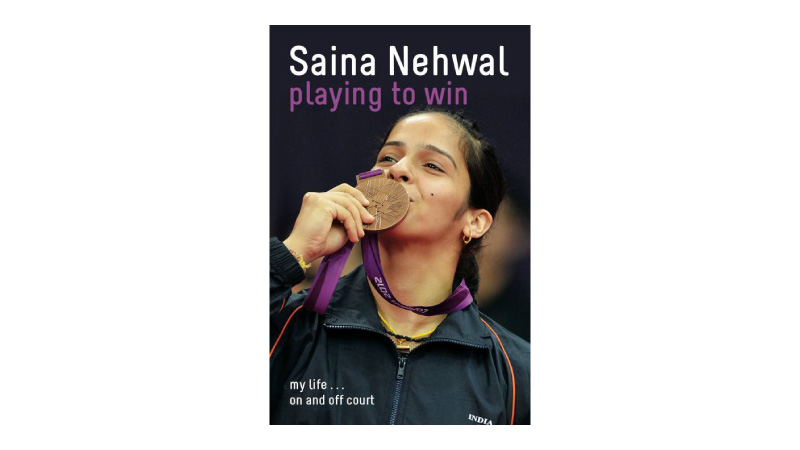 You need self belief and discipline to excel in whatever you do. This is the mantra shared by Sania Nehwal, who at a young age realised that there was no substitute for hard work. Her autobiography is a candid account of someone who came to be known as one of India's most recognized badminton player and takes us through the many ups and downs that she has faced, and the sacrifices that she, along with her family, have had made to get to where she is today. Chapters that talk about the preparation that it takes to become a world level champion to the simple details of her growing up in Hyderabad make the book inspiring and endearing.
The Autobiography by Alan Mullery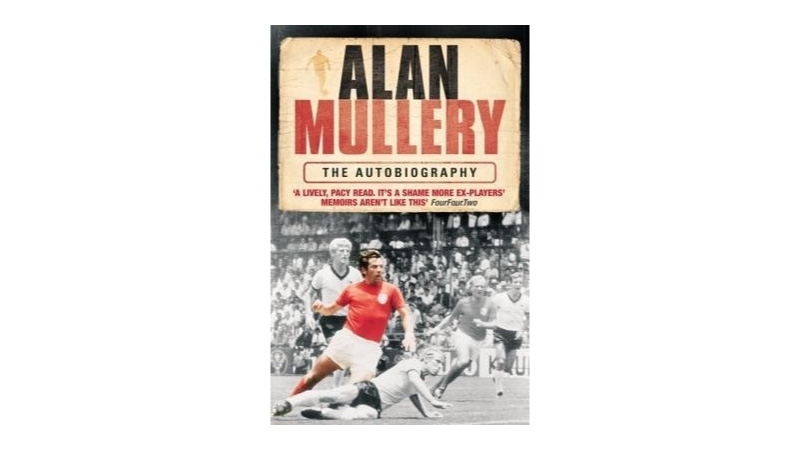 If you are looking for an emotional tour de force, then look no further, because this book is where your search ends. It has elements of happiness, anguish, frustration, triumph, all encompassing the story of the incredible footballer, Alan Mullery. Much like the game, Alan Mullery's life as a footballer was eventful to say the least. He won the FA Cup, League Cup and the UEFA Cup and played in 35 international games, and the book is literally as fast-paced as the game he excelled at. The Autobiography describes in the highs of Mullery's career along with the lows with equal ease, making the book extraordinary in its scope and content.
The Test Of My Life by Yuvraj Singh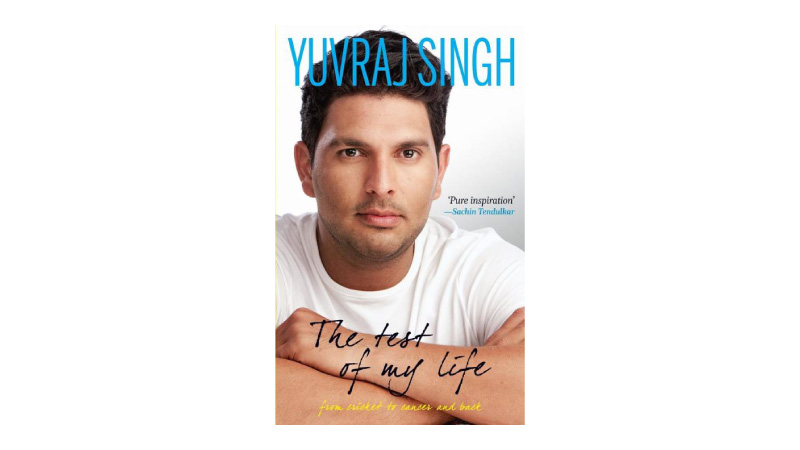 We know him as the man who made history in three minutes, hitting six sixes in six balls againt England during that iconic match in Durban. But what came before and what came after also deserves a thorough study. In The Test Of My Life, Yuvraj Singh takes us through his successes and hardships, both on the field and off it. Telling a heroic tale of how Singh was forced to play cricket, and how he mastered the game, achieved tremendous success, faced a career low, and then battled with cancer as well as the loneliness that it brought into his life to his remarkable return to the game he's grown to love, this book's one for the shelf.
Is one of favorite sports autobiographies not on this list? Leave a comment with details and we'll try to stock it for you.