Ready to dress up to the hilt, gorge on sweets and light some delightful firecrackers this Diwali? Sparkling clean homes adorned with diyas, lanterns and rangolis will warmly welcome your friends and relatives to share in the celebrations, and… Wait a minute—did you just say clean? Indeed, Diwali is all about cleaning our homes inside out till every nook and corner is rendered spotless! Visions of endless scrubbing, wiping, washing, rinsing and swabbing cloud the mind's eye, don't they? To make things easier, we have compiled a handy list of extremely useful cleaning aids just for you.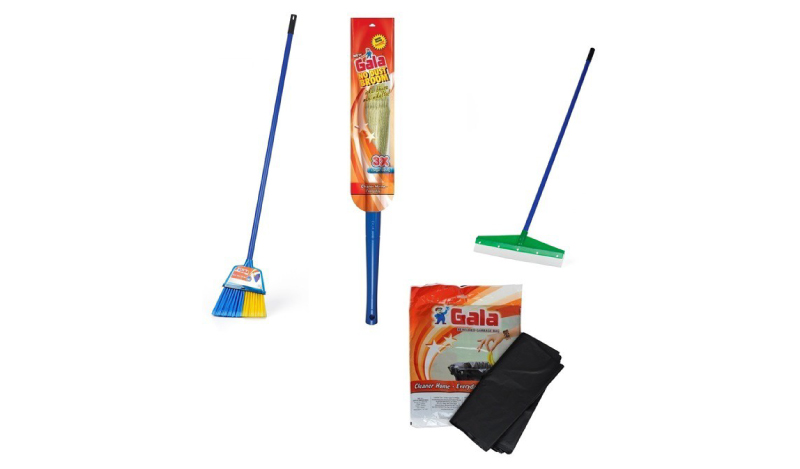 Brooms and brushes
Brooms aren't just for witches and now that Halloween's over, you'll need some to clear all those cobwebs on the ceilings and walls. The floors have to be washed and all the soapy water cleared away. You need to arm yourself with proper brooms, brushes and wipers to be able to tackle these tasks properly. Pick up the all-in-one Gala 148640 Home Cleaning Set that comes with a multi-purpose broom, wiper and some garbage bags to boot. You won't even have to worry about disposing all that waste!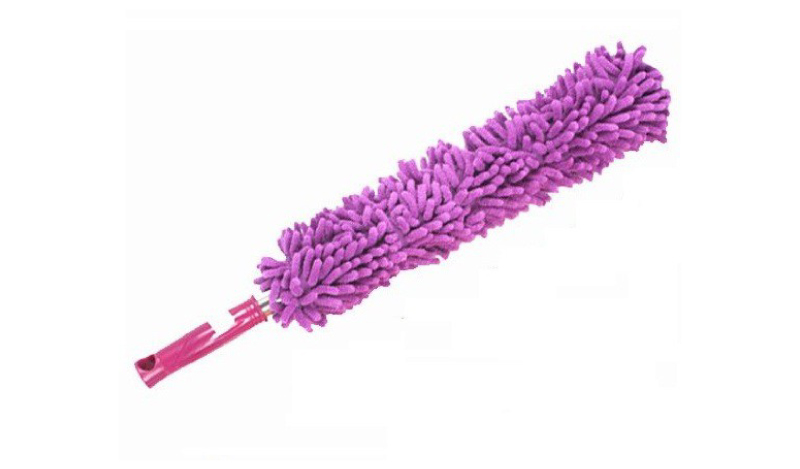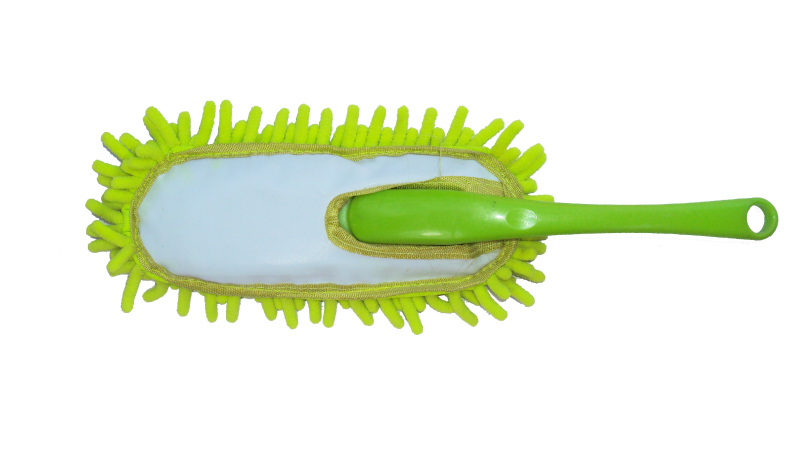 Dusters and cloths
Certain surfaces just call for proper wipe downs — from wardrobe doors, glass shelves and kitchen counters to TVs, beds and sofas. You need good dusters for these, ones that neither scratch the surfaces, nor leave any dust behind. You can consider KB's Microfiber Chenille Dry Duster or Efficia Microfibre Dry Brush. While you are at it, do not forget to equip yourself with some good cleaning cloths like Efficia Wet and Dry Microfibre Cleaning Cloth. They'll help you fight all those stains and smears.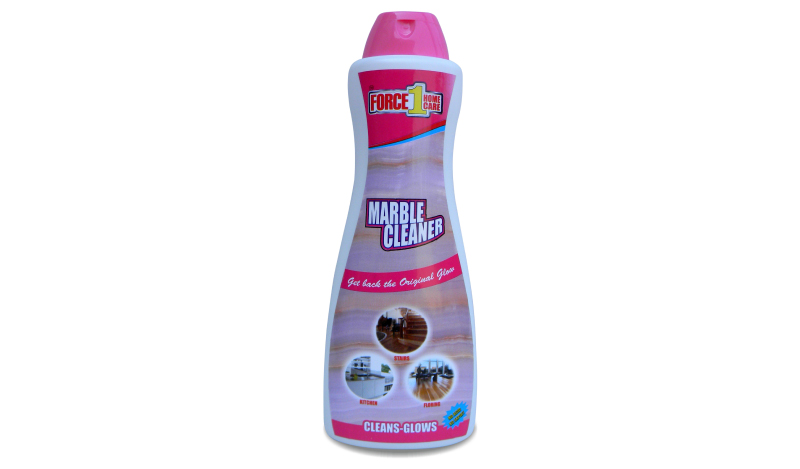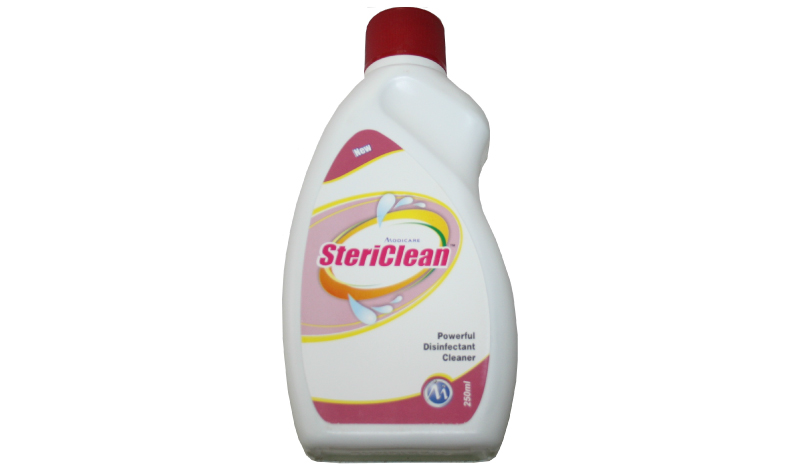 Detergents and disinfectants
There is an array of liquid cleaning agents that get rid of marks, patches and grime on floors, bathroom tiles, glass surfaces and even carpets and upholstery. We particularly suggest the Force1HomeCare Marble Cleaner Bathroom Floor Cleaner and kke Carpet & Upholstery Cleaner. They restore the original shine without harming surfaces in any manner. Finish off with a wipe down of a disinfectant like Modicare Stericlean to keep bacteria, virus, fungi and bad odors at bay.

Mop Sets
Festive cleaning is incomplete without a good mopping of the floor but getting down on your knees and straining your back as you scrub is just too much. The Trueware Magic Twist & Clean Mop Set comes to your rescue! The mop, equipped with a long and adjustable handle, quickly spins out all the water and dirt in the box itself and helps avoid all those water puddles around your bucket to make mopping a breeze!

Gloves
Getting down and dirty when cleaning can spoil a lovely manicure or just leave your hands smelling like disinfectant making your Diwali feast tasting less festive. That's why we think that you should use these Nova Wet and Dry Gloves to protect your hands! Whether you're doing laundry or dusting the house, cleaning dishes or clearing the garage, these are great to have when you're on a cleaning rampage.

Step-Ladder
Dusters, cloths and detergents are all things you are now armed with but how will you reach all those fans and lights and chandeliers? Instead of risking your bones as you stretch gingerly from a wobbly chair, why not empower yourself with a convenient non-skid Bathla 4SL Aluminium Front Step Ladder? Just step up and dust away!

Vacuum Cleaner
The most intensive cleaning is still incomplete unless you've got all the dust and grime out from sofas, mattresses and carpets. Vacuum cleaners make the ideal cleaning companion and the festive season is the best time to invest in a compact handheld one like the Eureka Forbes Easy Clean Plus Hand-held Vacuum Cleaner. It makes cleaning so easy and convenient that even dust mites cannot escape into any corners or crevices anymore.
With these magic tools in your arsenal, you're all set to make your house squeaky clean and oh-so festive-ready!