We spend most of our day touching it or staring at it, but how often do give any serious thought to smartphone displays? Display is one of the most intriguing aspects of smartphones which broadly comprises of 4 elements—the display type, screen size (in inches), definition (HD, Full HD, etc.) and resolution (pixel density).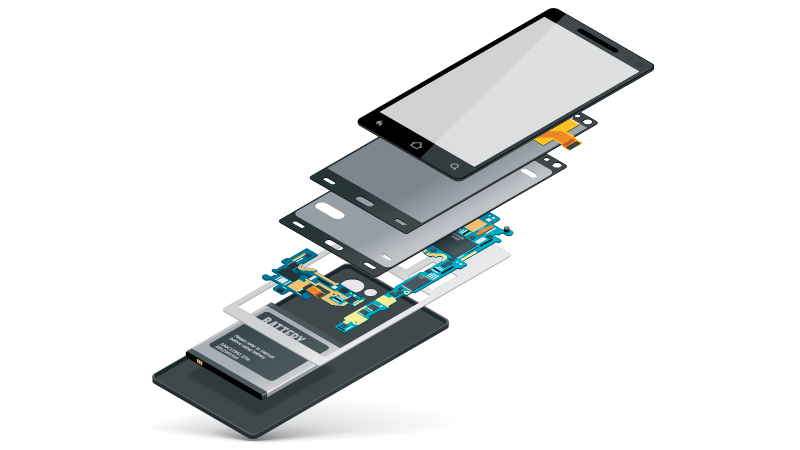 From HD to Ultra HD and AMOLED to Triluminos let's take a look at the basics of smartphone display.
Resolution on Smartphone Displays
Today, the industry tosses around a bunch of terms to describe the viewing experience on your smartphone screen. Primarily there are two basic elements to smartphone displays that you should know – the size and the resolution. On smartphones, the screen size is measured in inches. The resolution of a smartphone display is expressed in terms of the total number of pixels—the number of pixels horizontally by the number of pixels vertically.
The higher the number of pixels on your smartphone for a fixed screen size, the sharper will be the visuals. For instance, a 5-inch, Full HD resolution display will offer a clearer viewing experience than a 5-inch, HD screen (1280 x 720 pixels). Now you can imagine why Full HD screens are used in devices designed for gaming and high-end multimedia application.
HD, Full HD and Ultra HD
Depending on the phone your chose, HD displays can come in different resolutions. For instance smartphones like the Samsung Galaxy On7, the Moto G Turbo and Lenovo VIBE P1m, come with 1280 x 720 pixles resolution, giving a clean, stress free viewing experience.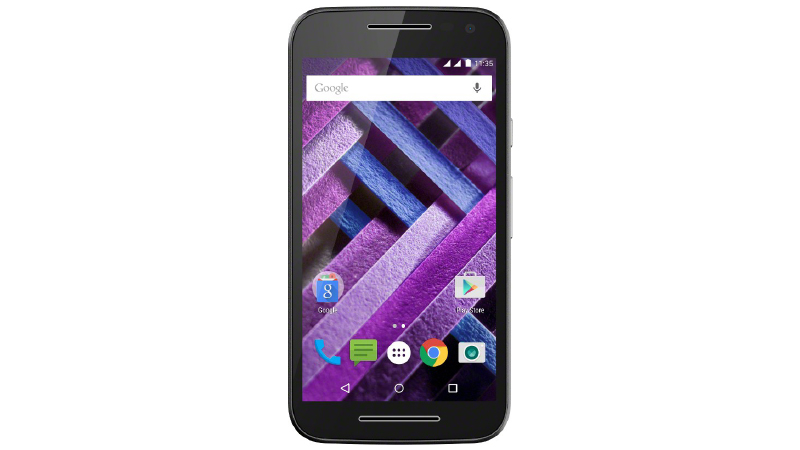 While this offers a good view for users, Full-HD displays are increasingly becoming the standard in upcoming smartphone models. Displays with 1920 x 1080 resolution offer higher number of pixels per inch and that means sharper images for all those videos we browse on our phones. Popular smartphones like the LeEco Le1S, Moto X Play and the Honor 5X offer Full-HD experience.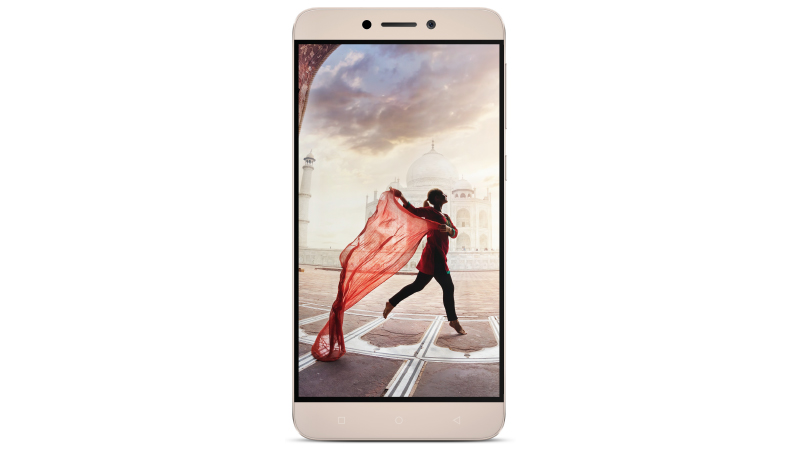 Naturally there's a standard above Full HD and that's Ultra HD. Ultra HD has its own set of resolutions, namely 2160p (4K) or 4320p (8K). Smartphones haven't quite cracked the 8K code but there are a variety of devices like the Sony Xperia Z5 Premium which feature a 4K resolution. The 5.5 inch display has a resolution of 3840 x 2160. Now that's a whopping 806 pixels per inch.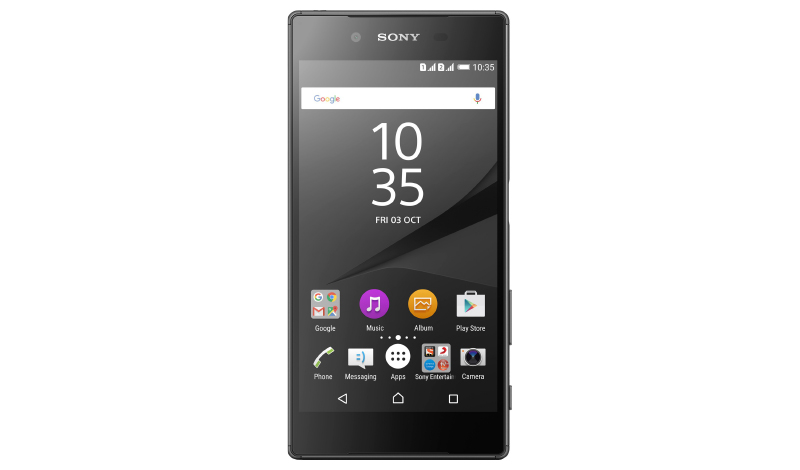 Smartphone Display Types
The standard smartphone displays offer more than a typical LCD screen. Various companies have had their own display technology for years and they differ in their most unique qualities. Our tech experts break down the various technologies used in smartphone displays to help you make smart choices. Here's an overview:
LCD, AMOLED and Triluminos
The LCD used liquid crystals to modulate light and display information. The technology has witnessed advancements like the IPS panels, which improves on viewing angles and color reproduction. The LG G4 takes this a step further with Quantum IPS, which offers improved contrast and energy efficiency.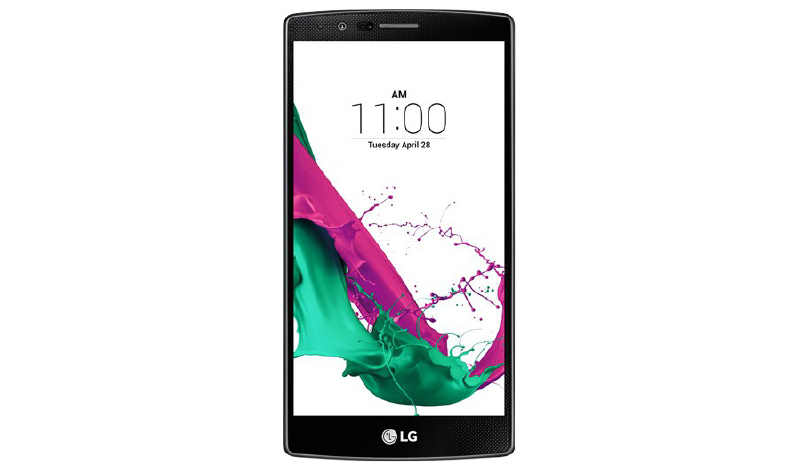 Then there's HTC's Super LCD. This can be found in the HTC One M8, HTC One Max, HTC One M9 and One M9+. Good viewing angles and crisp images are seen in plenty. The lack of PenTile Matrix also makes Super LCD a great option.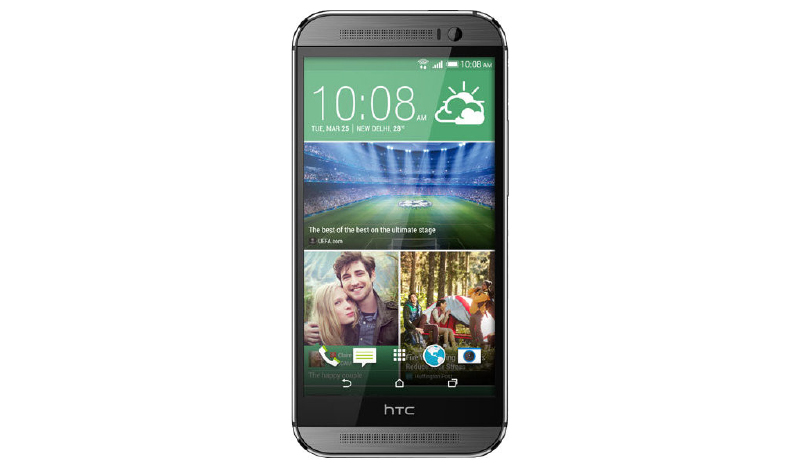 Active matrix organic light emitting diode or AMOLED screens were introduced in 2008 and quickly became popular in smartphones, tablets and of the sort. AMOLED actually uses OLED technology (organic materials working with the active matrix for pixels). Along with higher refresh rates, it changes power consumption depending on the brightness and color.
Concerned about conserving byatter life in the long run? Then AMOLED is your answer. AMOLED is used in the Nexus 6 and the Motorola Droid Turbo, and can be seen extensively across all Samsung smartphones.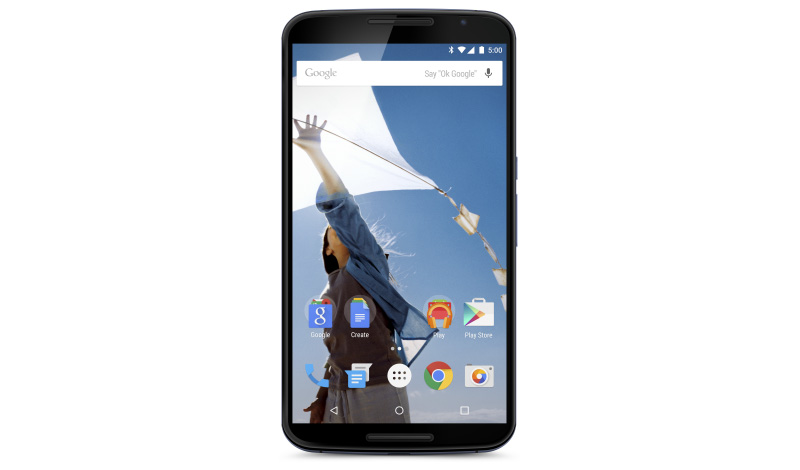 Samsung's Super AMOLED technology is capable of delivering improved outdoor visibility. This is largely due to reduced reflectivity. The device recognizes touchscreen functionality which is integrated into the display screen. The standard technology remains the same, even though Samsung has alternated between using the PenTile Matrix and the RGB Matrix for its pixels. Recent Samsung smartphones have ensured realistic color reproduction and excellent viewing angles with this technology.
Samsung has developed various kinds of Super AMOLED screens including flexible designs and Quad HD resolutions. Super AMOLED can be found in the Samsung Galaxy S6 and Galaxy S6 Edge. Other devices like the Motorola Moto X and Google Nexus 6P utilize their own custom Super AMOLED screens.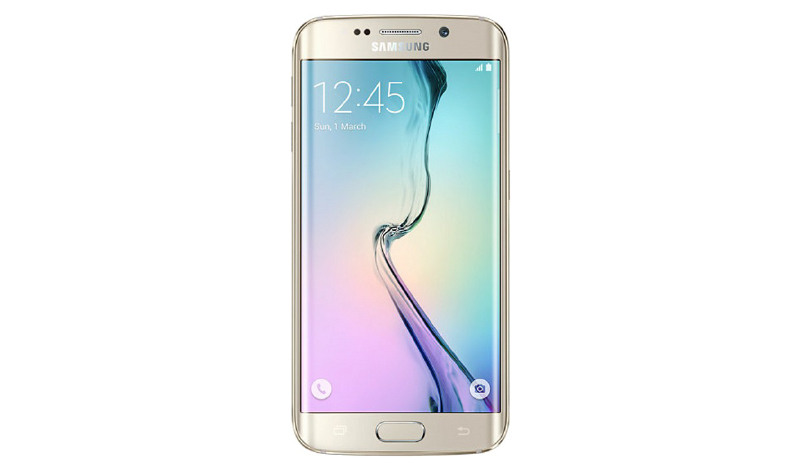 Sony's proprietary Triluminos display is a major component of its smartphones and TVs. A few years ago, it was first introduced with the Sony QUALIA KDX – 46Q005 and is frequently seen in the company's Bravia TV lineup.
So the story goes, after Sony's tryst with Ericsson, the Sony Xperia series will reboot and incorporate standard LCD screens. But following poor reception, Sony used Triluminos technology in the Xperia Z Ultra.

Triluminos acts as an alternative to backlit LED. It essentially offers a vivid, colorful picture promising to reproduce shades of blue and green in a more realistic sense. The display contrast manages to stay deep despite the emphasis on color reproduction. Recent devices with Triluminos displays include the Sony Xperia Z5 Dual, Xperia Z5 Premium and Xperia Z5 Compact.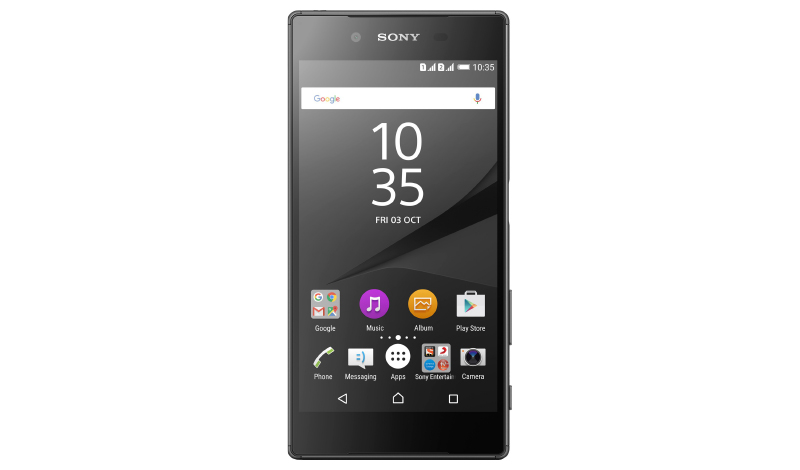 So, tell us. Which of these smartphone displays do you have?