Smartphone cameras are making the world a more picturesque place. But how much do you know about the camera in your smartphone? Despite their limitations, camera phones can be capable of producing great images and video. Full HD video recording on a smartphone five years ago would have been thought of as insane, forget the 4K video recording capability available today. Some smartphone cameras have better lenses, sensors and technology inside of them while others are what we call 'selfie-only' phones. But what really defines good smartphone cameras? Do megapixels make all the difference to image quality? What are UltraPixels? And why should you care?
Pixels, sensors and other features
First, it's important to note that megapixels are important — but not in the way you're thinking. Megapixels are composed of one million pixels. So, when you capture an image using a 13 megapixel camera, it's actually delivering an image that's of a much higher resolution than your phone. This isn't immediately apparent but you'll notice when you zoom into the image and don't experience any pixelation. View them on a full HD monitor and you'll really get an idea of the color quality and sharpness that today's cameras can deliver.
However, smartphone cameras are limited by their sensors and image-processing engines compared to, say, a DSLR. The average sensor size for a smartphone camera is 1/2.3 inches, and the smaller the sensor, the less the amount of light that can enter the lens. Larger sensors are better at discerning details and capturing moving objects with greater clarity.
There's also the issue of phone size. You can't just increase the size of the sensor without factoring in the heat generated and the overall bulkiness of the phone. Nonetheless, various technologies have emerged to give smartphone cameras better image quality – like backside-illuminated or BSI sensors.
Then there are sensors like CMOS or CCD that relay the information governing an image to the camera. Both have their advantages and disadvantages but most camera phones use a CMOS sensor. Specialized sensors like Exmor have also been created by companies like Sony but we'll get into that.
What to look for in smartphone cameras
When identifying a good camera phone, you'll want to look for a important features like optical image stabilization. This ensures a steady image even if your hand is shaky. Digital image stabilization is a decent alternative but it's not quite as efficient. Quick autofocus and HDR (High Dynamic Range) are solid features to have since the former influences the amount of time it takes to focus on an image while the latter is good for bringing out a greater degree of luminosity from images. Essentially, if something looks dull in the daytime, then HDR will make it look more vibrant and colorful.
Of course, you'll also want to take a look at the megapixel count, the sensor on board, the video recording quality and whether LED flash is included. If you want significant control over focus, contrast, brightness, etc. then it's good idea to opt for devices like the Samsung Galaxy S6 for that extra bit of customization.
So what are the different camera phone technologies and what sets each of them apart? Let's take a look:
HTC UltraPixel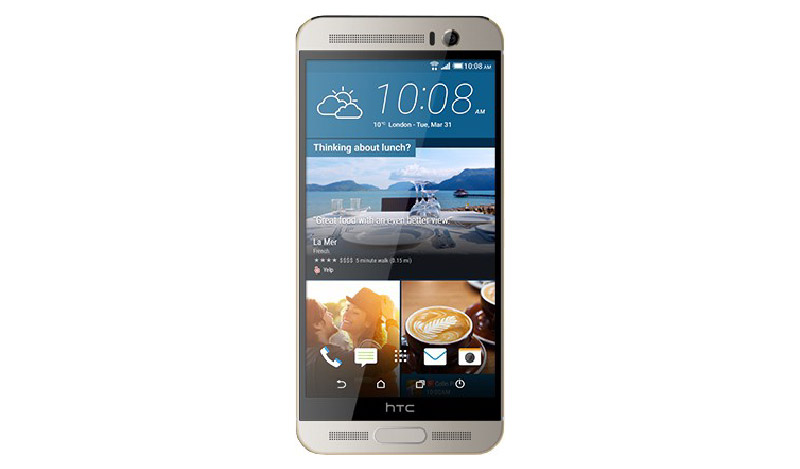 HTC has been experimenting a lot with smartphone camera technology in the past few years and UltraPixel is one of its innovations. This is essentially an image sensor that captures pixels that are 2 µm in size. That's roughly double of most other camera phones and promises to deliver better low-light performance. As it stands, the HTC One M9+ went back to a regular 20-megapixel sensor with 2 megapixel depth of field sensor located just below it for the so-called "Duo Camera" system.
Apple iPhone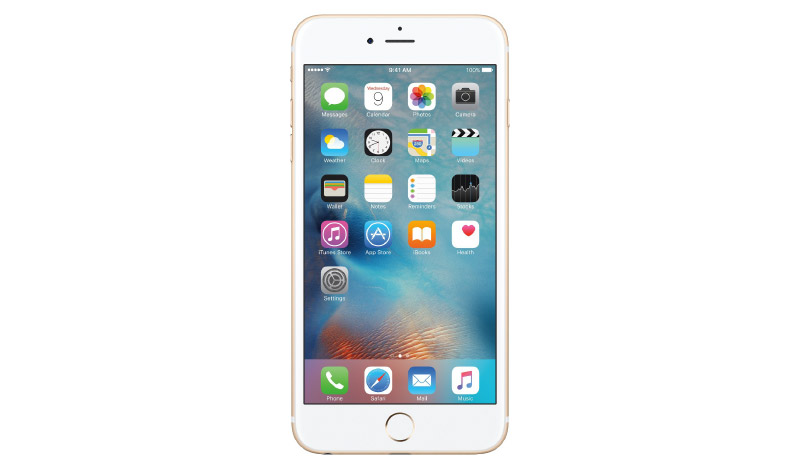 Apple has been a fairly strong leader when it comes to smartphone cameras thanks to strong lowlight performance and an ability to capture a great amount of details. The iPhone 6S Plus features a 12-megapixel sensor with support for 4K video recording, optical image stabilization and slow-mo video at 1080p/120 FPS and 720p/240 FPS. When it comes to photography, the iPhone's biggest strength is its simplicity. Aim the camera and capture the best possible image. It might not be the solution for hardcore photographers but it works amazingly well.
Microsoft PureView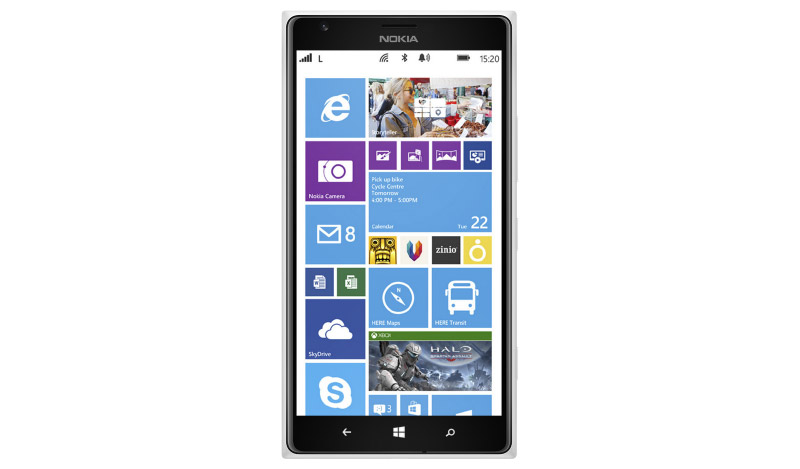 Originally created by Nokia and now owned by Microsoft, PureView technology employs a high megapixel count with dedicated image processors for reducing noise, oversampling and improving digital zoom. The overall image is further enhanced with Carl Zeiss optics and in terms of pure detail, PureView camera phones are considered one of the best. The best PureView camera phone available today is the Microsoft Lumia 950 XL although the older Nokia Lumia 1520 is also worth a look.
Sony Exmor R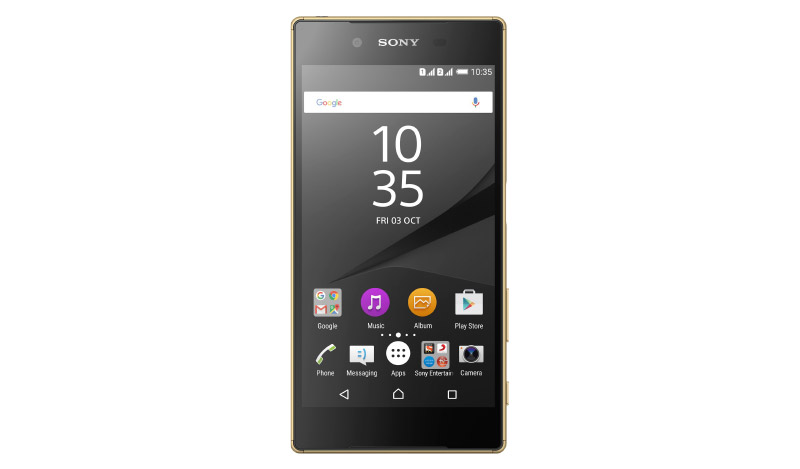 Sony's Exmor R image sensor is a unique evolution of the traditional CMOS sensor, especially because it was the first to implement BSI sensors on a commercial scale. The Exmor R sensor can be found in smartphone cameras from Samsung, LG, Apple and Motorola. However, Sony doesn't skimp on its own smartphones. The Sony Xperia Z5 Dual is lauded for its quick autofocus speed and image stabilization. Lossless zoom also ensures no loss of detail on close-ups that is another plus.
Which phone's camera impresses you most? Tell us in Comments below!
ALSO READ