With the weather cooling, you've probably started browsing the net or your mobile app for the latest fashion trends. You've got to pick your warm yet stylish outerwear this season and there are too many interesting options. We've listed out a few that are loaded with wearable technology that you can consider. Here's a lowdown on the latest trend in wearable tech and a sneak-peek into the future of clothing.
Also read: Heads up, put on your Bluetooth hat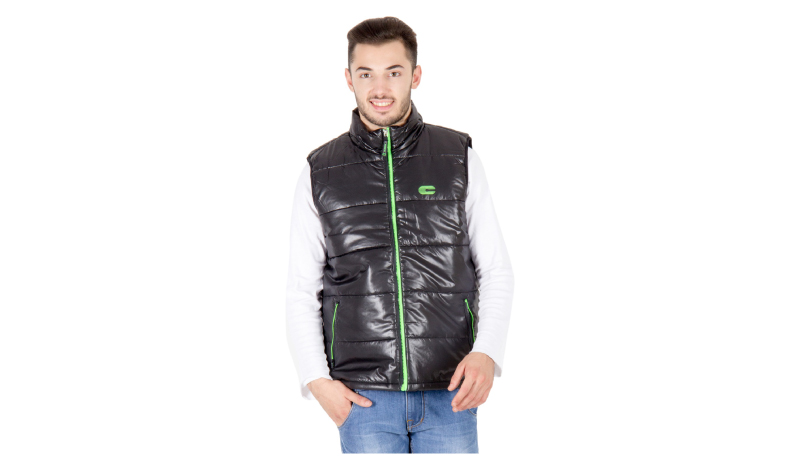 The wearable tech trend
Clothing as we understand is changing fast and our perpetual need to be connected to the internet is figuring into it. Imagine for instance that your pants were able to communicate directly with the internet and keep track of your movements and the calories you burn among other things. While there aren't many such tech-enabled wearables right now there will be a time when our clothing will evolve to start communicating with our other devices wirelessly. Take for example, Nike shoes, which were launched some time ago, that could communicate with your iPod or iPhone and update your progress on runs and during exercise.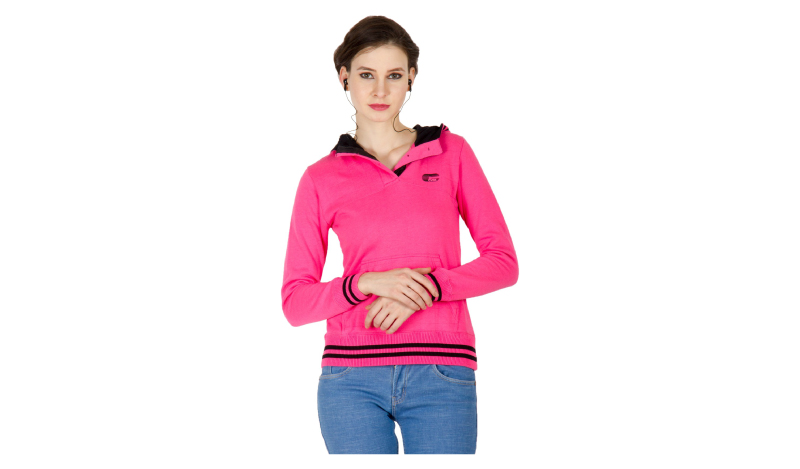 The smart jacket
One of the first steps in this direction is a smart jacket from C Vox, a Hong Kong based company that focuses on merging apparel with technology. Their stylish smart jackets house a set of built-in washable cables, a microphone, buttons to control your mobile phone or music device along with collar speakers and extendable headphones. Available in a myriad colors and styles (such as a sweatshirt, a sleeveless jacket, a full sleeved jacket or a wind cheater) meant for both men and women. Connecting your smartphone to the jacket allows you to listen to music stored on your phone, make and answer calls wirelessly and adjust the volume and select tracks. Similarly connecting a music player to the jacket allows you to enjoy uninterrupted music on the go!
While this may be a small step in the march towards wearable technology, the C Vox jacket gives us a glimpse of what we can expect in the foreseeable future!