Appliances, as you know, form a big part of any modern household! So, when you are finalizing the check-list for your new home or renovating your space, do not ignore the numerous gadgets and appliances that can ease your day-to-day life. After all, why shouldn't you put to good use the amazing gifts that technology has to offer? While we are sure some of these are already on your list, here are our picks of appliances for your home that will save time, effort and worry.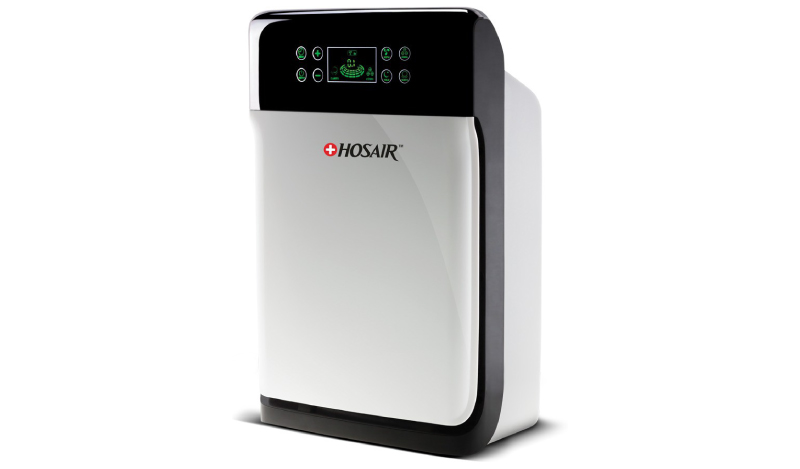 Air purifier
You may clean your home obsessively, but there is virtually no way to rid your home of every little speck of dust. When dust and germs find a cozy spot in your home, they can cause allergies, breathing problems, skin irritations and other problems. This is why investing in an air purifier is a good thing to do. They have the ability to remove pollutants from the air, be it dust, pollen, mold, cigarette smoke and even germs and bacteria. Once you improve the quality of air in your home, you're sure to save on medical bills as well, which is why a purifier like the Hosair AirHealth Portable Floor Console Air Purifier makes for a good option. Check out the full range of purifiers you can buy here.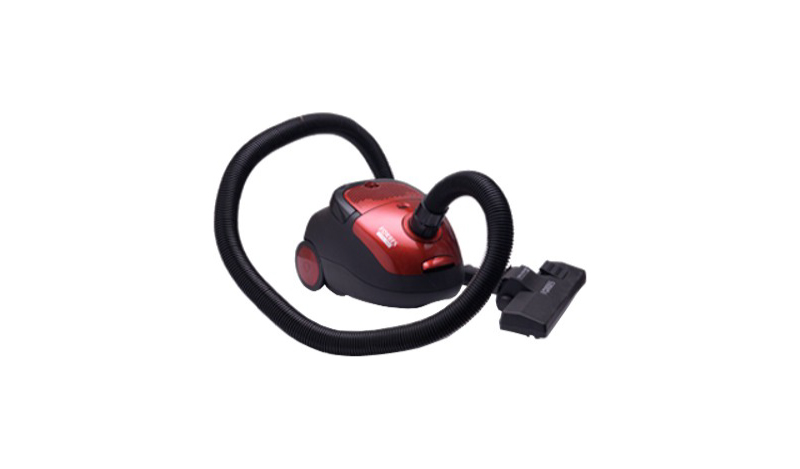 Vacuum cleaner
In your endeavor to keep your home looking as good as new, you probably can't do without a vacuum cleaner. While it has always been an efficient appliance, these small machines have become more powerful than before. Most vacuum cleaners come with a range of accessories that makes them versatile. The Eureka Forbes Trendy Nano Vacuum Cleaner is only one such example.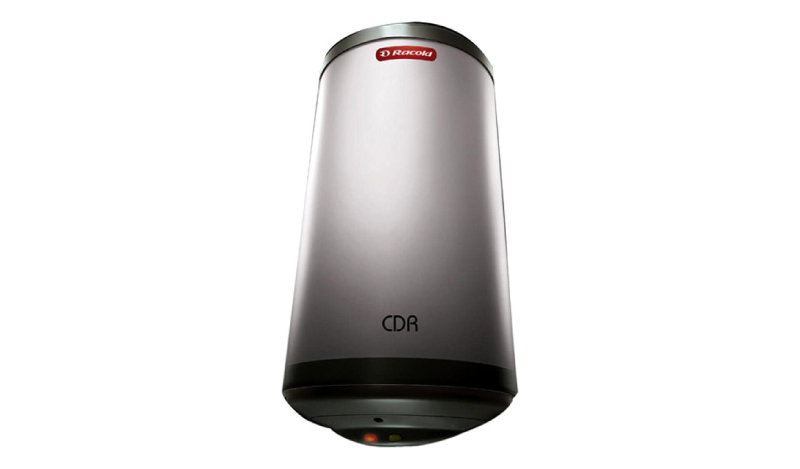 Geysers
There's nothing like a hot shower to wake you up each morning and a long bath to help you unwind at the end of the day. Geysers are a necessity today but if you're worried about your carbon footprint, choose a geyser that saves energy and cuts off the power supply once the water has been heated. There are a variety of geysers available in various capacities and we recommend that you take a look at something like the Racold Cdr 15 L Storage Water Geyser or the Sunpoint 15 L Storage Water Geyser.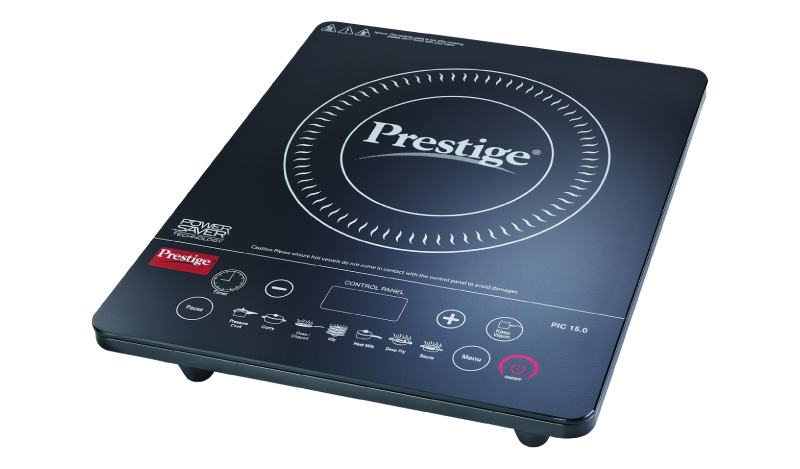 Induction cook top
With their sleek design and efficient performance, induction cook tops are the future of contemporary cookware. Energy efficient and safe, they heat up faster because they are electrically powered. However, what makes them a real treat is the fact that the heat can be adjusted instantly and with great precision. The cherry on the cake is that you only need to wipe down the cook top with a damp cloth to clean it! For most homes, the Prestige Pic 15 Induction Cooktop makes for a suitable match, but read the description carefully to select one that fits your cooking habits and your space perfectly. View the full range of induction cook tops you can buy, here.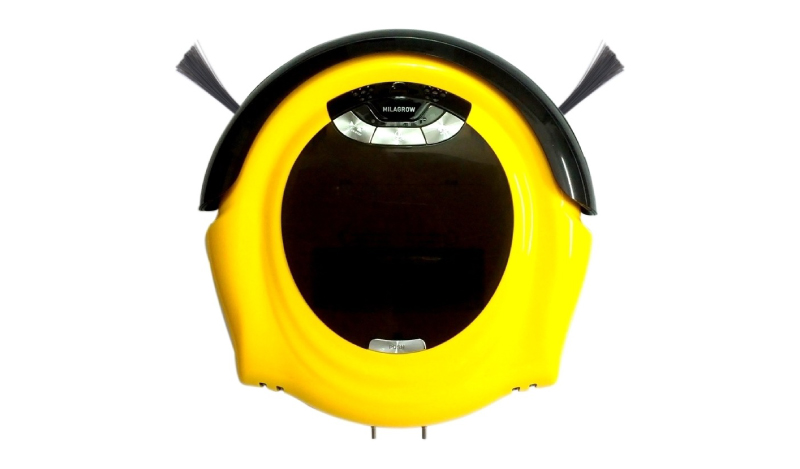 Robotic Floor Cleaner
Wouldn't it be great to have a spotlessly clean floor at all times? If you think this can't be achieved, shift your sights to a robotic floor cleaner. The Philips: FC 8800/01, (8838 800 01010) Robotic Floor Cleaner or this futuristic looking Milagrow EC03 Vacuum Cleaner are great for the job. The appliance can be programmed to do the cleaning while you can take care of something else! Rest assured that your floors and carpets will look as good as new for months to come! This is also a great tool to clean hard-to-reach corners and areas under your furniture.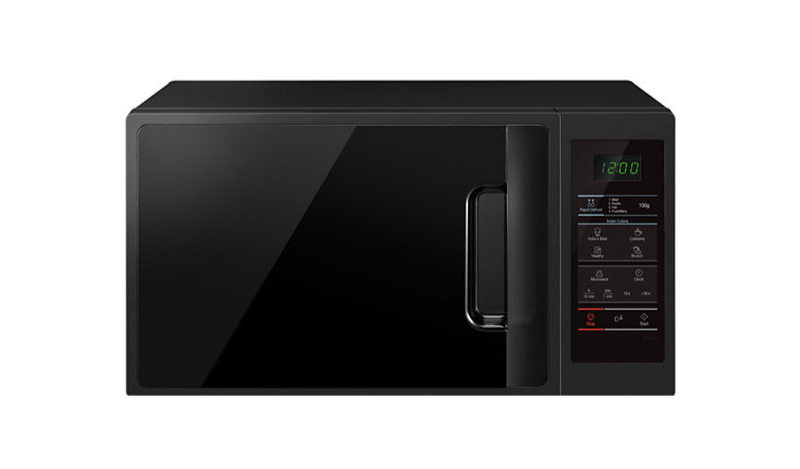 Microwave
Whether you're looking to cook, reheat, thaw or bake, a microwave is all you need. Suited to both, die-hard cooks and those who don't use the kitchen much, the ubiquitous microwave is usually on every homeowner's list. However, recent models also help retain nutrients and cook food evenly. They also give you the option of a child lock feature to keep your little ones from using one unattended. Pick a microwave like the Samsung MW73AD-B/XTL 20 L Solo Microwave Oven or the LG MC2143CB 21 L Convection Microwave Oven, both of which allow for multiple cooking styles.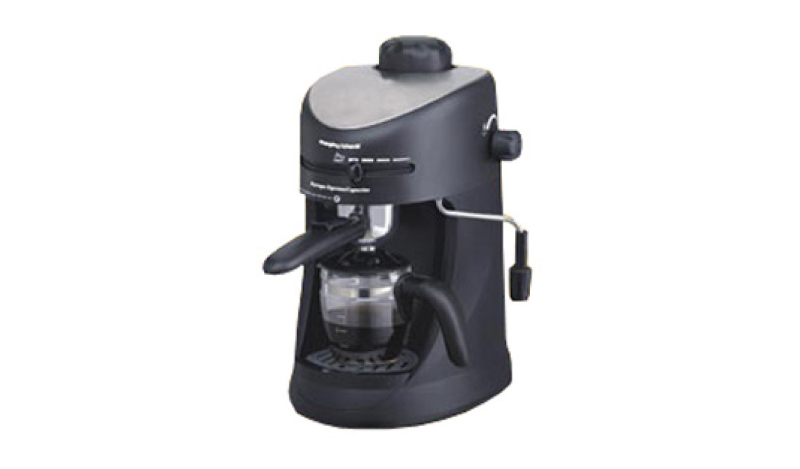 Coffee Machine
Imagine waking up to the aroma of coffee wafting through your home! It almost makes waking up early worth it, right? Most coffee machines are simple to use and are great for those who don't feel truly awake until they treat their body to a strong dose of caffeine. If you like variation when it comes to your brew, the Morphy Richards Europa Espresso / Cappuccino CM 4 Cups Coffee Maker will give you the option of sipping on an espresso, cappuccino or latte. You can also check out more coffee makers to suit your tastes here.