A Tony- and Oscar-winning writer, Sidney Sheldon was an author who appealed to generations with his storytelling. Using simple sentences that belie complex narrative arcs and complicated characters, it is no wonder that he sold well over 300 million copies in more than 50 languages. Sidney Sheldon died in 2007, but his books live on. As does his reputation as one of the best fiction writers of our time.
Although he dabbled as a shoe salesman, cloakroom attendant, radio announcer and songwriter, he struck gold when he turned to screenwriting, and then fiction. His books have compelling storylines, with strong women protagonists. They are their own superheroes, and steer their own ship tenaciously. Sheldon compounds these bold characters with stories that progress at breathless pace.
So, whether you are keen on introducing someone to the wonderful world of Sheldon, want to give it a go yourself, or simply want to revisit your favorite author's best works, these box sets are a perfect buy. Three books apiece, these sets are a true collector's item.
Priced at ₹573 each, here's what each of them has in store:
---
Sidney Sheldon – The Master Storyteller Collection, Volume One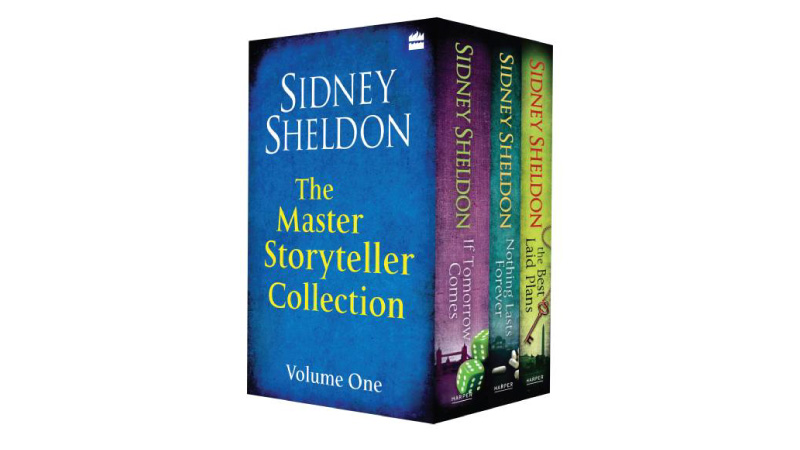 If the thrill of the unexpected is what you're after, this box set fits the brief to a T. It consists of If Tomorrow Comes, Nothing Lasts Forever and The Best Laid Plans. From Tracy, an innocent woman who gets embroiled in a mafia gang's plan in If Tomorrow Comes, to the journey of Oliver and Leslie whose ambitions collide in The Best Laid Plans, these books are filled with unexpected twists.
---
Sidney Sheldon – The Master Storyteller Collection, Volume Two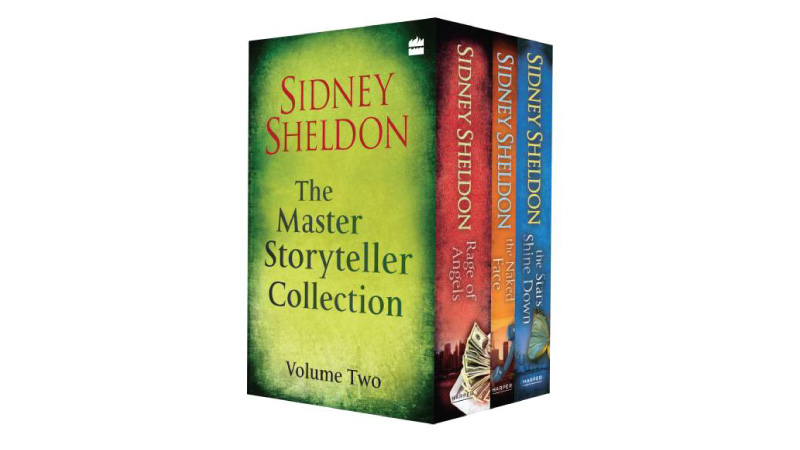 In this second volume, Sidney Sheldon dishes out more of what he serves best: delicious suspense. Consisting Rage of Angels, Stars Shine Down and The Naked Face, his first book, this box set is testimony to why Sidney Sheldon is an author extraordinaire. In fact, for his very first outing as a fiction writer, he won a nomination for an Edgar Allen Poe Award.
---
Sidney Sheldon – Classic Legacy Collection, Volume One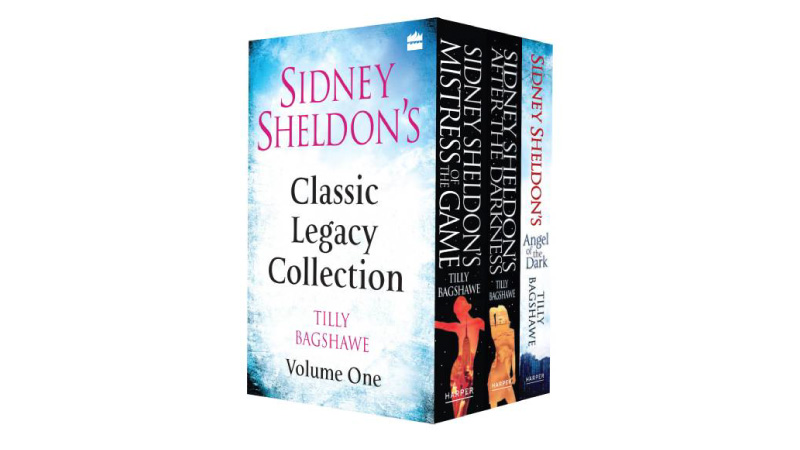 For a primer on Sidney Sheldon, choose this box set that offers a taste of his unmistakable writing style. It consists of Angel of the Dark, After the Darkness and Mistress of the Game. Dark, thrilling, glamorous and brimming with suspense, these books will have you devouring page after page. Be warned, they're absolutely unputdownable!
---
Sidney Sheldon – Classic Legacy Collection, Volume Two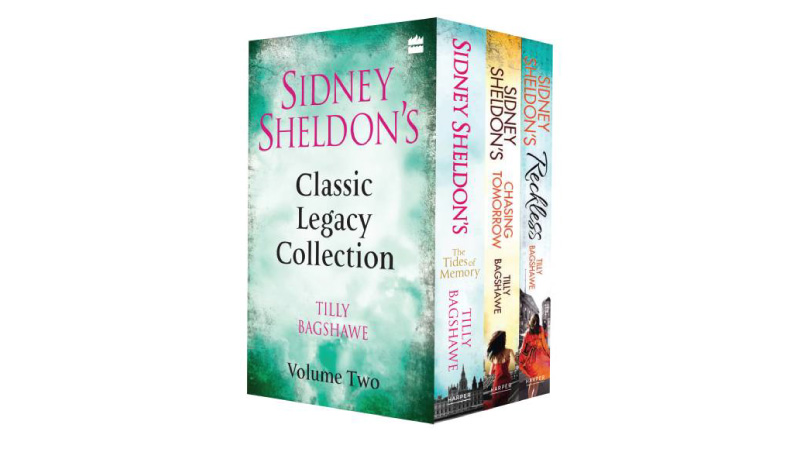 If you've raced through the other box sets, pick this one up to complete your collection. It's got The Tides of Memory, Chasing Tomorrow and Reckless. The latter two feature one of Sidney Sheldon's most-loved, feisty characters, Tracy Whitney. Credited with the most incredible heists in the world, Tracy's fascinating journey, replete with buried secrets and perilous encounters, will leave you wanting more.
So, whether you're looking for an engrossing summer read for your beach holiday or to keep you company on a balmy weekend, these Sidney Sheldon books are just what the doctor ordered. Make your purchase from Flipkart and have these literary treats delivered to your doorstep. These box sets are available for a limited period only!
---
Read more about books on Flipkart here.