These key features on the Flipkart mobile app are designed to help you shop bigger, faster and smarter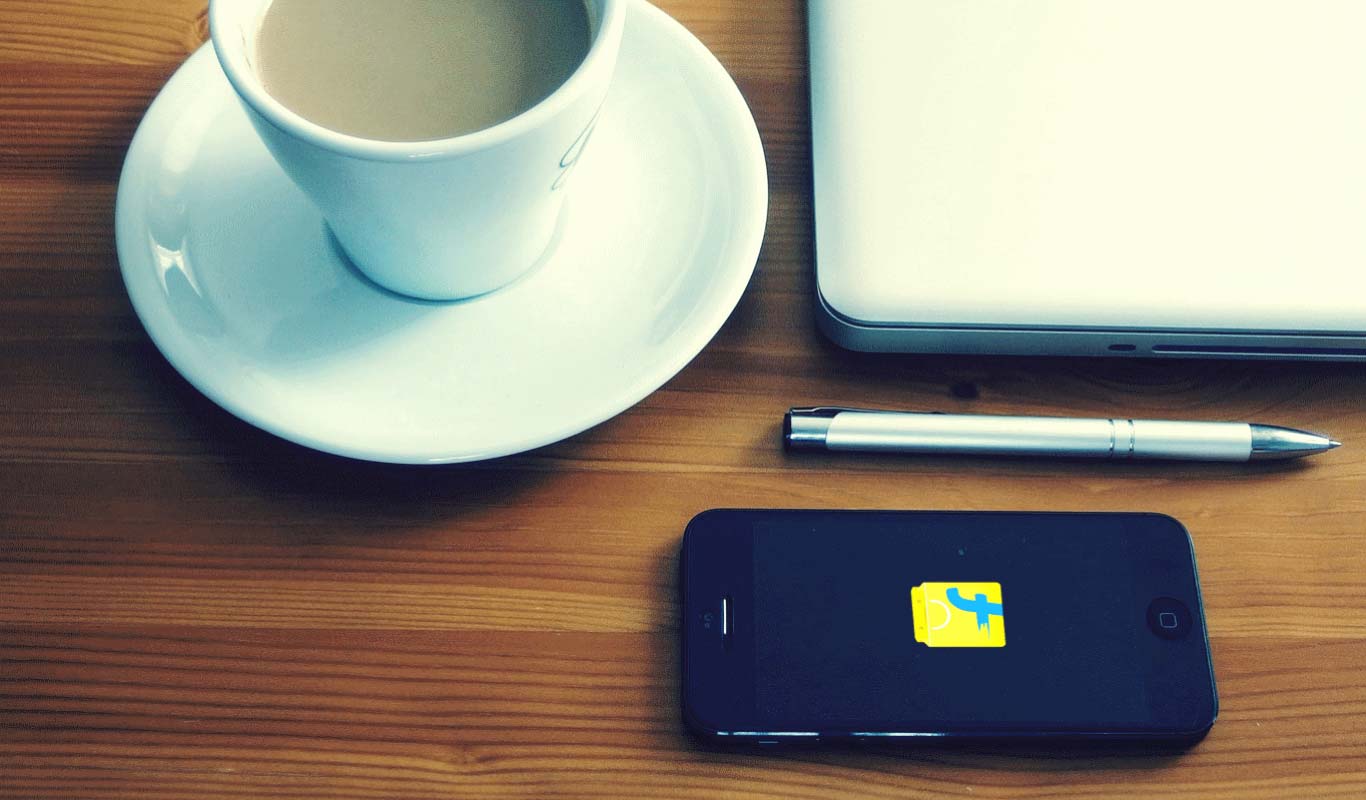 Anytime-anywhere mobile accessibility may not be the answer to all of the world's problems, but it certainly makes for super flexibility and maximum convenience. After all, why waste time when you're sitting idle in a cab or stare at your fingernails when you're in queue when you can buy a gift for your dad's birthday or plan what you're carrying on your next camping vacation with your friends? No matter where you are and what your reason for shopping is, make sure you make the most of the Flipkart mobile app by paying attention to these user-friendly features.
Don't forget to view ratings
Each product showcased on the Flipkart mobile app has been rated by customers just like you and features their reviews too. And what better way to judge a product than by reading what other users thought of it? Make sure to see the ratings and reviews, which may give you a clearer picture than any product description ever can.
Look for similar products
Once you've found a product you like—be it an electric trimmer or a foot scrub—click on the Similar Products icon or scroll down until you see the 'You may also like' tab. Touch any one of these and you'll see a parade of similar products just like the one you've selected. Keep swiping right and go through all the products to make sure you pick the one that has the most features or the best price!
Use Image Search
One of the biggest advantages the Flipkart mobile app offers is the chance to point, shoot and buy! If you've ever found yourself coveting a pretty coffee mug at your neighbour's house or saw that perfect scarf wrapped around a stranger on the street, then this feature is your salvation. All you need to do is tap the camera button on the app's search bar, click a picture of the product you've got to have, choose the product category and voila! you'll see a display of similar products you can choose from!
Indulge in social shopping with Ping
Aren't sure quite what you think of those shoes and need your BFF's opinion? Or, are you and your group buying a birthday present for one of your friends? Make shopping simple and social by using Ping on the Flipkart mobile app. Once you log in, you can start a group chat with your friends or family, drag and drop products here, share the entire page and even shop together using this super collaborative feature that makes shopping on your phone just as fun as hanging out with friends and family at a mall—without all the hassle of course!
Pay attention to the seller rating
Since there are often multiple sellers of your chosen product, make sure to take a few seconds to view the seller ratings on your app. Based on timely delivery, packaging and more, these ratings are a good way to separate the wheat from the chaff and find yourself a trustworthy seller.
Try the e-Gift card
What's the ultimate human conundrum? We think it's deciding what gift to get! Be it for your brother, sister, friend, parent, aunt, nephew, teacher, student, boss, co-worker, employee, cook or driver: Flipkart has something for everyone. So leave the choice to them and buy them an e-Gift card instead. Simply enter the name and email of the person you want to send the Gift Card to, enter the amount or value, pay and that's it. Your receiver will get an email with a 16-digit card code and a pin and can use it to shop anytime anywhere. And what's more? The e-Gift card is valid for 1 year and can be used in conjunction with any discount available on the Flipkart mobile app without restriction. Now that's called freedom to choose!