Want to sell better on the Flipkart mobile app? This 6-point tip sheet for sellers lets your products close the sale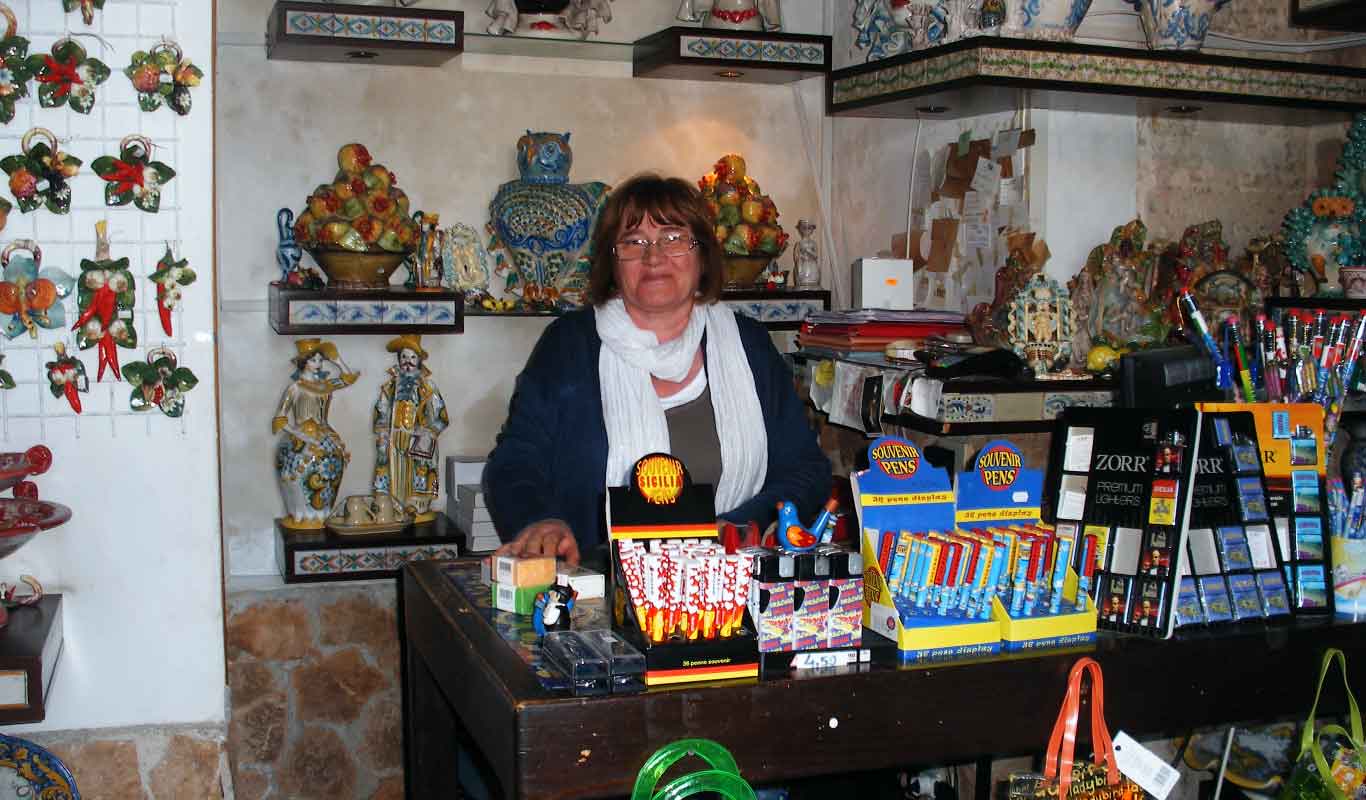 As smartphones get bigger and 4G connections get faster, it's time to get visible on the Flipkart mobile app. Most consumers already have the Flipkart mobile app downloaded, and it's up to you to take advantage of this.
Here's a 6-point cheat sheet for sellers to improve the visibility of their products on the Flipkart mobile app.
#1. Promote your products
With tens and thousands of products available for shoppers, how do you make sure that yours stand out? Product Listing Ads (PLA) on the Flipkart mobile app is the answer. PLA ensures that your products get highlighted and get the necessary attention from customers. PLA is a capability that will enable you to quickly create ad campaigns for the right audience on mobile and track its effectiveness. What's more? It's amazingly cost effective.
#2. Clear product pictures shot from different perspectives
The first impression is the most important, so ensure that you take adequate pictures and that the pictures are taken from different perspectives of the product. Also ensure that the pictures show every detail of the product so that the customer gets a clear understanding of what he/she is buying. With a smaller screen to view products on, users tend to magnify or zoom in for a more detailed view of the product, so ensure that you shoot high-resolution pictures. Remember, if your product is not adequately represented, customers will just browse to the next item.  

#3. Product description
Once the customer is happy with the images of the product they tend to look at the description to see if the product meets their requirements. Therefore, ensure you are providing correct, concise and easy to understand details of the product put up for sale. Very often sellers overlook this and do not give enough importance to communicating effectively with the customer, which leads to lost sales opportunities.
#4. Become a Flipkart Advantage seller
Flipkart Advantage ensures that goods are checked for defects, packaged properly and delivered well in time. Further, it assists both you and the customer in case a product needs to be replaced or exchanged. Well-managed logistics ensure a smooth buyer experience, and will help you get a higher rating. Higher ratings lead to better visibility as buyers prefer to shop with a proven and trustworthy supplier.
#5. Participating in spike sales
Flipkart is actively promoting sales on the mobile app by providing additional offers only for sales that take place through the app. Further, some items are only available on the Flipkart mobile app. By taking part in these promotional sales and app-only sales, your products will be more visible on the app. Flipkart helps to mobilize your sales through online advertisements, television commercials, promotions, etc. Spike sales are also advertised beforehand. Additional offers are available to the app shopper during a spike sale. A sure-shot way to increase your presence on the app is to participate in these spike sales. Also, these sales help boost sales helping you refresh your catalogue or get an idea if marginally decreasing prices can lead to increasing sales. To ensure prompt delivery Flipkart deploys additional logistics personnel during this time, too.
#6.  Clear titles and additional information
Apart from a clear product description, title your product carefully using the keywords that describe it so that it comes up during searches. For instance, if you are listing apparel, ensure that you include ancillary information such as care instructions, washing, sizes, etc. to satisfy any queries that a customer may have about your product. Unanswered questions leads to lack of interest in your product and an abandoned sale.
Are you selling on Flipkart yet?