As India goes digital, family businesses are embracing the change and making the most of the realm of opportunities that online retail offers. Running an online business is no mean feat, and it helps to have a partner to sail smooth. So, it's no surprise that sellers are increasingly establishing family businesses on Flipkart too. Take a look at how they're making their business both exciting and lucrative.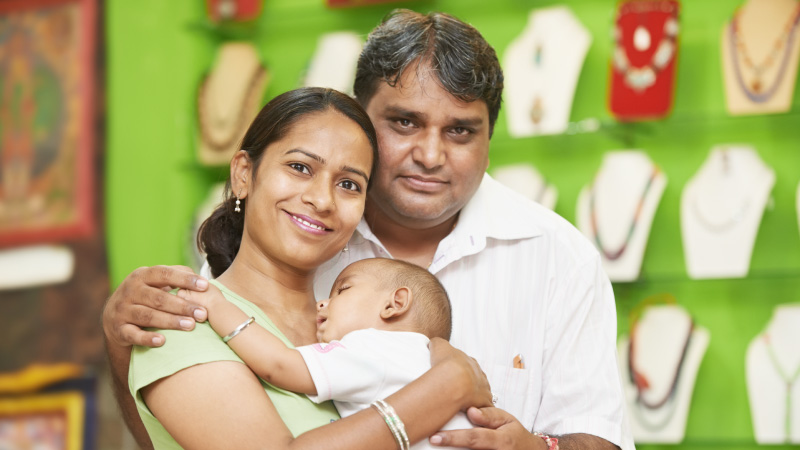 Digitalization is a megatrend that is likely to change the way business is conducted, and it is easy to see how the landscape has transformed already. As the Government of India lays emphasis on embracing the digital medium, sellers are keeping pace by starting their family business on Flipkart.
Family businesses aren't new to India, and as of 2017, India has the third-highest number of family-owned businesses. So it only makes sense that when it comes to running an e-commerce business, a family business on Flipkart is the way to go. Given the volume of sales, the technical know-how and hands-on approach that define selling online, it helps to have the people who know you best to lend you a helping hand. When you combine forces with your family, like the Mehras and Khannas, your ability to achieve more increases exponentially.
Together, you are stronger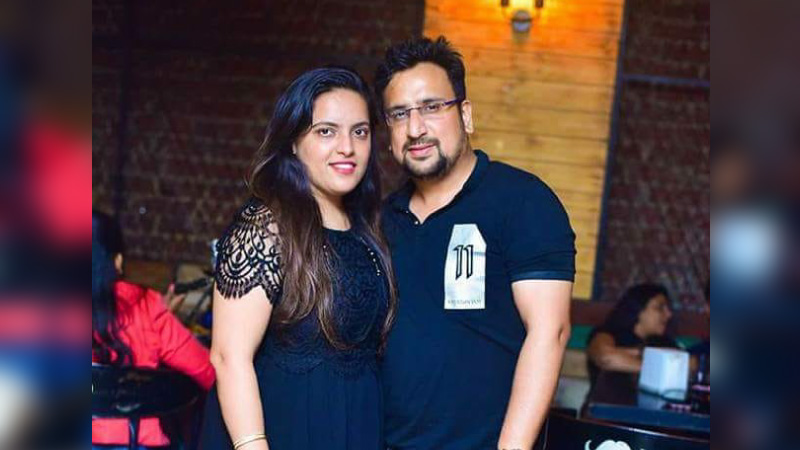 Ritika and Vishal Mehra demonstrate how the whole is greater than the sum of its parts. They started their business, Stylox India, when the e-commerce industry in India was lukewarm, a far cry from the fervent boil it has reached today. "As partners in real life, translating the equation to our business seemed natural, especially since owning a business was Vishal's dream," shares Ritika. "In fact, our partnership is our biggest strength. Since we both love the work that we do, we are able to do better work."
Vishal is quick to add, "Absolutely! If you aren't in love with your business, like we are, it is difficult to be successful. Besides, I have to say, if it weren't for Ritika, I wouldn't be able to achieve such success. Her support has been unwavering, even in times when others didn't believe in my vision."
Watch what they have to say in this video:
Too many cooks don't always spoil this broth!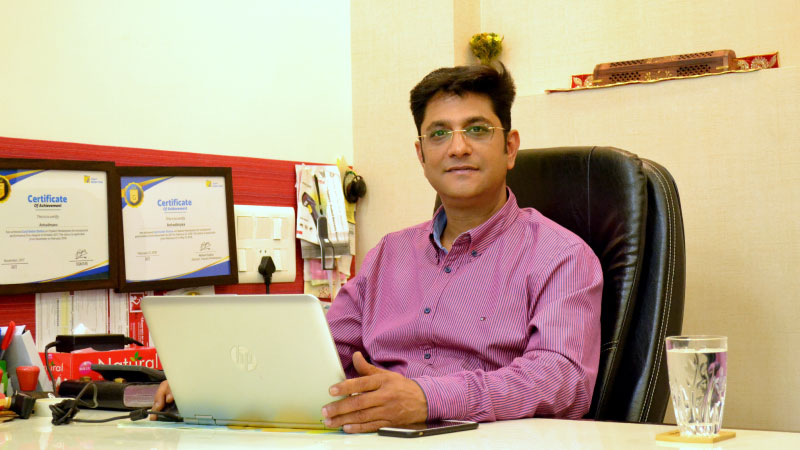 When Ishwander Khanna became a Flipkart Seller, his son decided to start his own venture on Flipkart too, and his daughter hopped on to the bandwagon as a member of the board of directors. Together, the trio is a true-blue representation of a family business on Flipkart.
For Ishwander, CEO and owner of Anhadimpex, success means having the right team by your side. Together, he feels, you can ride through the highs and lows with ease. "When I joined Flipkart Seller Hub in 2016, I knew I could trust Flipkart. Over time my son and daughter joined me, and today we're proud to have a family business on Flipkart," he shares. Khanna also brings to light another sharp observation, "There's no doubt that Flipkart is a widely trusted platform. My family itself represents how faith in Flipkart transcends generations."
Khanna takes his commitment to running a family business on Flipkart very seriously, balancing work with doses of leisure for his employees in equal measure. His commitment to treating his employees like family has borne fruit too. "It has helped take sales from ₹40 lakh to over ₹1 crore per month. Apart from my team, I certainly have Flipkart Seller Hub to thank," he shares.
So, if you and your husband have always dreamt of running a home décor business, or you and your parents want to turn your passion for wooden furniture into a lucrative business, sign up your family business on Flipkart. With initiatives like Flipkart Seller Apex Program and a host of YouTube videos and tutorials that will help you master the basics, you can rest assured that you're in good hands.
Also read: Cracking The Big Billion Days code — Superstar Sellers share success stories