For artisans, weavers and small businesses, Flipkart Samarth is a means to reach an audience beyond their towns. Read as our Samarth partners recount their journey before and after signing up for the program.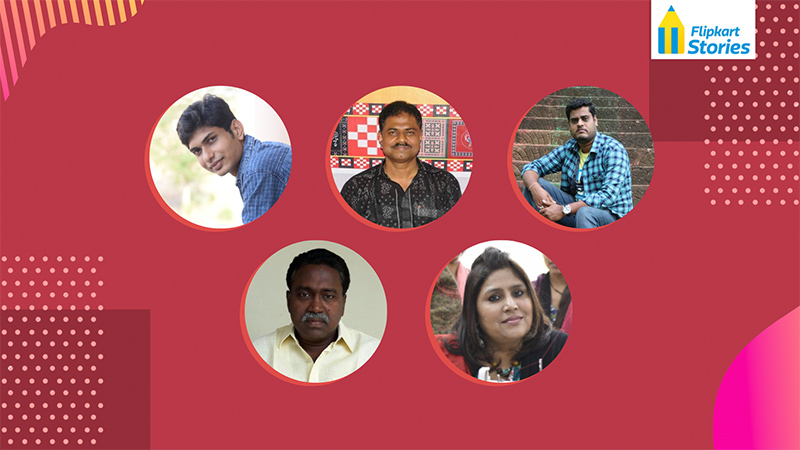 Dhaval Patel, Navrang Handicrafts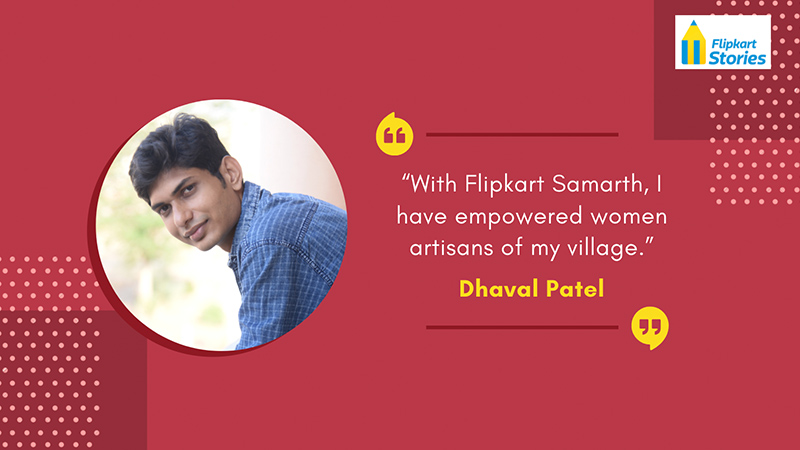 "Initially, we used to get 20-25 orders but today the number has gone up to ~80 orders per day because of Flipkart. It is an extremely comfortable platform to handle and we want to continue selling on this platform only. With Flipkart Samarth, I have empowered women artisans of my village."
---
Pravat Biswal, Utkalika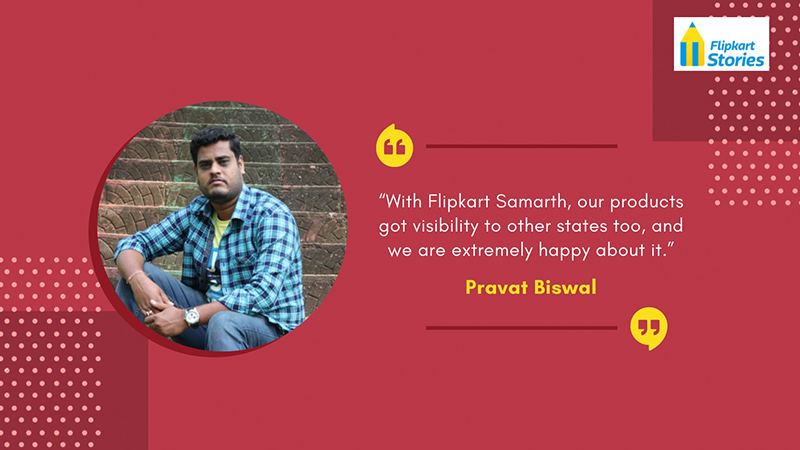 "We have in all about 450 artisans enrolled with Utkalika and our handicrafts were also limited to our state. With Flipkart Samarth, our products got visibility to other states too, and we are extremely happy about it. The platform has emerged as a promissory distribution channel to market and sell our handicraft products."
---
Captain Indraani Singh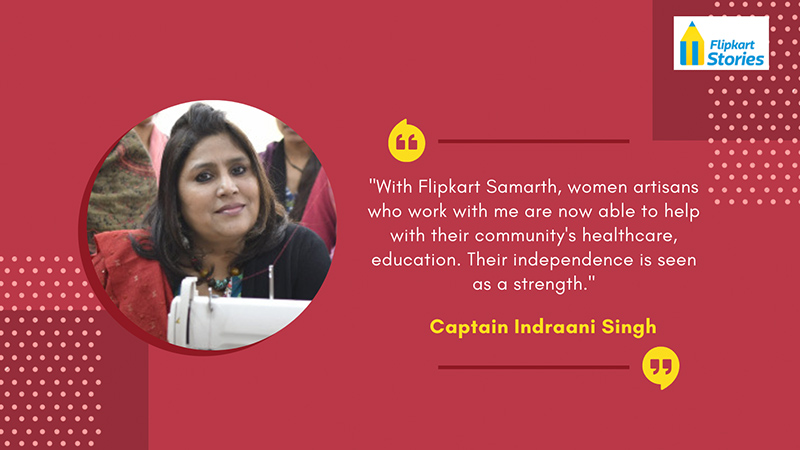 "With Flipkart Samarth, women artisans who work with me are now able to help with their community's healthcare, education. Their independence is seen as a strength."
---
Artaranjan Mohapatra, Boyanika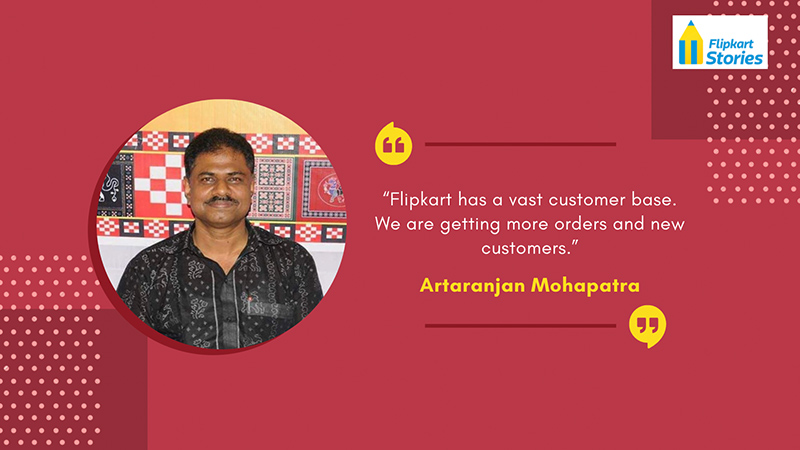 "Flipkart has a vast customer base and we are getting more orders from this platform. Our new customers are growing and our products are reaching every part of the nation. I am extremely happy that Boyanika is getting visibility through this platform. We are getting a lot of orders for our affordable range of cotton sarees."
---
Rama Murthy, Roja Sarees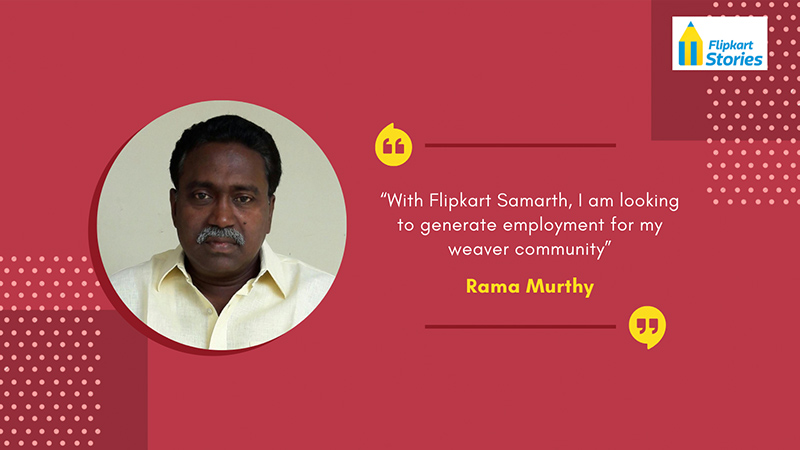 Around 20 weavers from areas near Pedana work for me. Through Flipkart Samarth, I am looking forward to generating employment for my weavers community and growing my business. Flipkart is generating employment for them. What else do you want?