Royal Enfield is the oldest motorcycle brand in continuous production, with roots dating back to 1901 in Redditch, England. The British motorcycle manufacturer landed on the shores of Chennai — then Madras — in 1955, and the rest is history. What started as a partnership between the Enfield Cycle Company and Madras Motors in India is today one of the world's fastest growing motorcycle brands. Today, a new online journey beings with the introduction of Royal Enfield accessories on Flipkart. Read ahead.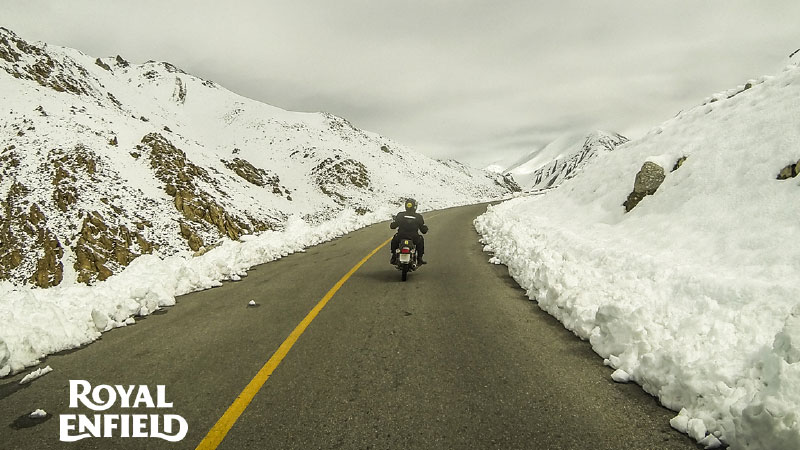 Royal Enfield launched its first set of gear and accessories inspired by its British heritage and classic motorcycling, in 2013. The gear includes purpose-built protective riding wear, along moto-inspired urban protection lifestyle accessories. Today, in partnership with Flipkart, the legendary Royal Enfield embarks on the online route to reach customers and admirers of the brand all over India. From protective riding gear like helmets and riding gloves, to lifestyle accessories like jackets and boots, will now be all available on Flipkart.
Here's what you need to gear up for:
---

*Answers are published at the bottom of this article.
---
Royal Enfield accessories on Flipkart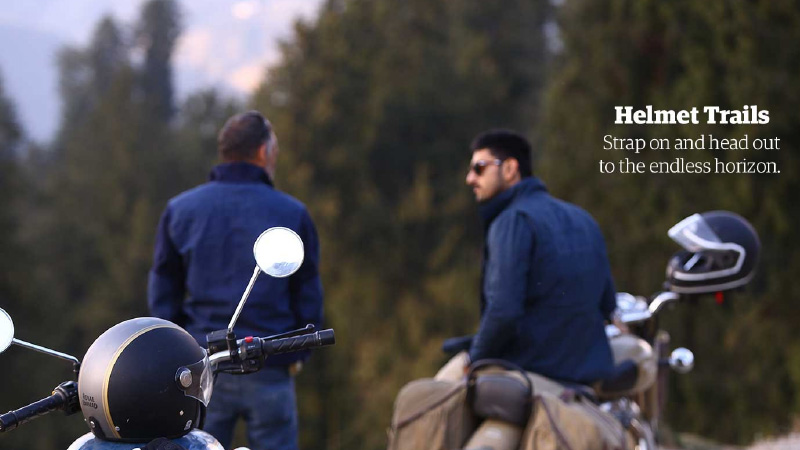 Be it anywhere in India, RE fans can now get their hands on the latest brand accessories for their bike in just a few clicks! Choose from full and open helmets to boots, and kit up for the ultimate riding experience. Coming soon: Fans across India will also have access to RE souvenirs like keychains, pins and badges.
Click here to view the range of entire Royal Enfield helmets on Flipkart.
Royal Enfield lifestyle product range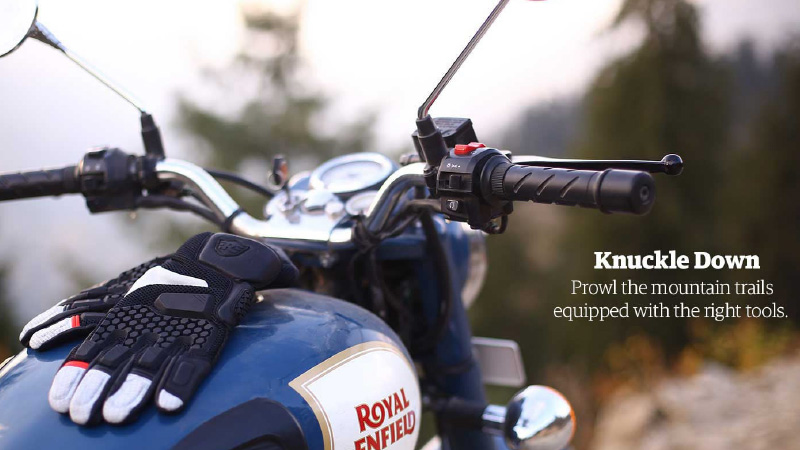 If the range of riding accessories from Royal Enfield is not enough, here is something more to help you connect with the motorcycling legacy of the RE brand. Customers can get their hand on authentic RE lifestyle products inspired by the legendary brand's history and classic design philosophy. Suit up for the ultimate trip with original Royal Enfield riding jackets, gloves, shoes and more.
Click here to view the range of riding gear from Royal Enfield on Flipkart.
The partnership to sell Royal Enfield accessories on Flipkart will enable customers and hardcore RE loyalists to break boundaries and access authentic RE branded biking gear and lifestyle products from any part of the country. Customers purchasing the brand's accessories can be assured of timely delivery and hassle-free shopping experience. Royal Enfield accessories will be available under the Flipkart Advantage benefit.
---

---
To view the entire range of authentic Royal Enfield accessories and lifestyle products on Flipkart, click here.
*For those who played the #ThumpQuiz, here are the correct answers:
And the answers to the @royalenfield #ThumpQuiz are

1) 1955
2) Madras Motors
3) 2013
4) Helmets & gloveshttps://t.co/CJJc7xPkF4

— Flipkart Stories (@FlipkartStories) July 1, 2016
---
Cover image by Vishal Thomas from Lunatic Clicks
Facebook | Instagram
---