Your fondest childhood memories may revolve around your favorite toys and while memories of banter with your sibling over a game of Scrabble or your first time solving the Rubik's Cube, may bring a tear to your eye, you'll be pleased to know that most of the toys you grew up are still available and easily delivered by Flipkart. So rekindle your childhood with these classic toys and games!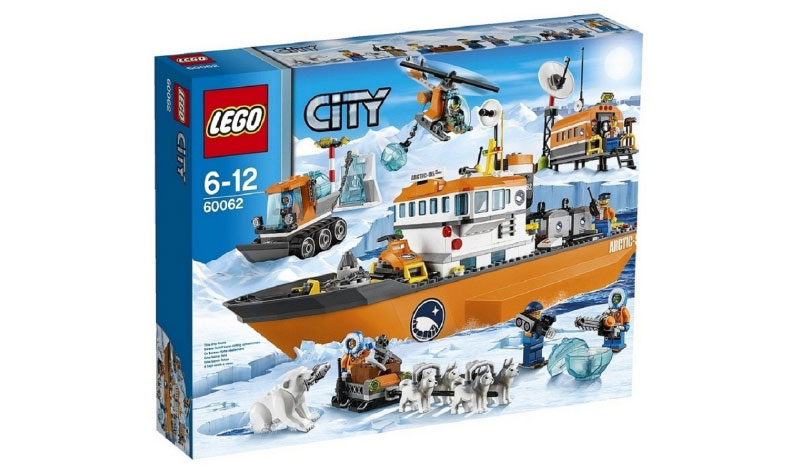 Lego
Over the years, Lego blocks have served as the literal building blocks of hundreds and thousands of childhoods. Airplanes, skyscrapers, townships and village scenes were all imagined and recreated with small yellow Lego blocks. Still relevant after smart tie-ups with pop culture mega phenomenons such as Star Wars and Marvel's Avengers, these are toys that also have great value as collectibles. Most of the Lego toys from the last two decades are still available today, perhaps a glowing tribute to enduring legacy of one of the most popular toys of our times.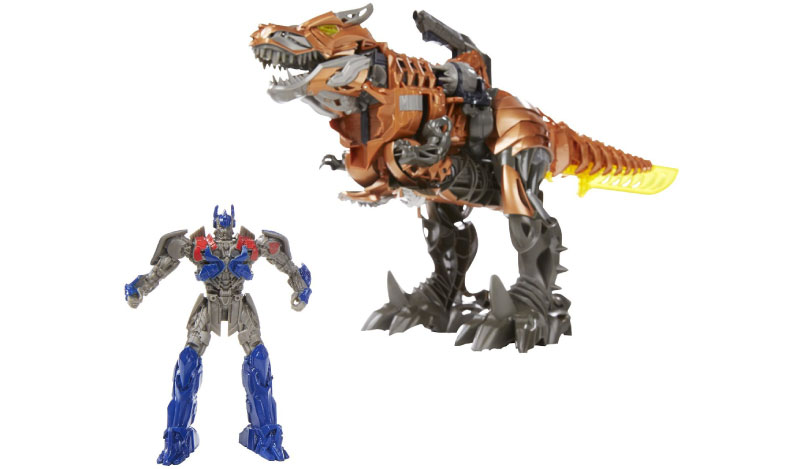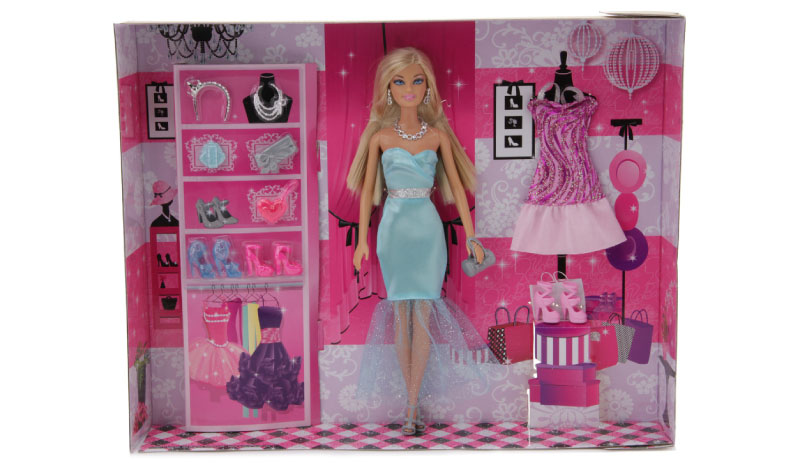 Dolls and Action Figures
Yet another blast from the past, dolls and action figures were the quintessential items on every child's wish list while growing up. Little girls hardly left their Barbies out of their sights, while doll houses and matching doll outfits were often the 'barters' that parents happily indulged in to get their kids to behave! G.I. Joes, Batman, He-Man and other super heroes were at the top every child's dream check-list, and some of us even continue to collect these action figures, even as we grow out of its prescribed age! Scout your favorite online shopping destination to see which of your toys are still available.
Board Games
Hunting for Mr X in Scotland Yard, acquiring the most number of properties in Monopoly, celebrating success in the Game of Life or outsmarting your friends in Battleship, these were the source of entertainment on countless summer afternoons. And we are glad to reveal that these as well as others such as Scrabble, Picnic, and Boggle, are still available today! Take home a set or two and organize the best board game night today!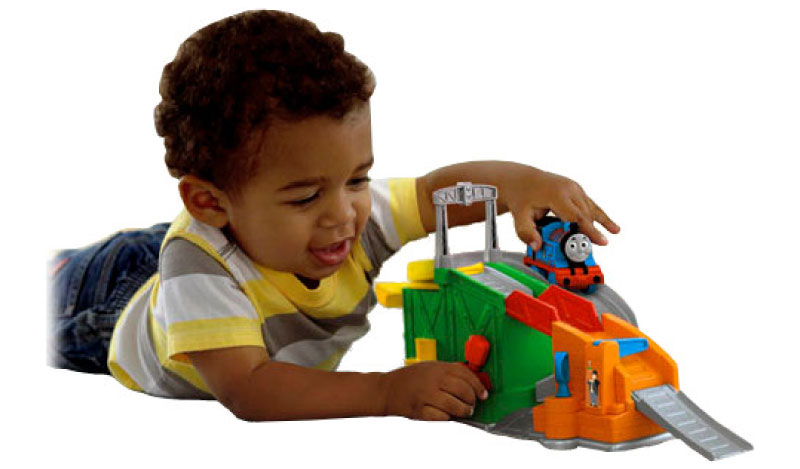 Cars and Automobiles
While remote controlled cars and helicopters, drones and boats have captured the fancy of children today, the last couple of generations grew up on stationary vehicles and model car collectibles that could hardly move by themselves. Yet these were the source of joy for hundreds and thousands of kids. Ask anybody with even a faint interest in automobiles and they would tell you it started from a toy car they once owned. A death-defying stunt car, a make-believe highway and edge-of-your seat car races were all a part of a childhood that focused more on the imagination and less on gizmos. Find out which hotshot toy car and track combo is making heads turn among toy lovers today.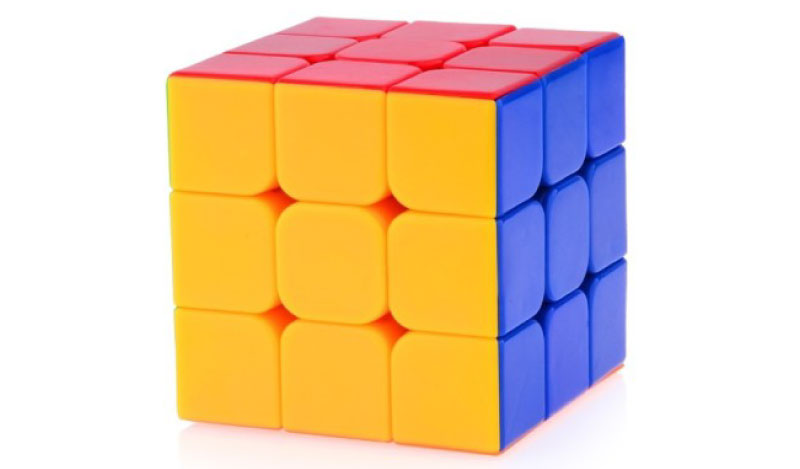 Card Games and Puzzles
We can all attest that the Rubik's Cube, Brainvita, jigsaw puzzles, UNO and trump cards have no age limit. You will be surprised to know that games like these still find their fans among children and adolescents. Get the classic puzzle sets and find some new ones here.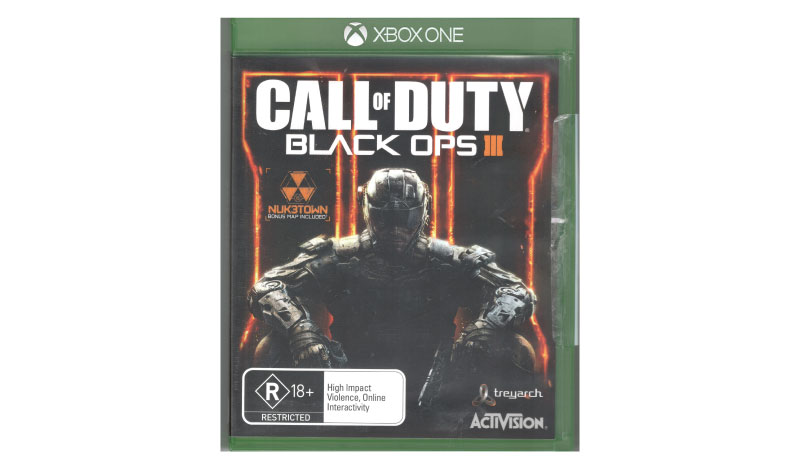 Video Games
You perhaps grew up with a 16-bit Sega Mega Drive or a Mitashi gaming console that offered classics such as Super Mario Bros, Ms Pac Man, Contra, Sonic the Hedgehog, Duck Hunt and Spartan X. While technology has grown by leaps and bounds, video games listed above continue to entertain gamers like never before. Re-introduce yourself to a new level of gaming and experience technology like never before with great titles such as FIFA 16, the Call of Duty series, Halo and Far Cry here.
Tell us which was your favorite game growing up!